'It was a huge chunk:' Drivers describe what it was like when flying ice hit their vehicles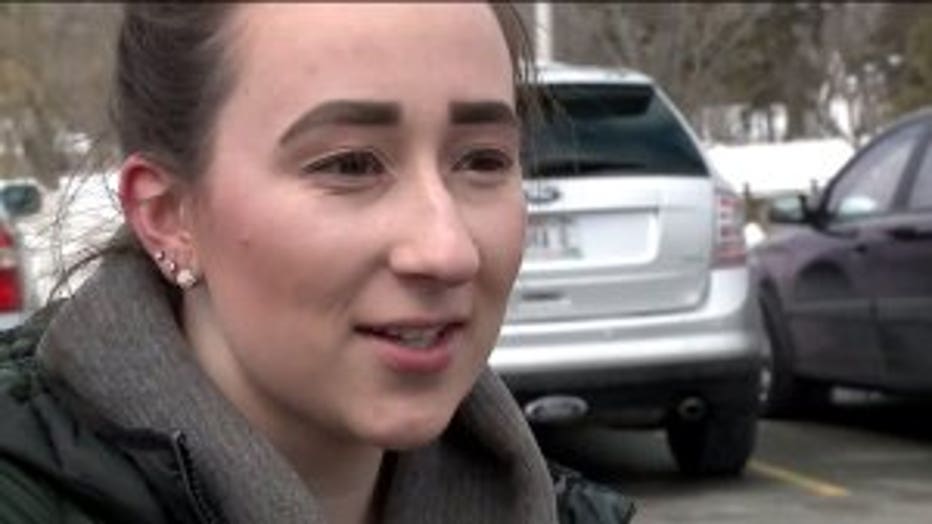 MILWAUKEE -- Drivers take note! Before you hit the road, make sure to clear the ice off your vehicle. A handful of drivers are reporting major windshield damage from flying frozen chunks of ice after our spring winter storm April 14-16.

"It kind of sounded like an icicle hitting the ground, but like times 300," said Sydney Bolton.

Bolton was driving on I-43 Tuesday morning, April 17 when she said ice blew off the trailer of an 18-wheeler -- and pierced her windshield.

"The wind took it and then it just smacked. I just heard it just crinkle -- the whole works," Bolton said.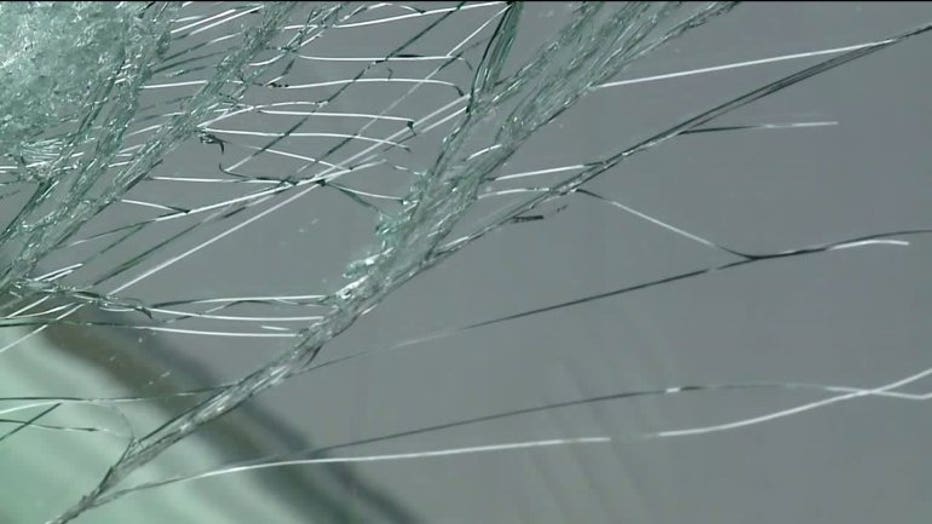 The truck driver kept moving.

"Tried to like, flag him down like -- 'hey, look at what you did,' but he didn't stop," Bolton said.

Still shaken, the 20-year-old driver never imagined it would happen to her.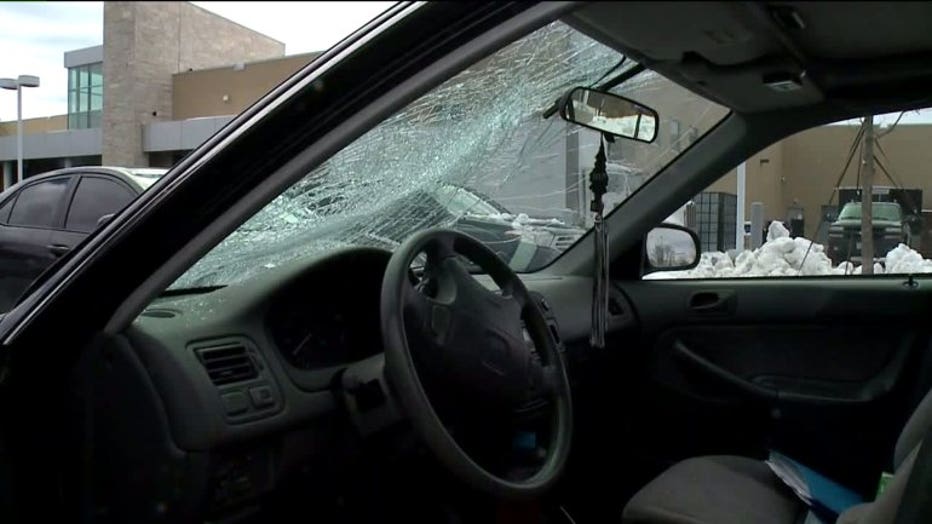 "It was not a little chunk. It was a huge chunk," Bolton said.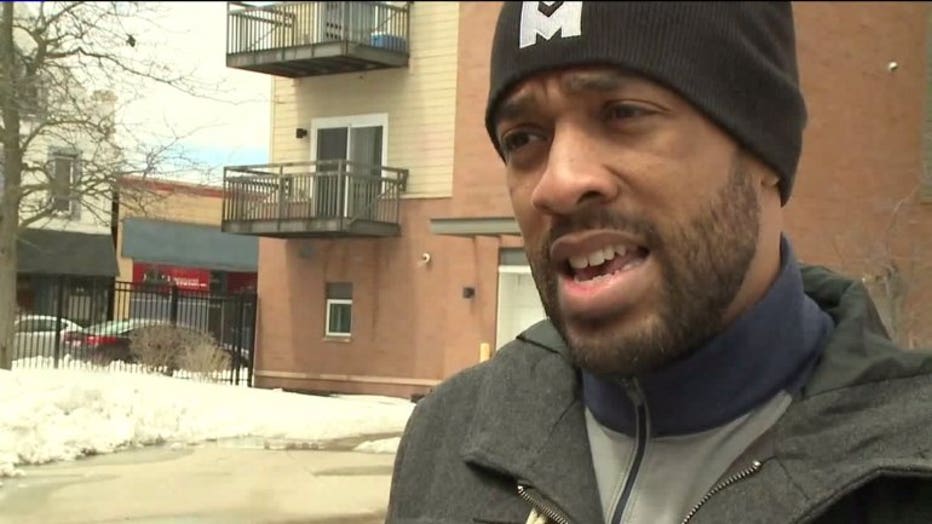 Former State Representative Mandela Barnes said dense ice from a truck caused damage to his vehicle's windshield on Monday night.

"There's a little bit of glass inside the car as well. That's how strong the impact was. It's startling. Luckily, I still maintained control of the vehicle," said Barnes.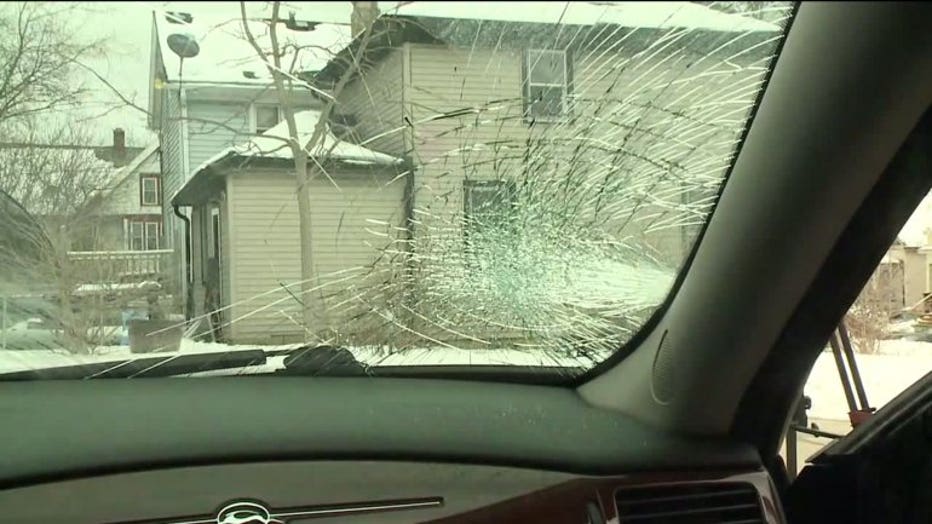 Windshield replacement businesses are booming. The team at Safe Auto Glass has had a steady flow of smashed up windshields.

"We see it when we get heavy snow, wet snow," said Tom Almaghrabi.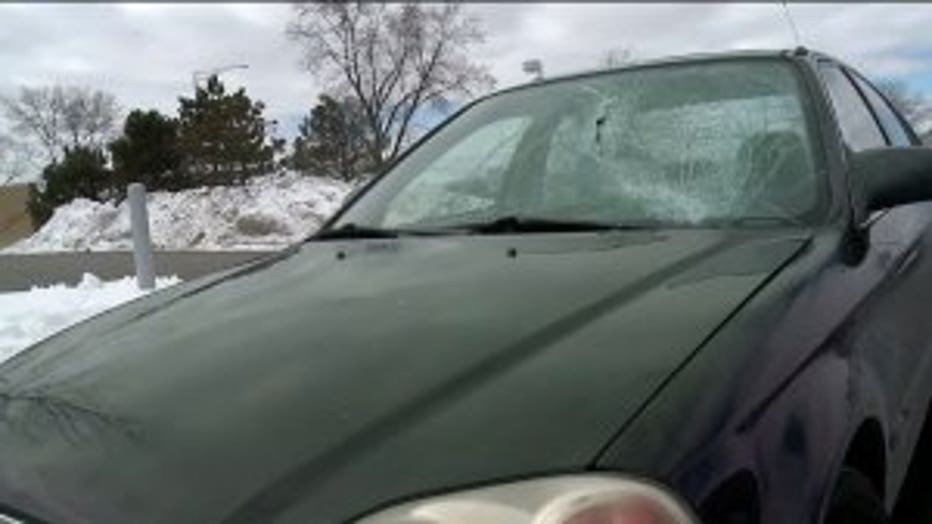 Almaghrabi said it all can be prevented by drivers simply by clearing snow and ice from the roofs of their vehicles.

"Inspect the vehicle before you jump on the highway. You're going to cause damage. It might kill somebody," Almaghrabi said.

Bolton said she was not hurt, but she is preparing for a financial pain.

"I have to pay $300-plus tow bills. It's just stressful," Bolton said.

If you do not clear off your entire vehicle, you could face a fine.

Milwaukee County Acting Sheriff Richard Schmidt issued this statement:

 "Serious personal injuries, costly property damage, and even deaths can be prevented by clearing icy snow off your vehicles before getting on the road. Take the time to clear your vehicle before law enforcement needs to get involved."

Milwaukee County sheriff's officials added:

"Several drivers reported that their windshields were smashed by icy chunks of snow flying off vehicles ahead of them (Monday) and (Tuesday).  No injuries were reported.

Wisconsin does not have a law specific to snow removal from vehicles."