"It makes all of it real:" Aspiring students explore careers at 10th annual Fresh Coast Classic


MILWAUKEE -- Before the ball is tipped and the games are played over the Thanksgiving weekend, the Fresh Coast Classic actually began on Thursday, November 17th – not on a court, but on a college campus.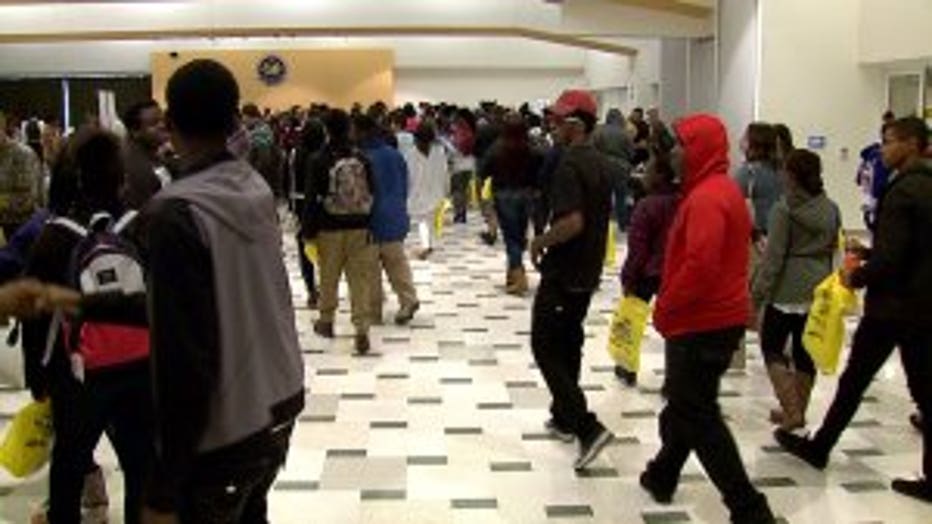 "Right now I'm on a blank mission -- so I hope I learn a lot by the end of the day," Ashley Santiago, Bradley Tech senior said.

The Classic is in its 10th year, and for the last five of those a college resource fair has been an important part of the program.

"It's helping them figure out what the next steps are in the overall college application process," Maria Azarian, program coordinator for UW-Milwaukee said.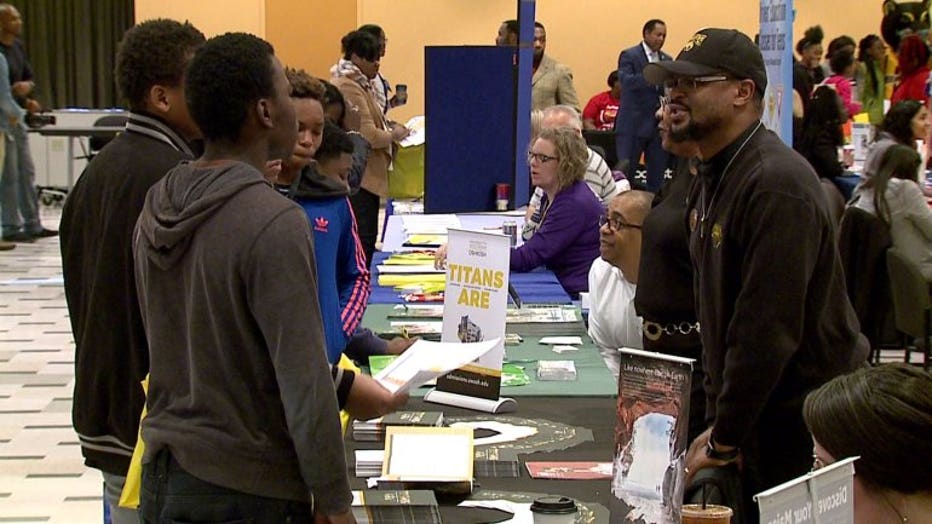 More than 2,000 students from Milwaukee Public Schools, and others in the area, descended on UW-Milwaukee. Those students had the opportunity to meet with about 40 different universities, trade schools or police and fire departments.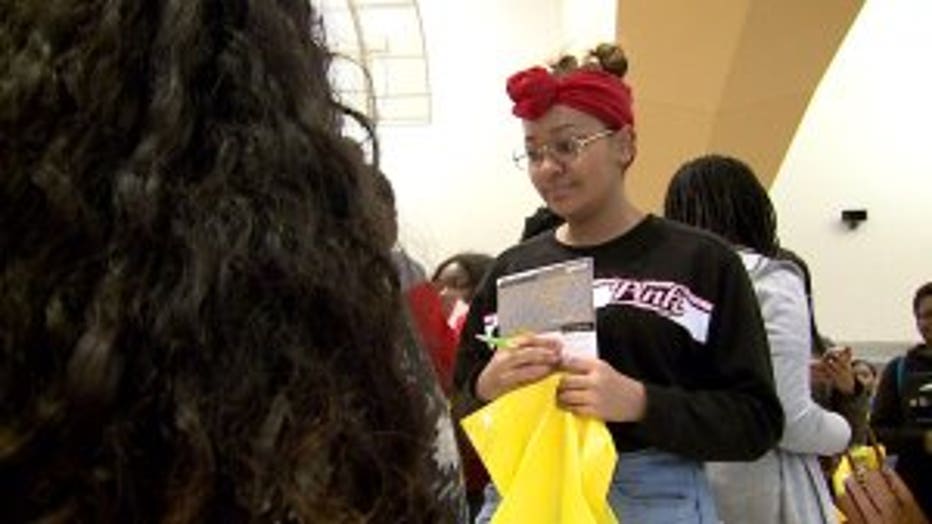 "There are some schools that I didn't even know had psychology programs, or biomedical engineering programs. I'm looking more into different schools now, instead of just the other two that I wanted to go to," said Roberto Arce, a senior at Audubon High School.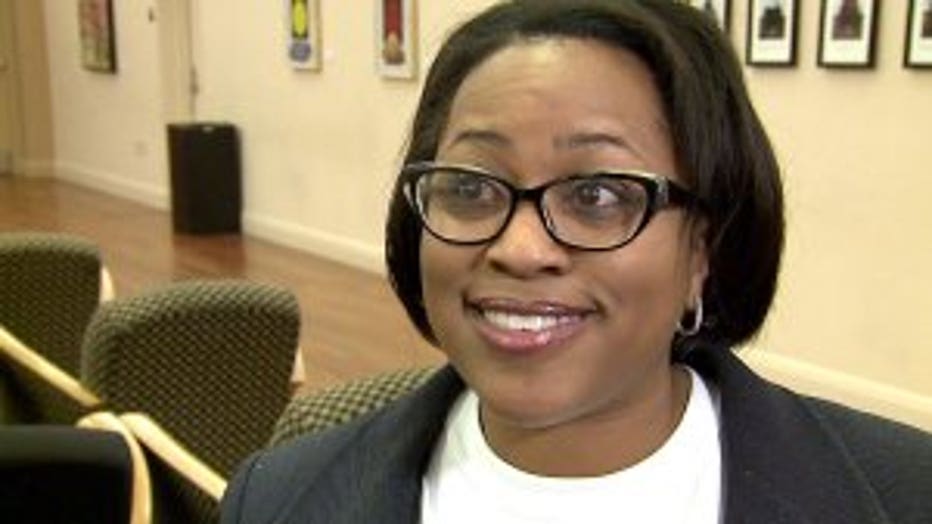 And through this face-to-face interaction, students can start to visualize a path to their future.

"It makes all of it real," MPS Superintendent Dr. Darienne Driver said. "I think it helps create that sense of urgency that we want all of our students to have, because early admissions is now."

The actual Fresh Coast Classic games will be played on Friday and Saturday -- November 25th and 26th -- pitting Milwaukee City Conference schools against suburban programs from southeast Wisconsin.