"It looked like a disaster:" Clean up underway in Big Bend after EF1 tornado tears through


BIG BEND -- Tornado ripped through property in the Village of Big Bend Tuesday evening, August 18th. The storm peeled back the roof of a barn and left a line of damage.

It's not something you normally hear after a tornado tears through someone's property. But Ruth Ann and Dave Link realize it could've been a lot worse.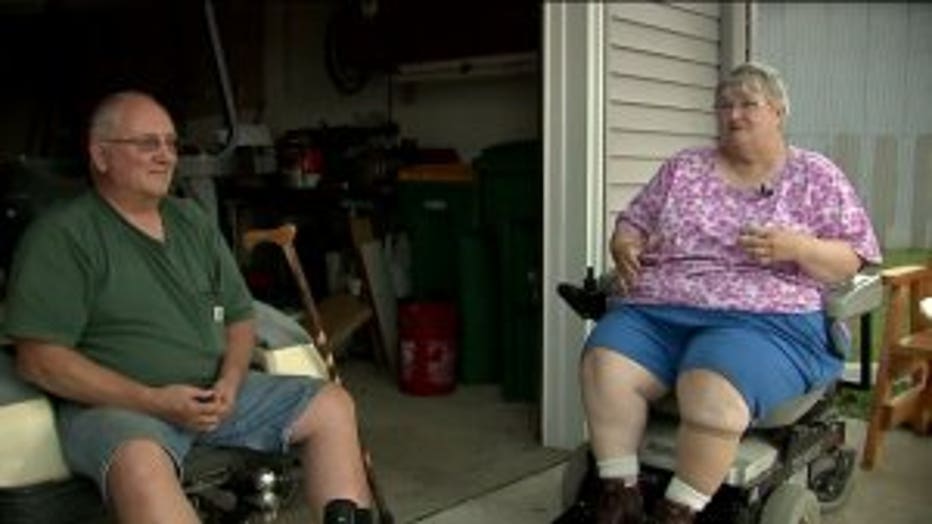 "Our heavenly father has been watching over both of us our entire lifetime, he's always with us," said Ruth Ann Link.

Tuesday night brought a big storm, an EF-1 tornado ripped through their Big Bend property.

"It was black, we couldn't see anything and the wind was just driving," said Ruth Ann.

It peeled back part of their barn roof, trees fell to the ground and it left a path in a nearby cornfield.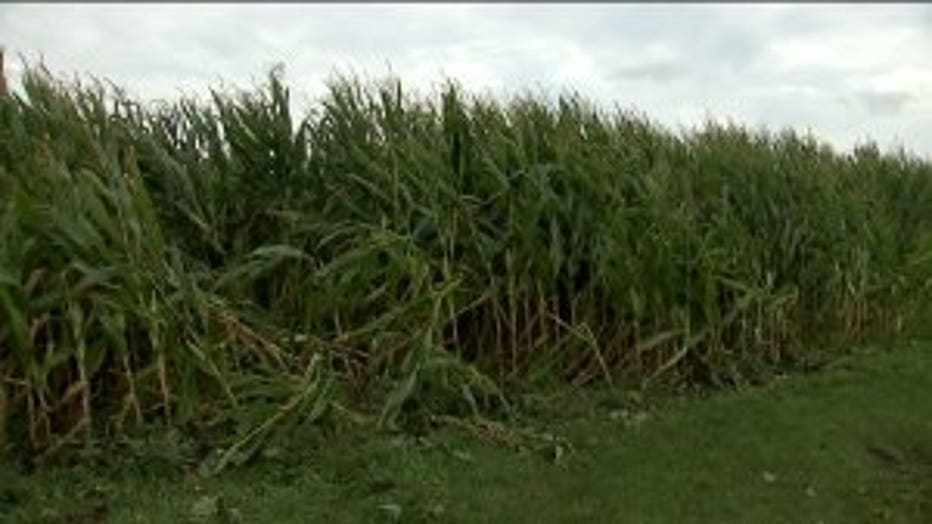 "There's corn this way, there's corn in all sorts of directions," said Aidan Armstrong, family friend.

Wednesday morning brought work.

"It looked like a disaster with the trees down," said Armstrong.

12-year-old Aidan Armstrong helped pick up the mess with family friends.

There was a familiar scene about 30 miles southwest, parts of Walworth County also was hit by a tornado.

"It started in downtown Lake Geneva and it tracked up the Waukesha County line," said Steve Hentz, National Weather Service.

"This is the closest I've experienced it," said Dave Link.

Through it all, no one was injured.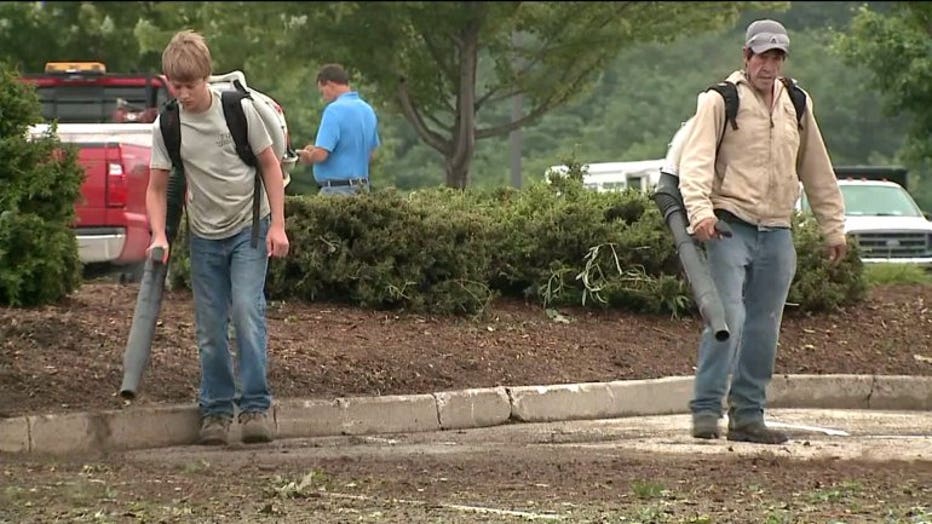 Big Bend storm damage cleanup


It is a blessing the Links are thankful for.

"Most important thing is David's alright and I'm fine and you go from there," said Ruth Ann Link.

The tornado sirens in Lake Geneva did not go off until after the tornado touched down -- that is because it came through so quickly. The police department reminded people weather can be unpredictable, and technology is not always reliable.