'It is murder:' Family members, others hope for charges against officers who killed Donte Shannon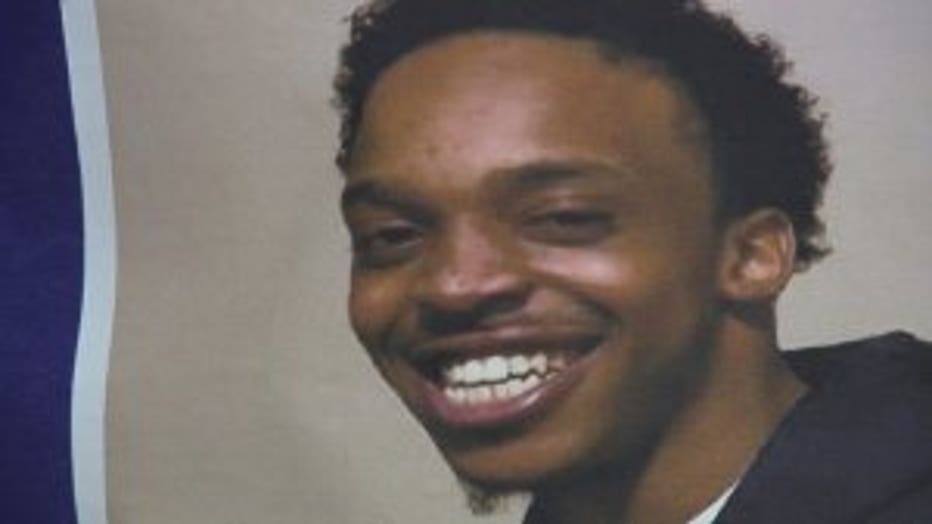 RACINE -- Family members, friends and strangers rallied in Racine Monday, Feb. 19 following the fatal officer-involved shooting of Donte Shannon, 26, on Jan. 17 near 14th and Park. Organizers said they want to see charges brought against the two Racine police officers who shot Shannon.

The rain on Monday didn't drown out the voices of those outraged after this shooting.

"This is about more than Donte. It's about the justice system as a whole," Mary Myers, Donte Shannon's grandmother said.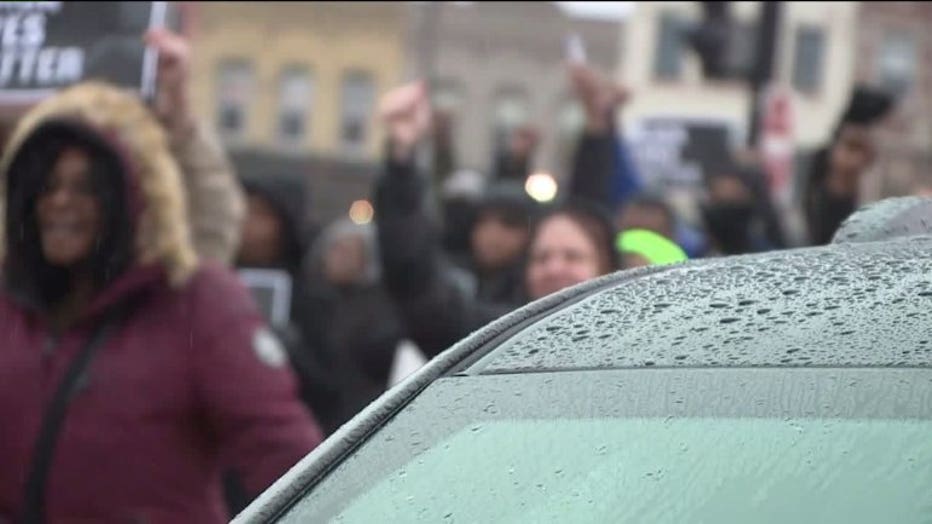 They marched from Racine's City Hall to the steps of the Racine County Courthouse, calling for charges against Racine Police Officer Chad Stillman and Racine Police Officer Peter Boeck.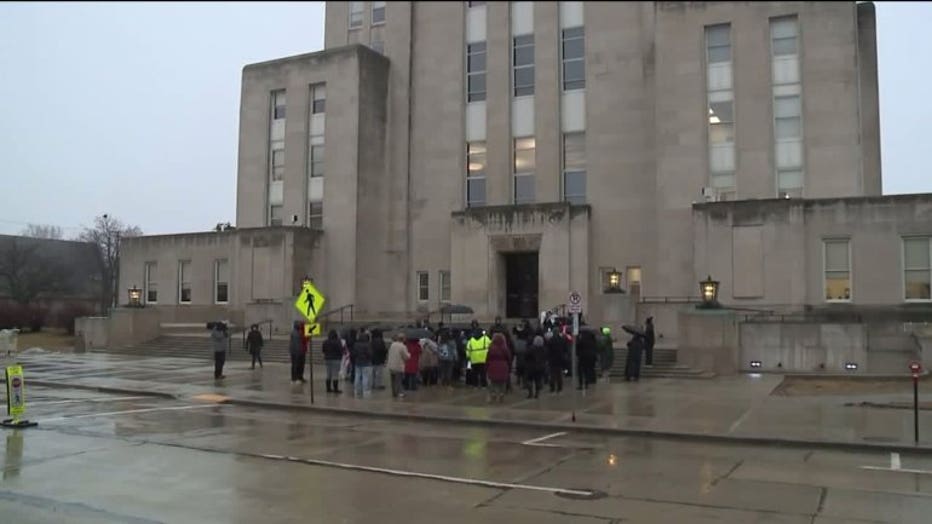 According to a federal civil lawsuit filed by Shannon's family, Shannon on Jan. 17 spent time at his home with his family on Grand Ave. in Racine, before leaving in his father's vehicle to go get a haircut. He was pulled over by Officer Stillman and Officer Boeck, wearing plain clothes and in an unmarked vehicle. Shannon turned into a driveway in the area.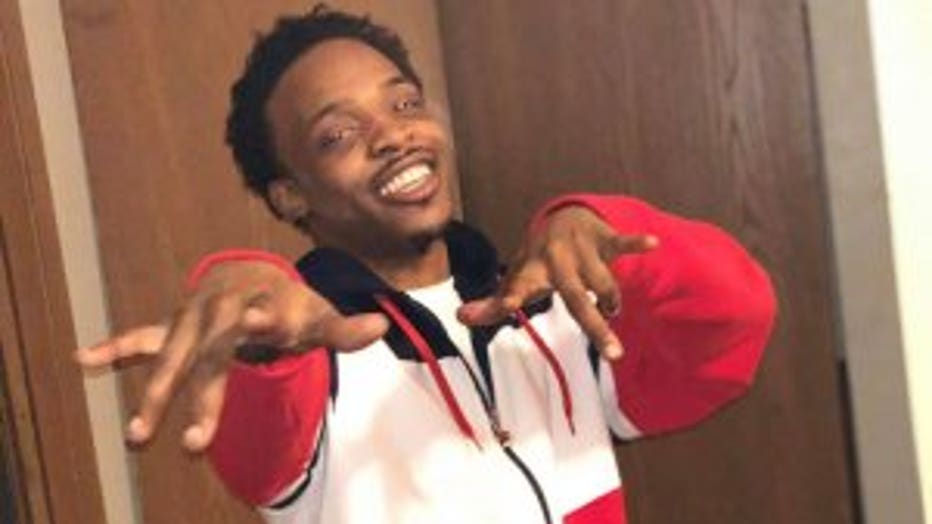 Shannon then exited his vehicle and took off running through yards -- crossing over Park Ave., where he ran into the yard of a home. At this point in time, the lawsuit says Officer Stillman and Officer Boeck fired multiple shots at Shannon, who was struck multiple times in his back and other areas of his body. He was pronounced dead while he was being taken to the hospital. Racine police have said officers pulled Shannon over because he didn't have a front license plate. Racine police initially said Shannon brandished a gun, but the Wisconsin Department of Justice, leading this investigation, has not commented on whether that was the case. The family's attorney said he's not aware of a gun at this point.

"I hope these officers involved are going to be charged with murder -- because it is murder," John Shannon, Donte Shannon's grandfather said.

Shannon's family members said they counted 17 bullet wounds on his body.

"Running is not a death sentence," a march participant said.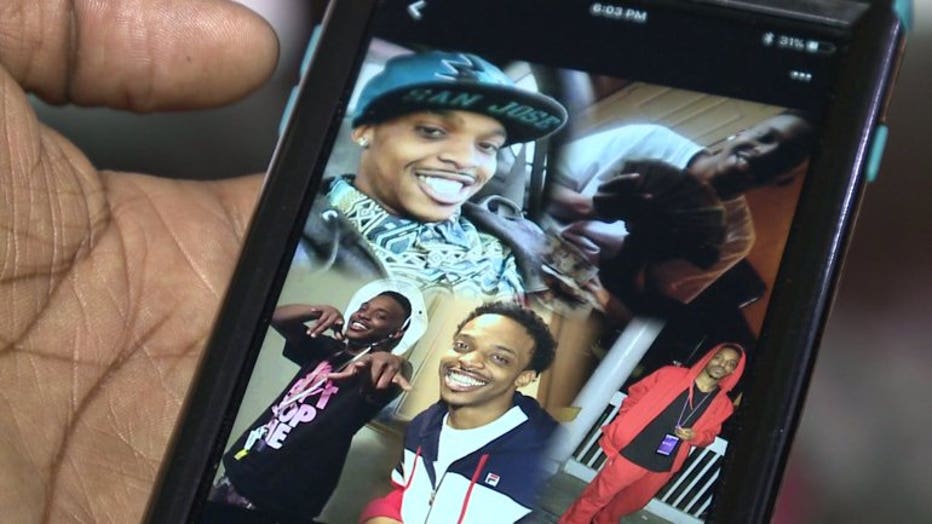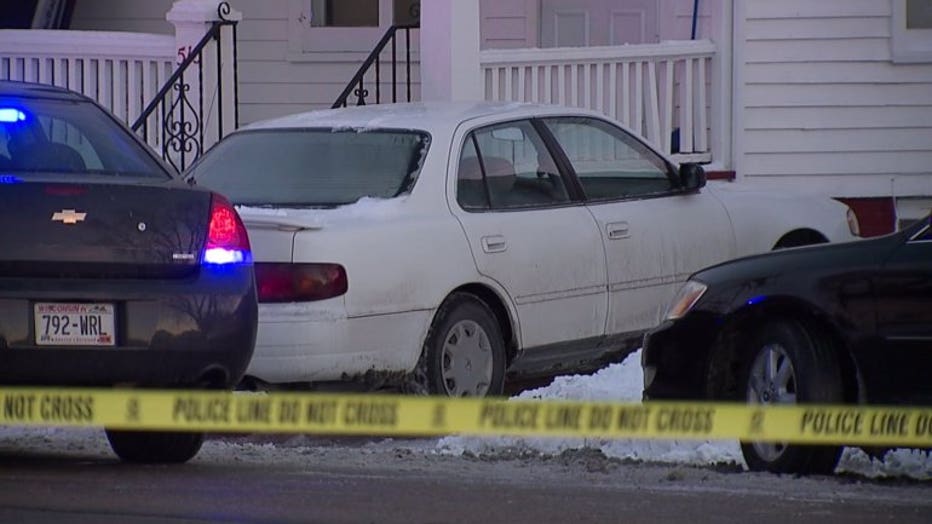 Officer-involved shooting in Racine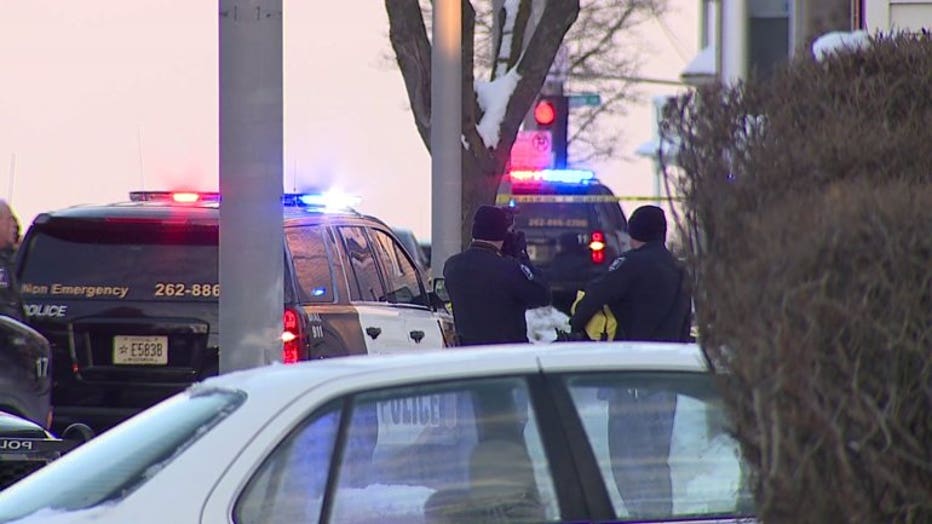 Officer-involved shooting in Racine


The family has filed the federal civil rights lawsuit against the City of Racine and the two Racine police officers involved in this case. Officer Stillman and Officer Boeck, placed on administrative leave after this incident, have been with the department for 15 and 16 years, respectively.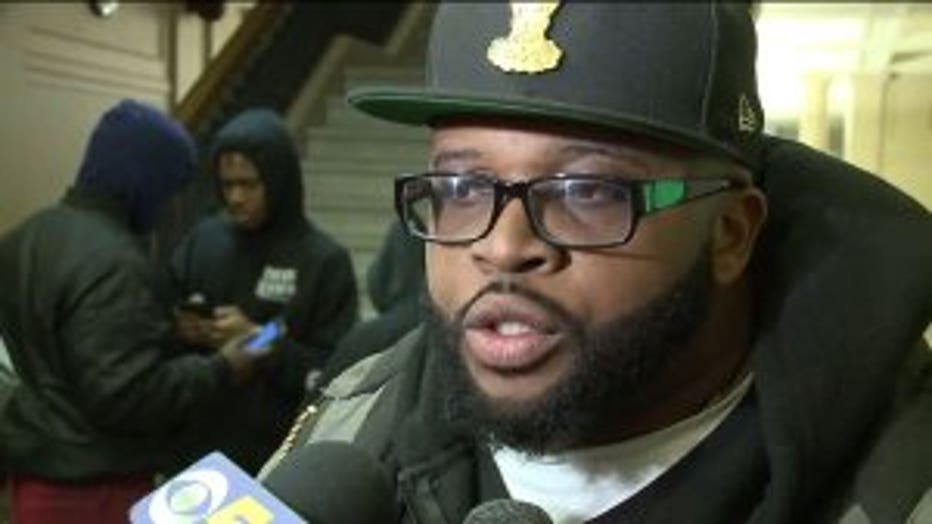 "It's been 32 days and we still have not had any kind of input or answers don't have any reassurance or comfort that me and my family need for closure," Nakia Shannon said.

Shannon's family on Monday was joined by Maria Hamilton, whose son Dontre was shot and killed by former Milwaukee Police Officer Christopher Manney in April of 2014.

"We can do this together. This is not a moment. This is a movement," Maria Hamilton said.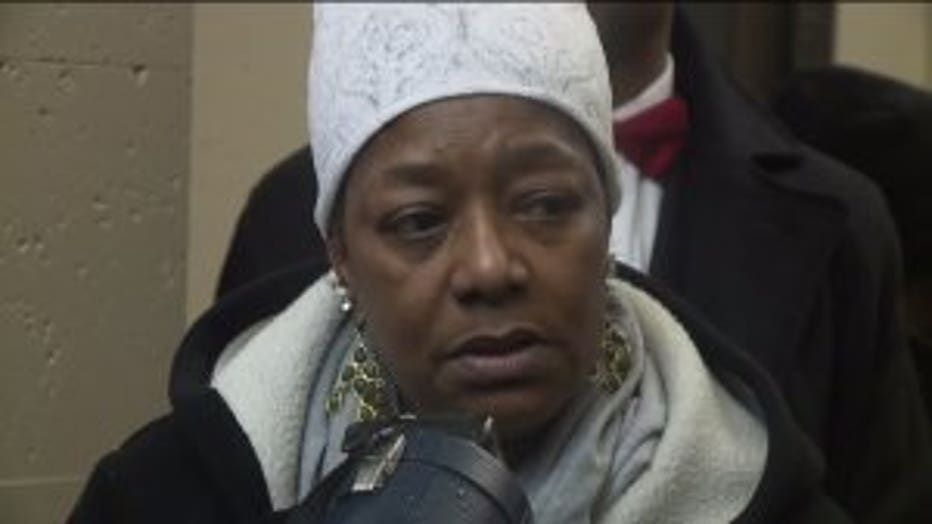 They were also joined by the mother of Sandra Bland, who was found hanging in a Texas jail cell after a traffic stop in 2015. Her cause of death has been disputed, and has led to protests.

Shannon's father said no family wants to be in this situation, and asked that supporters rally together.

"There needs to be change. The first thing we need to change is for them to stop harassing these young people," Nakia Shannon said.

The rally ended with a prayer circle.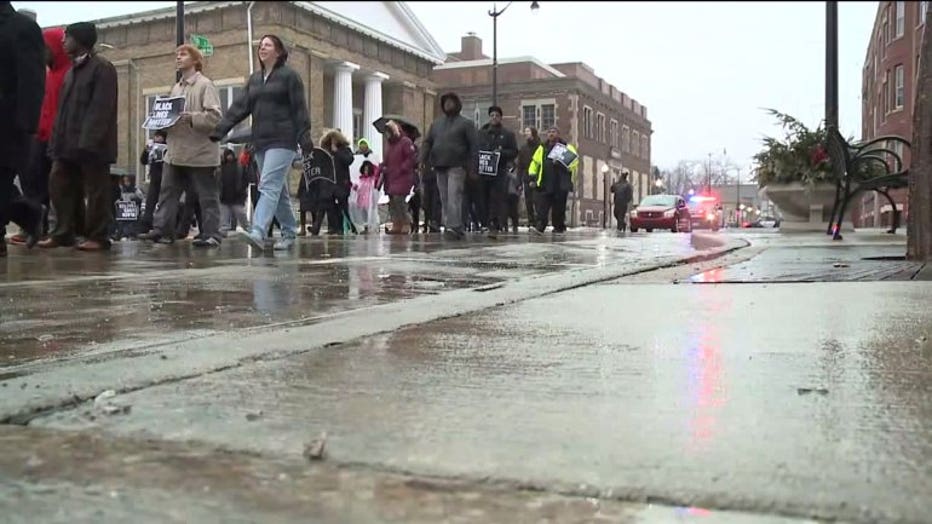 The Racine County district attorney said she hasn't received the final DOJ report and can't yet make any decision on charges until that report is received.