"It is just shocking:" Plane involved in fatal crash at Timmerman Airport has eerily similar details to other wrecks


MILWAUKEE -- As the Federal Aviation authorities continue their investigation, we are learning new clues into what may have caused the crash at Timmerman Airport on Wednesday, July 29th. In fact, the air craft has had similar wrecks over the years and that caught the eyes of aviation experts.

A pilot tells FOX6 News, he's always envied those who owned the French made plane that crashed at Timmerman. French authorities say the SOCATA TBM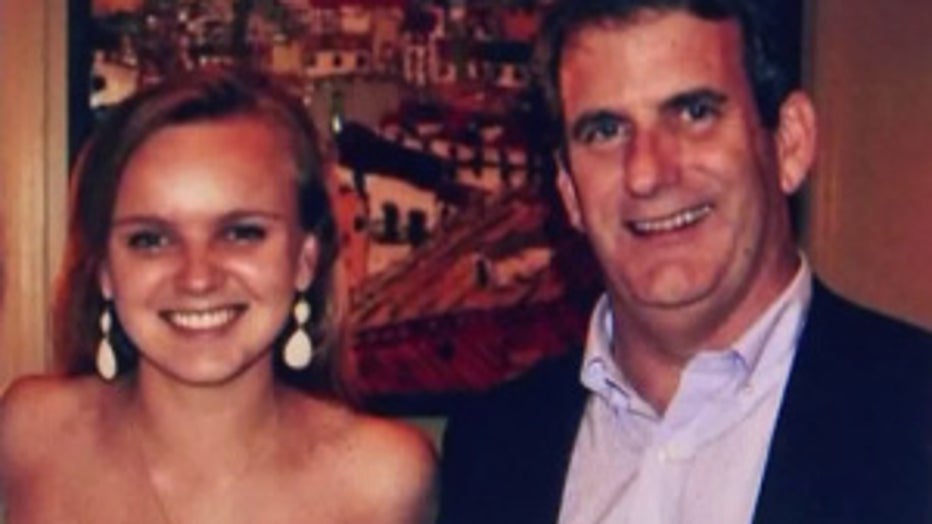 700 has a history of crashing after eerie similar circumstances.

On a Midwest college tour, Anna and Joseph Trustey never made it to their planned stop at Marquette.

A taxi driver who was supposed to pick them up says he watched in horror, as their plane slowed, tried to land, bounced twice on the runway and took off again.

Thursday, there are new details raising red flags in the aviation community.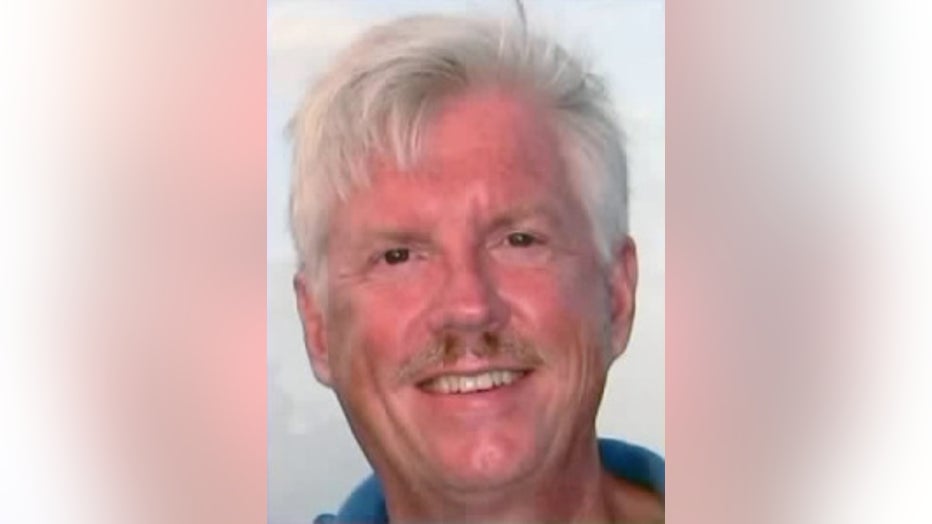 "I wanted to find out what happened, and I didn't know about this peculiarity of the TBM 700," said Neil Halvorson, pilot.

Pilot Halvorson now calls Alabama home, but for 20 years flew at Timmerman. He just returned from his own father-daughter college tour.

Halvorson says he's always envied those who flew a powerful French made TBM 700. A plane he just learned has a history of similar crashes.

"I saw that French aeronautical agency report and it is just shocking," said Halvorson.

In a 2014 report, French aviation officials looked into six similar crashes with the TBM 700's that "involved loss of control on banking to the left during arrival."

The report, with some surprising conclusions.

"When you're on an approach and you're going slow and you're on a landing configuration and you kick in the power, the airplane is going to roll to the left," said Halvorson.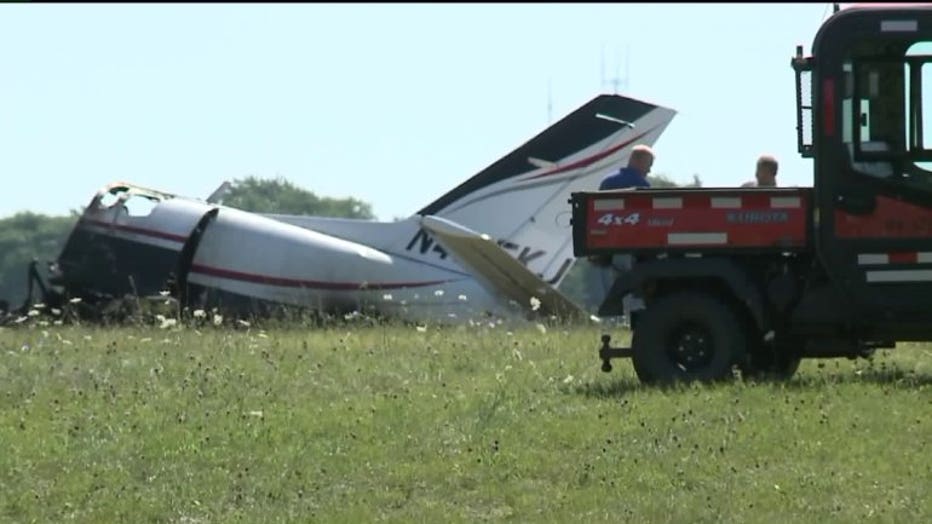 The report highlighted something pilots call the 'P factor,' or 'propeller factor.' On this extremely powerful plane, authorities found when suddenly accelerated -- force from the propeller kicks the plane out of control to the left.

"The P factor exceeds the control imputs of the pilot. So you're not able to regain control," said Halvorson.

It's a possibility Halvorson says will certainly be on the minds of federal investigators as a family mourns the loss of a father and daughter.