'It happens all the time:' 1 killed, 2 in critical condition in shooting near 5th and Keefe


MILWAUKEE -- The first homicide of the year happened less than three hours into 2019 in Milwaukee.

Police said one person was killed and two others were seriously injured after gunfire erupted near 5th and Keefe early Tuesday morning, Jan. 1.

"It happens all the time. I'm sad for the family," said Big Bernie, neighbor.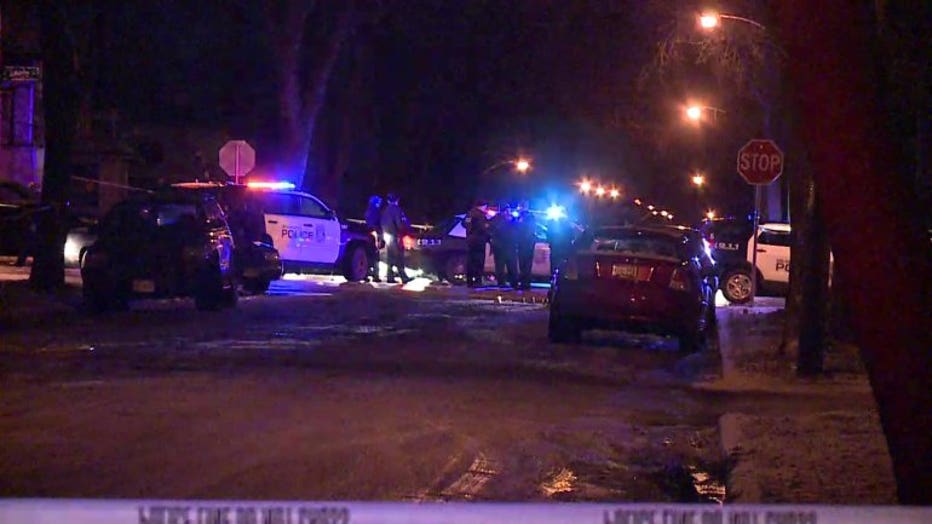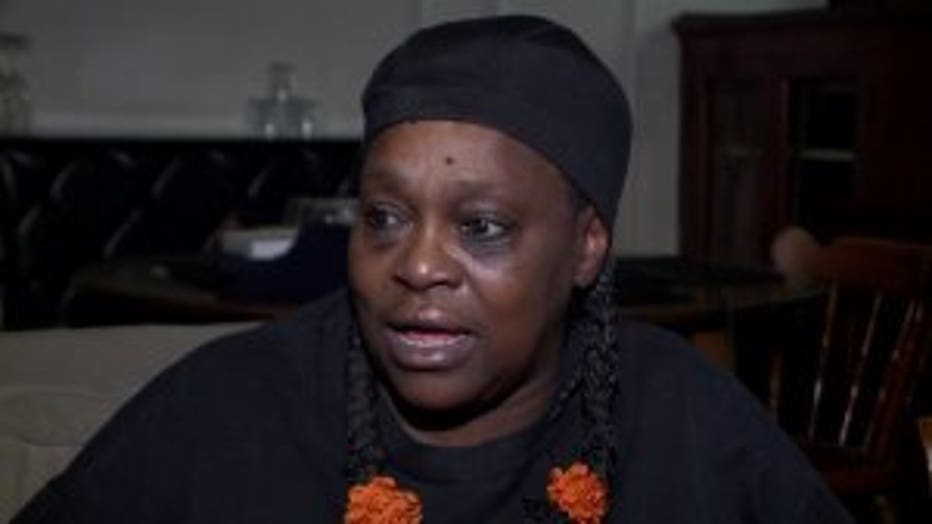 Neighbors said shootings are so common, instead of being woken up by gunfire, they fell asleep to it.

"When I got to the corner, I saw the yellow tape right then and there. I knew something was wrong," said Joann Tolbert, neighbor.

Tolbert came home Tuesday morning after working third shift to learn the bad news.

"My roommate said, 'Joann, I heard three shots today. Somebody got shot last night.' I said 'oh my God,'" said Tolbert.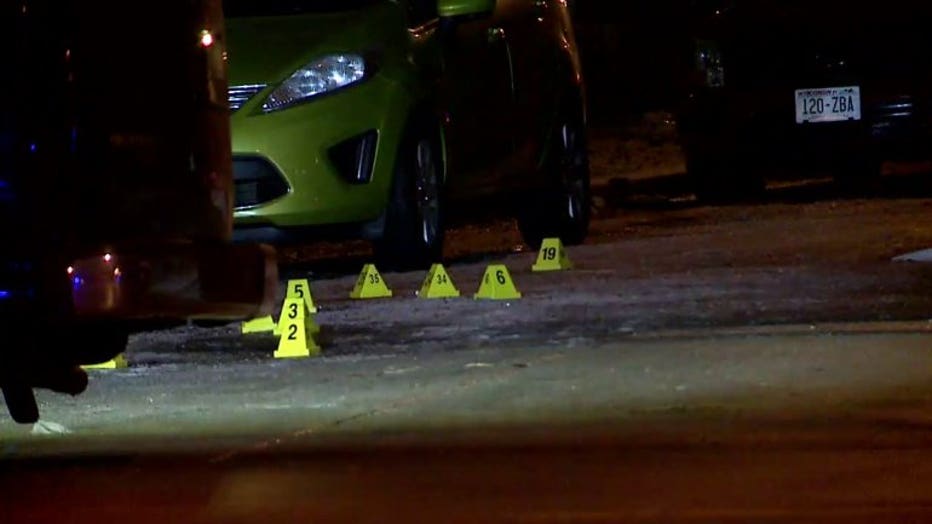 Officers were called to the scene just before 3 a.m. When they arrived, they found a 37-year-old man suffering from a gunshot wound. Despite life-saving efforts, he was pronounced dead at the scene.

"The neighborhood is just gone," said Tolbert.

Tolbert moved into the area last June.

"I'm going back south. I'm going back to the south side. I just regret moving this far over," Tolbert said.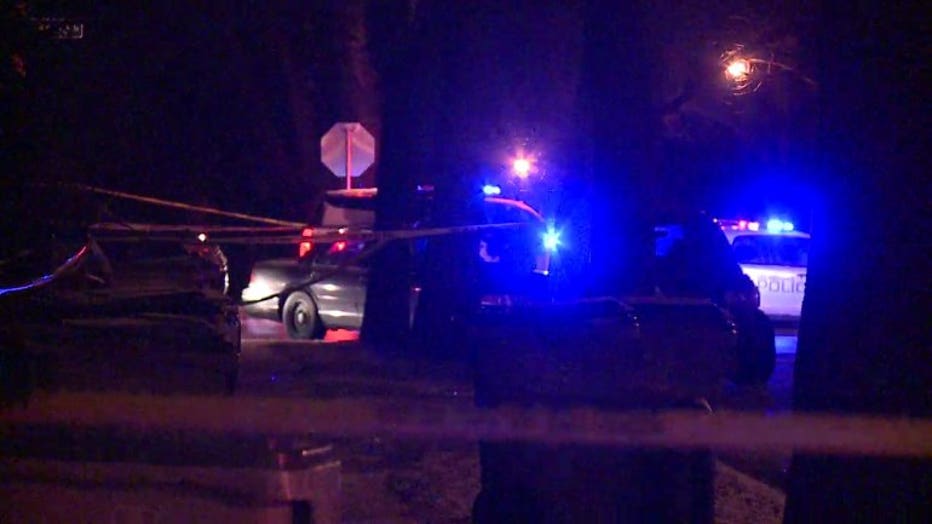 Police said two other victims -- a 40-year-old man and 30-year-old woman -- arrived at Froedtert Hospital overnight. They were listed in critical condition.

"Stop the violence. Just stop all of this. It's unnecessary," said Big Bernie.

Police were investigating the circumstances surrounding the 5th and Keefe triple shooting.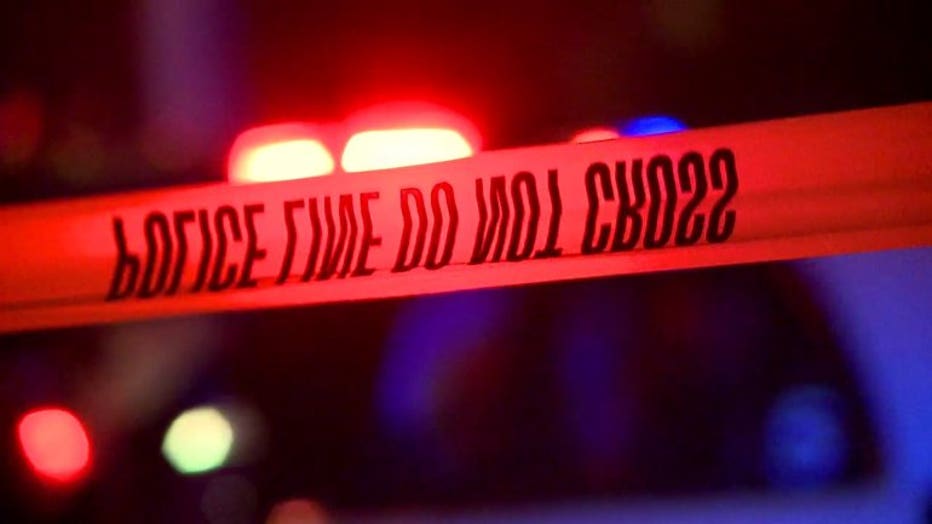 This was the second homicide in Milwaukee on Jan. 1. The other happened less than two hours later near 10th and Lapham -- where a 30-year-old man was killed after a road rage incident.

In 2018, 100 people were fatally shot on the streets of Milwaukee.