"It felt good doing a good deed:" Milwaukee bus driver's act of kindness goes a long way


MILWAUKEE -- Sometimes the simplest acts can be the most memorable. Tuesday morning, August 25th a bus ride brought two strangers together. The Milwaukee County bus driver is being commended fro an act of kindness that went a long way.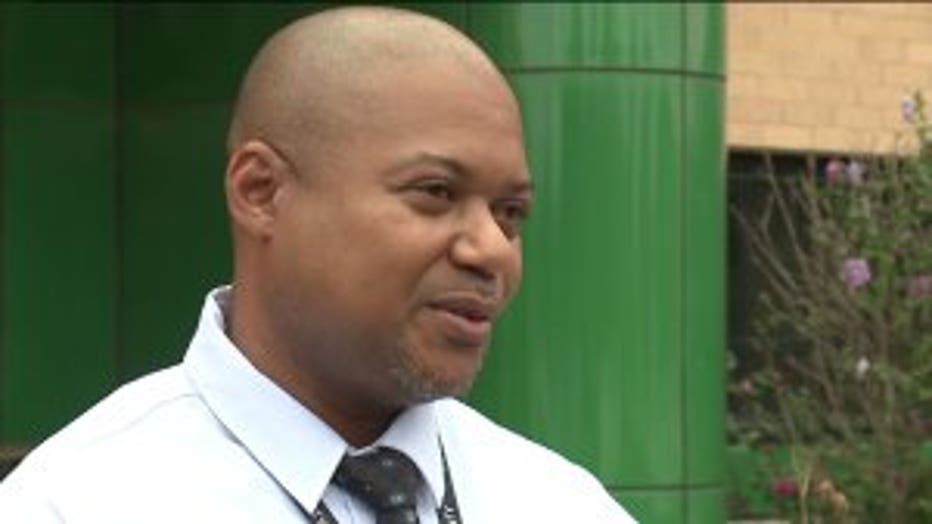 Bus driver Chris Martin is being praised for something he says he does everyday -- helps someone out who needs it.

Every day, driving his route, Chris Martin looks out for his riders.

"I always try to help out when I can," said Martin.

Tuesday morning was no different when he picked up an elderly man who needed to catch a connecting bus. The man was headed to the VA hospital. Video from inside the bus shows the man exiting...what happens next is simple to say the least, but each person who sees it can't help but smile.

Martin jumps from his driver's seat to help the elderly man.

"He said, 'I need to get on the 23, I can't miss this 23,'" said Martin.

Parking the bus, Martin walked the man across the street to the connecting bus.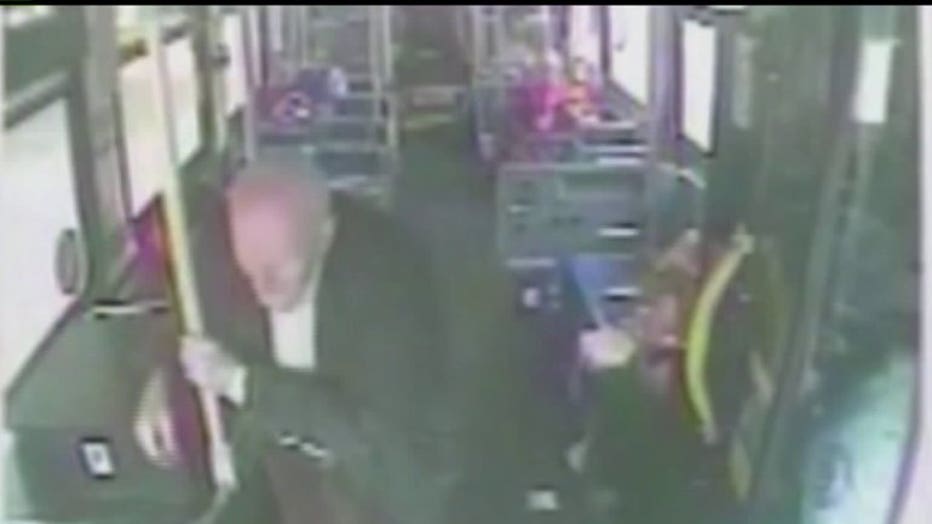 "I felt good doing a good deed," said Martin.

Other riders inside took notice and passed along a good word to the Milwaukee County Transit System.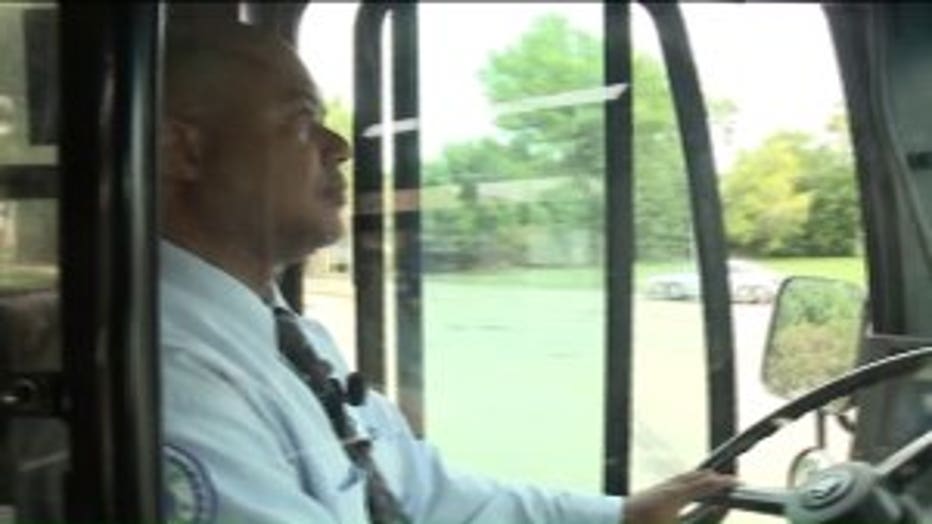 "Our drivers and all of our employees do a great job and we're happy to help highlight it," said Brendan Conway, MCTS Spokesman.

For Martin, it was just another day on the job.

"We're all people and sometimes we need help," said Martin.

He's happy his small act of kindness had a big impact.

Martin has now received five commendations from MCTS. He says it's just something he does everyday, and will probably help someone again tomorrow.