"It caused a lot of concern:" Fingerprints found on soda bombs in Kayla's Playground case; 4 arrested


FRANKLIN -- Nearly a year-and-a-half after explosive bottles were left at a park in Franklin, police have finally made arrests. Police said they were waiting this whole time on key evidence to come back from the State Crime Lab. Now, four suspects have been charged in the case.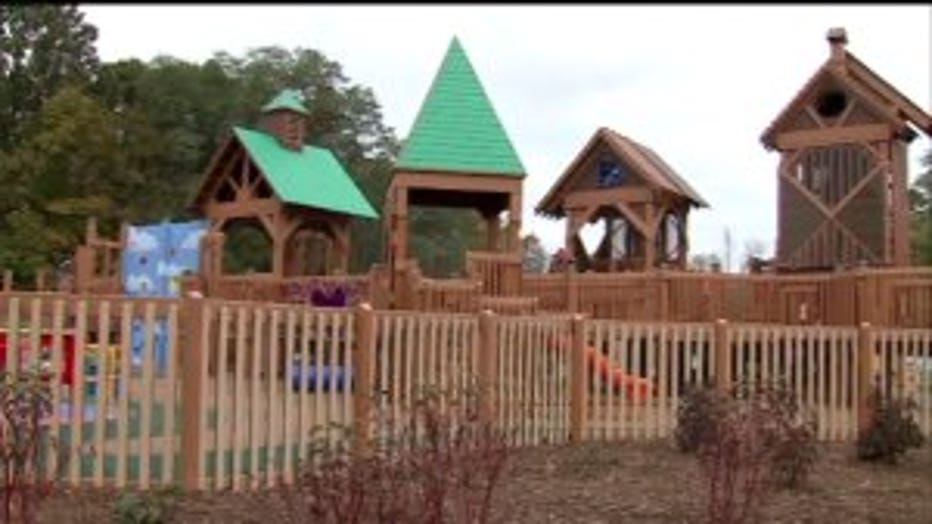 A Franklin man is facing a misdemeanor disorderly conduct charge, and his three friends were given municipal citations -- after Franklin police said they planted the so-called "soda bombs" in the woods in the area of Kayla's Park located on W. Puetz Road.

"I think it was just a group of guys doing some very foolish things, which they believed were a prank, but it was actually much more serious than a prank," said Franklin Police Chief Rick Oliva.

The incident took place in October of 2015, on the same day as a ribbon cutting for Kayla's Playground next door to the woods. Kayla's Playground for disabled and able children was inspired by a little girl with cerebral palsy who passed away in 2012. 


"It caused a lot of concern at the time," said Oliva.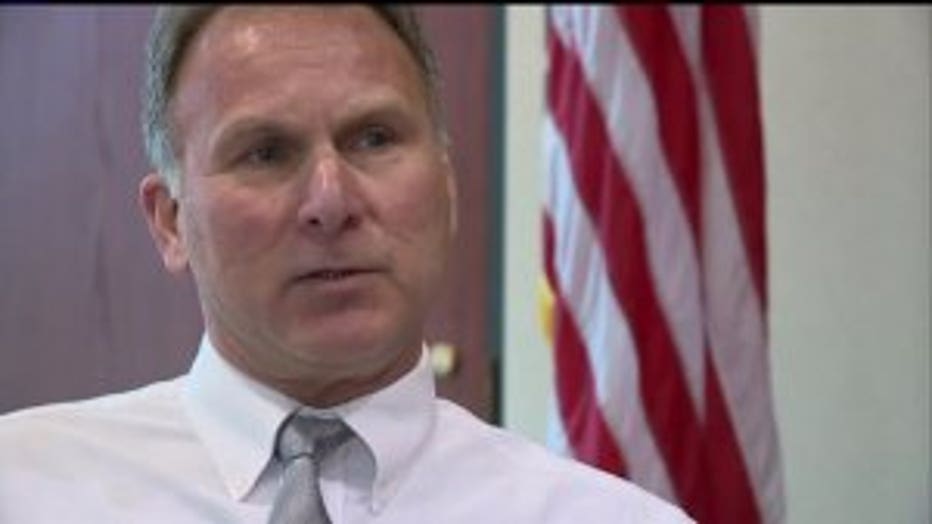 Chief Oliva said his officers responded to reports of loud booms in the area. When they arrived, they found two, two-liter plastic bottles filled with dry ice.

"You don't know when they're going to go off. They are put out somewhere and they can go off within a matter of minutes, hours, maybe a day," said Oliva.

The bottles were sent to the State Crime Lab to be tested for evidence. In January, the tests turned up fingerprints matching those of someone already in the system.

"It took awhile, but the evidence came back that pointed to a suspect which our investigators located, questioned and through further investigation, identified three other suspects," Oliva said.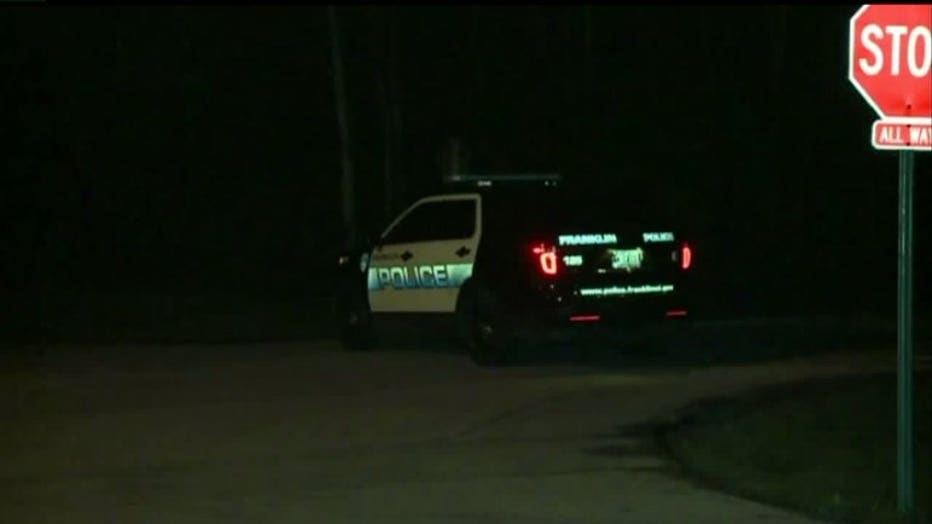 Oliva said he's relieved to be able to close the case nearly a year-and-a-half later -- hoping the arrests bring families peace of mind.

"It was very important for the community and anybody associated with the playground, certainly, that we found these suspects," said Oliva.

This incident in 2015 wasn't the first time the area was targeted. Porta-potties at the park were vandalized and bolts for the swings were loosened.

Chief Oliva says the suspects didn't confess to that activity.