"Irate woman" accused of punching security guard in the head at Juvenile Justice Center
MILWAUKEE (WITI) -- Milwaukee County Sheriff's officials have arrested a woman accused of assaulting a county security guard at the Juvenile Justice Center.

It happened on Wednesday, September 10th --  just before 7:30 a.m.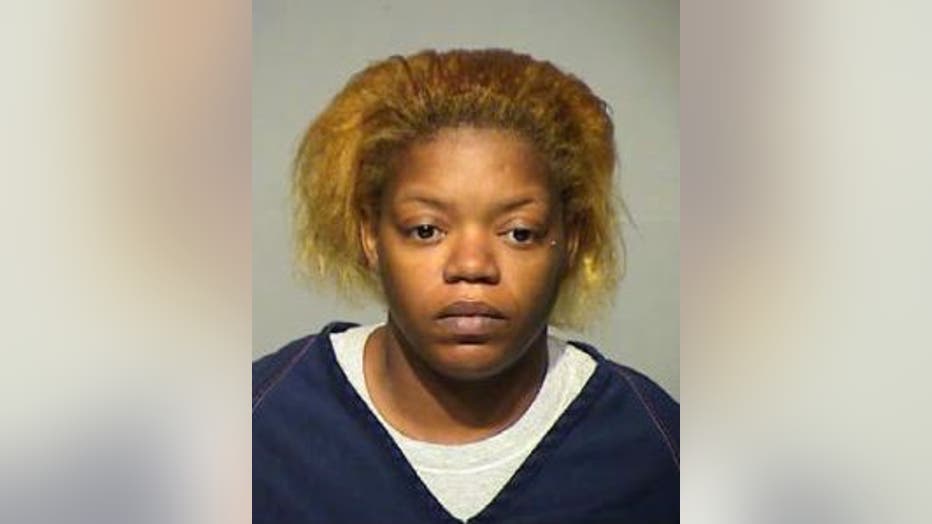 Sheriff's officials say deputies were requested to the Juvenile Justice Center to handle "an irate woman" who had punched a Milwaukee County security guard four or five times in the head.

When deputies arrived, Sheriff's officials say the woman shouted, assumed a boxing stance and put up her fists. Sheriff's officials say despite this, the woman complied with deputies when they put her in handcuffs and arrested her.

33-year-old Darlene Sims of Milwaukee was arrested for misdemeanor battery. She faces up to nine months in jajil if convicted.

The 57-year-old security guard suffered minor injuries to his head and hand.