Investigators: Paintball strikes outside Dunham's Sports lead Racine police to suspect's weed stash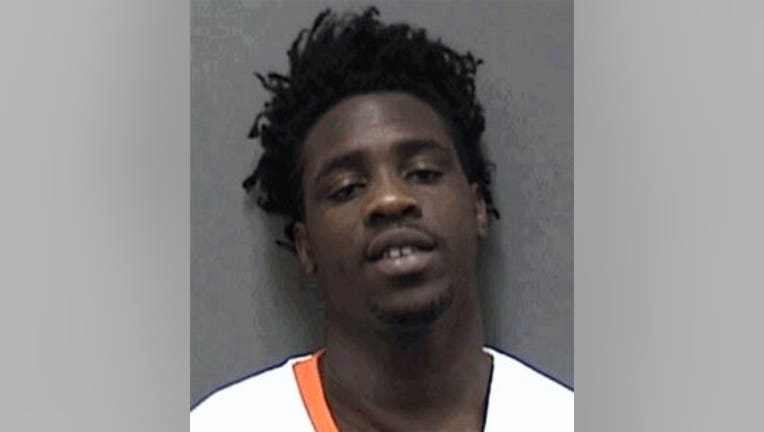 article


RACINE -- Paintball strikes outside a retail store in Racine, led investigators to the alleged trigger man's weed stash.

According to a criminal complaint, on April 13 officials were called to investigate a shots fired incident at Dunham's Sports in Racine. Security footage showed 19-year-old Zavion Ford, along with a group of people, purchase paintball equipment from the store.

The complaint states as the group left the store, paintball guns were fired outside. Officials found multiple paintball strikes on the exterior doors.

Upon review of the security tape, investigators were led to a home Ford was staying in on Riverside Drive in Racine. Upon arrival, officers detected a strong odor of marijuana coming from the residence.

Once inside, investigators located more than 17 grams of marijuana in Ford's bedroom, a digital scale and plastic bags strewn about.Officers also located two loaded paintball guns in which appeared to be newer in condition.

Ford initially stated he didn't know anything about the pot found in the home but later admitted it was his. He's been charged with possession with intent to deliver or manufacture THC, and disorderly conduct, use of a dangerous weapon.