Investigators: Former Franklin dispatcher charged after penning threatening letters to herself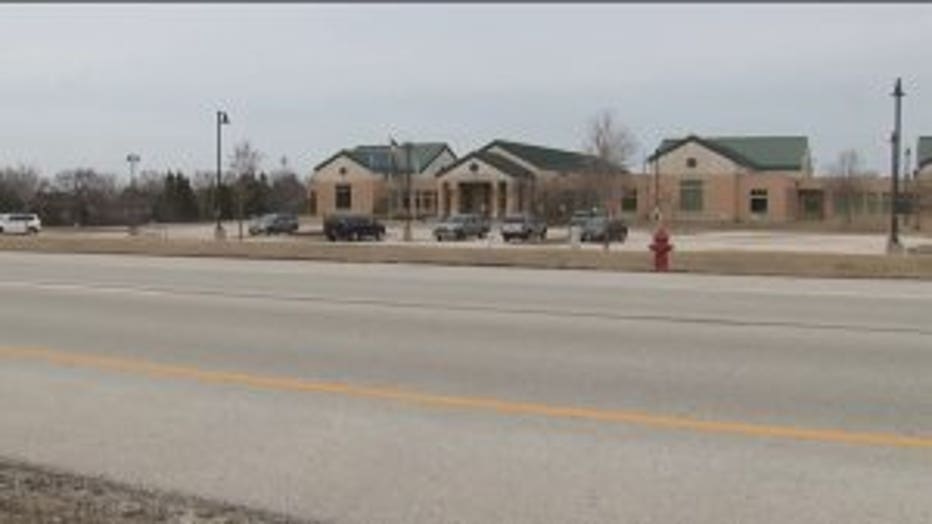 FRANKLIN -- For weeks, a Franklin dispatcher says she was sent vulgar and threatening messages. Police spent hundreds of hours trying to figure out who the author was -- even getting help from the FBI. Now, police say they've caught the culprit -- and it was the dispatcher herself.

Inside the Franklin Police Department, she was an award-winning employee. As an emergency dispatcher, 32-year-old Amber Mercier, is used to calling officers to investigate.

In December, she went to officers saying the latest victim was her.

According to a criminal complaint, starting in December, a nasty note from an anonymous sender was slipped underneath her boss's door.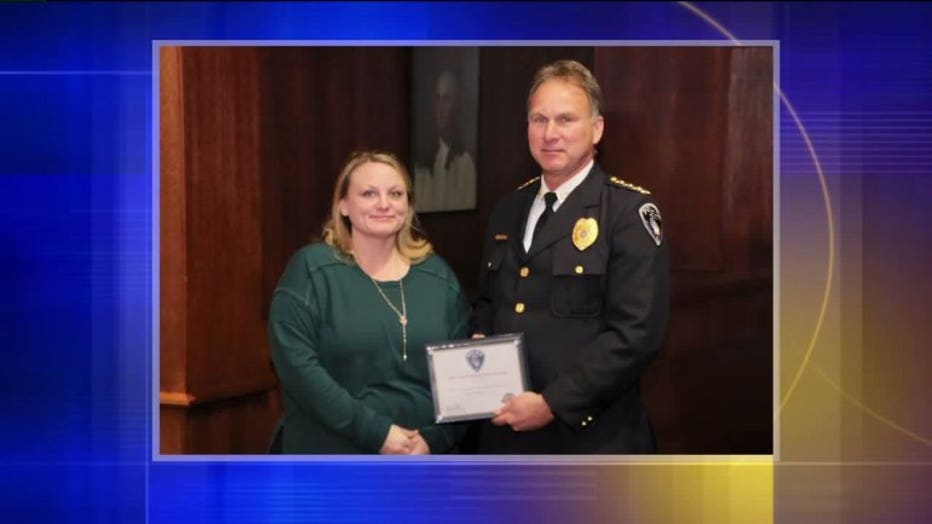 The writer complained Mercier was threatening a fellow dispatcher badly.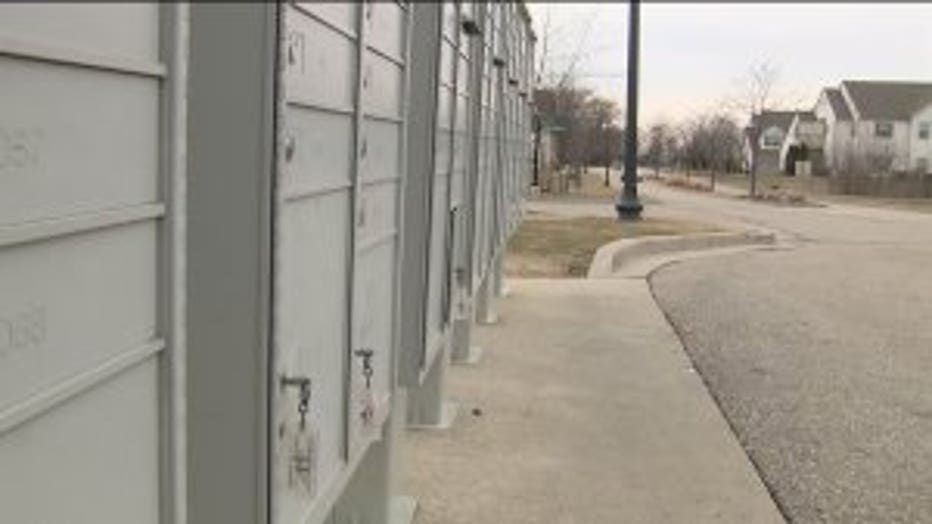 The messages that followed would only get worse. A letter sent to her home told her: "It's a shame you have kids..."

Weeks later, the author urged her to commit suicide and quit her job saying ,"this is your one and only chance before things escalate."

Police say the author became more vulgar and threatening writing, "I know where you live, I know where you work, I even know where you vacation."

Police say, Mercier claims one letter was sent to her hotel at Disney World. Another included a picture of "a gun pointing at a woman's face with bulls-eye target drawn on her forehead."

After an exhaustive investigation, Franklin police say they have found the author: Amber Mercier.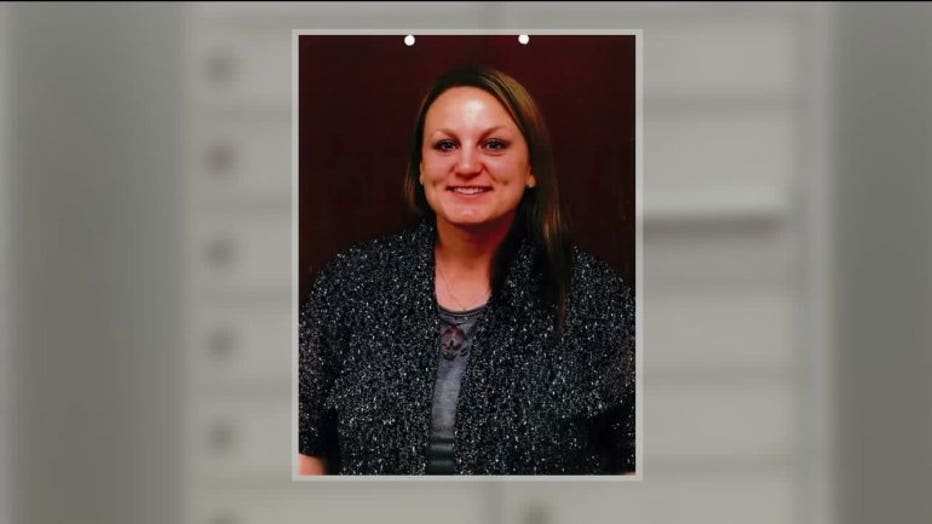 Mercier told investigators, one of the letters was not delivered by the mailman, but hand-delivered by the culprit and placed in her mailbox. When investigators came to her home, they said that's impossible since only the mailman and the owner have access to put something in the mailbox.

It was just one claim that began to fall apart.

Investigators say While Mercier brought them letters, she never included the envelopes and they can now prove a letter was never mailed to Disney World.

Other evidence shows the letters likely were created inside Mercier's Mount Pleasant condo.

Mercier was not at home when FOX6 News stopped by Thursday.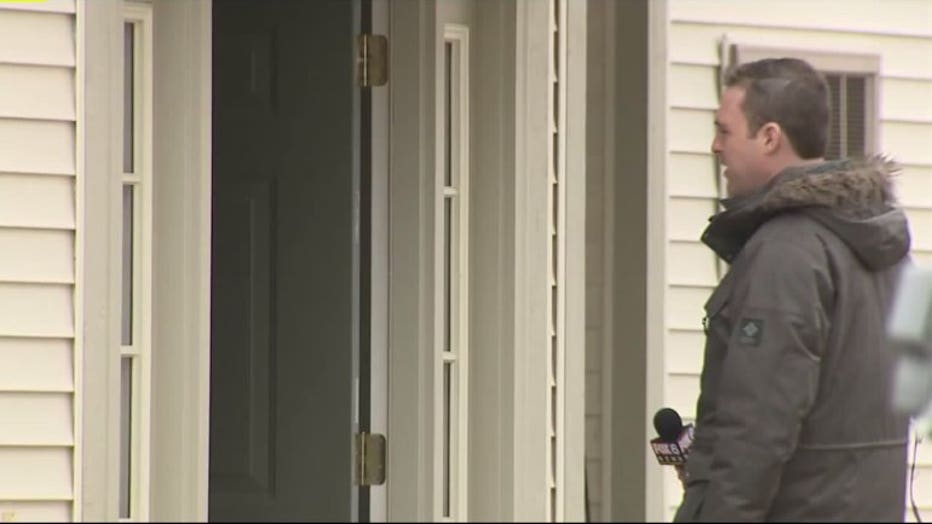 Why would Mercier write fake and threatening notes to herself?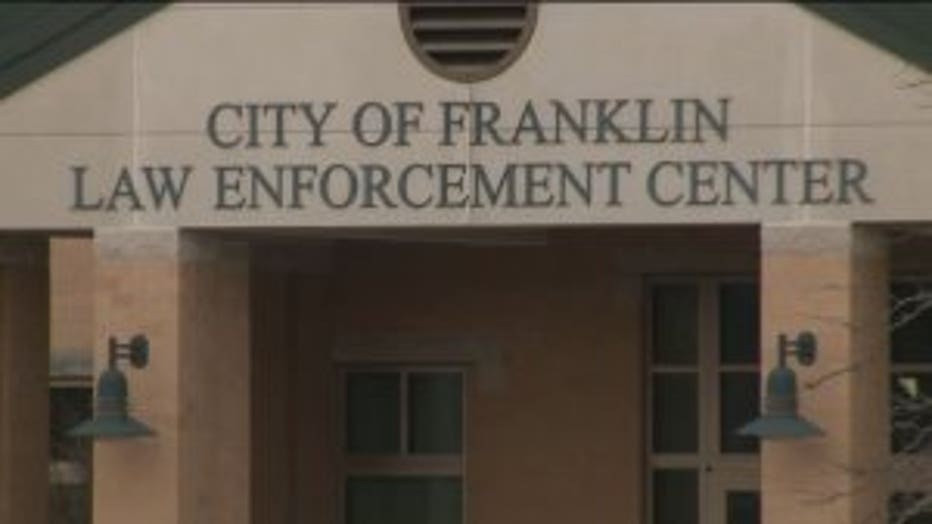 The answer may be in the writing; Investigators say the fake culprit promised in one note, "...I will cease to write letters if you hire a lawyer and sue the department for maintaining a hostile environment."

In total, Franklin police say they spent more than 500 hours on this case. Mercier is facing one count of obstructing an officer, a misdemeanor.

Mercier has resigned from her job at the Franklin Police Department.