Investigators: Argument over phone charger leads to uncle killing nephew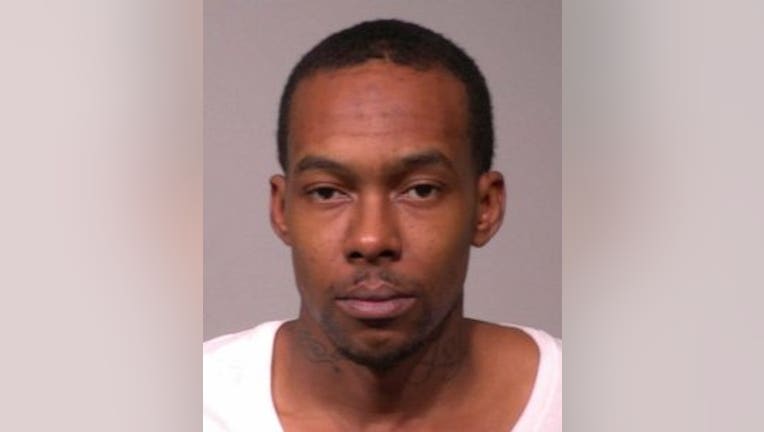 article


MILWAUKEE -- A 34-year-old Milwaukee man has been charged in the fatal shooting of his 18-year-old nephew.

According to a criminal complaint, the 18-year-old victim and his twin brother were living at their grandmother's home on Roosevelt Drive. The victim's twin told investigators on Tuesday, Aug. 7 the two were arguing about who was using a phone charger. Their grandmother intervened and the victim's brother stated his twin was disrespectful to her. The complaint says the grandmother threatened the victim with a plastic rake, so he told her if she hit him with a rake he would "beat the (expletive) out of her."

Investigators say the victim was told to get out, so he packed his belongings and left to stay at a friend's house. His twin brother went along to help carry his things.

According to the criminal complaint, as the two walked west on Townsend Street, they saw their uncle -- Jonathan Humphrey -- stop his car ahead of them and get out with a gun at his side. Investigators say Humphrey confronted his nephew about being disrespectful to his mother, who had called him to let him know what happened. The victim's twin told investigators he tried to defuse the situation, but Humphrey started pointing his gun. The victim's brother said Humphrey fired two rounds into the air, and the victim fled on foot through an alley.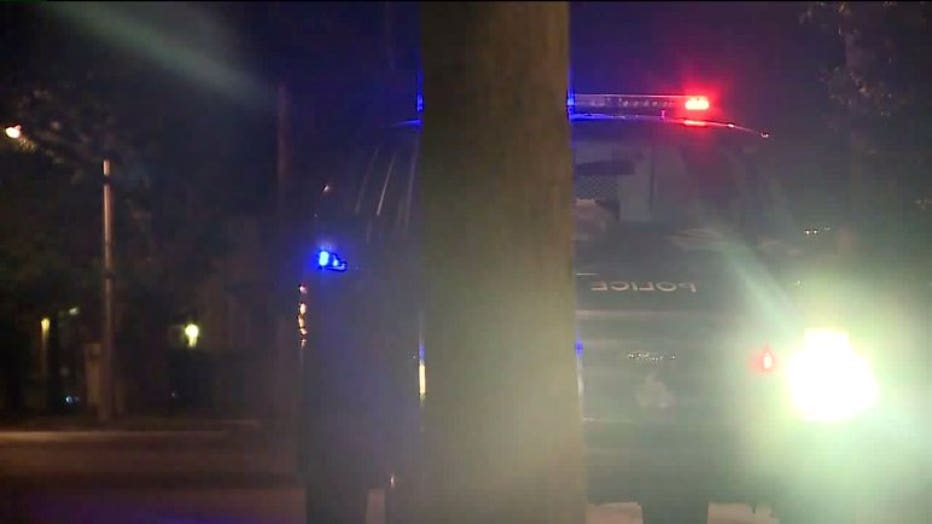 Shooting near 58th and Townsend in Milwaukee


The criminal complaint says Humphrey then got into his car to head home, but wanted to stop at his mother's house to tell her what happened first. He did a U-turn in the same alley the victim fled. Investigators say while in the alley, Humphrey stated his nephew "came running up to the driver's door with something in his hand," so he leaned out of the window with his gun.

Humphrey told investigators that's when he was struck in the head by an unknown object, causing the gun to go off one time. Humphrey saw his nephew lying face down in the street with a gunshot wound to his back. He performed CPR until police arrived and then fled the scene.

Humphrey later turned himself in to police, and charged with first degree reckless homicide. He's scheduled to appear in court on Monday, Oct. 22.