Investigation underway after fatal officer-involved shooting in Wauwatosa


WAUWATOSA -- An investigation is underway after a fatal officer-involved shooting at Madison Park in Wauwatosa.

Authorities say at approximately 3:00 a.m., a Wauwatosa police officer encountered a man with a gun sitting in a vehicle at Madison Park.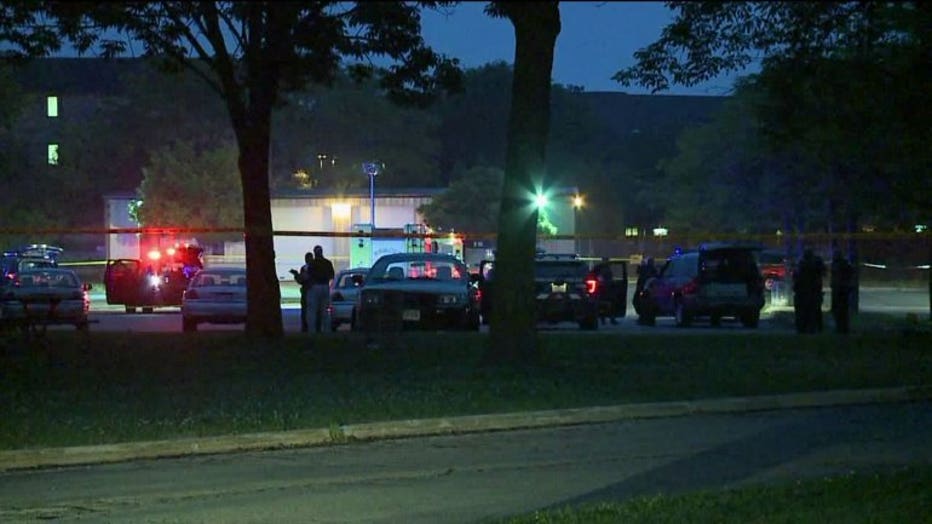 Fatal officer-involved shooting in Wauwatosa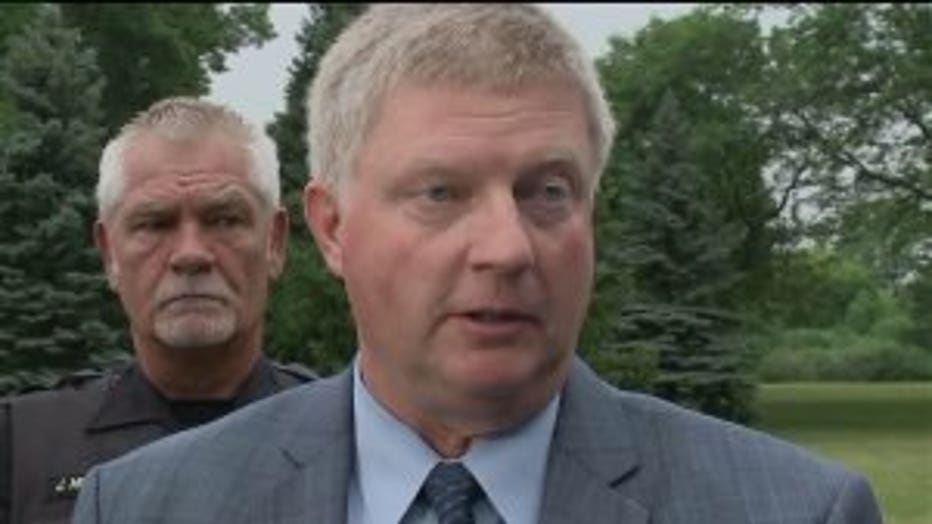 Wauwatosa Police Chief Barry Weber


"It`s probably one of the most stressful situations any police officer will find themselves in," Wauwatosa Police Chief Barry Weber said.

Weber said the officer feared for his safety and discharged his own weapon, striking the man.




The man was transported to Froedtert Hospital -- where he was pronounced dead.

The officer was not injured -- and has been placed on administrative leave.

Police say a gun was recovered.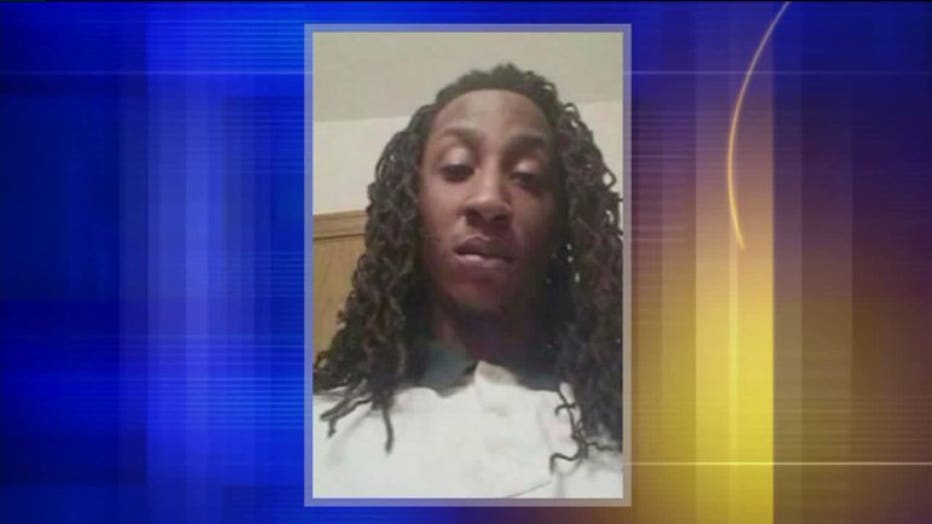 Family members of the man who was shot were too distraught to speak on camera, but told FOX6 News his name was Jay Anderson, and he was 25 years old. His birthday was coming up in July, and fliers had been made for his birthday party. They say Anderson was a great father, and was kind and caring -- loved by many.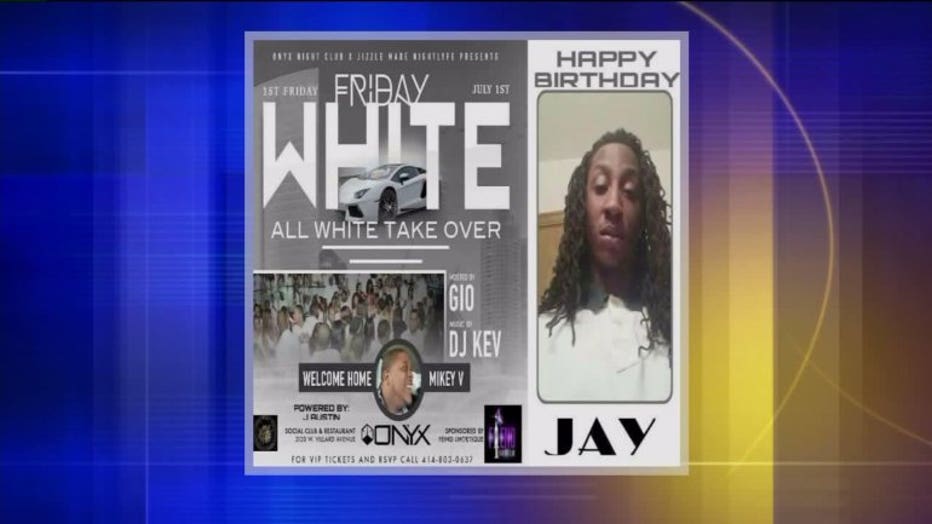 We're told Anderson and his family celebrated Father's Day in Madison Park, and they've been there for other family picnics.

PHOTO GALLERY



The Milwaukee Police Department is leading this investigation.