Interim CEO says Wisconsin State Fair planning will continue despite Rick Frenette's firing
WEST ALLIS -- One day after the Wisconsin State Fair Park's Board of Directors fired the CEO of State Fair Park, FOX6 News heard from the interim leader. The board has shown no interest in telling the public why it voted Wednesday night, May 11th to fire Rick Frenette, who has run the fair since 2010.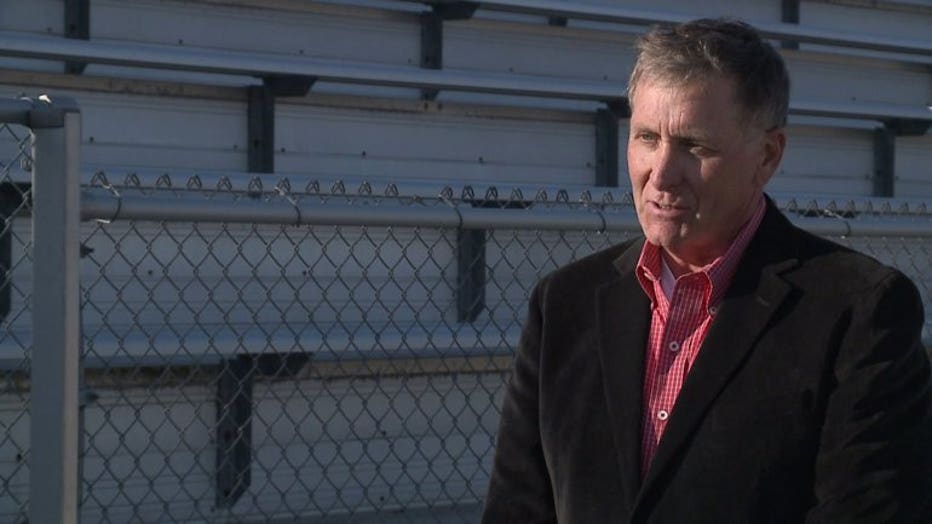 The woman who's now taking his place says, the change will not throw off planning for this summer's Wisconsin State Fair. It was mostly quiet Thursday, May 12th at State Fair Park -- but in less than three months, the roads and stands will be packed for the Wisconsin State Fair.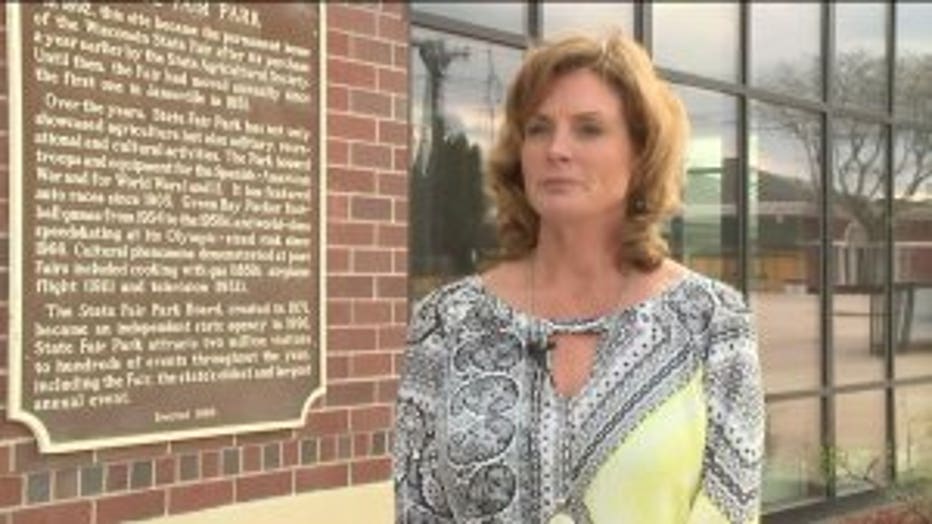 "Right now, it's about being a good leader. It's about rallying a staff that's challenged but a staff that's second to none," said Interim State Fair CEO, Kathleen O'Leary. O'Leary worked under Frenette until the State Fair Park's board voted to fire him. While the board refused to comment on the decision it made behind closed doors, Frenette's lawyer said it was over raises Frenette gave to about 30 employees, himself included.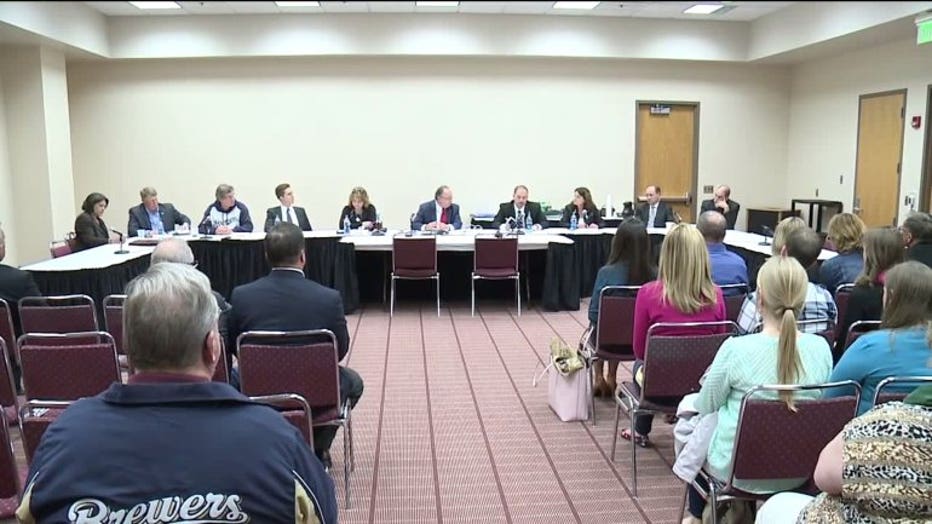 Meeting of Wisconsin State Fair Park board
"Some checks were cut. Someone in DOA (Department of Administration) said 'timeout. This is wrong. You're not entitled to pay this,'" said Frank Gimbel, Frenette's attorney. Gimbel said the Department of Administration mandated there would be no merit raises in 2016. He said Frenette mistakenly thought raises for State Fair Park would be OK since it came from money the fair generated and not general state funding.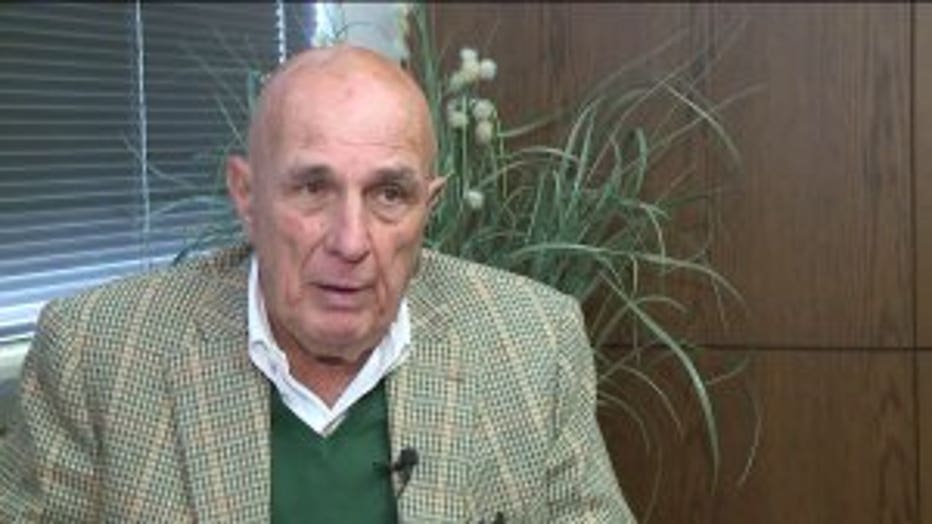 "It was an oversight by Rick Frenette in the way he managed his director of human resources, and that was something that should be remedied by something short of termination," said Gimbel. Gimbel says the process by which the board fired Frenette is unfair because they weren't allowed to listen to a DOA attorney present the case against Frenette. "I have a little bit of a problem with the issue of due process because I'm giving our side of the story without having heard what the other side of the story is," said Gimbel. Laurel Patrick, spokeswoman for the DOA, said in a message Wednesday that the State Fair Park board is responsible for any personnel decisions there. Gimbel says while that may be true, the department was heavily involved in the process. "The prosecuting attorney was a DOA lawyer and the lawyer for the board is the DOA lawyer," he said. The DOA later provided additional information in a statement. "The Division of Personnel Management (DPM) discovered a number of significant irregularities regarding compensation increases as publicly discussed by Mr. Frenette's legal counsel," Patrick said, "The manner in which these raises were provided did not follow the required rules and approvals, which apply to all state agencies and employees." "Mr. Frenette and his legal counsel were provided ample opportunity to address the issues discovered in DPM's investigation," Patrick said,  "DPM provided their findings to the Board at Wednesday's meeting. At Wednesday's meeting, about 40 employees and vendors showed up to support Frenette. O'Leary said that while staff are saddened by the decision to let Frenette go, they're still focused on the upcoming fair. "It isn't that it's going to be an easy task. It isn't an easy task if Rick was with us," said O'Leary, "But it's something that not only they want to do for Rick Frenette, they want to do it for themselves and they want to do it for the people of Wisconsin."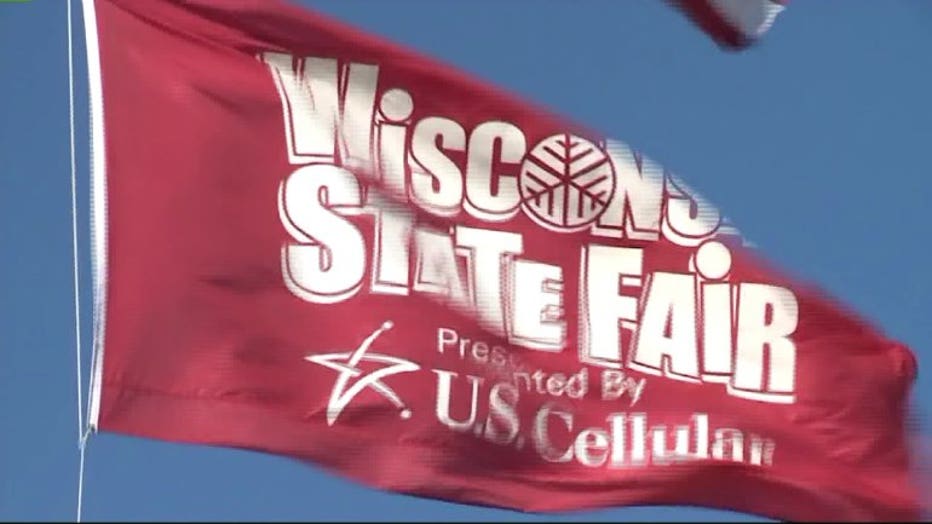 Frenette used to run the state fair in Ohio. In 2003, an ethics investigation found he had taken gifts from companies doing business with the fair. Gimbel said that never came up in his talks with the board. The State Fair will take place August 4th-14th, 2016.