"Insane:" 15-year-old boys in custody after crashing stolen vehicle during pursuit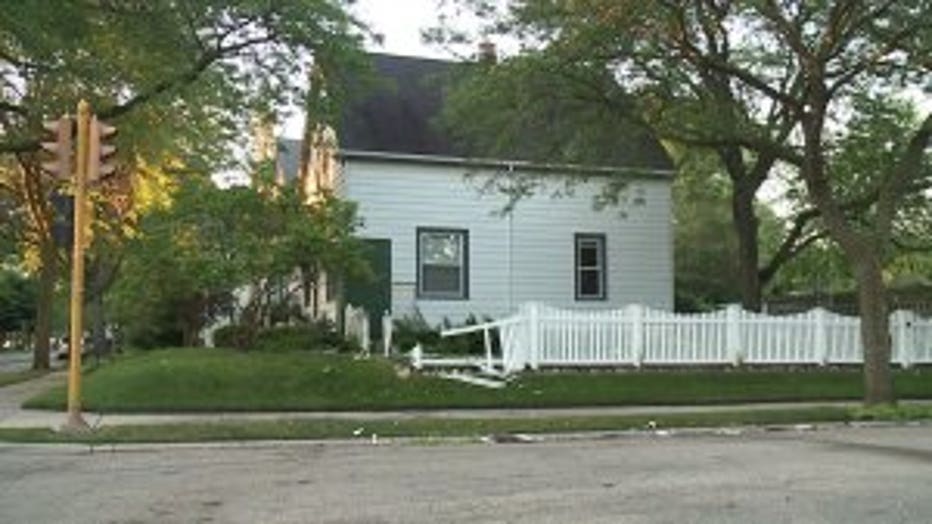 Damage from police pursuit


ST. FRANCIS -- A car barreled through a home and tore through three yards in Bay View after a teenage driver led police on a chase early Tuesday morning, June 20th. Several people were hurt after the pursuit that spanned two cities.

The boy behind the wheel was just 15-years-old and not even old enough to have a valid license. He and another 15-year-old passenger were out on the roads around 1:00 a.m. Their actions were reckless and downright dangerous.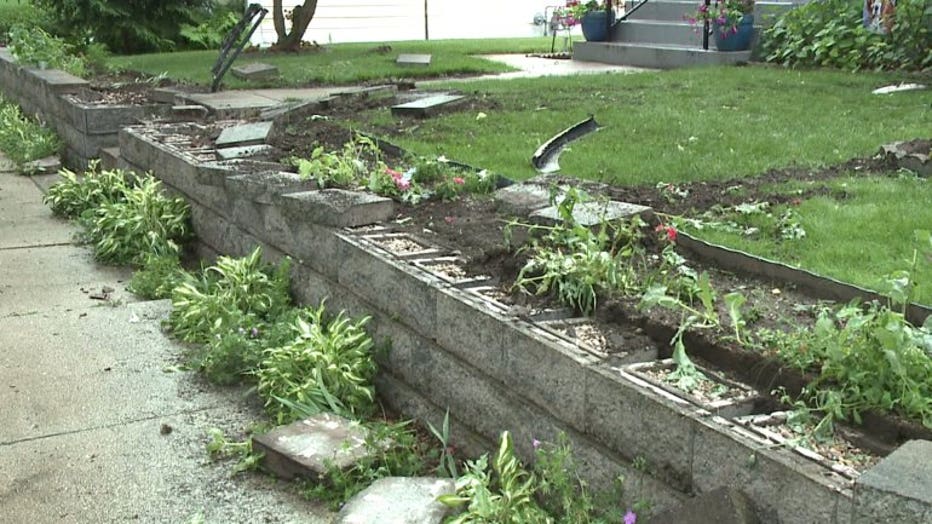 Damage from police pursuit


"It's crazy," said Krysta Hutton. "It's insane."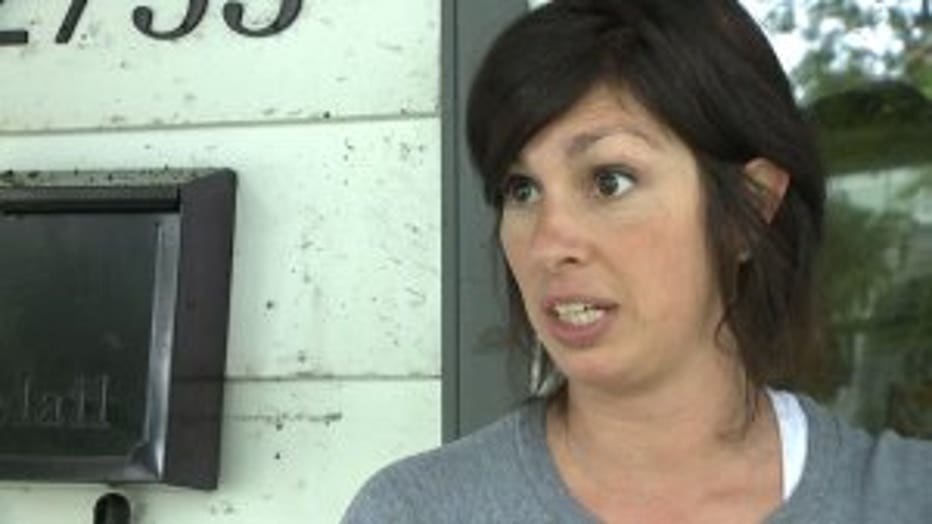 Staring at her front yard and home, still in disbelief Tuesday, Hutton said she her family were up all night.

"Grandma slept over. She was on the couch," Hutton said.

It was a rude awakening for everybody.

"I heard Grandma say 'I've been shot, I've been shot' -- because she thought initially it was a bullet," said Hutton.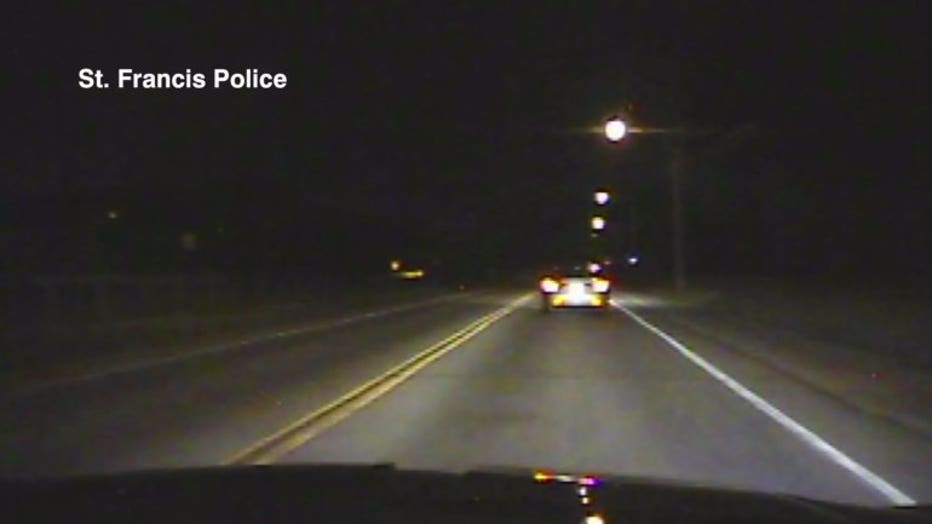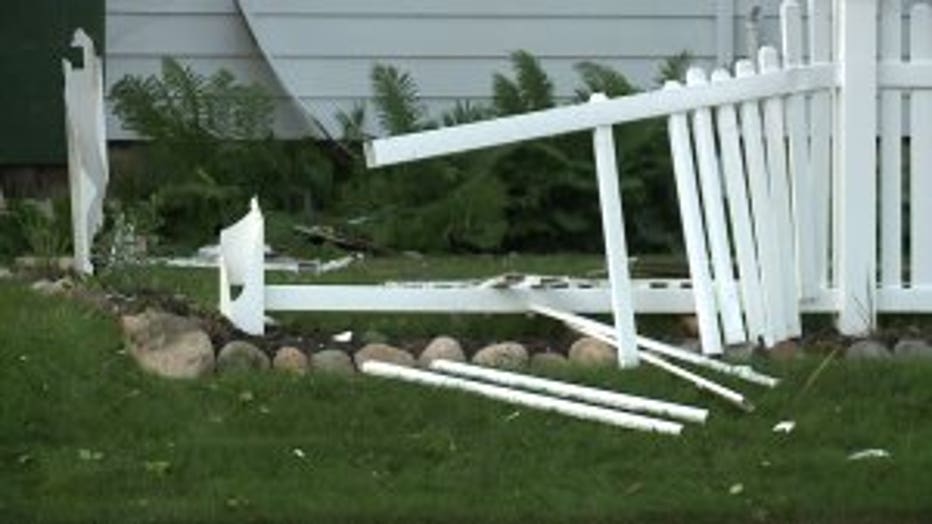 Damage from police pursuit


Police said the car ended up hitting Hutton's home after careening through three yards near Superior and Nock in Milwaukee, before coming to a rest. Dashcam video captured the point where the 15-year-old driver and his passenger -- both from Milwaukee -- took off after police tried to stop them from speeding on South Lake Drive in St. Francis.

"The vehicle belonged to the passenger's father and was taken without his knowledge or consent," said Lieutenant Tim Blunt, St. Francis Police Department.

While both teens were taken to the hospital after suffering minor injures, Hutton was paid a visit.

"His parents came over. Mom-to-mom, I gave her a hug and said 'I'm happy your kids are OK. I'm happy everyone in my house is OK. It's structural damage. We'll fix it,'" said Hutton.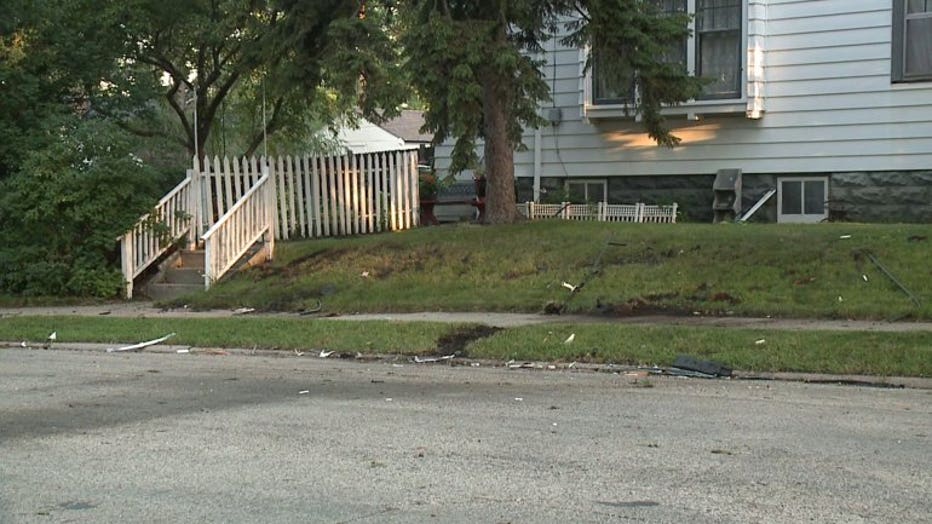 Damage from police pursuit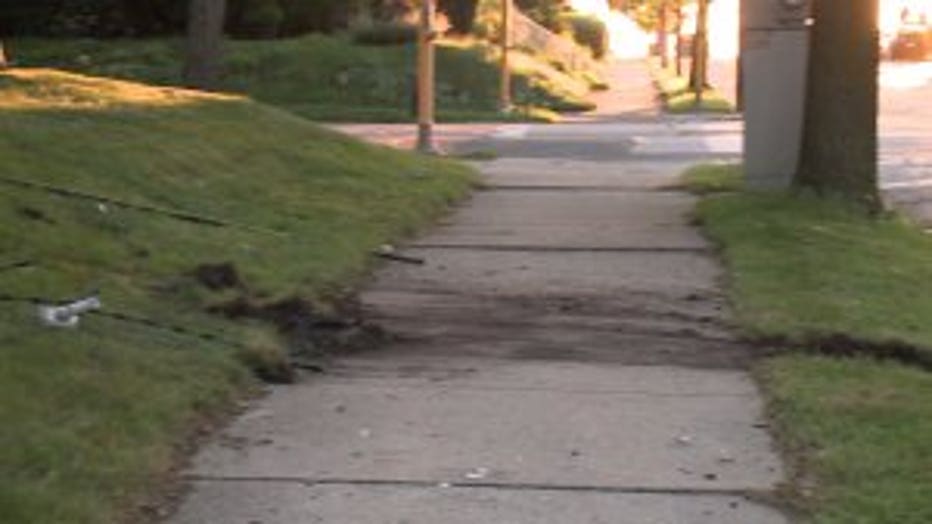 Damage from police pursuit


Significant damage was done, and while everyone said they're thankful the injuries were not worse, police said they want to remind folks there's nothing fun about illegal joyriding.

"They need to know they are endangering themselves, the officers, and the public, and we can't tolerate that type of behavior," said Blunt.

Police say the case is being reviewed by the Milwaukee County District Attorney's Office for possible charges of operating a motor vehicle without owner's consent, fleeing and eluding an officer and second degree recklessly endangering safety.