Inquest in Terrill Thomas death wrapped up, soon a civil suit will be filed
EDITOR'S NOTE:
An earlier version of this story posted on our website and broadcast on FOX6 contained an incorrect picture of one of the 7 Milwaukee County Jail staff members recommended for criminal charges.

The picture used for Corrections Officer James Ramsey-Guy was not his photograph. A picture of Corrections Officer Decorie Smith was mistakenly used for Mr. Guy.

Corrections Officer Smith testified at the inquest. We apologized for the mistaken use of his picture.

MILWAUKEE -- While the Milwaukee County District Attorney decides whether he will file charges against seven jail staffers following the death of an inmate, another case is in the works. The attorney for one of Terrill Thomas' sons says he will be filing a civil suit.

That attorney says the information revealed during the six-day inquest will help shape their case. It's a case that will include those not mentioned by prosecutors -- as well as a captain the Milwaukee County Sheriff's Office says resigned over the weekend.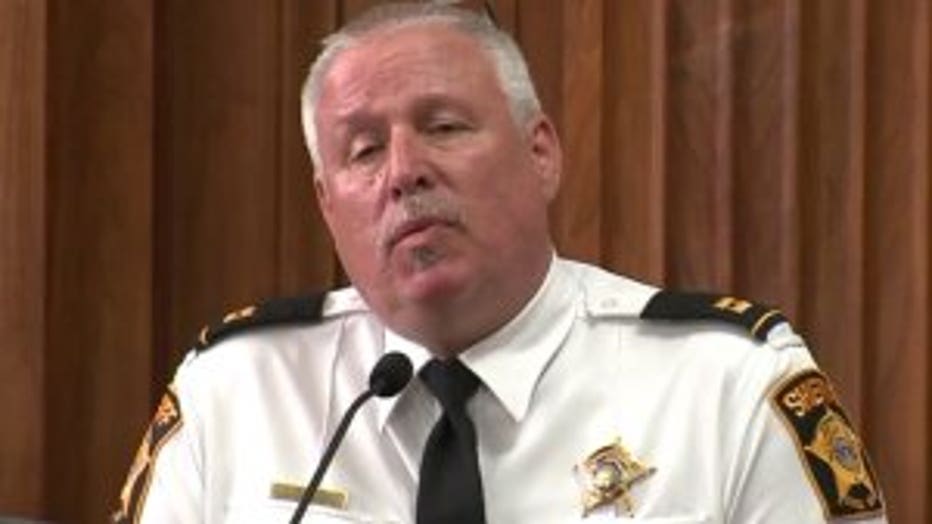 Jail Captain George Gold testified during the inquest that he watched surveillance video showing a corrections officer open the water panel for Terrill Thomas' cell -- and told the jail administrator, Nancy Evans.

Evans denied that Gold informed her.

The jury recommended charges against Evans and six others, but not Gold. Yet on the Milwaukee County Sheriff's Office Facebook page, there was an announcement late Monday that Gold resigned over the weekend.



No one answered at Gold's home on Tuesday.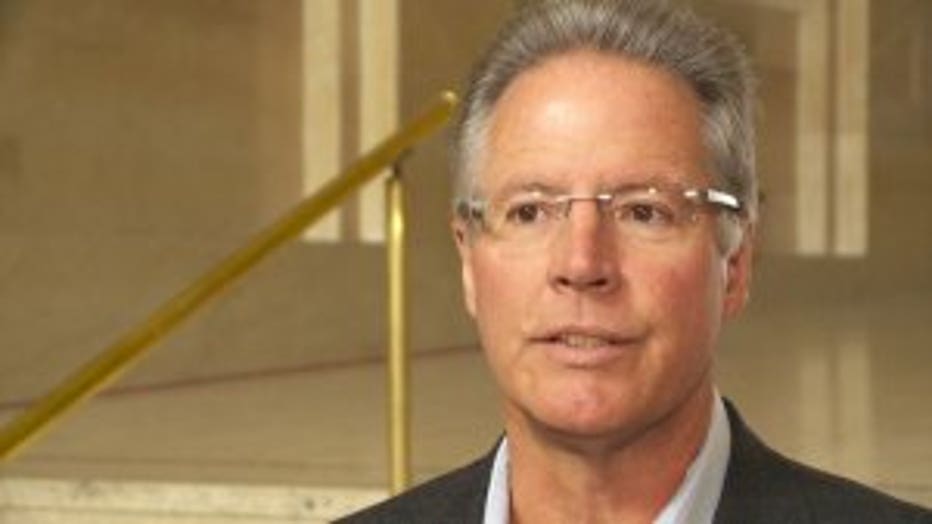 "I mean, Captain Gold testified that Major Evans was aware of this instance and now, all of sudden, he has resigned? There is a lot more to this story than has come out to date," said Mark Thomsen.

Thomsen says Gold's situation is part of the information he is collecting as part of a lawsuit he intends to file against the sheriff's office on behalf of one of Thomas' sons. When that lawsuit is filed, Thomsen says Sheriff David Clarke will be the lead defendant.

"These kinds of conditions do not exist without players high up in the hierarchy knowing and certainly, Sheriff Clarke knew about what was occurring," Thomsen said.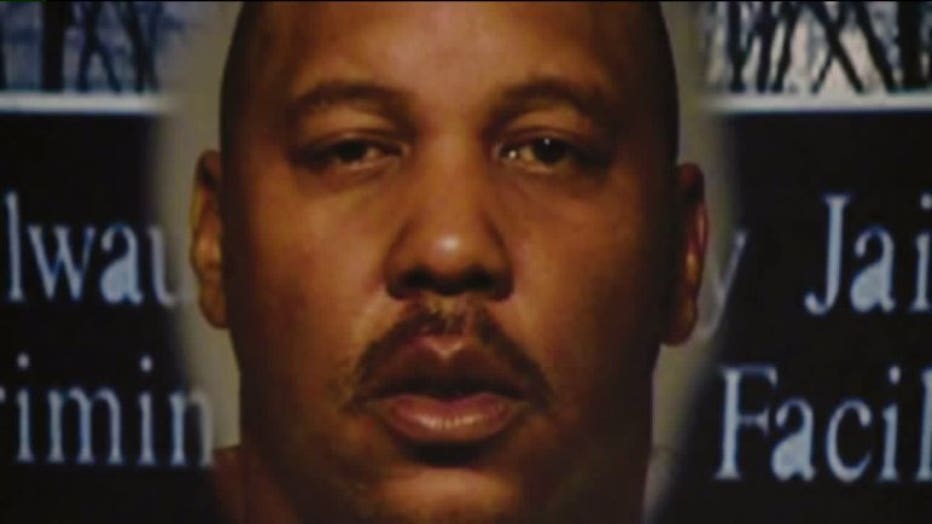 Thomsen refers to at least two other instances brought up by prosecutors where inmates had their water turned off as punishment.

Clarke's office did not immediately respond to our message Tuesday. After the inquest verdict was announced, he issued this statement on Facebook:



District Attorney John Chisholm has said there is no timeline for when he will decide whether to file charges.

While the inquest jury recommends the seven individuals be charged with abuse of an inmate, Chisholm can still charge others. He can also bring additional charges.