Inquest: Former official reveals who ordered water to be turned off in Terrill Thomas' cell
MILWAUKEE -- The former second-ranking command official at the Milwaukee County Jail revealed who ordered the water to be turned off in cell of an inmate who died last April. Terrill Thomas was later found to have died of dehydration. He went on to say a number of staff members bear responsibility for Thomas going seven days without water or bedding. FOX6 News was embedded with the jurors, prosecutors and judge on Wednesday, April 26th as the group toured the cell block in the Milwaukee County Jail where Thomas lived out his final days. Later Wednesday afternoon, former Deputy Inspector Kevin Nyklewicz took the stand. He was the number two among jail command staff at the time of Thomas' death. Nyklewicz revealed it was a lieutenant who ordered that water be cut off to Thomas' cell. "She stated, 'I ordered his water turned off and took his mattress,'" Nyklewicz testified.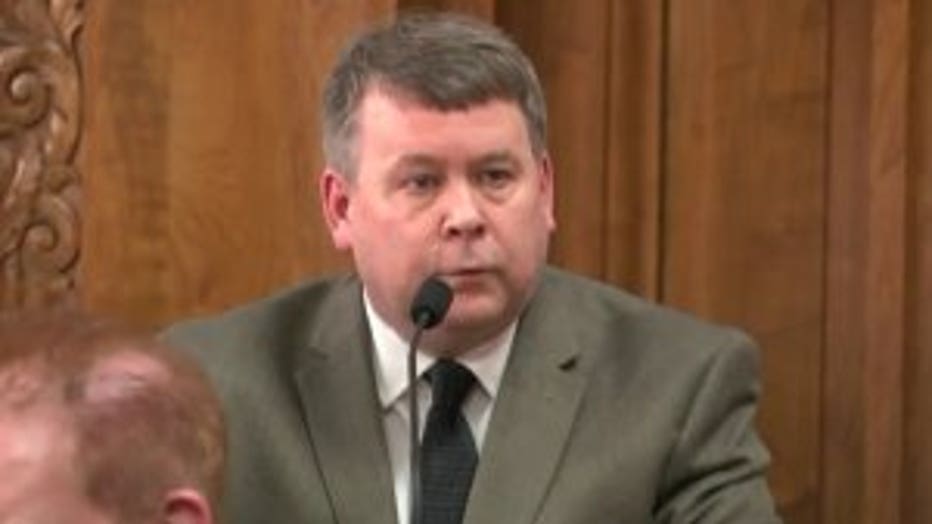 Former Deputy Inspector Kevin Nyklewicz
Nyklewicz said the lieutenant admitted she failed to document her decision, one that violated the jail policy of giving inmates 24/7 access to running water. "Prior to entering the door (for an interview about the incident,) she was choking back tears and she stated, 'I should have told someone. I should have followed up,'" Nyklewicz said.
Later in this testimony, Nyklewicz indicated no one person is to blame for Thomas going seven days without water or bedding. When asked if at least some guards must have noticed Thomas' situation and simply ignored it, Nyklewicz replied, "that is my opinion." Earlier in the day, an inmate who was on the same floor as Thomas testified in the inquest.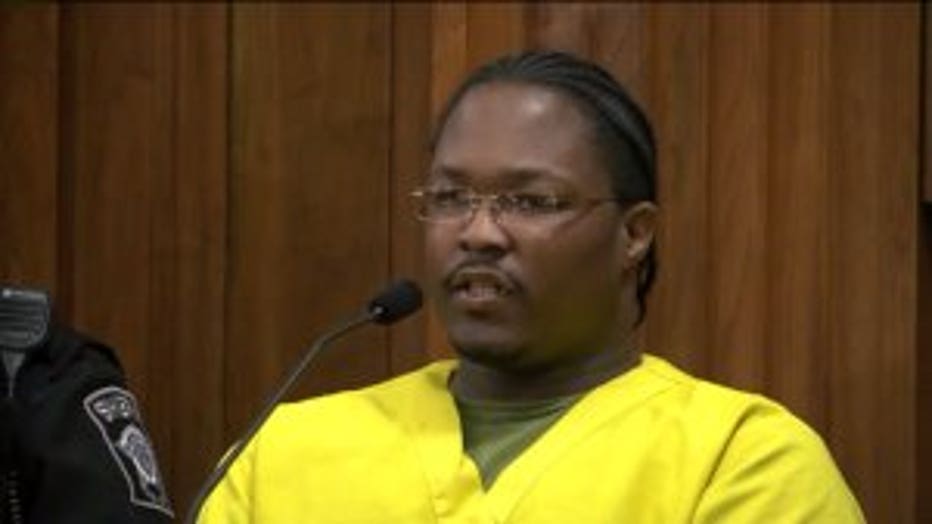 Prosecutors say Marcus Berry told them in an interview he warned jail staff repeatedly that Thomas needed water. He was supposed to talk about that on the stand. Berry, however, had other plans. "I let them know already so they can investigate, so they can, you know, look into it, to see what was going on wrong," Berry said, "But, other than that, I'm not trying to testify on the state level because of you. I'm not fond of you," Berry testified. Prosecutors then turned to the Milwaukee police detective who did interview Berry. The detective said Berry noted that Thomas repeatedly told jail staff he had no water in his cell.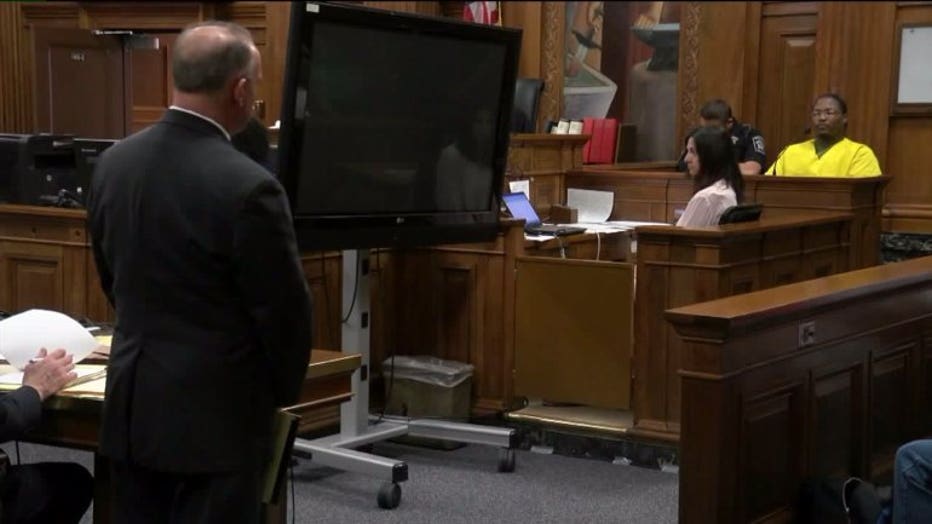 "Mr. Berry said that starting on Monday, and every day after that, Thomas asked every C.O. for water because the water in his cell was shut off," said Kyle Mrozinski, Milwaukee police detective.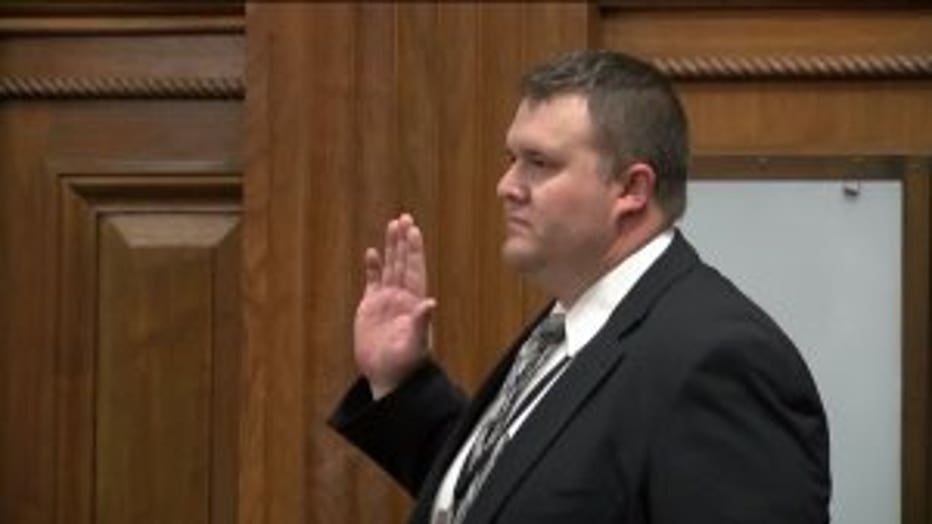 Kyle Mrozinski, Milwaukee police detective
Thomas was in jail on charges he shot a man outside his home, then opened fire inside the Potawatomi Hotel and Casino. Prosecutors say Thomas, who had been diagnosed as bi-polar, was having a mental breakdown. Late Wednesday morning, prosecutors played a recording of what they say is a jail call Berry made to his mom shortly after Thomas' death.
"I said 'That man in there dying,' and then around 7:30, 8:00, I told the man when he was leaving, I said, 'Look, it's gonna be your fault if that man die. It's gonna be your fault 'cause he needs water right now and you not giving it to him, it's gonna be your fault. And sure enough, that man died."