Ingredients for controversy: Home bakers battle to make the 'Cookie Bill' a law


MILWAUKEE -- It's called the 'Cookie Bill.' It sounds sweet and simple, but it turns out the 'Cookie Bill'  has all the ingredients for creating quite a controversy in Wisconsin.

Angela Steinkamp is a home baker in Milwaukee who aspires to one day make baking her day job.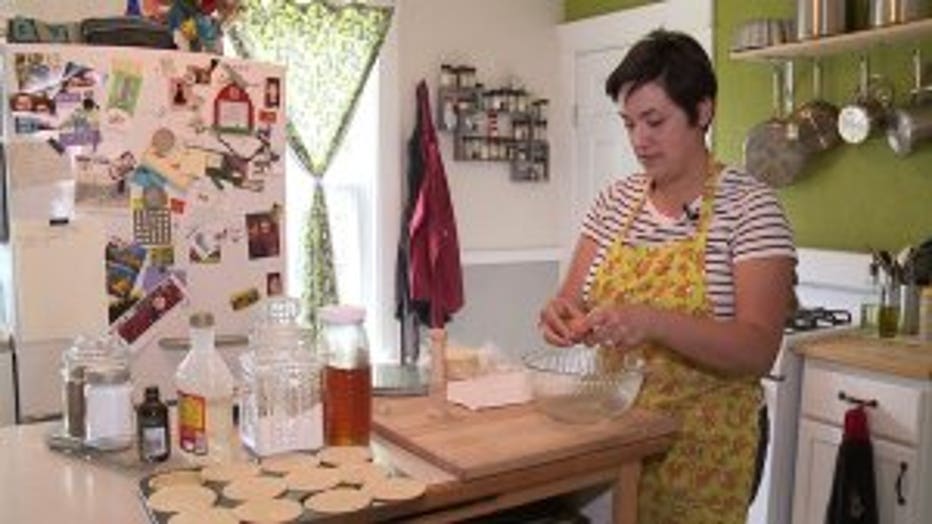 "My boss is super supportive of me doing this in the future, I just need to give her notice," Steinkamp said.

It's an ambition that would be made easier by a bill that's been passed three times in the Wisconsin State Senate unanimously.

Wisconsin Senate Bill 271 (SB 271) is known as the 'Cookie Bill.' It would bring Wisconsin in line with 48 other states that allow home bakers to sell their goods without obtaining a food processing plant license.

"This is a way for people to supplement their income. it's a way to bring jobs into the state of Wisconsin," Steinkamp said.

Under the most recent State Senate version of the bill, a person could take cookies and sell them at a farmer's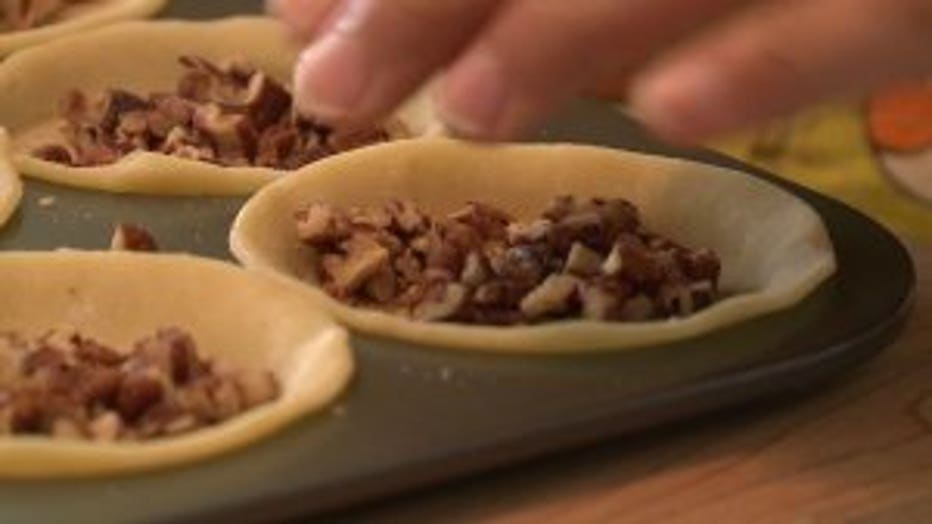 market or bed and breakfast for profit as long as those sales are less than $25,000 a year. Three Wisconsin bakers are actually suing the state for the right to sell their goods.

"There are so many women in Wisconsin who just want to be able to sell cakes and cookies to help support their family," said attorney Erica Smith.

In May 2017, a judge sided with Smith declaring Wisconsin's ban on the three woman who want to sell their baked goods unconstitutional.

"This law is unconstitutional as it applied to the three plaintiffs and it should be unconstitutional as it applies to every home baker in the state of Wisconsin," Smith said.

However, the 'Cookie Bill' hits a dead end at the door of Assembly Speaker Robin Vos. He says he won't schedule it for a vote in the assembly.

"It`s just not gonna happen in the assembly because I am not going to create a situation where we have different rules for different people," State Rep. Vos said.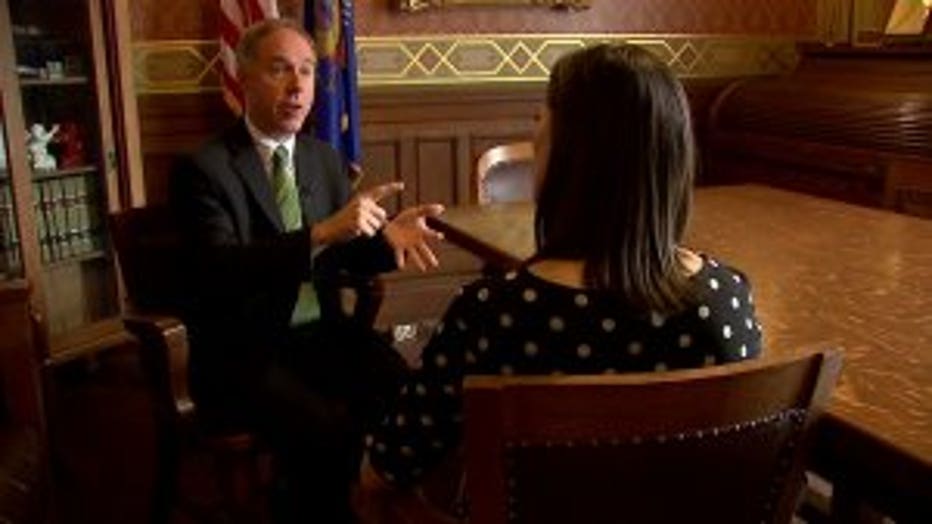 State Rep. Rob Vos talks to Contact 6's Jenna Sachs about the 'Cookie Bill.'


Vos has put forward his own bill that lifts regulations on all bakers. Under Vos' bill, a bakery would "not require a food processing license."

"If they're making the case that it is safe when you make it at home, it is certainly safe when you would make it in a sanitary facility that is inspected and follows all of the laws and regulations," Vos explained.

Vos owns a food factory. For that reason, opponents have accused him of a conflict of interest.

"I stand zero financial benefit. I don't own a bakery. If this passes or doesn't pass, it has zero impact on me," Vos said.

Still, Vos isn't the only one against the 'Cookie Bill.'

Susan Warner runs a wedding cake business in Brookfield.


"I do not support the bill," Warner said.

It took Warner and her husband a year to build a commercial kitchen in their basement and get all the necessary approvals.

"To get the city permit and work with the health department on all the regulations and things like that," Warner explained.

Warner says she worries about food safety — no matter how large the kitchen, which is why she doesn't support Vos' bill either.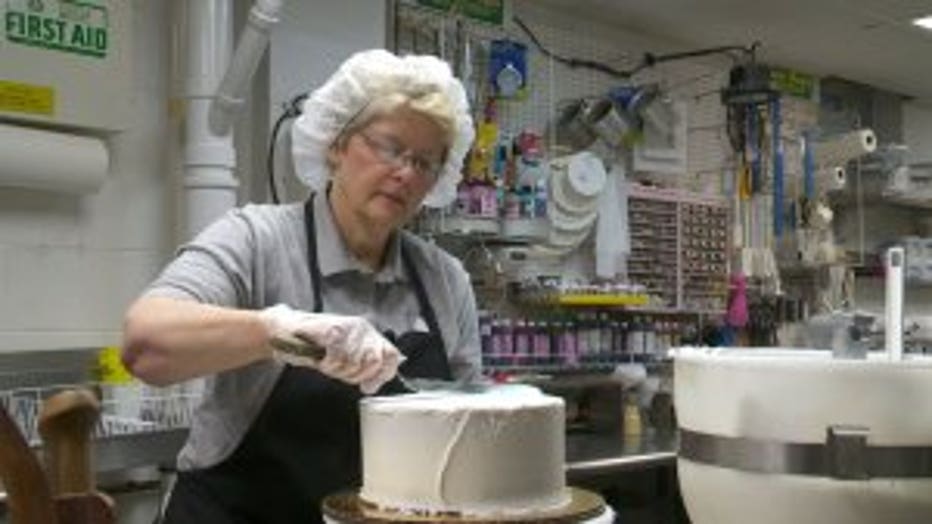 Warner says she can't imagine eliminating food sanitation courses for bakers.

"There's a lot of stuff covered even as far as pest control and oh my gosh the temperatures and the length of storage for things and all the different things that the average person wouldn't think about," Warner said.

Warner is also concerned about food allergies like nuts or people with pets running around their kitchen.

Smith says there's no evidence of people getting sick from improperly home baked goods.

At a hearing in July, a judge clarified that the three home bakers who filed the lawsuit can start selling their goods legally. But, no one else in the state can.

The current law remains in effect.

The Wisconsin Restaurant Association and Wisconsin Grocers Association are against the 'Cookie Bill.'  The Wisconsin Farmers Union supports it.

There is an online push to change the law. Hannah Shaw with the Institute for Justice launched a Change.org a petition, "Let Wisconsin Home Bakers Legally Sell Their Cookies."

So, it's likely not the last time we'll hear about this case.