Indian dignitaries to meet with Sikh Temple shooting survivors
OAK CREEK (AP) -- A trio of Indian dignitaries met with survivors of August's shooting at the Sikh Temple in Oak Creek Thursday, October 4th. The visiting dignitaries said they came with a message of peace and goodwill, and expressed their sympathies and pledged support. However, for at least one man, the visit brought back some painful memories.
Indian Foreign Minister S.M. Krishna, Indian Ambassador to the United States Nirupama Rao and Consul General of India in Chicago Dutta Tomar visited the temple Thursday afternoon.
They met with worshippers who survived Wade Michael Page's Aug. 5th rampage and offered prayers and support on behalf of the people of India and the Indian government.
India is home to the world's largest Sikh population, and India's Minister of Foreign Affairs said the shooting in Wisconsin was felt deeply by the people of India.
"I would like to express our profound grief, and I would like to convey our deep sense of pain and anguish that we also have gone through," Krishna said.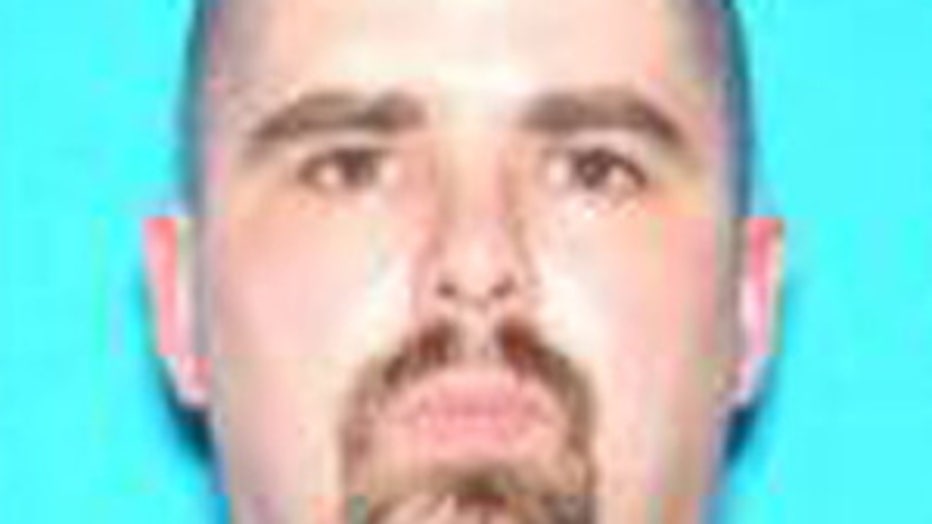 Page, a 40-year-old Army veteran and white supremacist, opened fire at the temple shortly before Sunday services began. He killed six worshippers and wounded three others. He also wounded Oak Creek Police Lt. Brian Murphy before killing himself during a shoot-out with Oak Creek Police Officer Sam Lenda.
Page's motivations for the shooting remain unclear.
The dignitaries took a tour of the Sikh Temple Thursday -- retracing Page's steps. They also met privately with the families of the victims and the Sikh Temple's president.
"The families were introduced one by one and he expressed his sympathies and condolences and said they`re doing whatever they can to beef up the security so an incident like that doesn`t happen again," Temple President Dr. Kulwant Dhaliwald said.
Despite their seemingly positive intentions, Jagjit Kaleka, the brother of the slain former Sikh Temple president said he's still angry with India's government for its handling of anti-Sikh riots back in 1984 that Sikhs say left thousands dead.
"To me, it's hogwash. I don't think they have any sympathy for us. I personally don't believe. I personally don't like them to come here," Kaleka said.
The dignitaries from India said their country stands with the United States in protecting religious freedom.
"We protect the right to worship and the United States also protects the right to worship," Krishna said.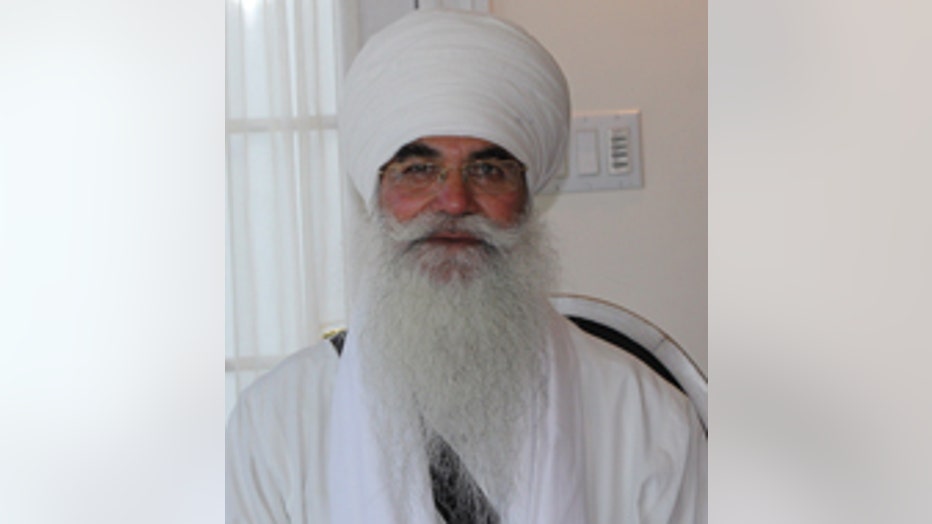 Prior to their visit to the Sikh Temple, the dignitaries visited Froedtert Hospital to visit with Pujnab Singh and his family. Singh was critically injured in the shooting and continues to recover in the hospital.
Nearly one month ago, Singh's family released a statement regarding Singh's recovery, saying: "Our beloved father and husband, Punjab Singh, was severely injured on that terrible August day. Despite the heroic efforts of emergency responders at the scene and the medical care he received from trauma specialists and other doctors at Froedtert Hospital, he has not fully recovered. He is no longer in the intensive care unit and now is making a slow and gradual recovery. We are grateful for the many messages of support we have received. It is a comfort for us to know people are keeping our father in their thoughts and prayers."
Singh was shot in the head during the shooting, and was one of four injured survivors.
While they didn't go into too much detail Thursday, the Indian dignitaries said they will support the victims' families in the future. They mentioned help with education and acquiring passports, and that they will work with the U.S. government to help protect Sikhs from violence.
CLICK HERE for additional Sikh Temple shooting coverage via FOX6Now.com.