In wake of devastating floods down south, Red Cross volunteers from Wisconsin step in to help


MILWAUKEE -- Heavy rains and flooding has devastated parts of the south. But volunteers from across the country, including in Wisconsin, are ready to step in and lend a hand.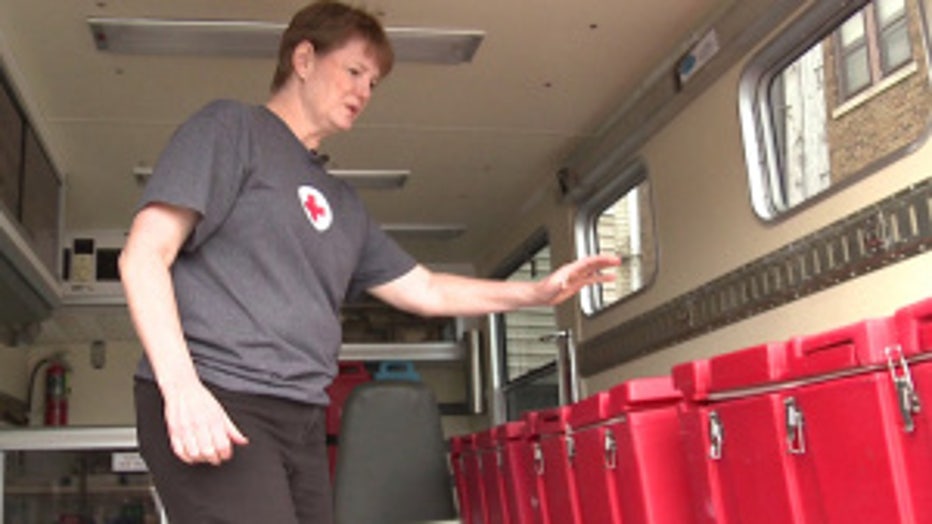 American Red Cross volunteers prepare to be deployed


On Monday, April 18th, the American Red Cross opened 13 shelters in Houston. More than 430 people spent the night in those shelters.

On Tuesday, the local chapter of the Red Cross prepared to deploy some of its volunteers. Stocked with water and first aid supplies, American Red Cross Wisconsin is ready to respond at a moment's notice.

55 disaster response volunteers from Wisconsin just returned home from their deployments in Louisiana. Barbara Behling was one of them -- she knows her time at home may be short-lived.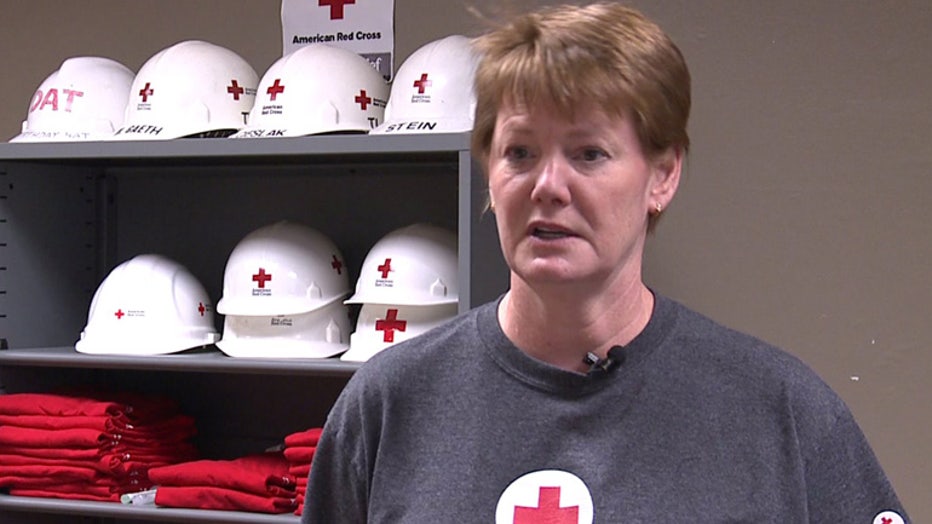 "Now, with what's happening in Houston, people are on call. We have people ready to jump on planes and we have some people supporting the operation virtually as well," Behling said.

Those volunteers are called virtual case workers. They provide help to disaster areas while staying in their home state.

"What we can do remotely is make sure we've checked all the boxes," Behling said.

Six months ago, empty shelves were filled with forms for victims of disasters to fill out. All of it is now on a computer system.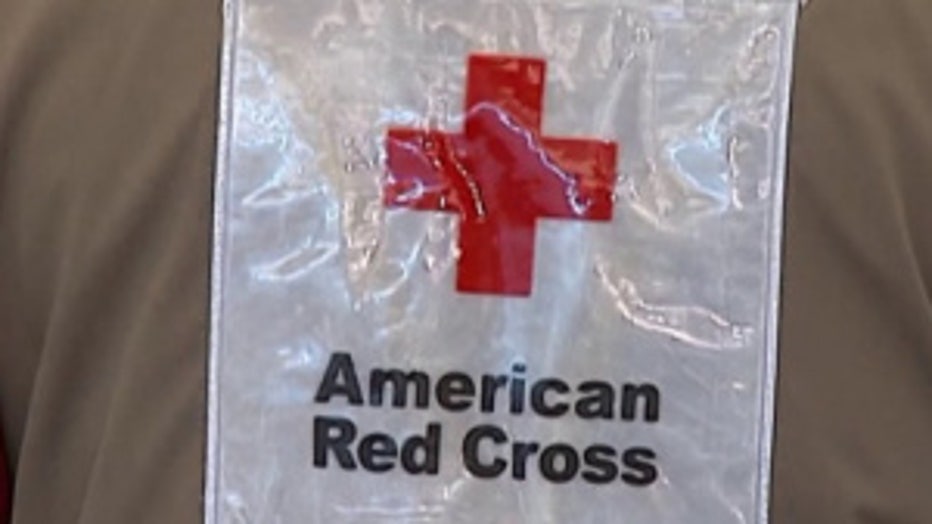 "At first, I'm like, oh that looks kind of stark and barren. But it really represents a model of how we're helping people by using technology," Behling said.

By the end of Tuesday, Wisconsin Red Cross expects to have at least five people in the process of being deployed. Two are scheduled to fly out Wednesday -- a third is set to stay at home to do virtual case work.