In trouble again: Couple caught having sex at State Fair in jail for drugs, probation violation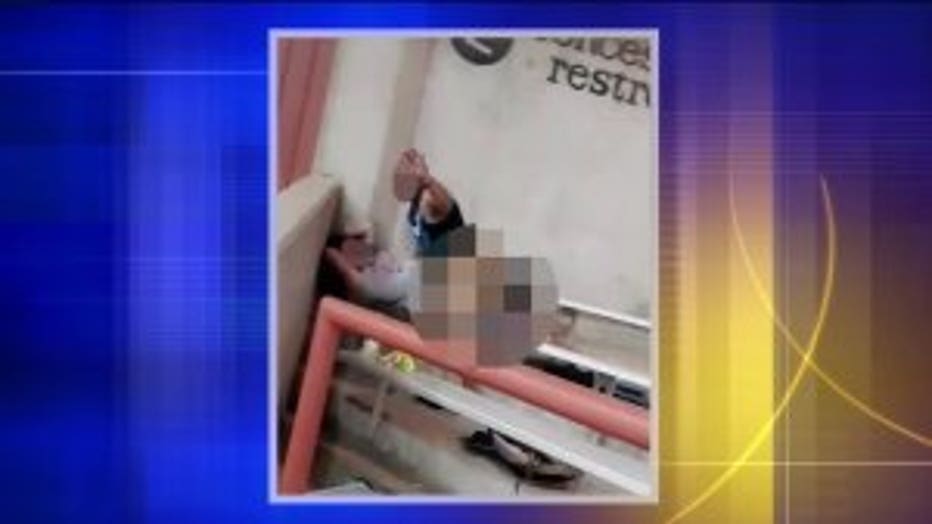 MILWAUKEE -- They made a deal to stay out of jail, however, the couple who had sex at the Wisconsin State Fair last summer is now behind bars. They're being held in two different counties for two different reasons.

Desiree Anderson and Bobby Beasley, were arrested for the act caught on camera. Anderson was fined and Beasley reached a plea deal to keep him out of jail.

FOX6 has learned the married couple is now behind bars in separate jails for different reasons.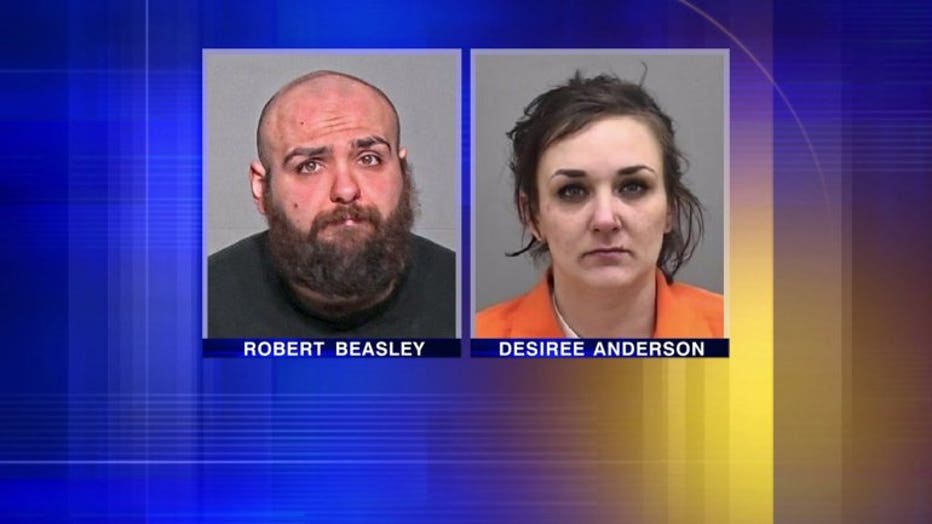 Robert Beasley and Desiree Anderson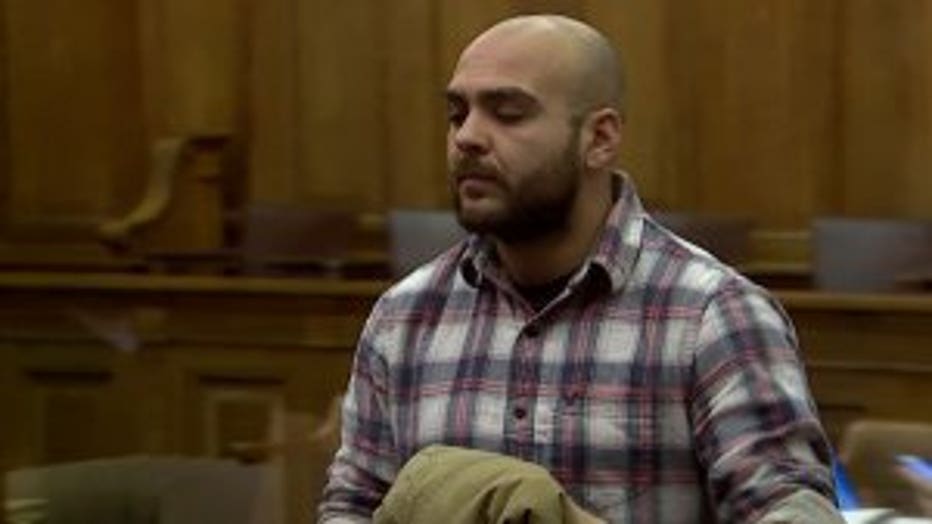 Beasley, is inside the Milwaukee County House of Corrections. State officials say, his probation was revoked after making contact with someone he was not allowed to. As punishment, he must serve his once "stayed" sentence for the State Fair incident of 90 days in jail.

As for Anderson, she is in far bigger trouble.

"2017 has been one of the roughest years probably of my life," Anderson said in November of 2017.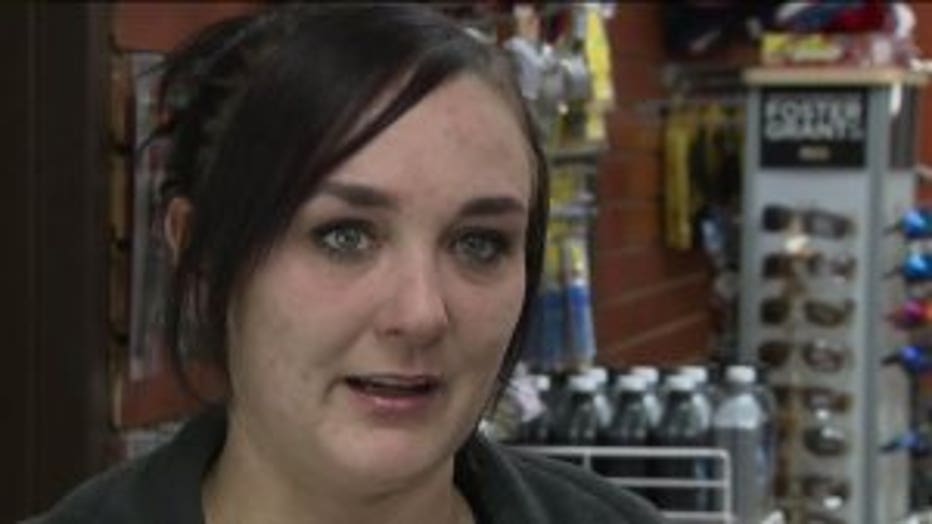 Anderson spoke with FOX6 in November of 2017, after she says she unknowingly connected a suspect to a victim he would later kill. Anderson, who was homeless at the time, invited a man with her to pick up an item at home in Greendale. Prosecutors say the man went back the next day with a friend where he robbed and murdered the homeowner.

In Ozaukee County, Anderson was banned from businesses in the county for a time as she faced a retail theft charge. She is now behind bars in Manitowoc County, after prosecutors say she was found in possession of a large amount of cocaine and pills.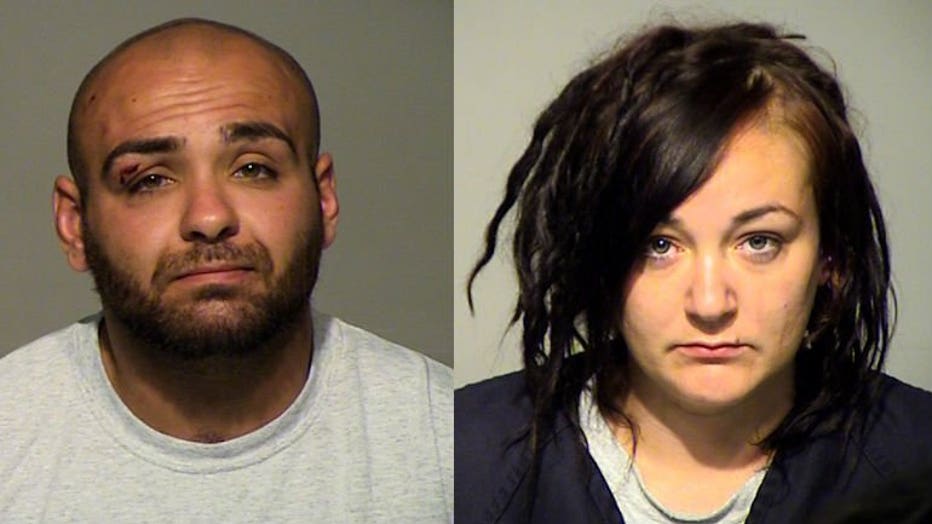 In jail since March, Anderson has not posted a $500 bail.

"Hopefully next year things will be better and nothing bad will happen," said Anderson in November.

Dreams unfulfilled after an arrival in the public eye.

Beasley has about another month in jail and is banned from State Fair. As for Anderson, she is facing decades behind bars. It appears a plea is being worked out. She's due back in court in June.