In search for driver, police release photo of striking vehicle in fatal hit-and-run
MILWAUKEE -- Milwaukee police are asking for the public's help locating a vehicle used in a fatal hit-and-run that occurred near Hopkins Street and Hampton Avenue.

The crash occurred Saturday, April 8th shortly after 8:30 p.m.

According to police, a 60-year-old man was crossing the street and was struck by a vehicle that fled the area after the crash. The man later died from his injuries.

Police say the striking vehicle is possibly a gold Ford Taurus and may have damage to the front of the vehicle.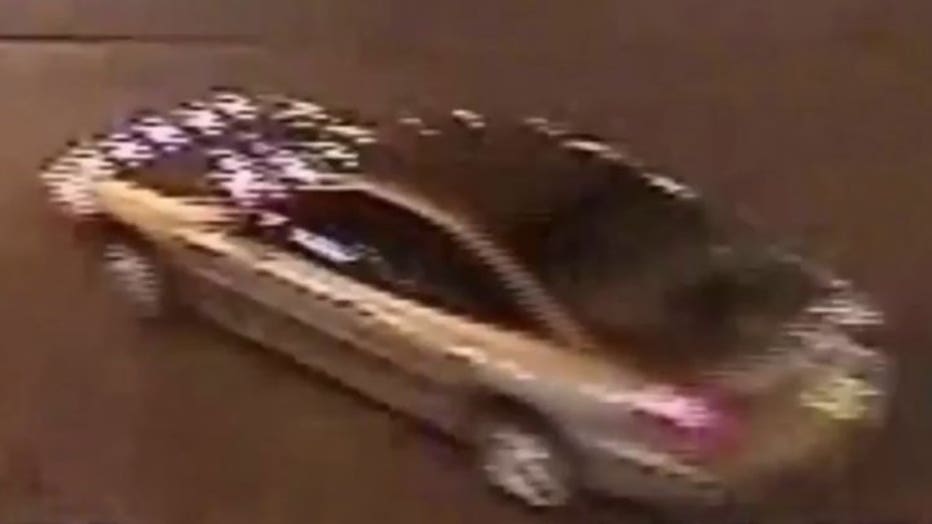 Vehicle believed to be involved in fatal hit-and-run near Hopkins and Layton


Anyone with information is asked to contact the Milwaukee Police Department at 414-935-7360.