In new ad, whistleblower says Russ Feingold ignored warning about Tomah VA scandal


MILWAUKEE -- One of the Tomah VA Hospital whistleblowers says in a new television ad that U.S. Senate candidate Russ Feingold ignored a warning about the scandal while he was in office.

A Feingold campaign spokesman on Tuesday, May 3 said the ad was false and blamed Feingold's opponent, U.S. Sen. Ron Johnson, for responding slowly to the case. VA doctors over-prescribed opiates to veterans, contributing to at least one death.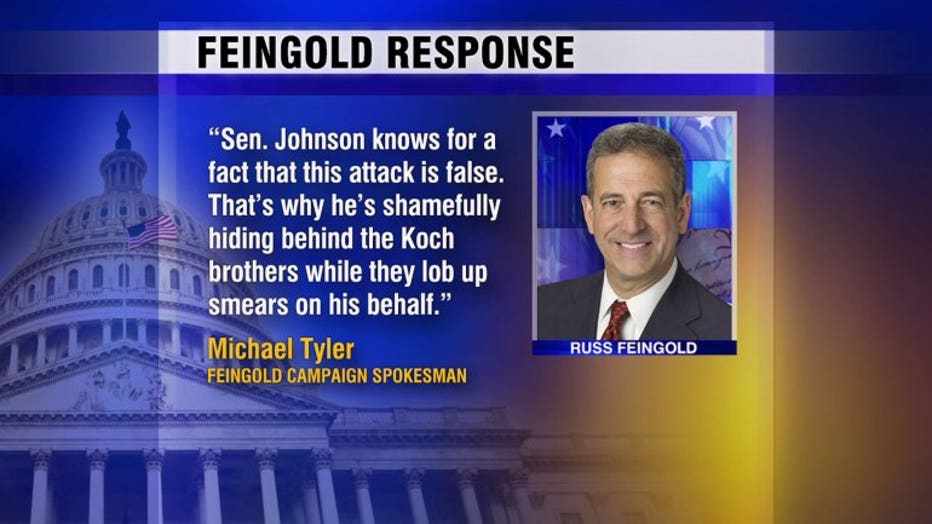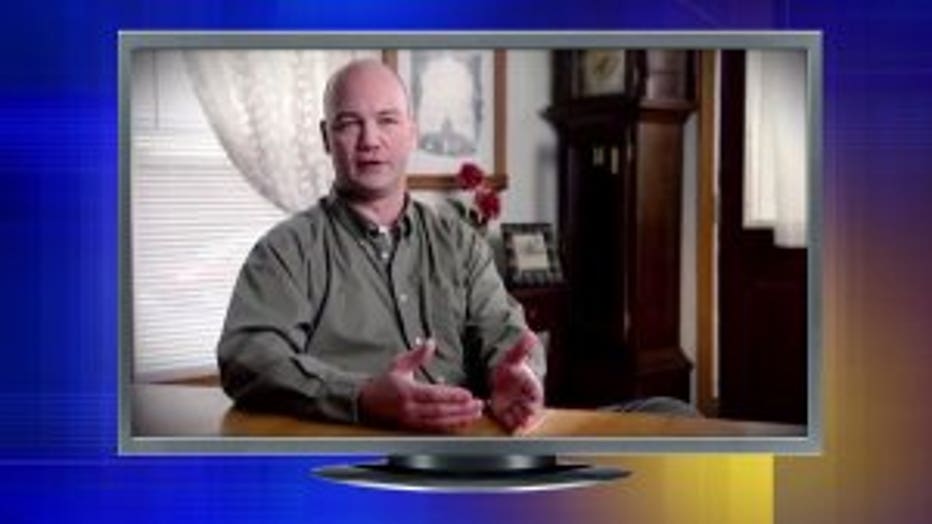 Ryan Honl, a military veteran who briefly worked at the VA, stars in the Freedom Partners Action Fund ad. The group, which was started by conservative businessmen Charles and David Koch, is spending $2 million to air the ad statewide.

"I found out that Russ Feingold got a memo in 2009 that outlined veteran harm and nothing was done," Honl says in the minute-long ad. "Russ Feingold ignored veterans' concerns, while veterans were dying at the facility."

The 2009 memo came from a second whistleblower, Lin Ellinghuysen, who shared concerns that veterans were being prescribed "large quantities of narcotics." At the top of the three-page letter, someone has written that it was "hand-delivered" to Feingold.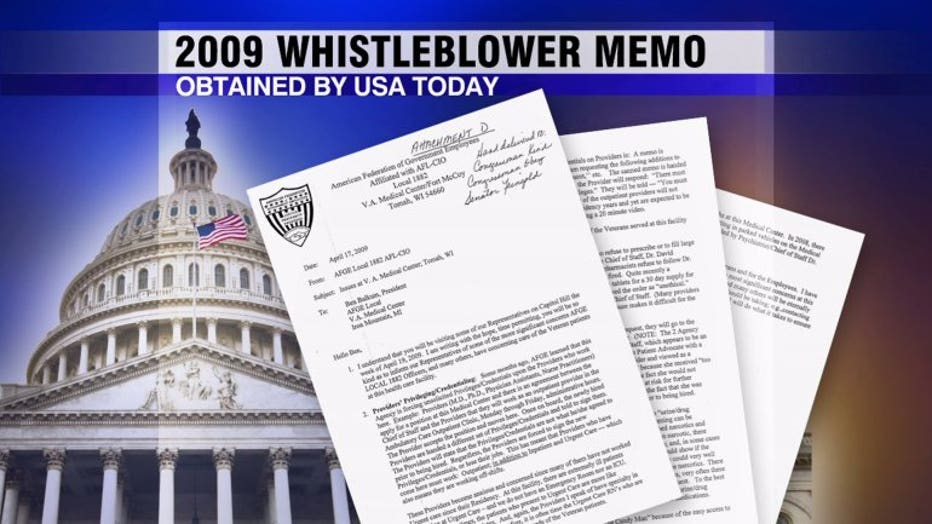 The memo became public when USA Today obtained a copy. The handwriting also says U.S. Rep. Ron Kind and then-U.S. Rep. Dave Obey also received the memo.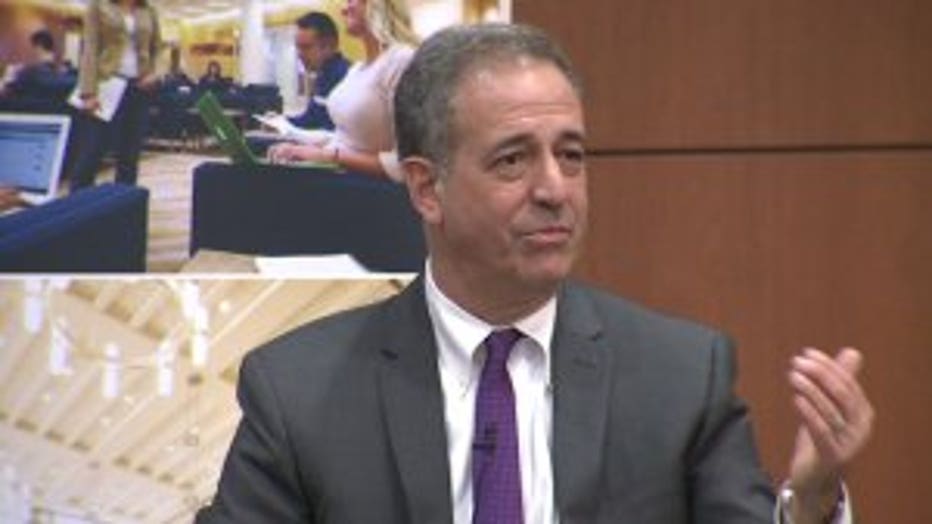 Feingold said earlier this year that he never saw the memo before leaving office in 2011.

"We never got it," Feingold said Jan. 26. "I know the people who worked for me, they would've done something about it."

Johnson and U.S. Sen. Tammy Baldwin at first responded slowly to the VA scandal in late 2014. Johnson's office blamed the mistake on a staff mix-up, and Baldwin has reportedly fired a staffer over the delayed response.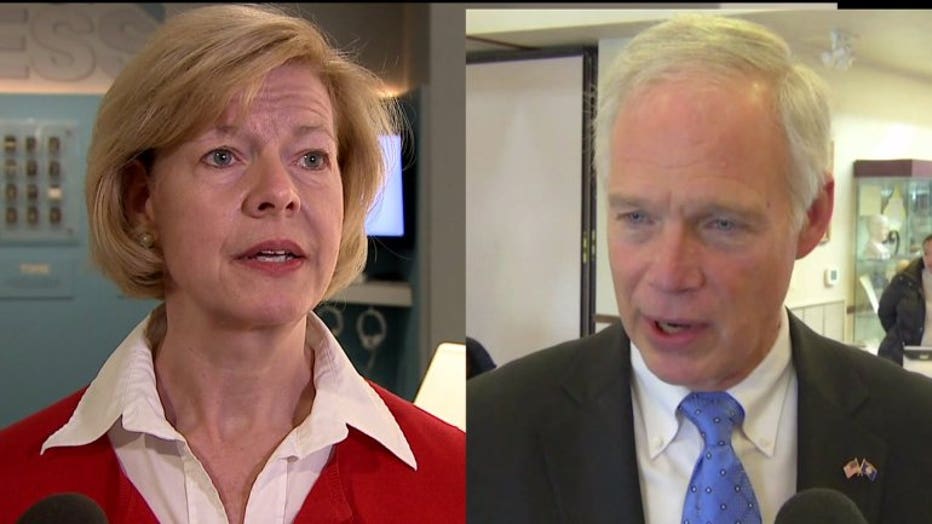 Tammy Baldwin and Ron Johnson


In recent months, Johnson has held an investigative hearing on the Tomah scandal and Baldwin is currently pushing legislation to increase accountability at the VA.

Yet Feingold's campaign on Tuesday pointed the finger at Johnson for the slow response.

"Sen. Johnson failed to protect our veterans, so instead of accepting responsibility, he and his allies have blamed his own staff and actively politicized a tragedy to the tune of over $2 million in dark money attack ads," said Michael Tyler, a Feingold campaign spokesman.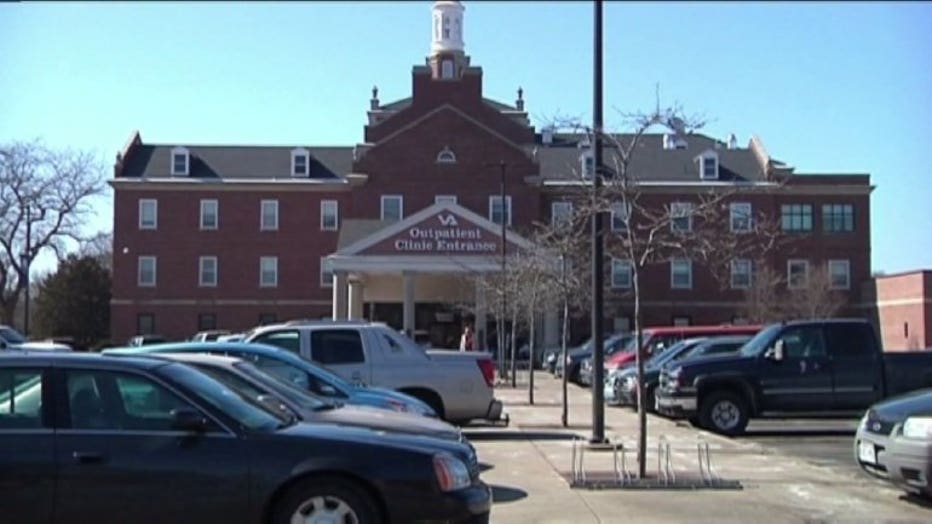 The problems at the Tomah VA involved a "culture of fear" for staff and "unsafe clinical practices" including the overprescribing of opiates, according to a federal report on the matter.

Dr. David Houlihan, known as "The Candy Man" for his role in the overprescribing scandal, had his medical license restored in early April after the state Medical Examining Board revoked it last year.

Federal records show the hospital's medicating practices contributed to the death of Marine Corps veteran Jason Simcakoski of Stevens Point in 2014.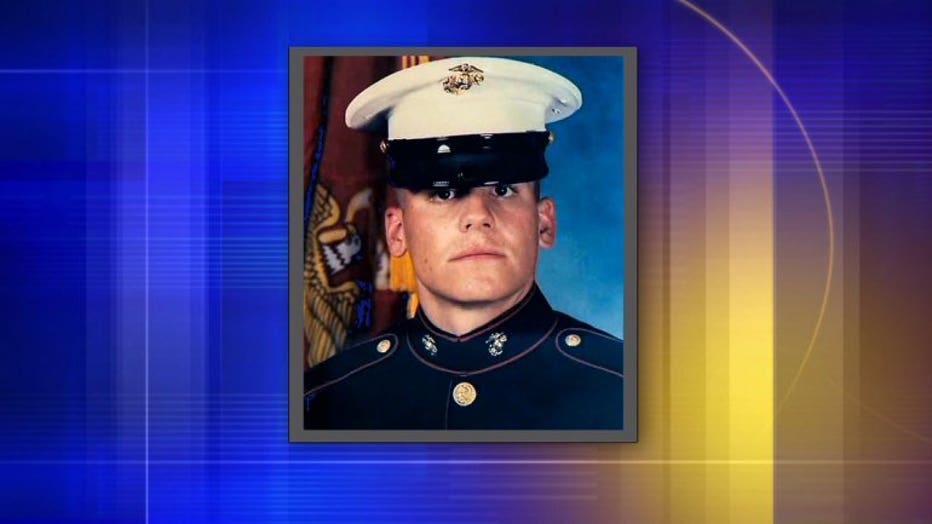 Honl said he was not available for comment Tuesday.

"For the time being, I am not making further comments," he wrote on Facebook. "The ad and the interview (conducted Monday with a Madison television station) speak for themselves."

Ellinghuysen, the other whistleblower, did not return two phone messages Tuesday.

On an audio recording obtained by the Republican Party of Wisconsin and provided to FOX6 News on Tuesday, Ellinghuysen is heard telling a Juneau County Sheriff's detective that she contacted lawmakers as early as 2008 about the Tomah case.

"The walls of Jericho are shaking a little bit right now," she said on the recording. "April of this year, I wrote a letter to congressmen and senators. I talked with them last summer also, because some horrendous things were coming down."

Ellinghuysen has since told the Milwaukee Journal Sentinel that she was never sure if the 2009 memo reached the individual lawmakers.