In light of violence involving young victims and young suspects, some city leaders push for change
MILWAUKEE -- There have been 11 homicides in Milwaukee since July 2nd, and more than 20 shooting incidents in that time frame. Two of these homicides involved teenage victims, and teenage suspects. These cases have some city leaders questioning whether change needs to come to the juvenile justice system.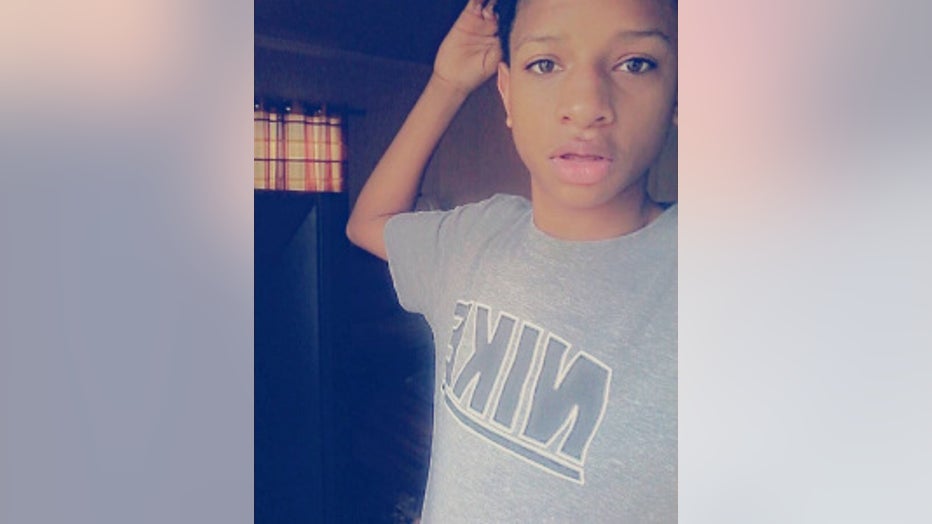 14-year-old Tariq Akbar was shot near N. Lake Drive and Kenilworth on Friday night, July 3rd -- shortly after the U.S. Bank Fireworks Show wrapped up. 15-year-old Matthew McMillan is charged with first degree reckless homicide in the case.

13-year-old Giovannie Cameron was fatally shot around 12:30 a.m. on Wednesday, July 8th. A 13-year-old boy has been taken into custody in connection with Cameron's death.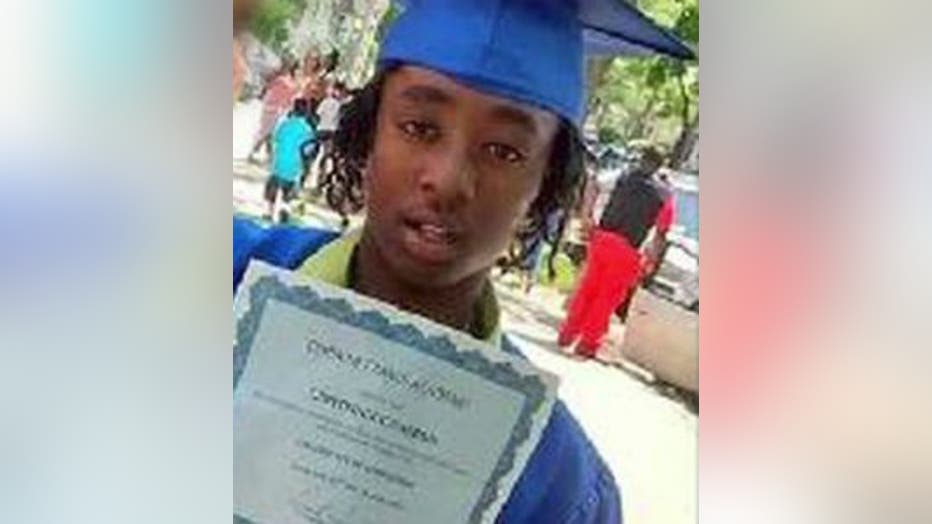 "Our kids are getting shot in the streets of Milwaukee and that is unacceptable," Milwaukee Alderman Joe Davis said.

Some city leaders say change is needed when it comes to the juvenile justice system.

"I've had the police department in front of me numerous times and they`ve indicated there is more of a catch and release program that goes on in juvenile justice," Milwaukee Alderman Terry Witkowski said.

Alderman Witkowski is sponsoring a resolution which was heard Monday, July 13th by the Milwaukee Common Council's Judiciary and Legislation Committee. The resolution urges the state of Wisconsin to do a thorough review of the juvenile justice system.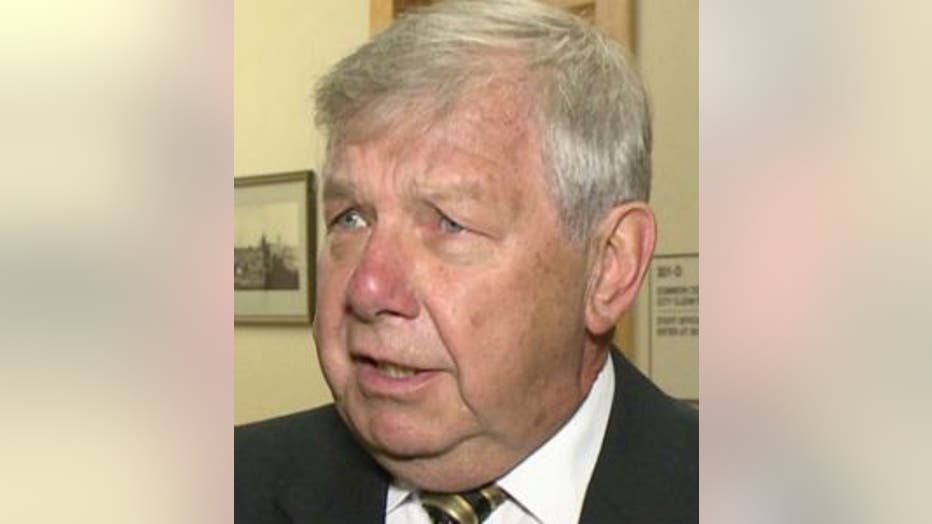 "We are asking the state to do a legislative study that would look at penalties, would look at administration of justice, that would look at recidivism. What is really being done to prevent children from committing a crime again and what option does a judge have?" Alderman Witkowski said.

During the committee meeting Monday, a captain with the Milwaukee Police Department spoke up in support of the resolution.

Witkowski says there is no uniformity when it comes to sentencing across the state.

"In some places if you`ve committed a crime with a gun, you are going to jail no matter what. Here you might get probation," Witkowski said.

He hopes the review sheds light on what is and isn't working.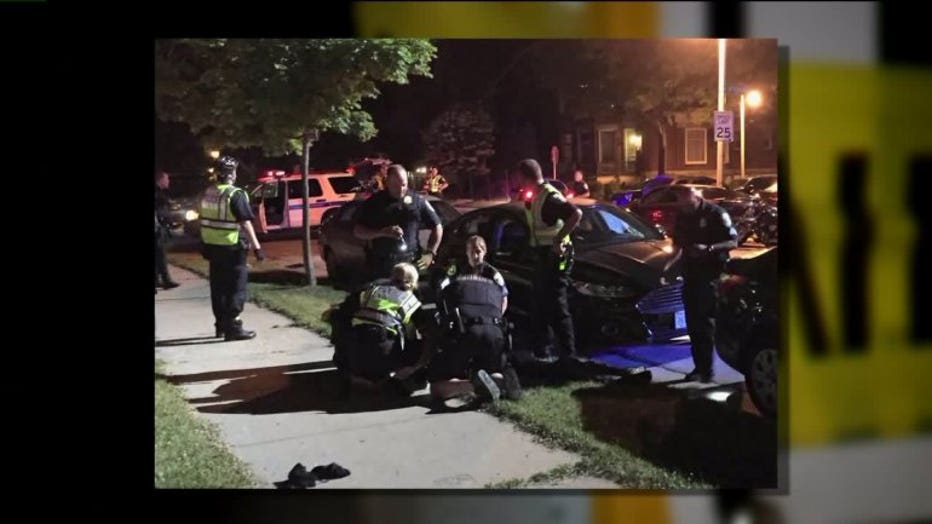 Tariq Akbar killed in shooting near N. Lake Drive


"Are there things in need of updates? What can they actually do to prevent crimes in the future and put kids on the straight and narrow? The most critical thing is we have to work with the state Legislature to put together a comprehensive plan," Witkowski said.

The resolution will be heard by the Common Council on Tuesday, July 14th. From there, it is hoped city lobbyists will be sent to the state to lobby for the request, and get the study done.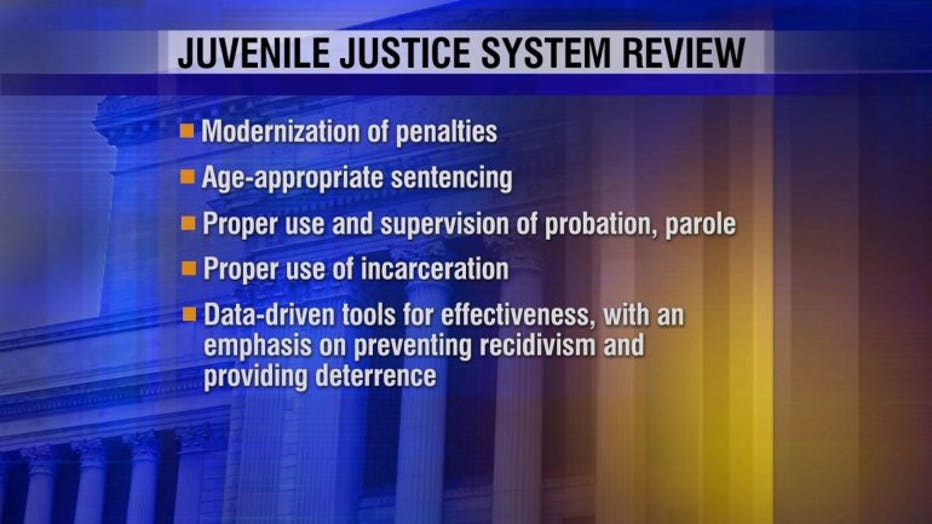 Juvenile justice system review