In great-grandma's honor, Milwaukee rapper hopes to provide free Thanksgiving dinners for 100



MILWAUKEE -- He may not have a word that rhymes with Thanksgiving, but a Milwaukee rapper is trying to make sure his neighbors on the north side don't go hungry on Turkey Day. He's turning a recent loss in his family into a feast for those who wouldn't normally be able to afford it.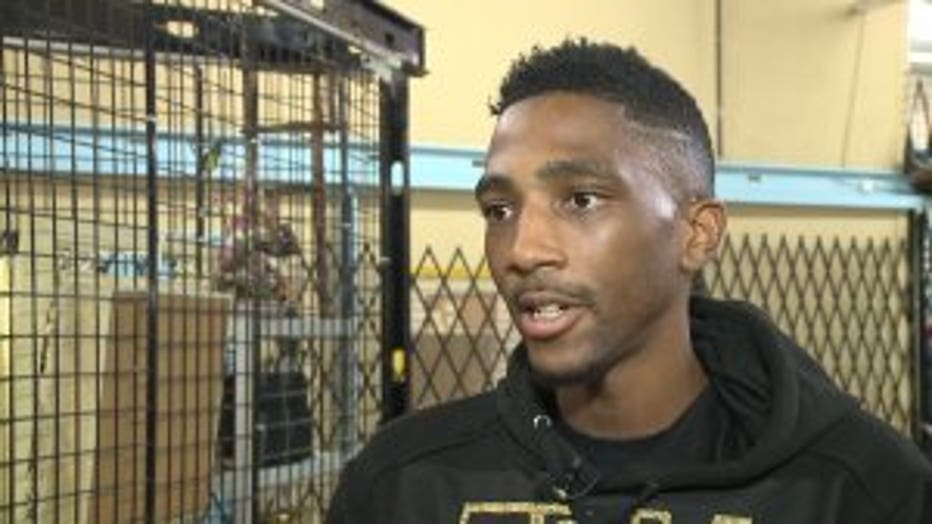 Inside the Milwaukee Mall near North and Fond du Lac, hip-hop artists Antonio Holmes, better known by his stage name Tone Da'Man was hard at work Wednesday, November 1st on his next big project.

"Each year, I try to do something different around the holiday times to give back," Holmes said.

He's partnered with the "Cry for Help Foundation" to try to provide free Thanksgiving meals for at least 100 north side residents. It's a way to not only help people in need, but also, to honor a woman who, for the first time, won't be at Holmes' own Thanksgiving dinner.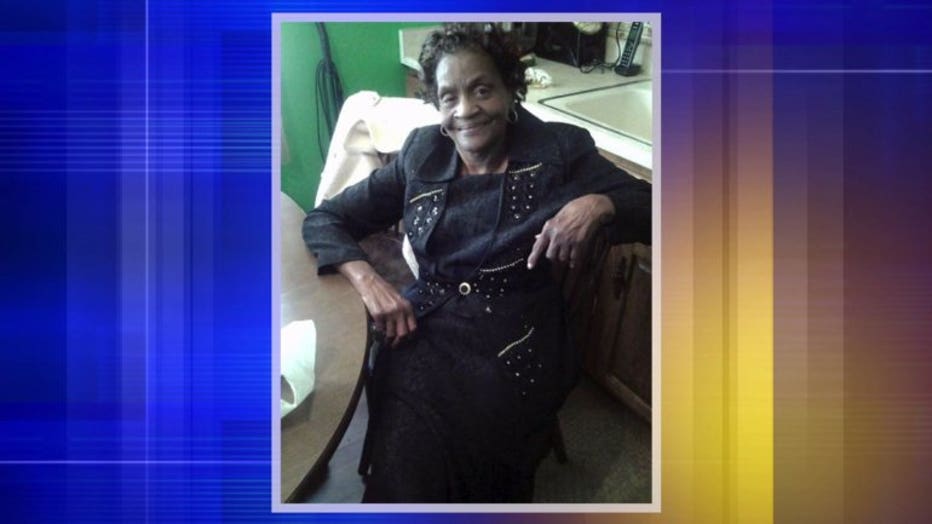 "It was an idea that I had because this will be the first year -- I lost my great-grandmother this year," Holmes said.

To help feed the families, the "Cry for Help Foundation" is hosting a food drive at their offices on Saturday, November 4th and Sunday, November 5th.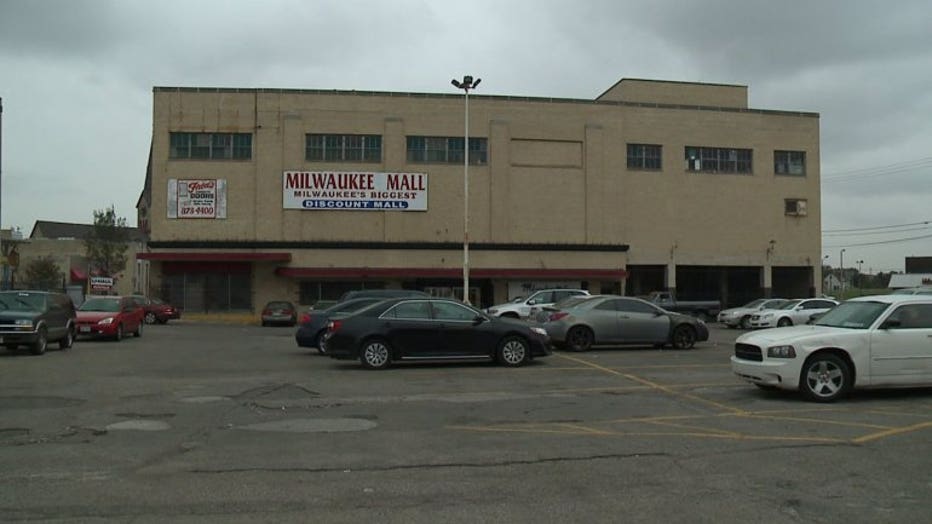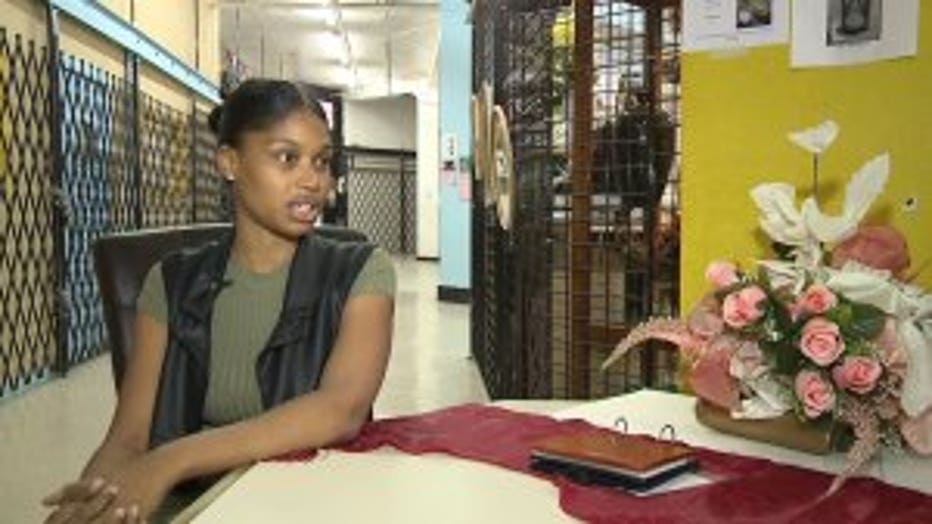 "We'll be collecting Thanksgiving food -- canned goods, hams, chickens, desserts," Bianca Williams, coordinator said.

Williams said this will be the third year her group has hosted a free Thanksgiving meal, helping 150 last year alone.

"They don't know where their next meal is going to come from," Williams said.

This Thanksgiving dinner will be about more than just the food. Organizers say it's about bringing people together -- giving the north side hope.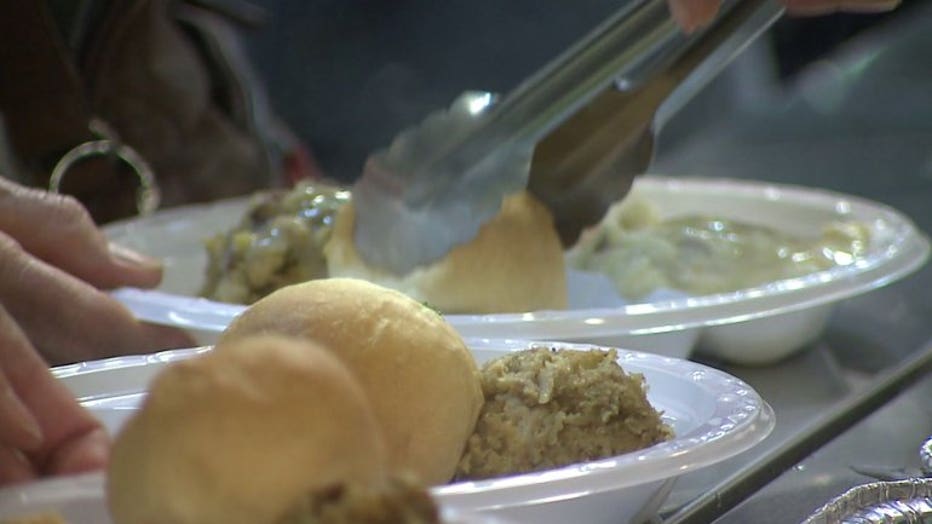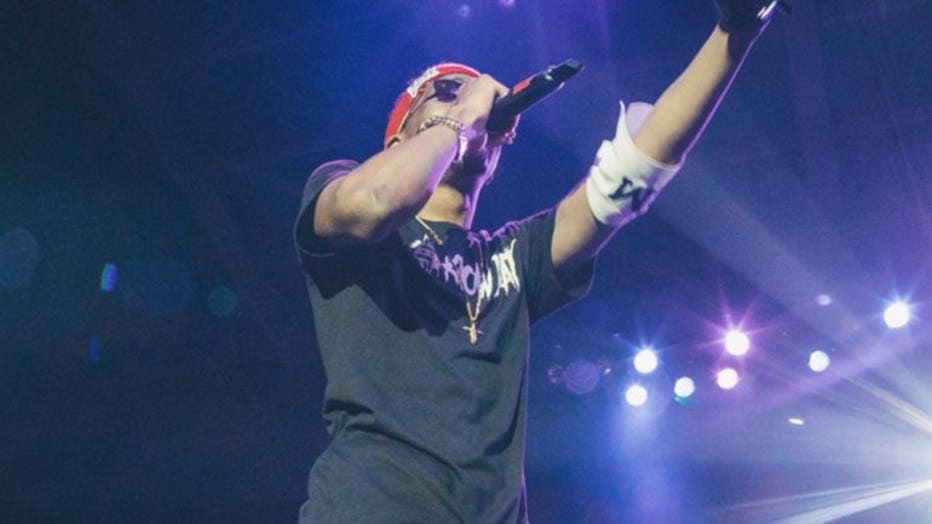 "A lot of people are not getting the basic necessities that need to be met in our community," Williams said.

"To let people in our community know that we all actually care about what's going on inside our community," Holmes said.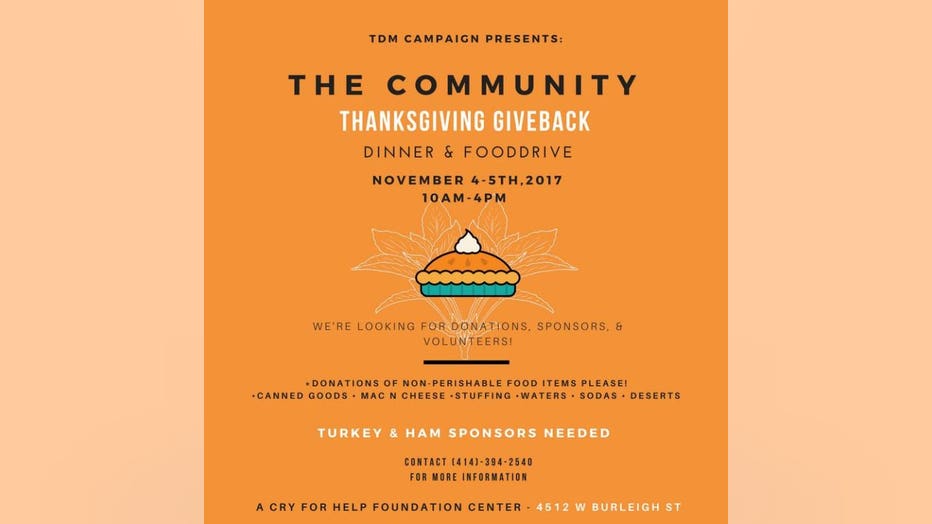 If you'd like to help out, donations will be accepted throughout the weekend at the Milwaukee Mall.