In exchange for testimony against cousin, man receives probation in fatal shooting of pizza delivery driver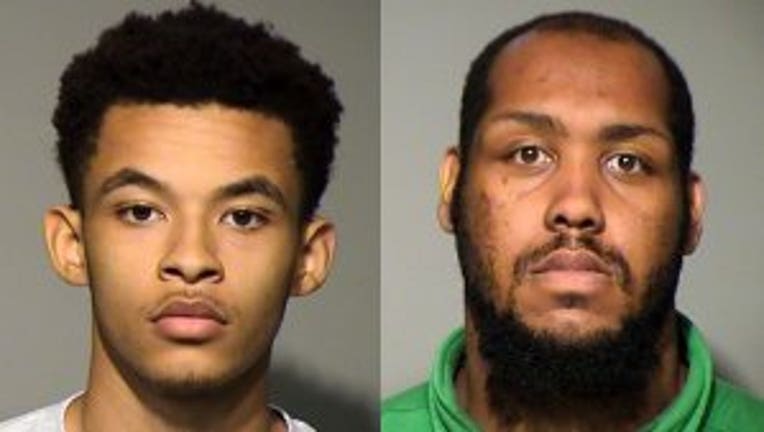 article


MILWAUKEE -- A man was sentenced to probation after the September 15th shooting death of Clarence Taper, a pizza delivery driver. It happened near 75th and Glenbrook in Milwaukee.

25-year-old D'Andre Kennedy on Thursday, December 14th pleaded guilty to one count of harboring/aiding a felon -- falsifying information. He was then was sentenced to serve nine months in the House of Correction -- a sentence that was stayed. He was instead placed on probation for 18 months. As conditions of his probation, he must serve 90 days in the HOC -- but that was stayed by the court pending a review hearing.

As part of the deal, he's been ordered to testify during the jury trial for his co-defendant, scheduled for January 29th.

If all of the conditions are met, he could have this matter expunged from his record.

Kennedy on December 14th pleaded guilty to one count of harboring/aiding a felon -- falsifying information.

His co-defendant, 18-year-old Mekael Kennedy, faces one count of armed robbery as party to a crime, and one count of felony murder as party to a crime.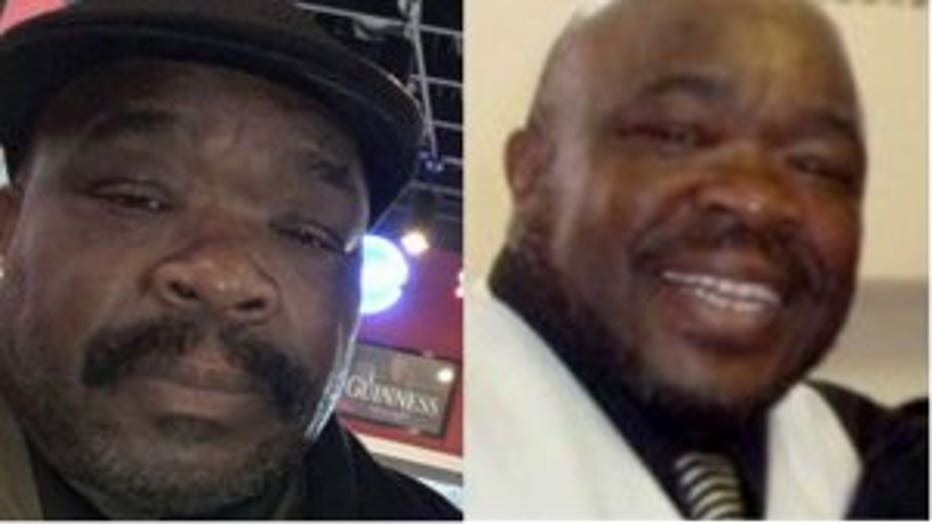 60-year-old Clarence Taper was apparently robbed while delivering an order to the neighborhood near 75th and Glenbrook on the city's northwest side on September 15th. Taper was a father, grandfather and dedicated employee at Buddy's Pizza and Steak.

Prosecutors say Mekael Kennedy ordered a pizza with the intent to rob Taper. When Taper arrived at an apartment near 75th and Glenbrook, investigators say Mekael Kennedy pulled out a gun to rob him. According to the criminal complaint, Mekael Kennedy told police "he shot the driver because the driver jumped at him." He said he "thought the gun was on safety and he did not know how the gun went off." The complaint indicates after the robbery, Mekael Kennedy "brought the pizza into the apartment" and he and D'Andre Kennedy ate the food.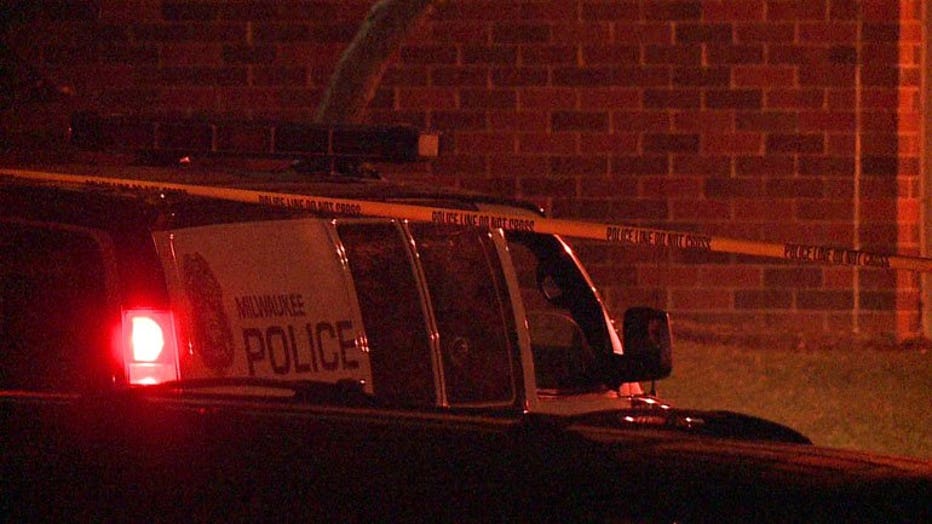 Fatal shooting near 75th and Glenbrook


The complaint indicates when police talked with D'Andre Kennedy, he took the gun from Mekael "and emptied the clip and put the clip back in the gun." He then "cleaned the gun with Clorox wipes because he knew it could be traced to him so he cleaned Mekael's fingerprints off of the gun."

D'Andre Kennedy was arrested and charged for lying to investigators and destroying evidence.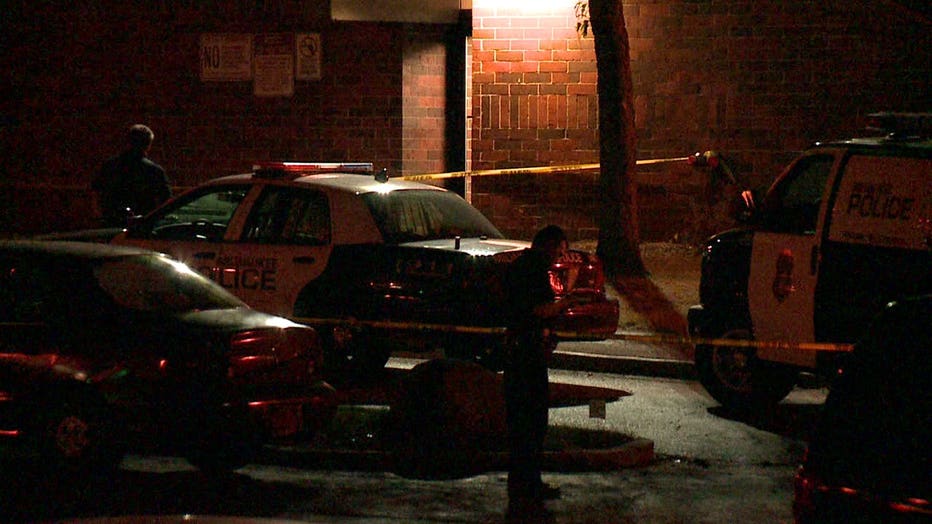 Fatal shooting near 75th and Glenbrook