In custody: Man wanted after brutal brass knuckles beating during attempted carjacking arrested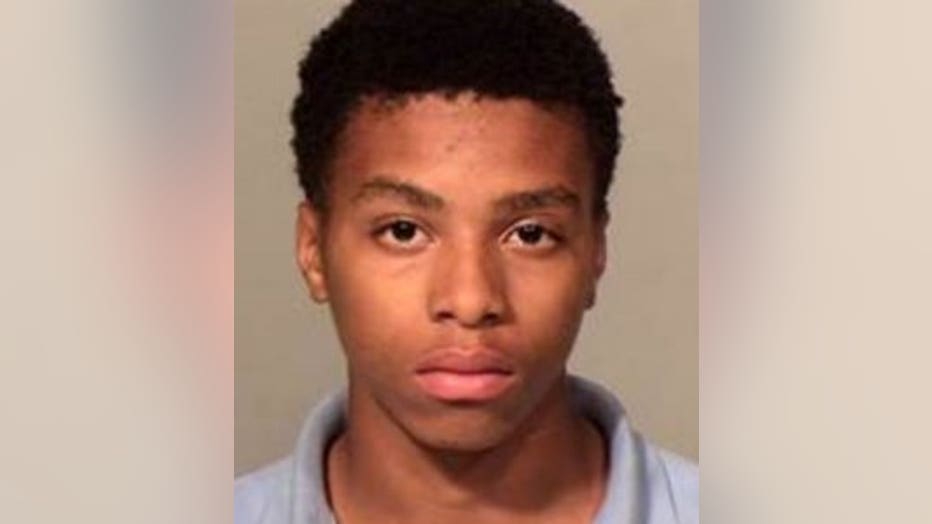 Corleon Thomas -- Wanted in connection with brutal beating during attempted robbery/carjacking in Greenfield


GREENFIELD -- 18-year-old Corleon Thomas -- the man wanted in connection with the brutal beating of a woman during an attempted robbery and carjacking that happened in the parking lot of Pacific Produce near 27th and Grange has been taken into custody.

Greenfield police said Tuesday, August 8th Thomas was arrested around 12:30 p.m. with help from Milwaukee police, officials with the Milwaukee County Sheriff's Office, Glendale police and the U.S. Marshals.

Investigators were able to identify the stolen vehicle that Corleon was operating and located it near 1st and Becher.  The vehicle fled when officers attempted to stop it, resulting in a pursuit.  The pursuit ended near 22nd and Villard when the stolen vehicle crashed into a curb.  After a short foot pursuit, Corleon was taken into custody.

We're told a vehicle used by law enforcement was damaged.

At least 20 to 30 officers took part in this investigation.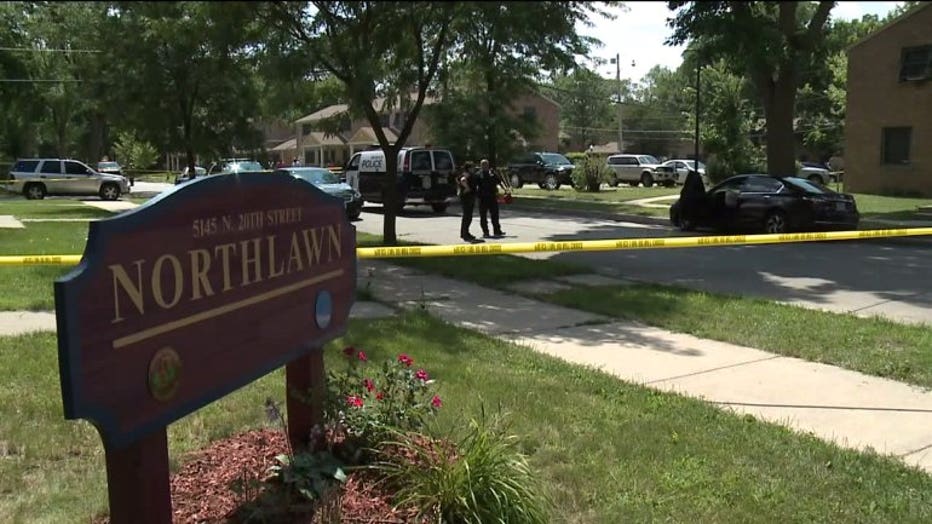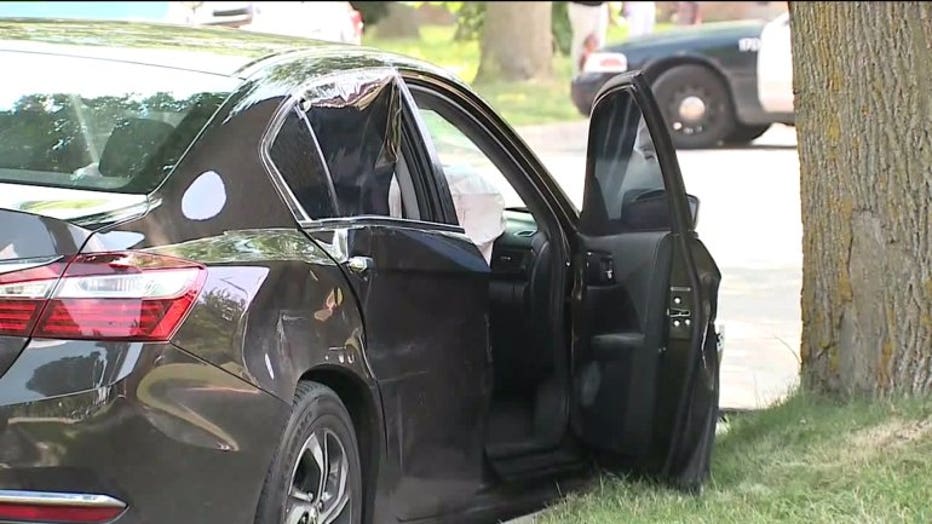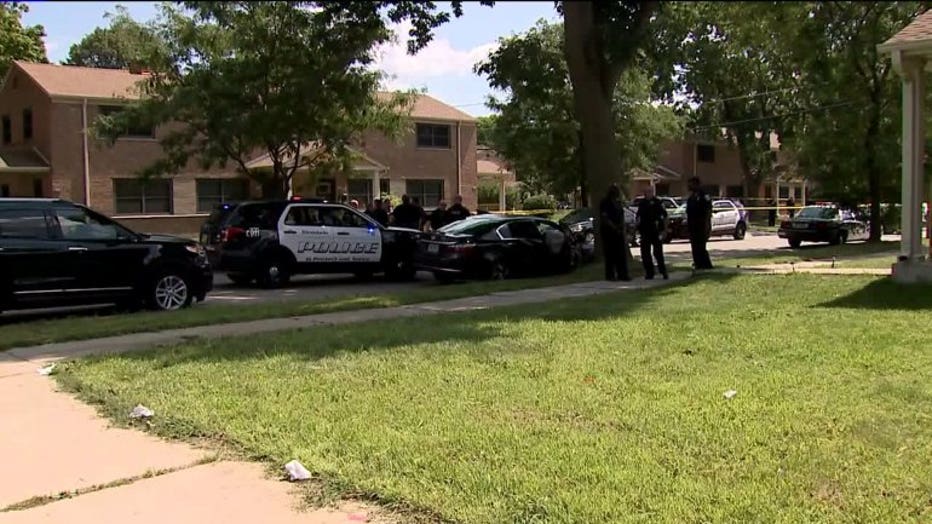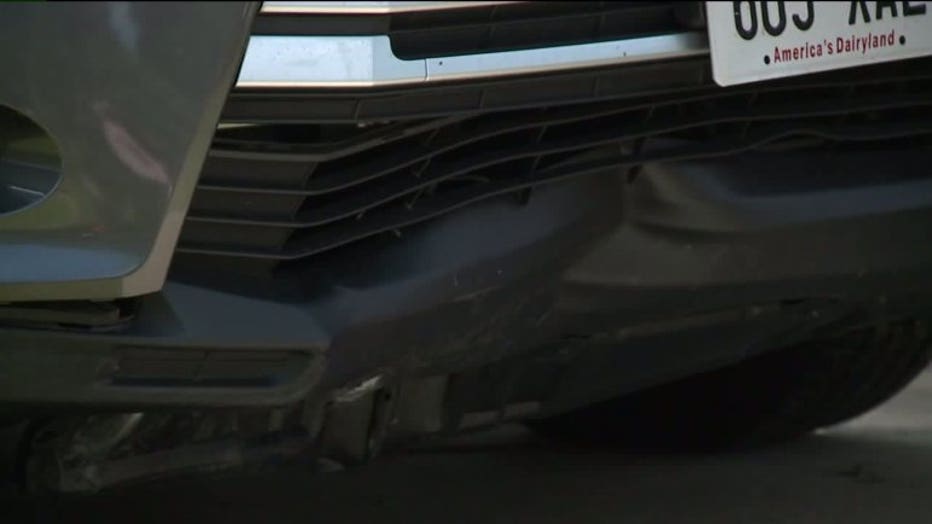 Law enforcement vehicle damaged during pursuit that ended with arrest of Corleon Thomas


The attempted robbery and carjacking happened on July 21st around 1:00 p.m.

A birthday weekend turned terrifying when a 31-year-old woman was brutally attacked  by a suspect wearing brass knuckles during an attempted robbery and carjacking outside Pacific Produce.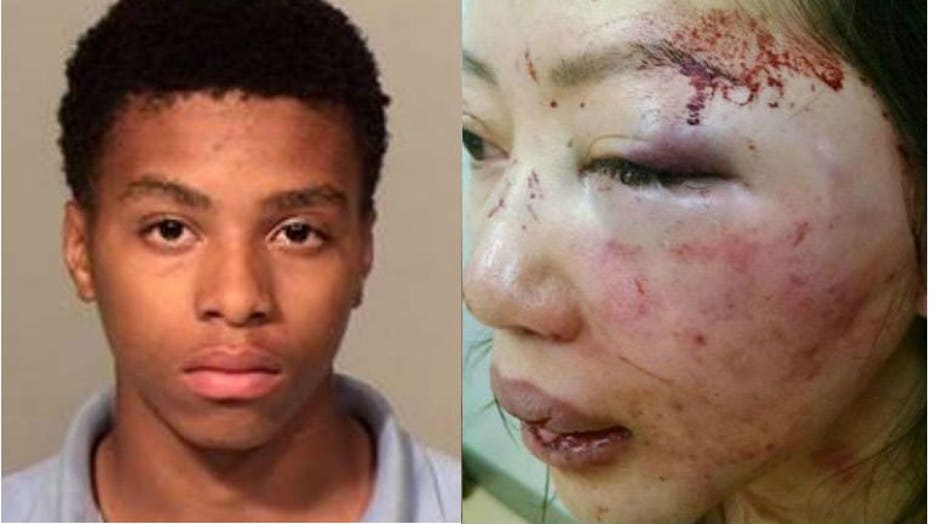 When officers arrived on the scene, they found the victim sitting in her car with significant facial trauma and bleeding heavily.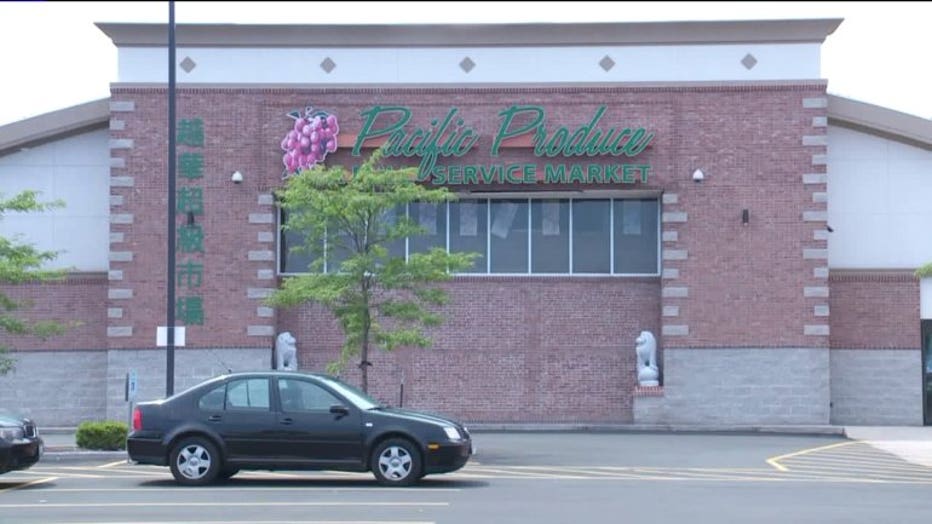 Pacific Produce, near 27th and Grange in Greenfield


FOX6 News on Thursday, July 27th obtained the 911 calls in this case.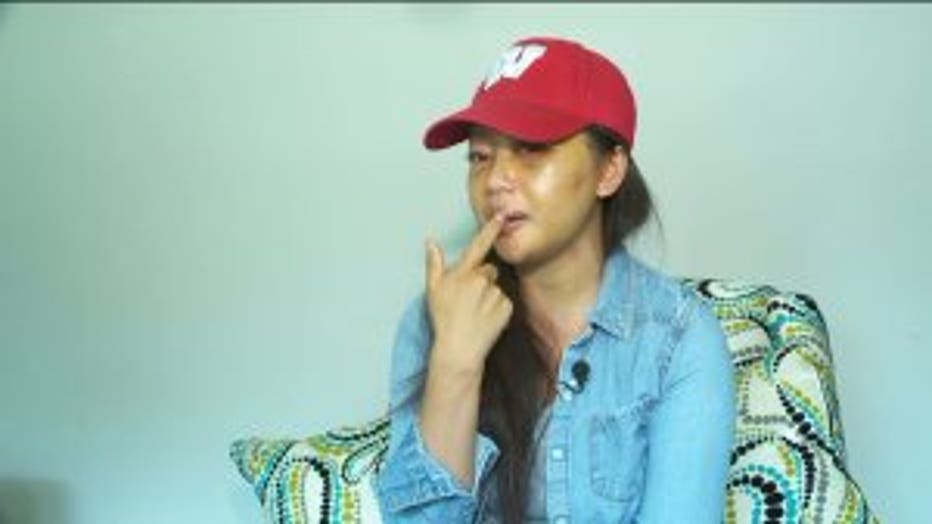 Victim of attempted robbery, carjacking in Greenfield


Dispatcher: "Who attacked you?"

"A young male and a young female. They came up to me as I was getting out of my car and they just punched me and there was nobody around," the victim said.

Dispatcher: "You don't know them at all?"

"No," the victim said.

The victim did not want to share her name, but she spoke out about what happened with FOX6 News.

She said she was sitting in her vehicle, with the doors locked, checking her phone for birthday messages and preparing her shopping list.

The victim told officers that when she began exiting her car, she was blindsided. The car door was pulled open by a black male suspect. This suspect did not say anything to the victim and immediately began striking her in the face with his right fist while wearing brass knuckles.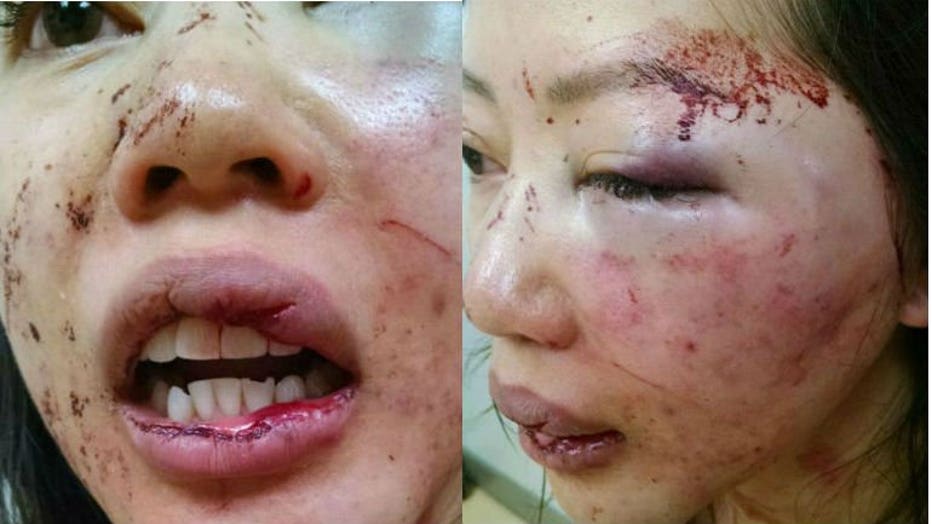 Attempted robbery, carjacking in Greenfield near 27th and Grange


The victim was transported to Froedtert Hospital by ambulance and treated for non-life threatening injuries.

A 16-year-old female suspect was arrested after this attempted robbery and carjacking, and was being held on battery and armed robbery as party to a crime charges in juvenile court.