In custody: Crime spree ends for couple wanted in string of robberies, high-speed chase


WEST MILWAUKEE -- Two suspects on the run from law enforcement in Wisconsin were arrested in Toledo, Ohio. West Milwaukee police said the duo led officers on a high-speed chase on Friday, Oct. 26, before they fled on foot.

The case spans multiple jurisdictions and crosses state lines.

Samuel Schutte, 34 and Stephanie Retzlaff, 28, are seen below in new mugshots are from Lucas County, Ohio -- their arrests marking the end of a two-month crime spree.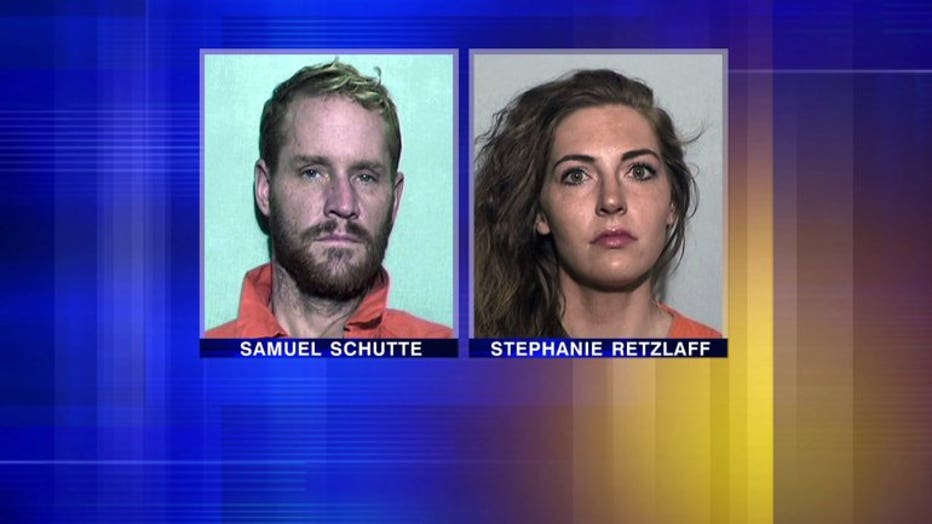 Samuel Schutte, Stephanie Retzlaff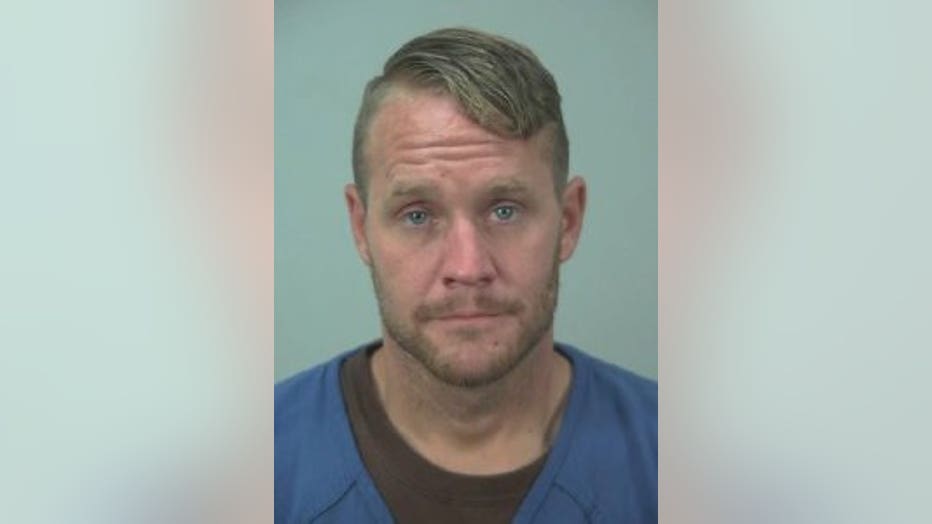 U.S. Marshals said Schutte was captured Tuesday, Oct. 30 during a traffic stop. He ran away from police. Authorities caught him and found him in possession of a gun and a controlled substance.

Meanwhile, Retzlaff was captured Wednesday afternoon, Oct. 31. The two were using a stolen vehicle.

"They need to get off the street. They need to get cleaned up and hopefully they get their heads on right," said West Milwaukee Police Chief Dennis Nasci.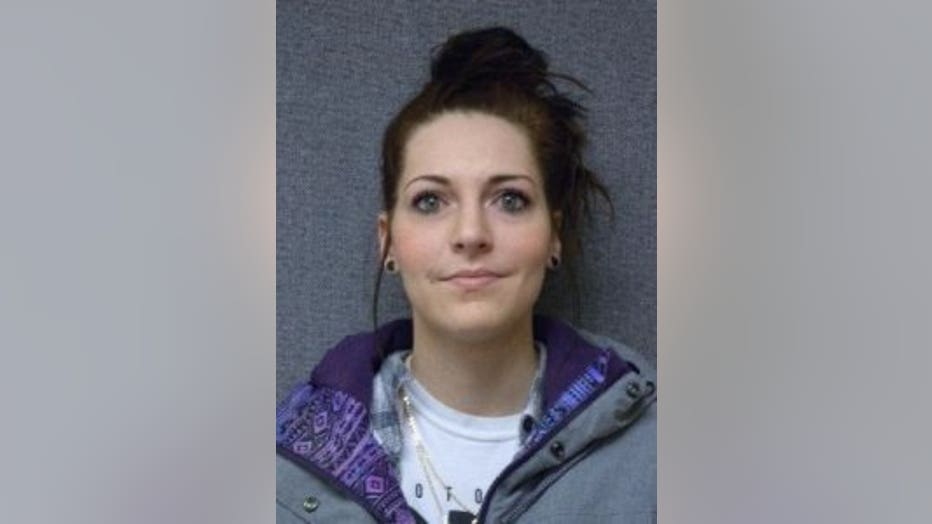 Chief Nasci spoke with FOX6 News after his department and the U.S. Marshals were involved in Friday's high-speed chase with the suspects.

"We do have to chase some people and we do have to get those folks into custody," said Chief Nasci.

The suspects were in another stolen truck on Friday night, Oct. 26. They were wanted for a string of armed robberies in the western part of the state.

The chase started in West Milwaukee, zipped through the Harley Museum in Milwaukee, and ended with the suspects T-boning a vehicle at 27th and North.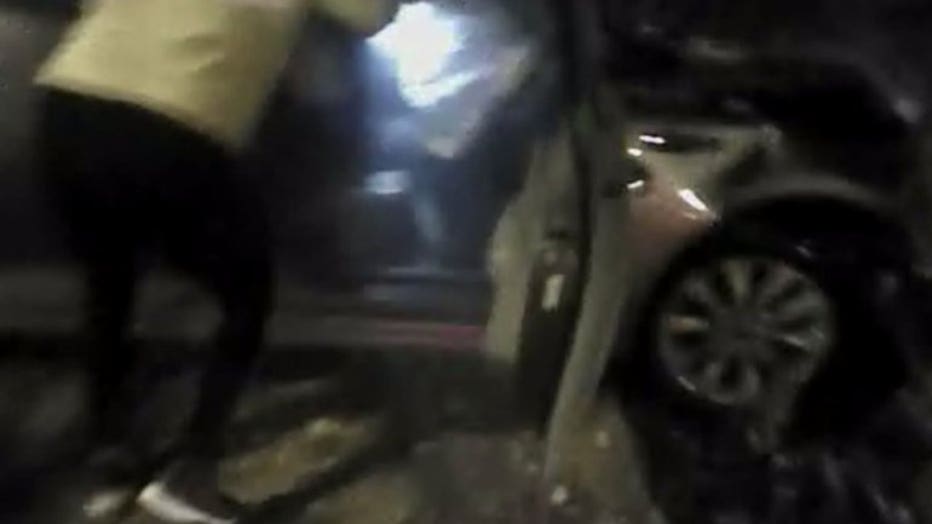 Crash near 27th and North in Milwaukee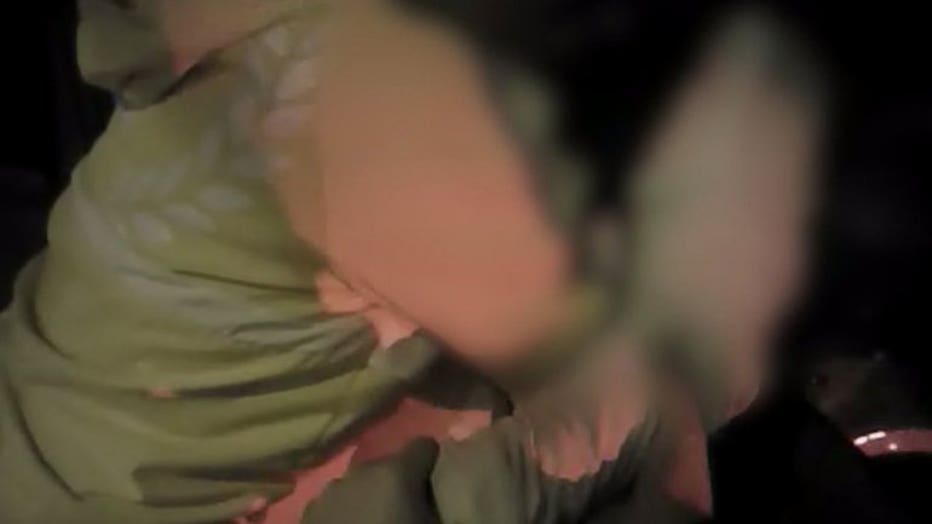 Victims in crash during pursuit


The innocent victims in the vehicle survived. The suspects got away on foot.

Two handguns and loaded needles were found in the truck they ditched. U.S. Marshals believe the two are connected to drug houses in the Toledo area.

The suspects are facing new charges in Toledo, but they could also face charges for fleeing from West Milwaukee police and other law enforcement through the course of their crime spree. U.S. Marshals said tips from the public were a huge help in the arrest.