Important deadline approaches: Steven Avery's attorney has until Monday to file motion in his case


MANITOWOC -- A new effort is underway to free Steven Avery from prison -- and Avery's supporters are hoping for a bombshell. We will soon know what Avery's new attorney has planned to try to free the convicted murderer.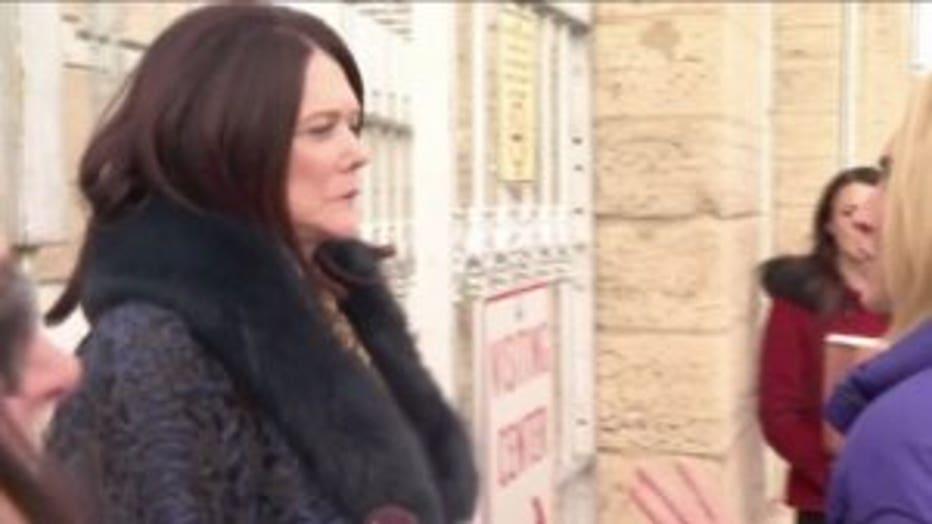 An important deadline is approaching.

Steven Avery's attorney has until Monday, August 29th to file a motion in his case, but FOX6 News is hearing she may do it sooner.

The Netflix docuseries "Making A Murderer" put Avery back in the headlines, and now, it's up to Kathleen Zellner, his attorney, to prove he's innocent.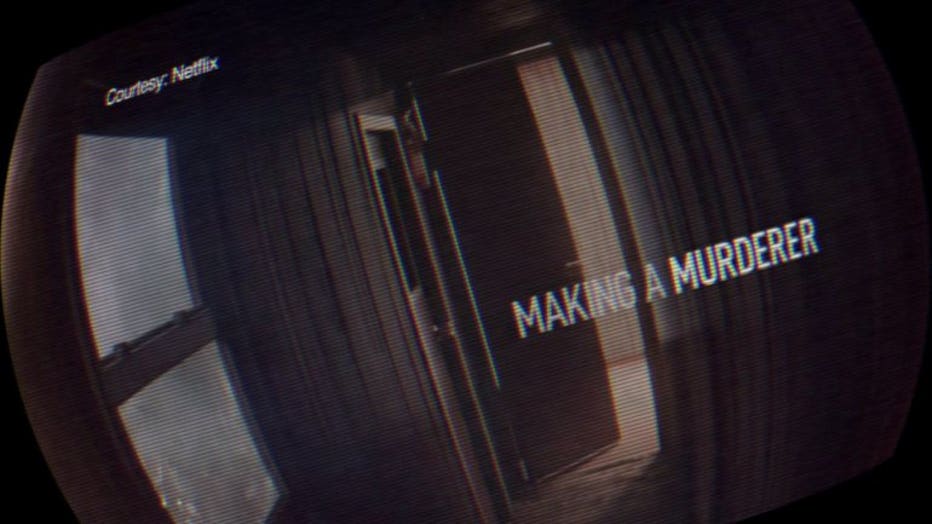 On Twitter in July, Zellner promised "a tsunami of new evidence is on the way."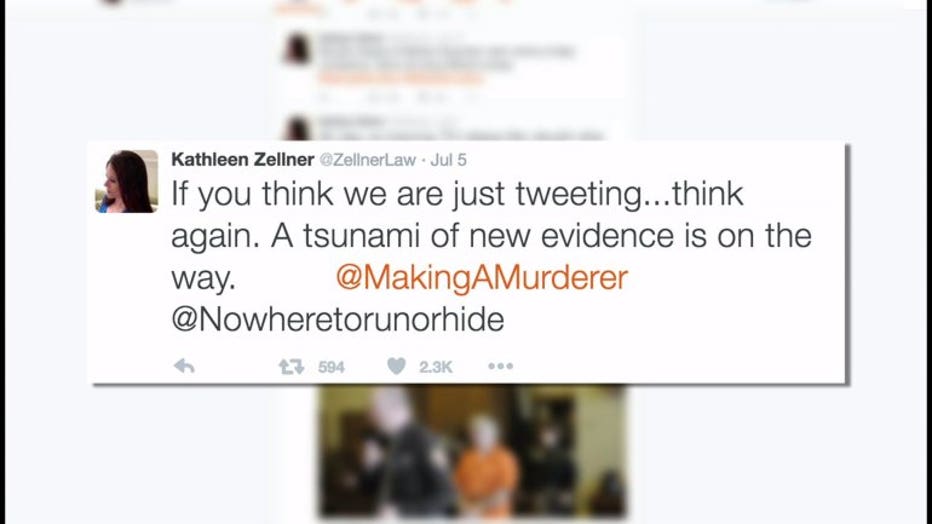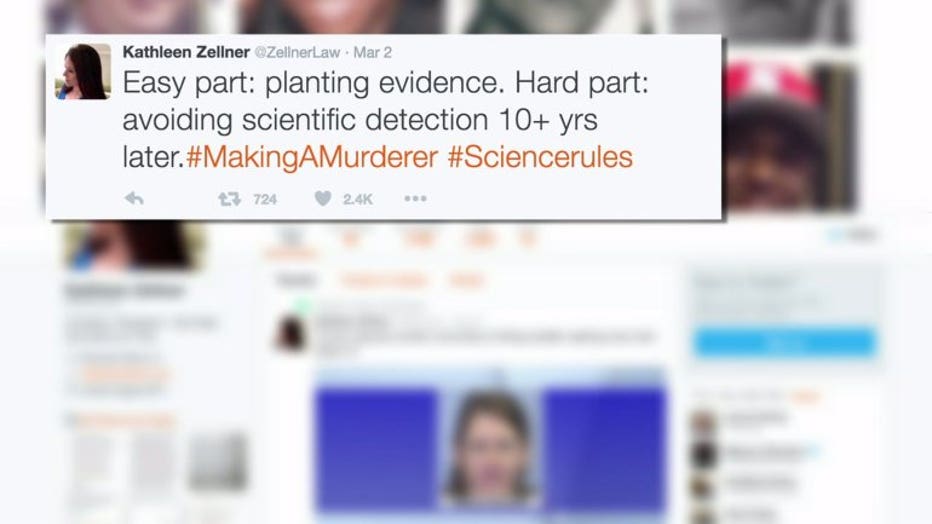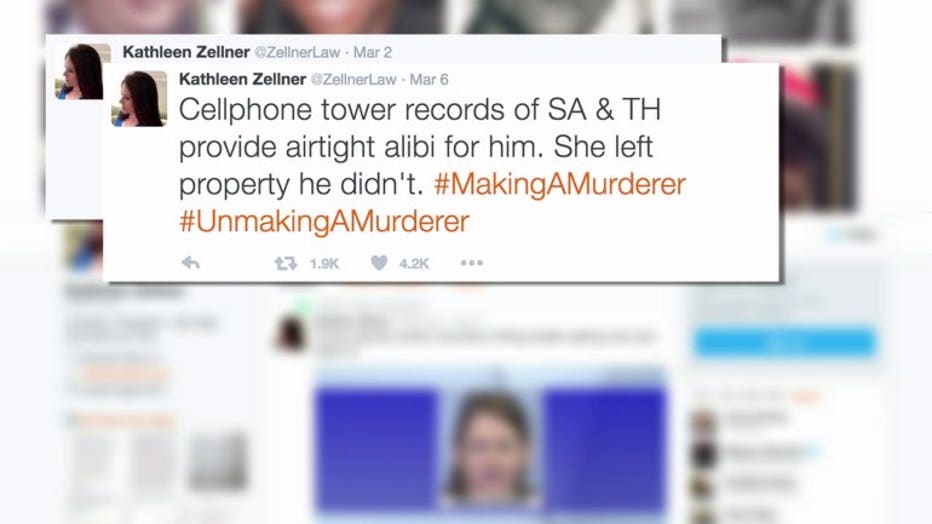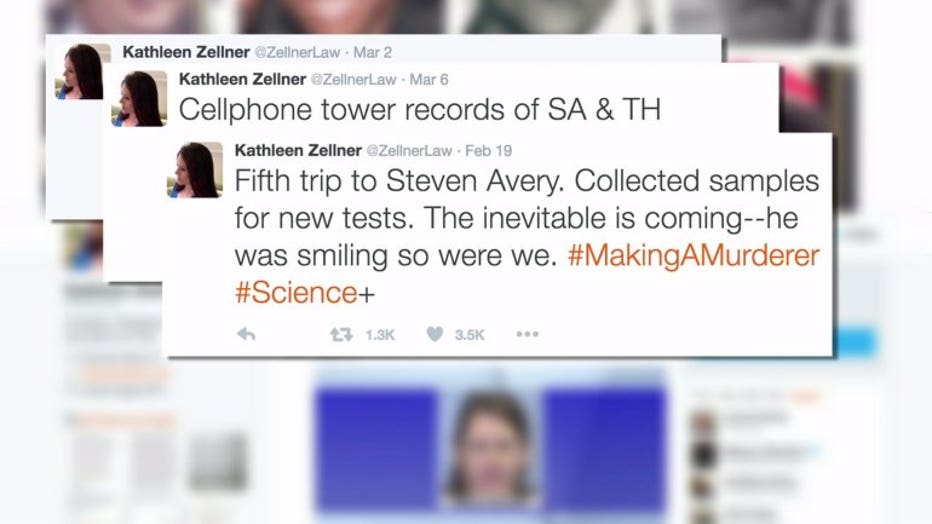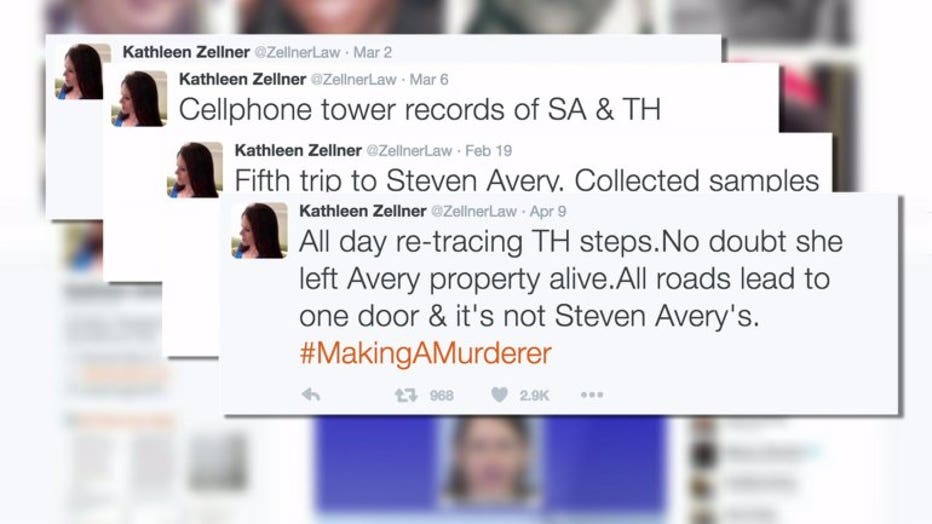 Avery and his nephew Brendan Dassey have been in prison for nearly a decade -- convicted in the 2005 murder of Teresa Halbach.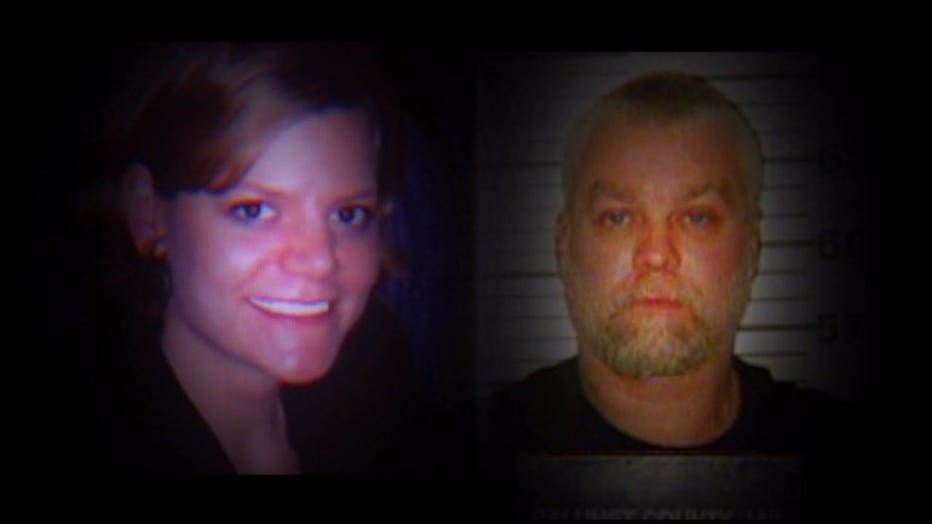 Teresa Halbach, Steven Avery


Through tweets, Zellner has been hinting at her case involving "planted evidence" "cellphone tower records" and "DNA samples." She has even hinted at a new suspect.

Zellner is expected to file the motion as early as Thursday and she will have to do it in person.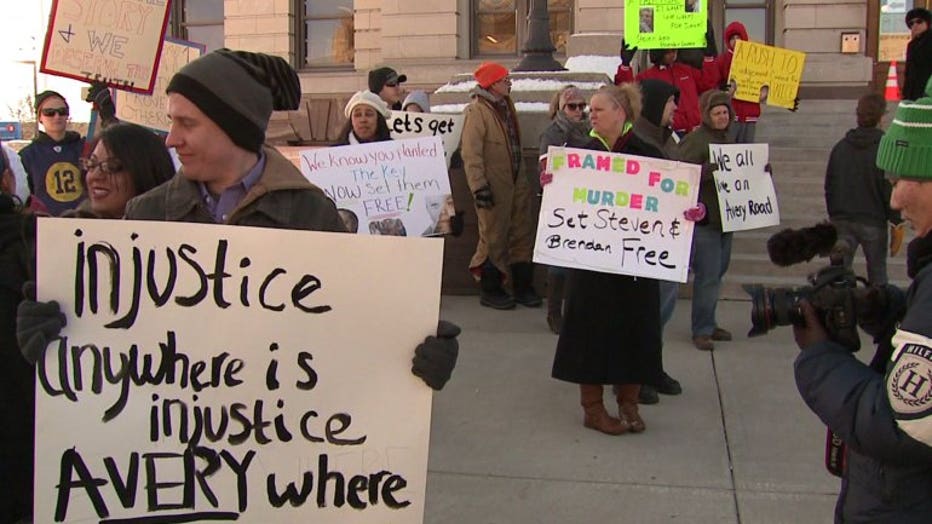 Rally in support of Steven Avery/Brendan Dassey


Protests in Manitowoc followed the release of the Netflix docuseries.

If Avery's motion is filed this week, it will come two weeks after a federal judge overturned Dassey's conviction. The state has 90 days to decide whether to retry Dassey or whether he'll be released from prison.




Now, the question is, will Avery's case see new life as well?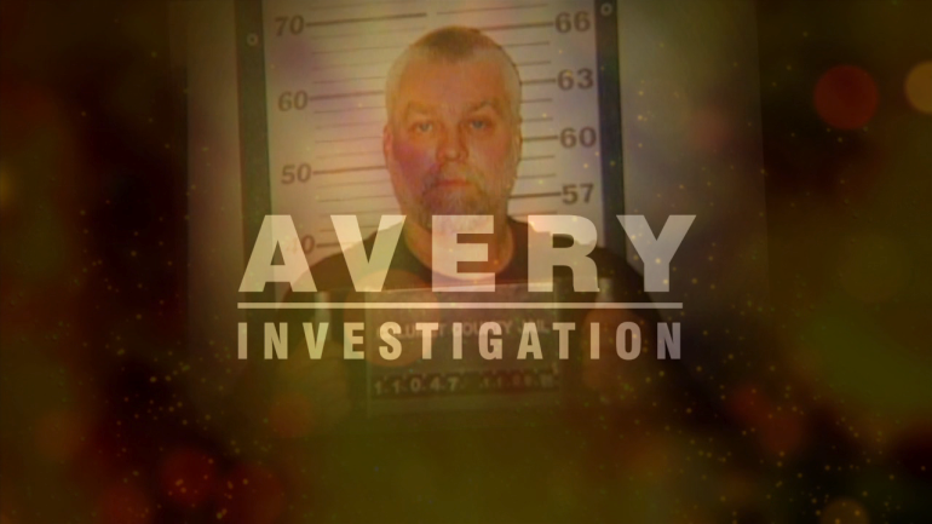 CLICK HERE to follow Kathleen Zellner on Twitter.