"I'm thankful we're alive:" Waukesha police need your help after two suspicious fires


WAUKESHA -- Waukesha police are asking the public for any tips that could help them in their investigation of two fires that happened early Monday, September 7th.

Around 1:30 a.m., firefighters responded to a house fire near Les Paul Middle School in Waukesha.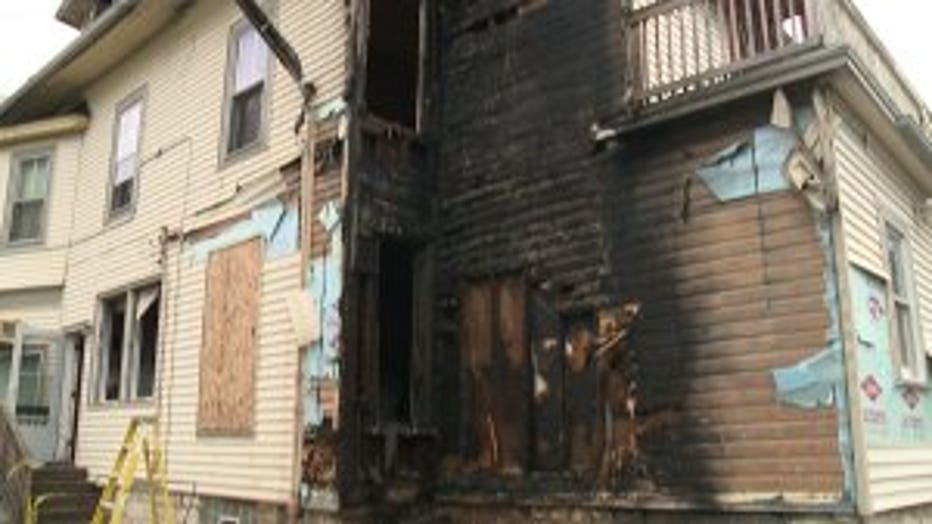 Suspicious fires in Waukesha


A second fire was discovered not far away on Dunbar Ave., just west of Maple Ave. -- according to the Waukesha Police Department Facebook page.

Michelle Shulfer lost nearly everything in the fire that consumed the apartment she shared with her mother, off Arlington Street. The pair were woken up by a neighbor around 1:30 a.m.

"He started pounding on the door, telling us: 'Fire! Fire! Fire!'" said Shulfer.

She says in the panic, she lost her cat.

"The smoke just got to me and it just filled my lungs," said Shulfer.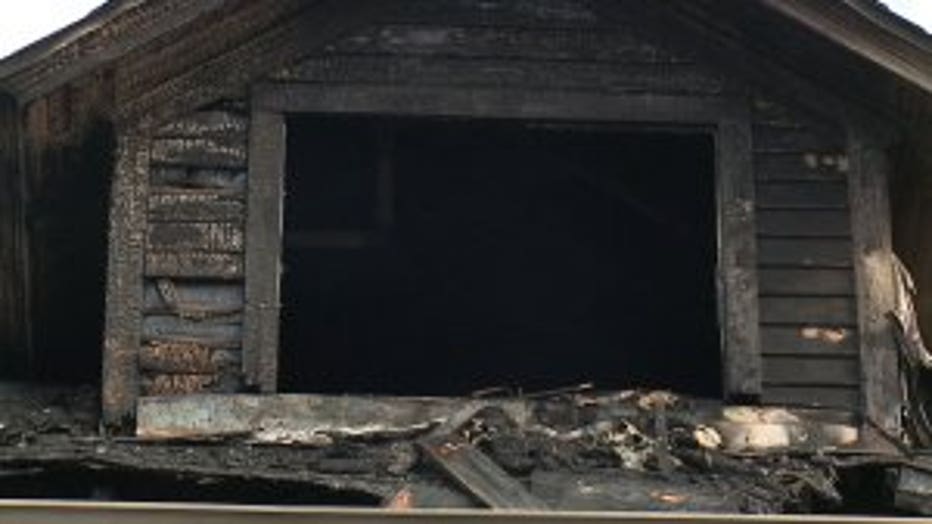 Suspicious fires in Waukesha


The back of the building suffered the worst of the damage. Neighbors tell FOX6 this is where the fire started, with several garbage cans on fire.

"I just looked this way and there were flames coming from all the garbage cans and it just shot up," said Karen Shulfer.

Around the corner, there was a second fire, also involving a garbage can. This one did not damage any property.

Neighbors say they did not see or hear anything suspicious, but they are uneasy.

"I'm afraid to go back to sleep. You may not have that second chance to be alive," said Michelle Shulfer.

Six people escaped the building on Arlington Street.

Police also recovered a knife at the scene.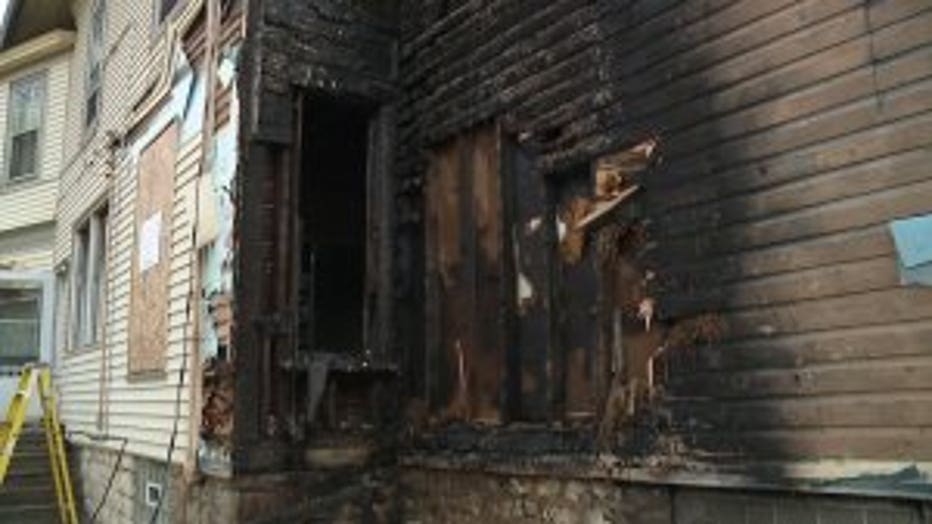 Suspicious fires in Waukesha


"All I have to say is I am thankful we are alive," said Michelle Shulfer.

The Red Cross is helping those affected.

"You can replace everything else, but you can't replace a human," said Michelle Shulfer.

Anyone with information about these fires is urged to contact Det. Micklitz at the Waukesha Police Department -- or share anonymous tips through the Wisconsin Arson Insurance Council.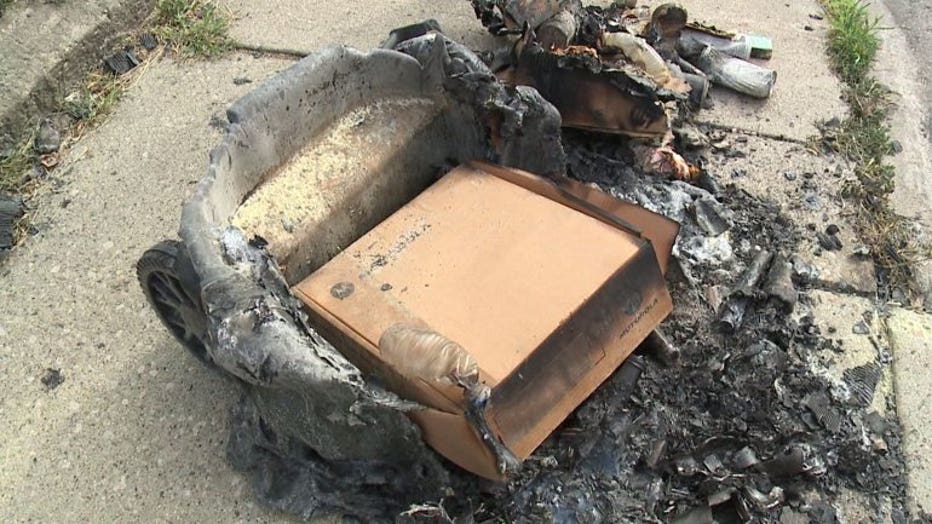 Suspicious fires in Waukesha


Monitor FOX6 News and FOX6Now.com for updates on this developing story.