'I'm sorry I couldn't do more:' Driver sought after woman killed in hit-and-run while walking dogs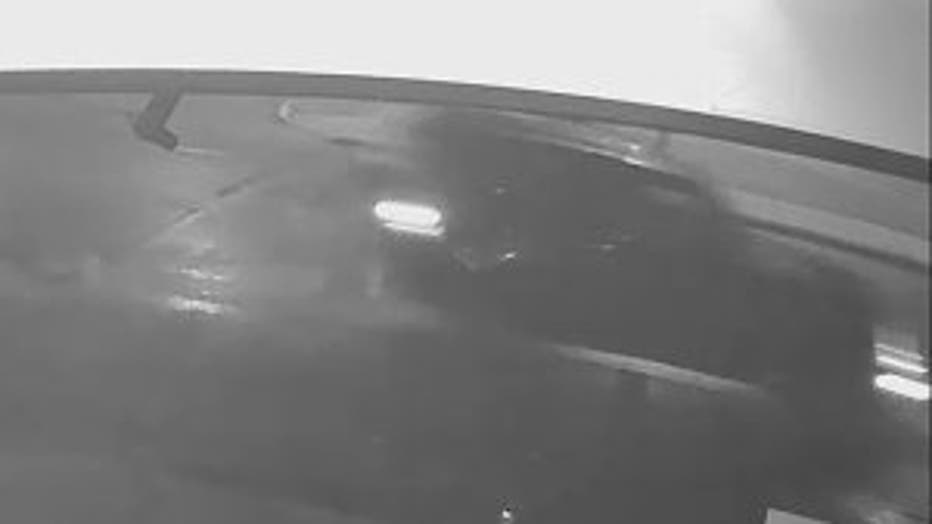 Vehicle involved in fatal hit-and-run crash in Milwaukee's Bay View neighborhood


MILWAUKEE -- Milwaukee police need your help to locate a vehicle that was involved in a hit-and-run crash that killed Jamie Hanson (her friends call her James), 36, as she walked her dogs in the city's Bay View neighborhood on Christmas Eve, Tuesday evening, Dec. 24.

Friends said Hanson was the type of person who was always positive. Loved ones, including her family and her extended family in the restaurant industry spent Christmas hoping surveillance video captured at a pet store would help find the driver who killed her.

"I hope that they're brought to justice because they took someone special from us," said Andrew Fronek, owner of the Milwaukee Brat House, where Hanson worked. "She was a great person. She was family. We're all pretty busted up right now."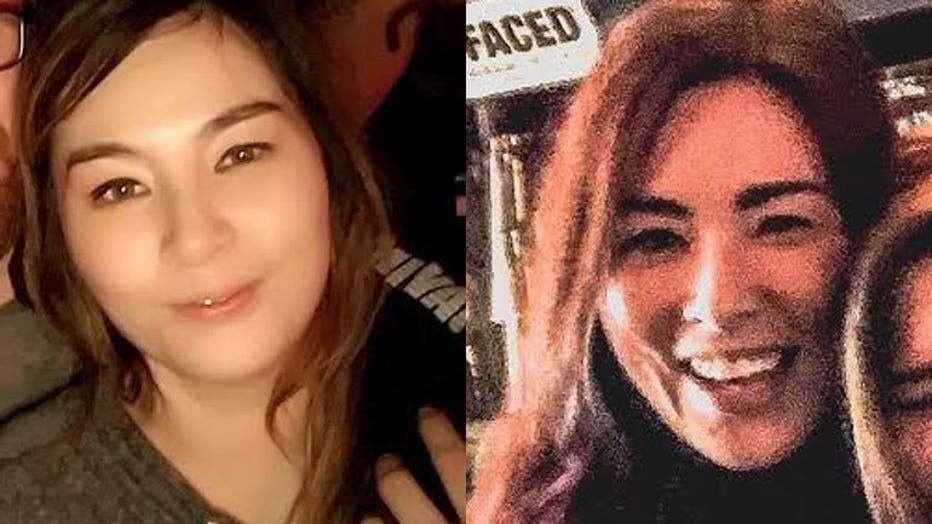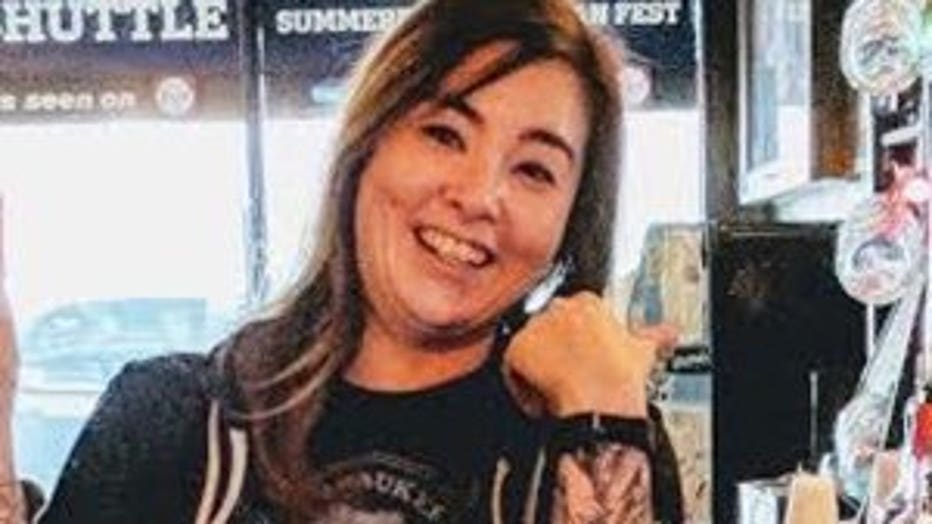 Fronek said he knew Hanson for years.

"Everybody kind of met here last night," said Fronek. "As news came, we all mourned together. She was a cornerstone here for the family that we are here. She'll be missed."

Police said the young woman was walking her dogs near Howell Avenue and Dover Street around 8:15 p.m. Tuesday when she was struck. Police said the vehicle was traveling at a high rate of speed -- and then fled the scene. The striking vehicle was last seen traveling south on S. Howell Avenue.

"I saw her laying on the sidewalk, and her dogs up on the hill of the neighbor's lawn," said Miranda Ortega, who witnessed the crash. "She was breathing. I could still feel her breathing."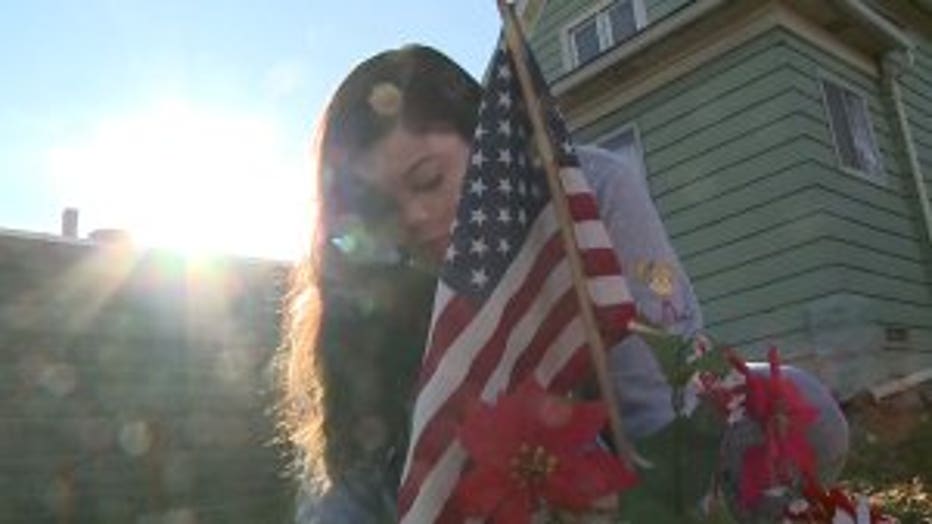 Ortega said she rushed outside to try to help Hanson after the crash.

"I can't imagine being her family right now, but I am sorry," said Ortega. "I'm sorry I couldn't do more. I don't have words for her family. I don't know what to say. As soon as I walked inside my house, I held my kids."

Milwaukee police on Wednesday morning released a snapshot from surveillance video which indicated the striking vehicle was a smaller, square body SUV -- believed to be a 2002 to 2007 Jeep Liberty that is blue, or at minimum, has a blue grille, based on parts recovered at the scene. Police said the vehicle may have been equipped with a roof ladder or bicycle rack, which was dislodged in the crash. The vehicle likely suffered damage to the plastic around the passenger side headlamp and turn signal lens, along with other likely damage from striking the victim and a streetlight.

Police released this stock photo, showing a blue Jeep: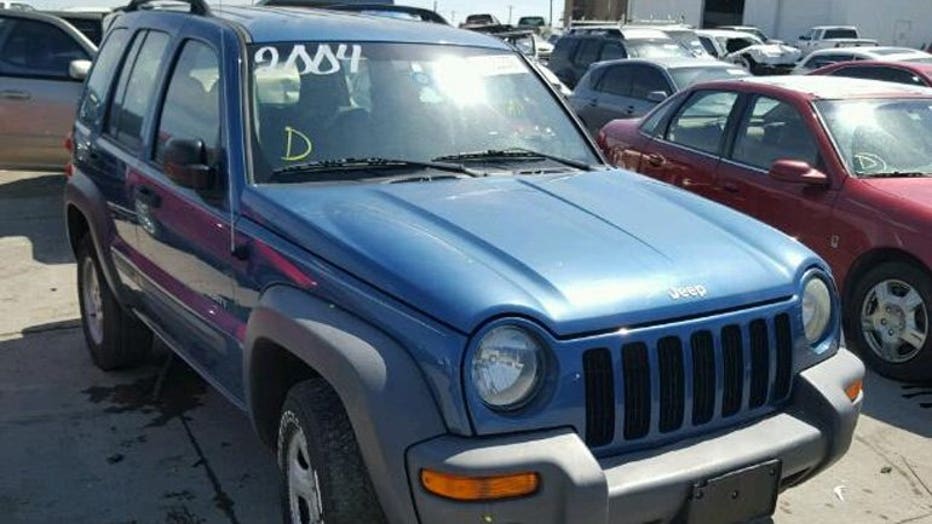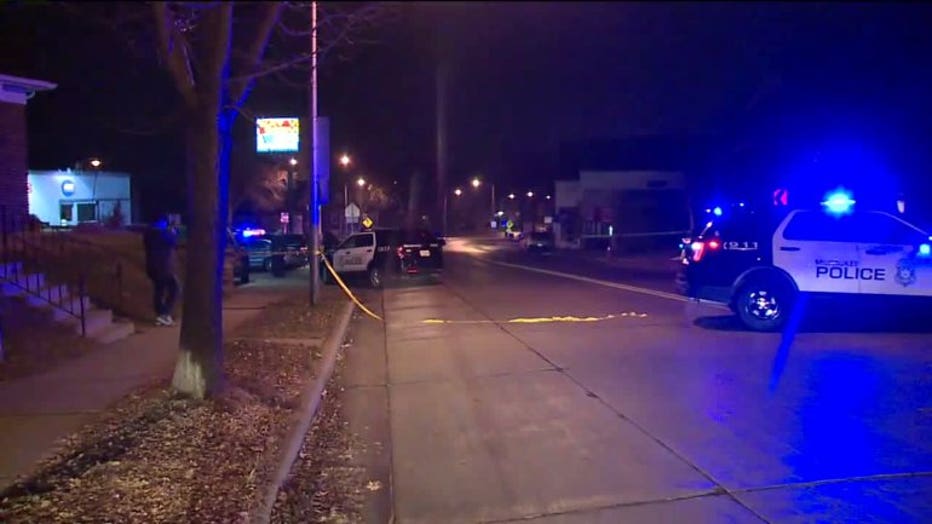 Police: Pedestrian struck by vehicle in hit-and-run near Dover and Howell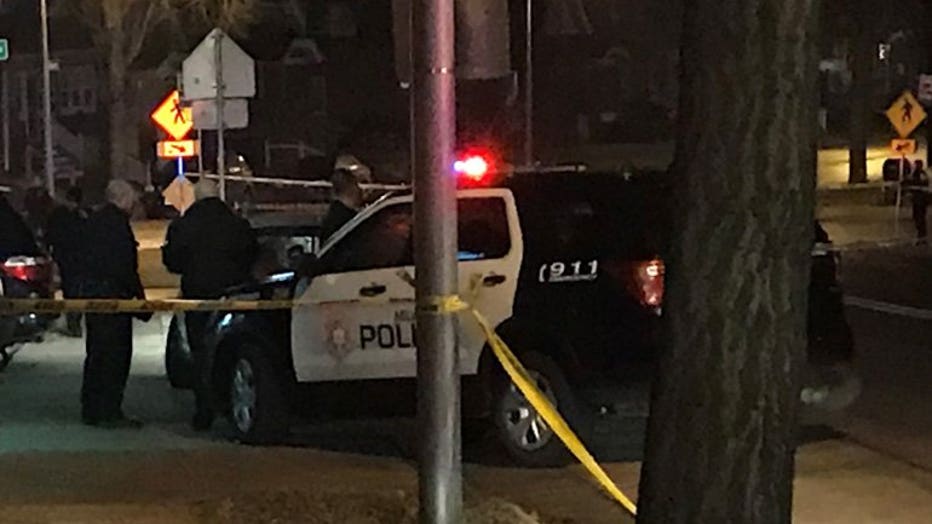 Police: Pedestrian struck by vehicle in hit-and-run near Dover and Howell


Police said Wednesday no arrests had been made in this incident.

Anyone with any information was asked to call Milwaukee police at 414-935-7360 or Milwaukee Crime Stoppers at 414-224-8477 (TIPS).