'I'm shocked:' Residents taken aback by allegations against community activist Vaun Mayes


MILWAUKEE -- Vaun Mayes, a man federally charged with the attempted fire bombing of Milwaukee Police Department's District 7, spoke with FOX6 News in the aftermath of the Sherman Park unrest in August 2016. He was promoting peace.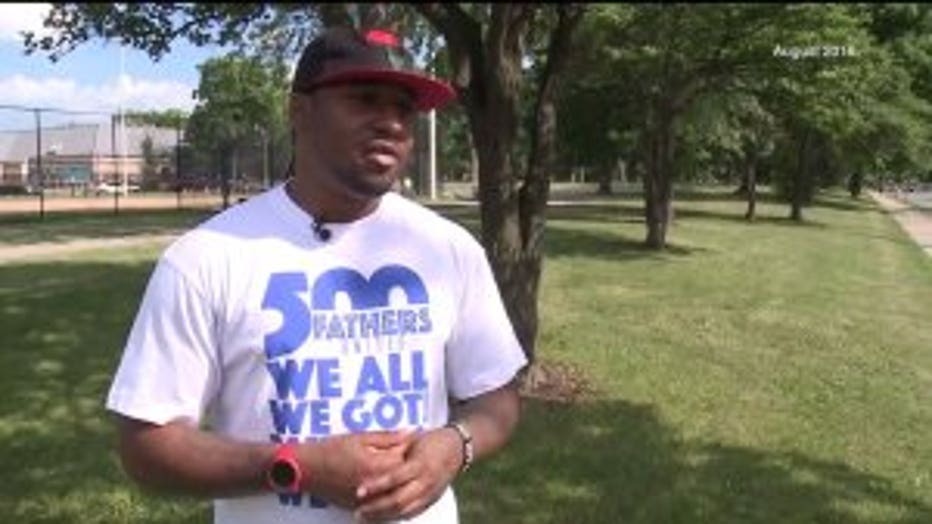 "We just decided to come up here and try to make the park safe for everyone to be here," Mayes said in August 2016.

Hours before that, teenagers were seen smashing a gas station window and throwing bricks at buses while some threw rocks at a deputy.

"If I'd of been there, maybe I could have done something," Mayes said at the time.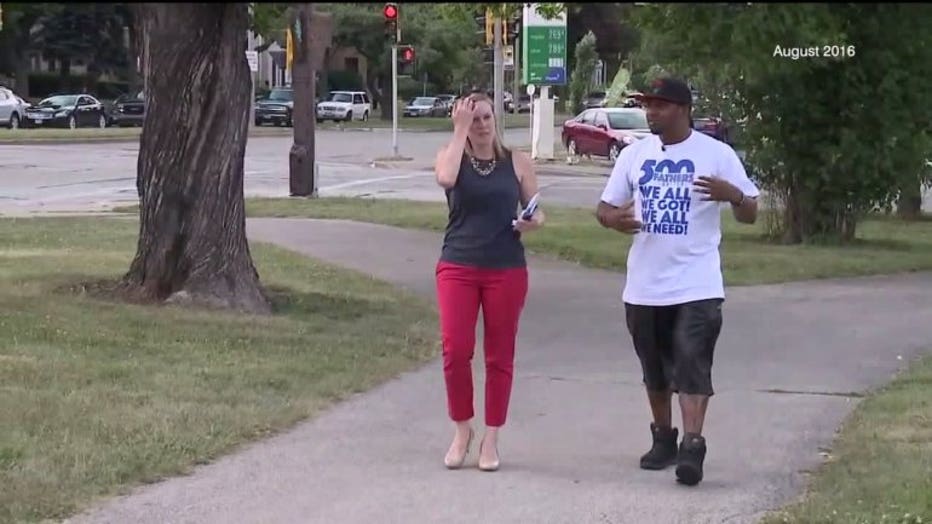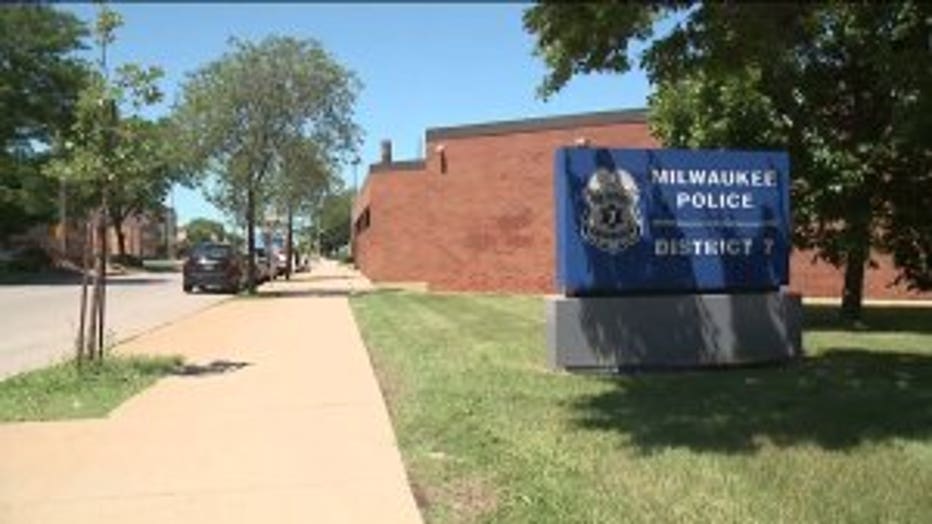 Instead, authorities say Mayes was allegedly plotting his own destruction. Federal officials say Mayes, 31, and others planned to firebomb the Milwaukee Police Department's District 7 station during the unrest in 2016. A complaint indicates Mayes brought gas cans and glass bottles to a meet-up location where he and others "began to manufacture the Molotov cocktails." A witness said Sherman Park teenagers were being organized and told about the plan to firebomb the police station -- and were asked to throw rocks.

"I'm shocked. Like, this, I never knew anything about that," said one resident.

"I hate that. I hate that for him. I hate that for the community, for these kids," said another resident.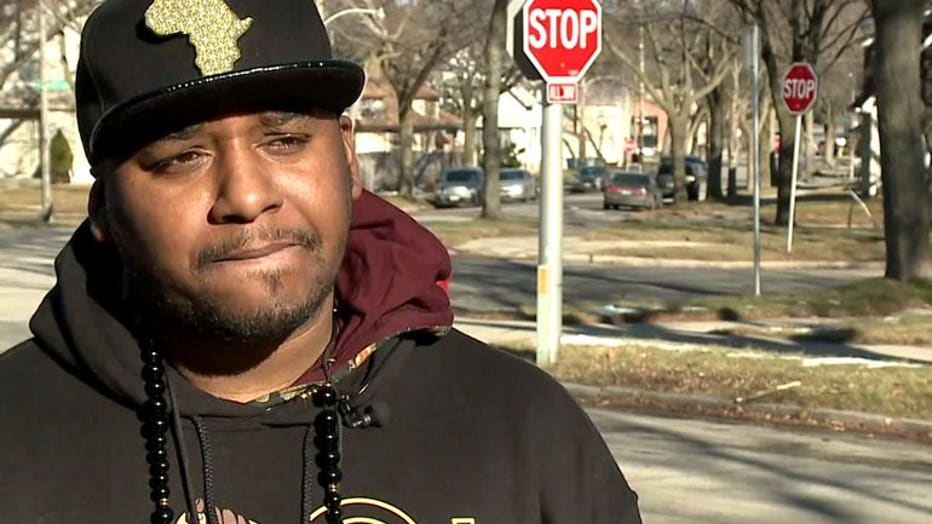 Mayes is a community activist known for his positive programs and youth initiatives. His motives are now being questioned.

"I don't know him, but it doesn't surprise me when one of our leaders begins to act the way we have," said another resident.  "When you get people like that who are trying to do that, it sends a bad smell around for us who are trying to do it the right way -- so these boys can have an opportunity at life, and we wonder why our kids are throwing molly cocktails because of the example set before them."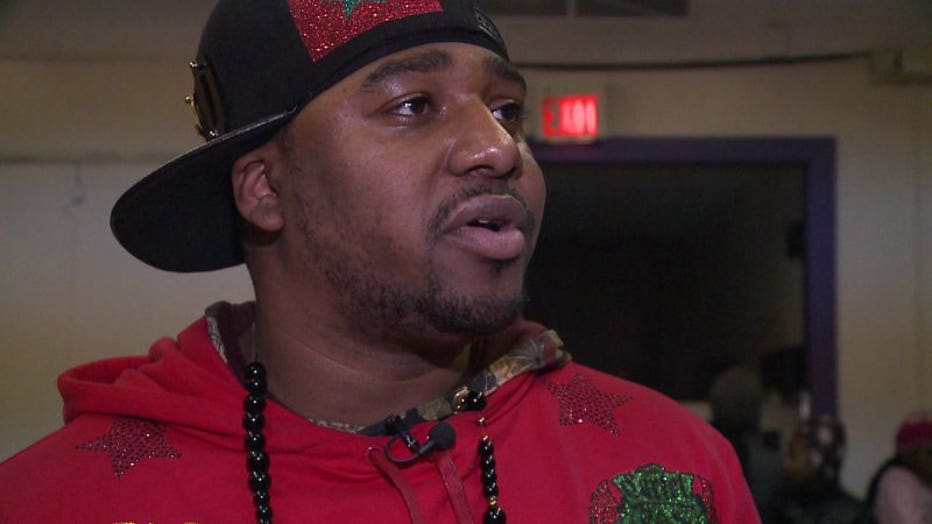 FOX6 News tried to get comment from Mayes' organizations, as well as others who work alongside him. We have not heard back.

Mayes is being held at the Kenosha County Jail -- and is due back in federal court on Thursday.