"I'm shocked:" Police pursuit ends in crash that kills 25-year-old West Allis man


MILWAUKEE -- A 25-year-old West Allis man died in a crash late Thursday night, March 1 while fleeing from Greenfield police. Officials have identified the driver as Nicholas O'Brien.

According to police, around 11:38 p.m. a Greenfield officer attempted to stop a vehicle travelling at a high rate of speed. The suspect vehicle fled.

The officer attempted to stop the vehicle using a PIT maneuver.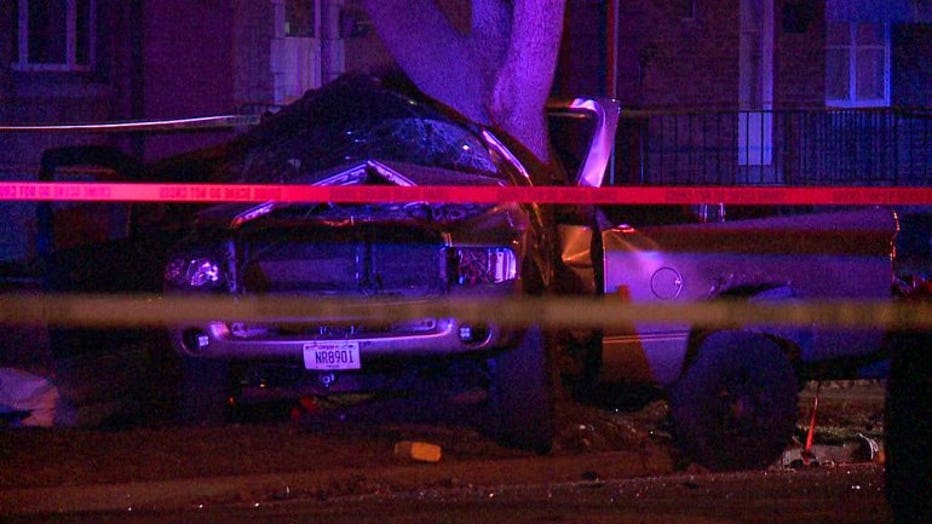 Police say the suspect vehicle left the roadway in the area of 25th and Euclid and struck a tree -- killing the driver. The officer was uninjured.

"Well, about midnight last night, I heard a car crash. I got up and looked out the window and about ten minutes later, I heard cops coming from everywhere," said Mike Golata, a neighbor. "Shocking. I'm shocked. You know, you hear it all the time, but not in my neighborhood. But now, I guess it is in my neighborhood."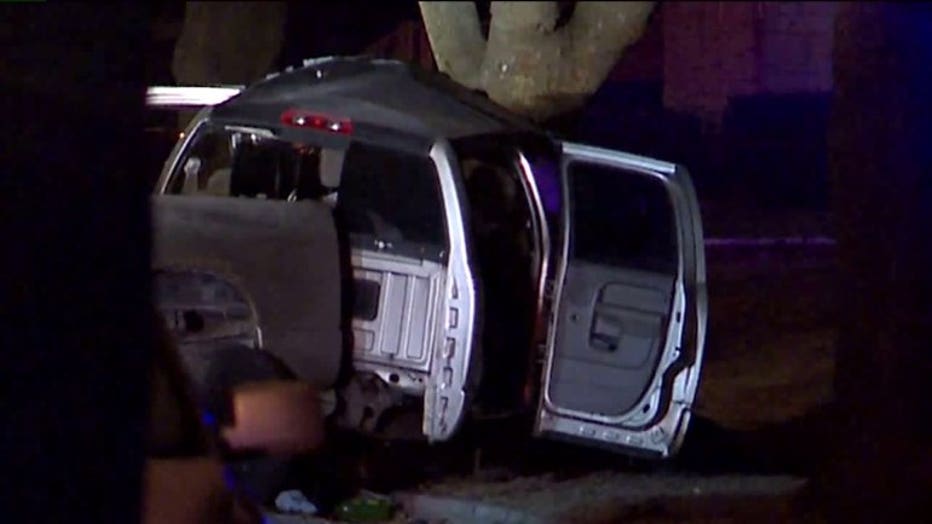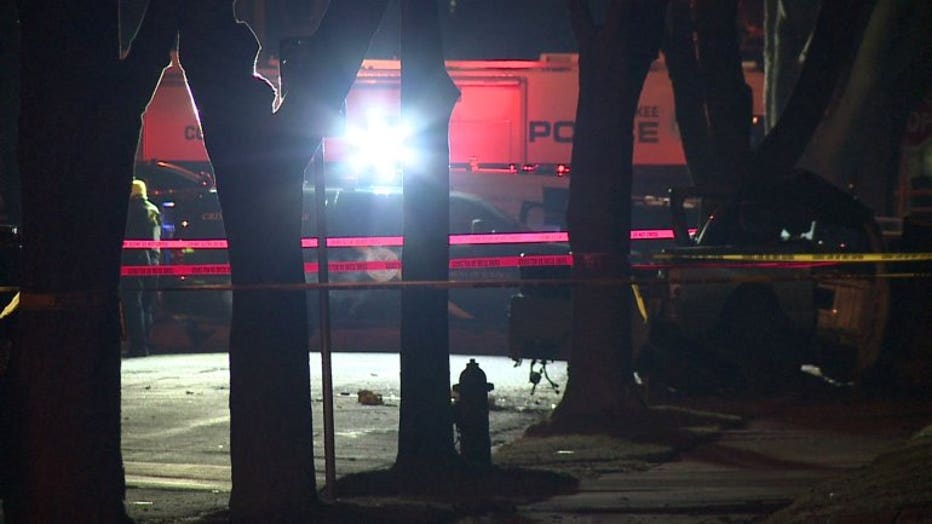 The officer involved is 29 years old with five years of experience.  The officer is on administrative duty pending the outcome of the investigation as per established protocol.

The Oak Creek Police Department is leading the investigation as part of the Milwaukee Area Investigative Team and is being assisted by member agencies and the Wisconsin State Patrol.