"I'm kind of stuck:" East Coast blizzard causing delays, cancellations at Milwaukee's Mitchell Airport


MILWAUKEE -- As a blizzard pounds the East Coast, travelers around the country are seeing their plans altered. At Milwaukee's General Mitchell International Airport, they've seen about a dozen flight cancellations on Friday, January 22nd.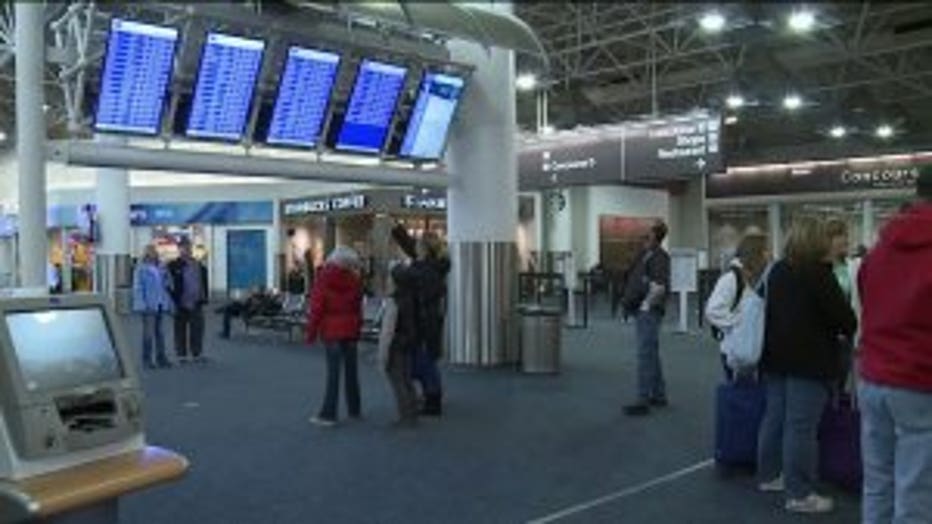 General Mitchell International Airport


It didn't take FOX6 News long to find passengers whose plans had been changed thanks to this winter storm. By the end of the day, Diondre Jenkins is going to know General Mitchell Airport so well he could probably start giving tours of the place.

"The sad part about it is I checked out of my hotel and turned my rental car in, so I'm kind of stuck," said Jenkins.

Jenkins is in town on business and trying to get back to his family in Cincinnati. His work wrapped up several hours ahead of schedule on Friday, so he thought he'd try and catch an earlier connection home.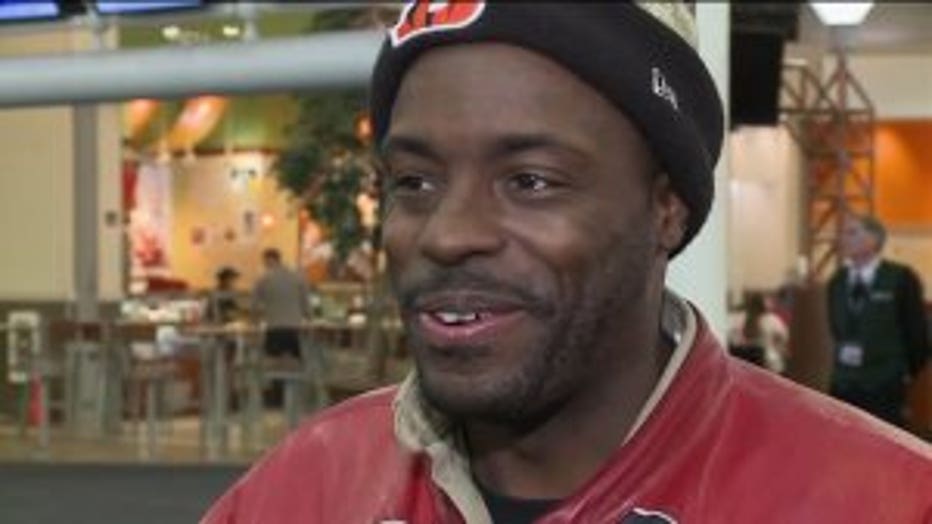 "That's when I found out in  North Carolina, their hub had shut down and they put everybody that was going to North Carolina on a different, various flights connecting. That's when I couldn't get my flight," said Jenkins.

Even though it's the East Coast that's being socked with snow, passengers elsewhere like Jenkins, are feeling the trickle down effects.

"The air system is so interconnected...even though your flight may not be going to a city that's directly affected by the snowstorms you may see some disruption just because it can't fly to that intermediary city," said Ryan McAdams, Mitchell International Airport marketing manager.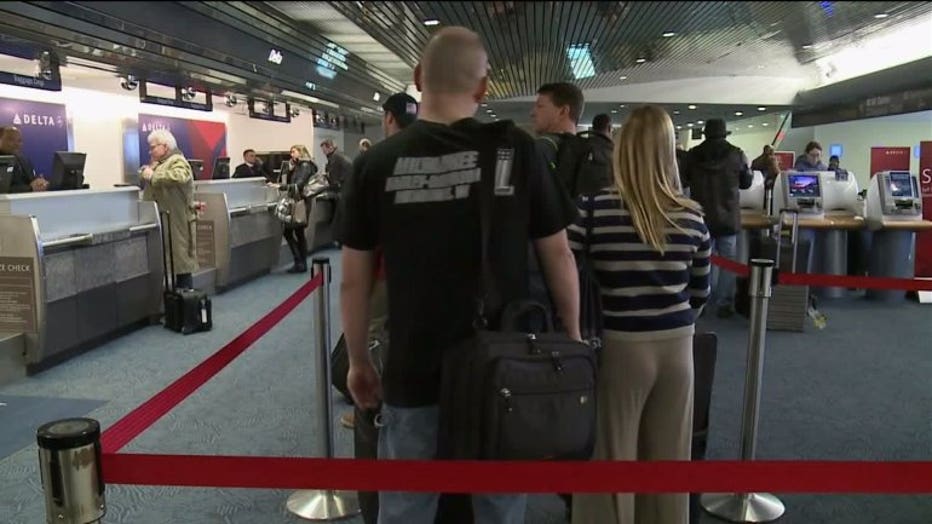 General Mitchell International Airport


The situation left some travelers scrambling to adjust to changing itineraries.

"We've had a couple of delays and then we just got one saying that we were re-booked on potentially an earlier flight," said Lauren Sousek, air traveler.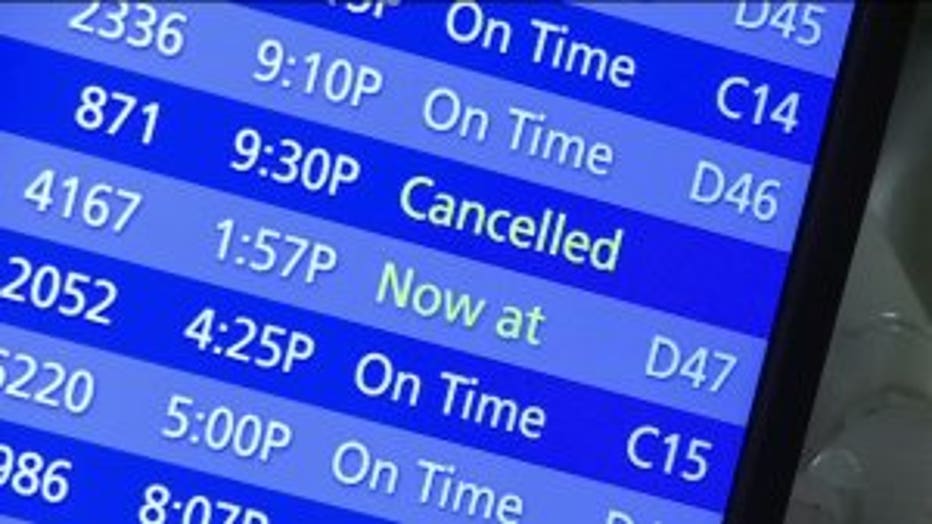 General Mitchell International Airport


While airlines worked to reshuffle some passengers, Jenkins was not quite so lucky. He needed to find a way to fill ten hours at the airport.

"I went to the Mitchell Museum over there, flight museum and I had a NorthPoint malt," said Jenkins.

But it's not all bad news, for Generac Power Systems in Waukesha, the winter weather is good for business.

"We're in the business of helping other people who don't have power get access to power," said Jodi Marose, Generac.

The company's generators are in high demand. They're seeing retailers out east, selling quickly.

"This tells us people are wanting to prepare in advance of the storm," said Marose.

A storm that will continue throughout the weekend, putting passengers on standby waiting for brighter days ahead.

"We'll get there when we get there," said Sousek.

"You can't stop Mother Nature," said Jenkins.

As always, anyone traveling this weekend should check with your airline before heading to the airport to make sure you know the status of your flight.