'I'm in a jam:' Man charged in shooting death of woman at 25th and Chambers


MILWAUKEE -- Marquille Wimberly of Milwaukee is charged in connection with the fatal shooting of 34-year-old Sadie Brazzoni near 25th and Chambers in July.

Wimberly, 24, faces the following charges:


According to the criminal complaint, officers were dispatched to the rear yard of a home near 25th and Chambers on July 25. They discovered Brazzoni lying on her back -- dead from gunshot wounds.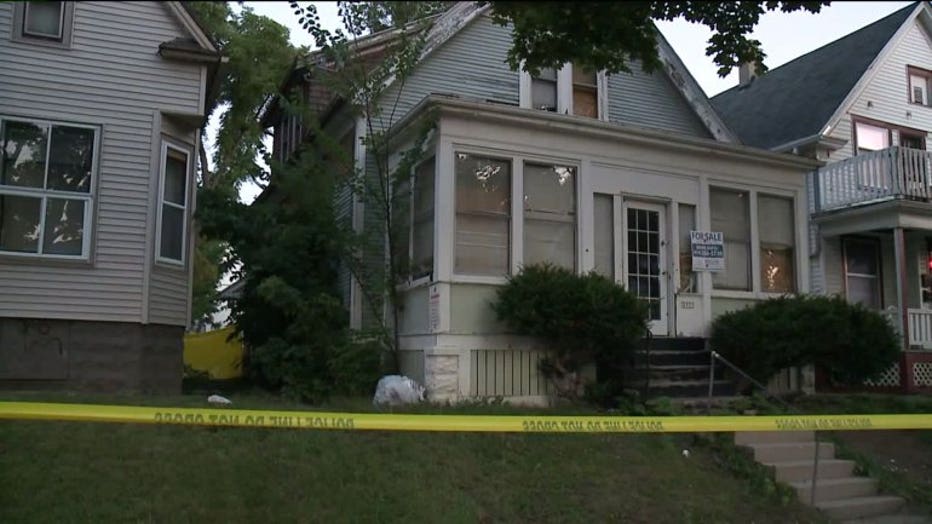 Fatal shooting near 25th and Chambers


Wimberly has been charged in another non-fatal shooting, and investigators learned "Brazzoni was present for the shooting and ultimately conveyed (the victim) to the hospital for medical assistance."

As part of the investigation into Brazzoni's homicide, officers recovered security video from inside of Brazzoni's lower unit. The complaint says it depicts Wimberly and another man in a conversation. According to the complaint, "Wimberly tells (another person) that he knows he can't do it here, and (the other person) tries to convince Wimberly that he can't do it anywhere." Moments later, Wimberly is heard saying, 'She's gotta go. Listen man, listen, I'm in a jam."

The complaint indicates Wimberly then references a plan, picks up a handgun, points to the front porch where Brazzoni was located and said something inaudible. The video ends at 4:10 a.m.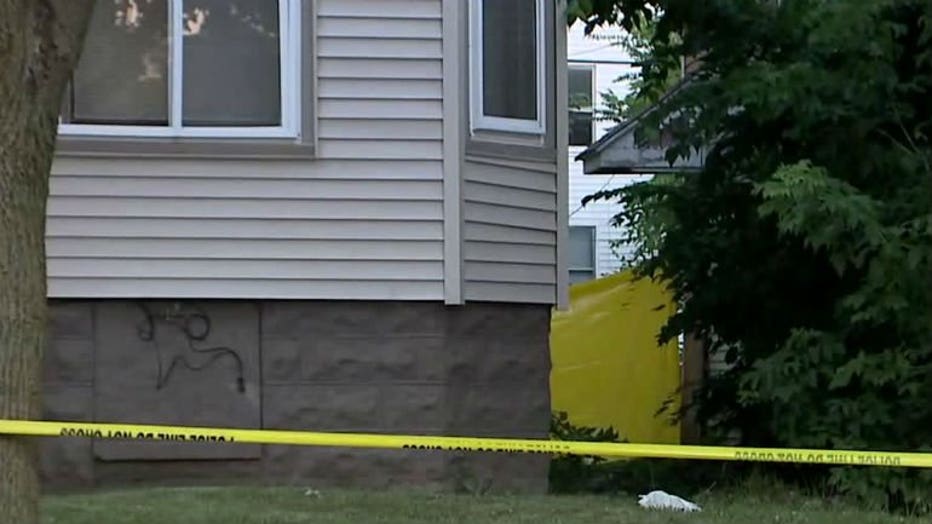 Fatal shooting near 25th and Chambers


According to the criminal complaint, ShotSpotter detected one shot in the rear yard near 25th and Chambers at 4:19 a.m. -- just minutes after Brazzoni last left her lower unit.  A witness told police they heard "a single gunshot, followed by several more." But that same witness also said the "gunshots could have been echoes."

Wimberly pleaded not guilty to the charges against him in this case on Sept. 18. He is due back in court on Nov. 15.