'I'm excited!' MPS students get standing ovation at Maple Tree Elementary on 1st day of school


MILWAUKEE -- More than 45,000 Milwaukee Public Schools students went back to class Tuesday morning, Sept. 4. The day started with a celebration, but teachers and administrators wasted no time getting to work.

For students at Maple Tree Elementary School, the school year kicked off a lot like a rock concert, with a celebration that included drums, lots of cowbell and a standing ovation.

Teachers, along with state and city leaders, lined the walkway to welcome students and parents back to class.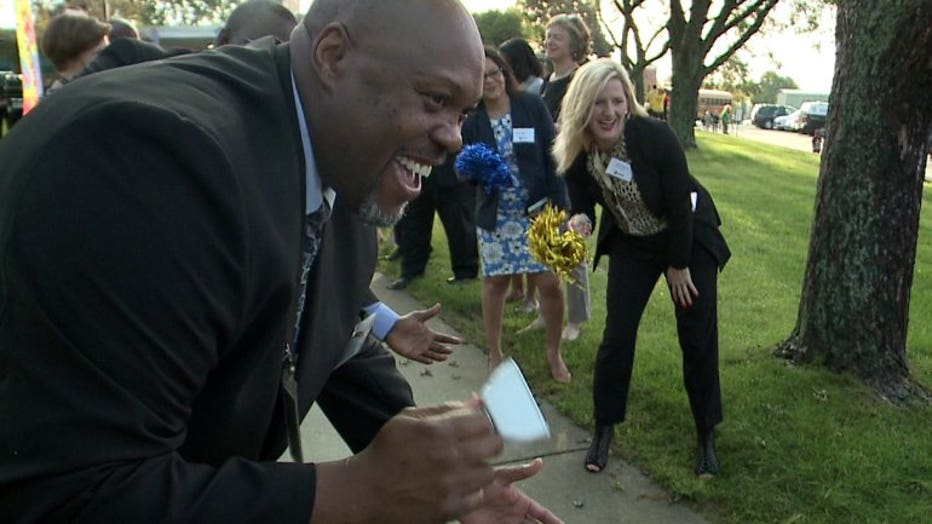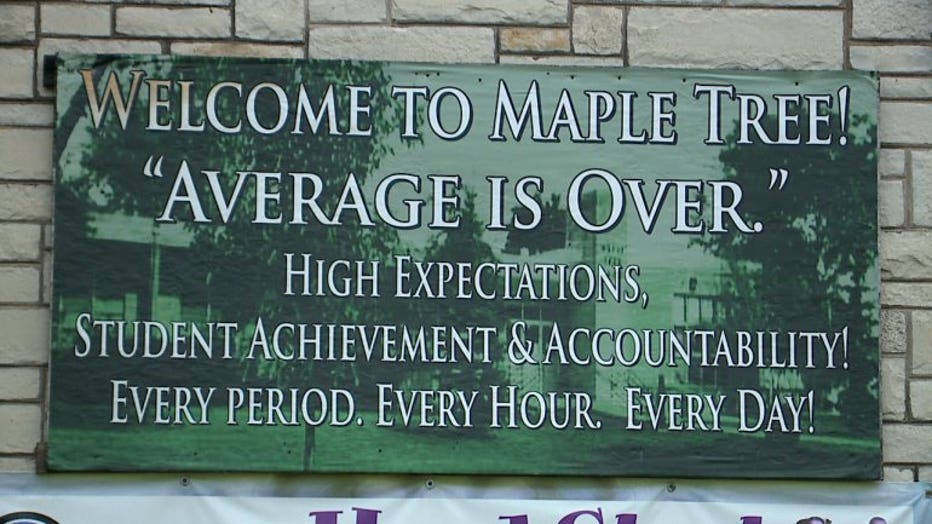 Maple Tree Elementary School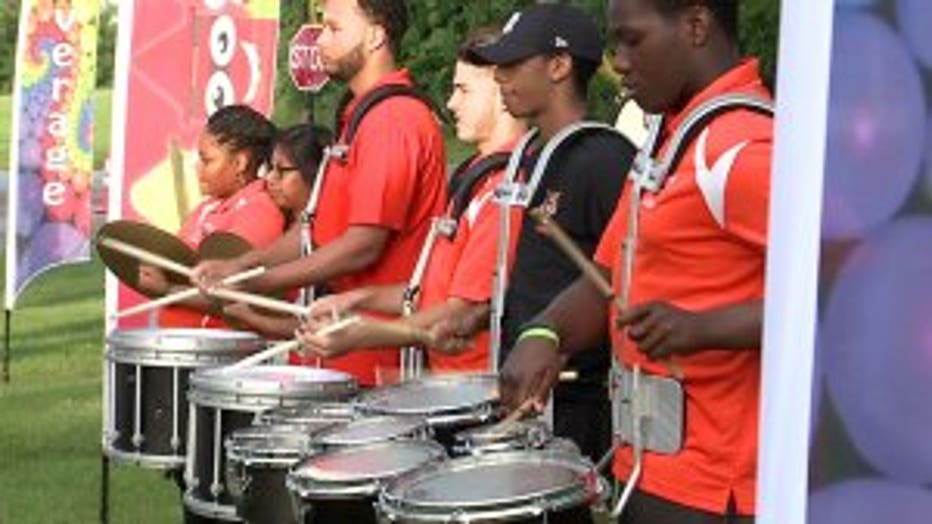 "I'm excited," said fifth-grader Javell Gaultney.

"I'm glad. I'm happy. Back to school they go," said Damekia Holliman, parent.

The celebration was short-lived. Once inside the classroom, students traded pom-poms for pencils to begin work on MPS Interim Superintendent Keith Posley's new curriculum plan called "Ambitious Instruction."

The plan is aimed at meeting the district's five priorities for success: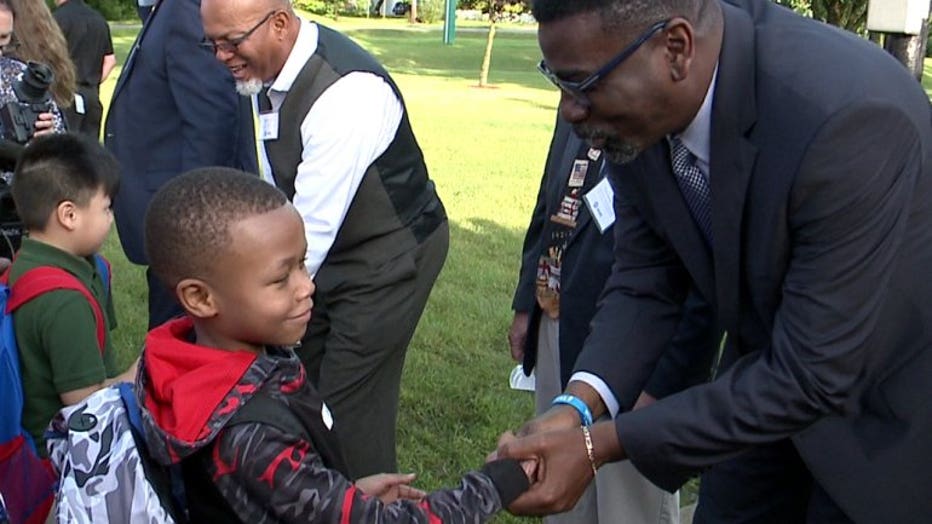 MPS Interim Superintendent Keith Posley welcomes MPS students back to school at Maple Tree Elementary


Posley promised teachers he will provide the resources they need, and make good use out of every tax dollar.

"I stand before you to assure you that 84 cents of every dollar is spent in the classroom. We believe and know that's where the rubber meets the road," said Posley.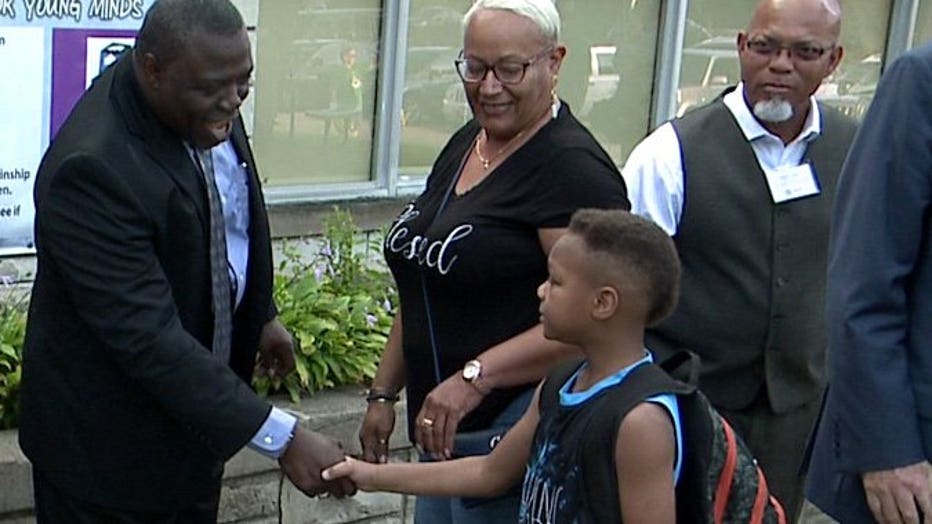 Confident in his plan and his staff, Posley also made a bold prediction.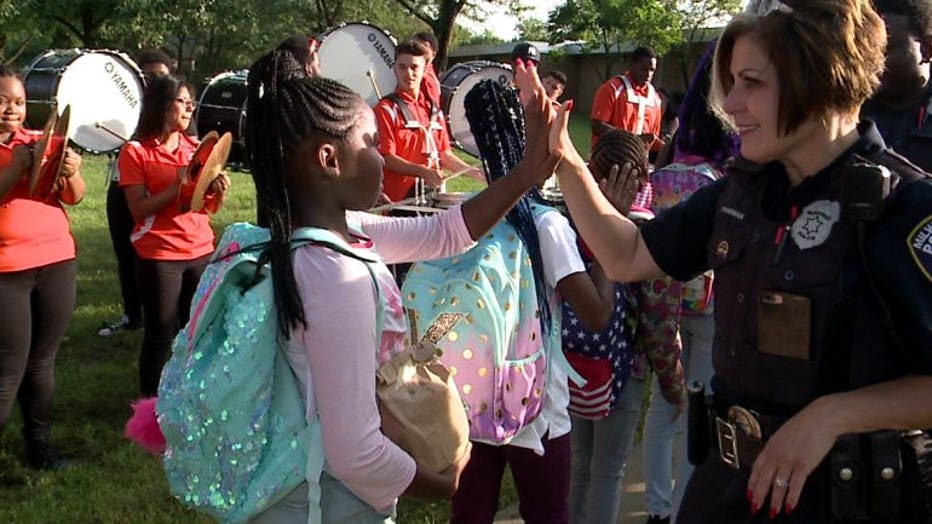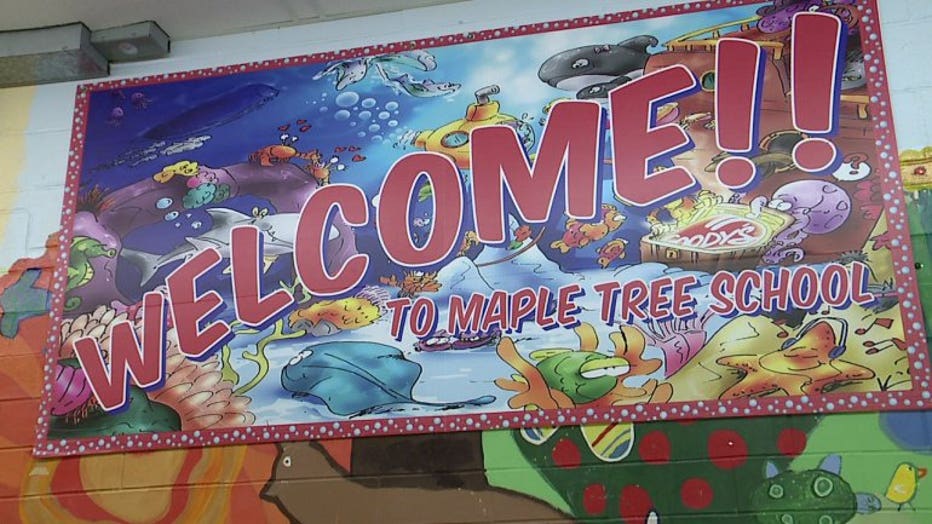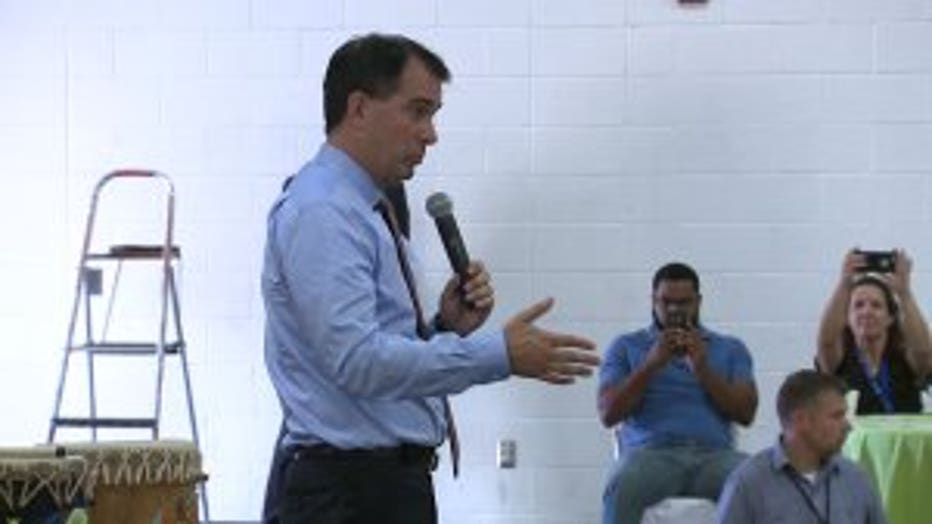 "Milwaukee Public Schools surpass the state average for math, reading and writing. Can you believe it? I can. Let's roll up our sleeves and make it happen," said Posley.

Governor Scott Walker welcomed students in Waukesha -- at La Casa de Esperanza. He toured the classroom and met with kids on their first day of school.

"I was thrilled to be asked to be here today. We're excited. This is one of the public charter schools that we helped a few years back open up the door through the University of Wisconsin-Milwaukee. To be able to charter a school like this -- it's already a great community organization and they've been growing each year," said Walker.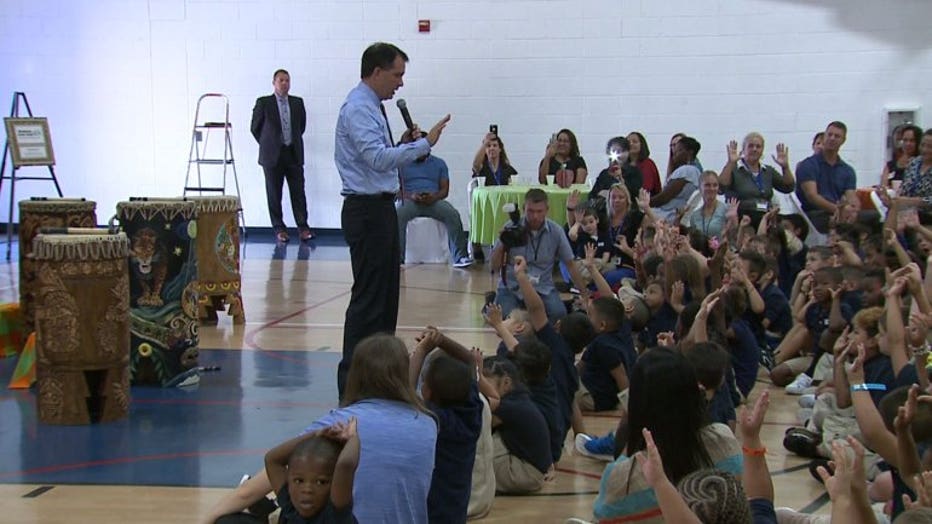 School officials also offered programs for adults -- including tax and financial services.