'I'm devastated:' Victim's only child seeks answers after man found dead in vehicle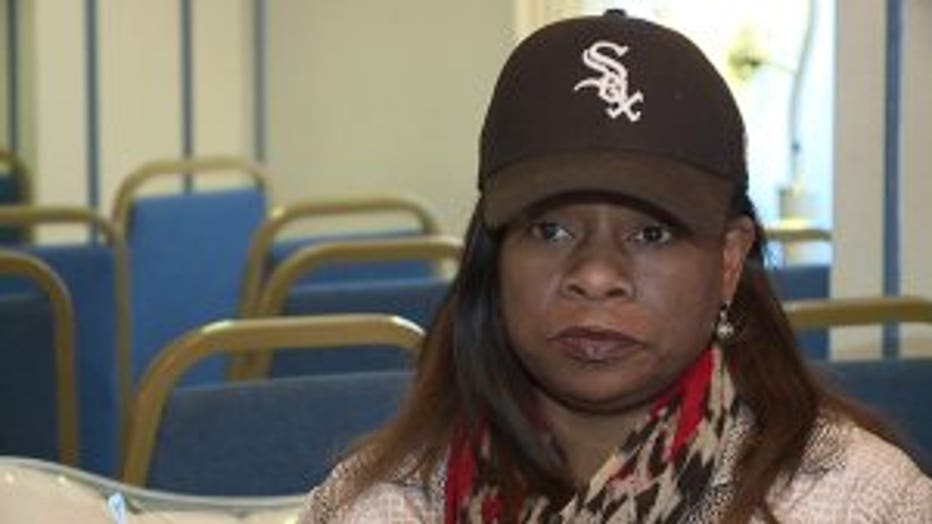 MILWAUKEE -- As police investigate the death of a man found in a vehicle near 45th and Center on Dec. 5, his family said they cannot think of any reason someone would want to hurt the beloved father and grandfather.

"Not knowing what happened to him is a painful situation to be in," said Jacqueline Griffin, victim's daughter.

Griffin is the only child of Leo Jiles, a 73-year-old Army veteran and Chicago native.

"I'm devastated -- not knowing what happened to him," said Griffin.




Jiles was found dead in a vehicle near 45th and Center, and police said he had been there for a couple of days. According to a witness, he "had his hands tied up." The medical examiner said his arms were tangled up in his coat sleeves. Griffin said there were bruises on his face.

"The whole family is devastated. I mean, we'll never see him again," said Griffin.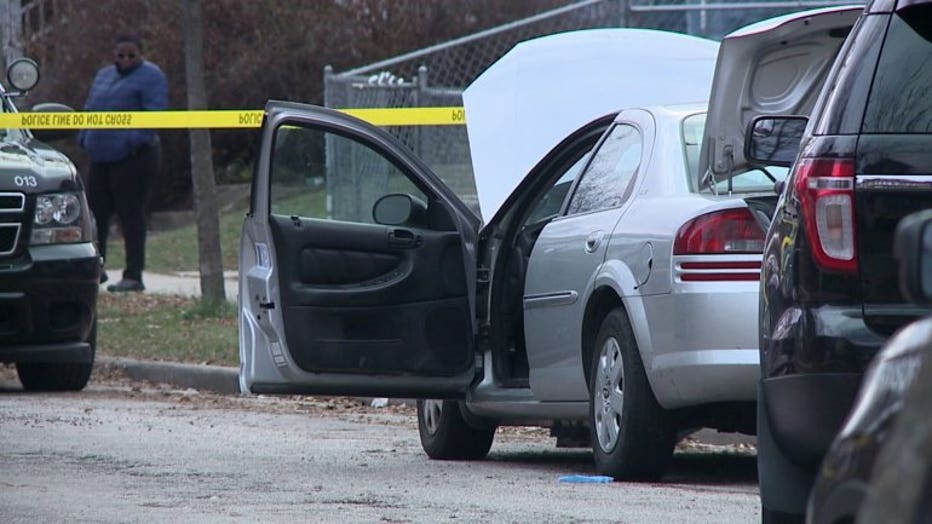 This case is being investigated as a suspicious death, and also, a possible overdose. An autopsy was performed and results are pending.

Griffin said adding to the mystery is the fact that she realized a few of his personal items were missing after his death.

"They couldn't find his car keys, so we still don't understand what happened," said Griffin.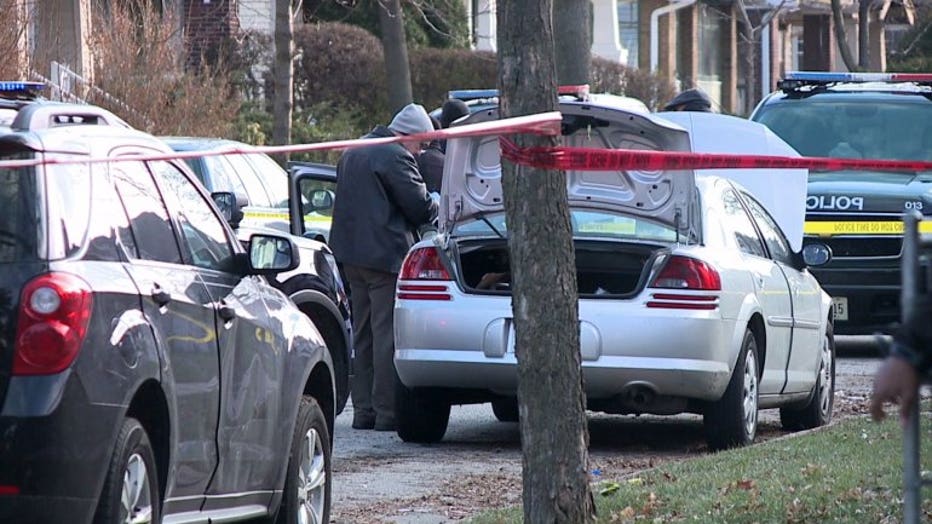 He had been staying in Milwaukee for some time with other relatives, and said she was working to bring him home to Chicago.

"Just talking to him on the phone, I'm gonna miss that," said Griffin.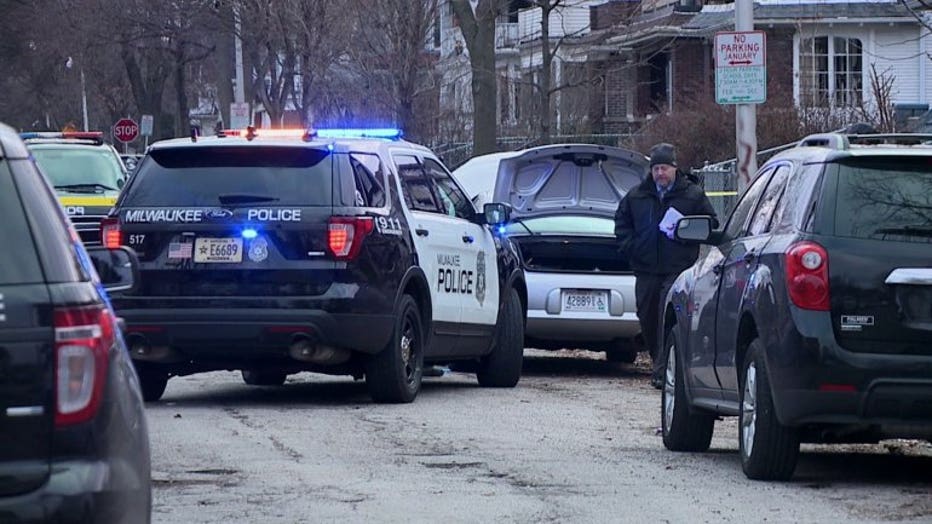 She said her father was a quiet, funny man who loved to fish and write poetry.

"I told him that we were gonna go fishing. Now I won't get that chance," said Griffin.

Griffin said she hopes for more answers when the medical examiner's autopsy report is released. Meanwhile, she has set up a GoFundMe.com account to raise money for her father's funeral expenses.