"I'm a hustler:" Scammer admits to targeting We Energies customers; 70 complaints in one day


MILWAUKEE -- We Energies officials say criminals are targeting their business customers (mostly daycare centers) in an effort to swindle them out of money. There were a record number of scam calls on Wednesday, April 13th. FOX6 News gave the scammers a call -- and they fessed up to everything.

The scam artists claim to be We Energies officials -- but they admitted to FOX6 News that they have been running an operation out of Mexico for years.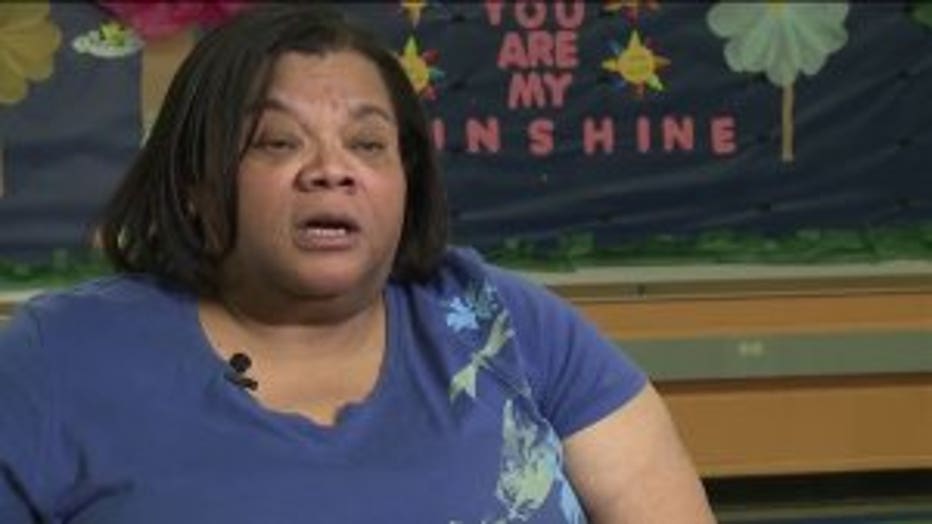 Sylvia Johnson, who works at Kingdom Kidz Educare Academy said she was in the middle of the morning rush at the facility Wednesday when the phone rang.

"The recording says: 'You're in jeopardy of being disconnected,'" Johnson said.

On the other end was someone claiming to be from We Energies.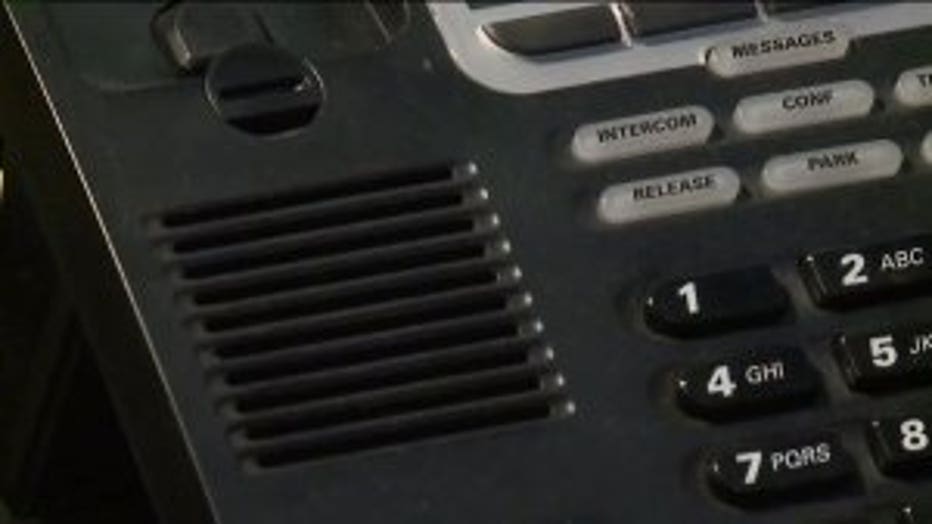 "And I'm like 'huh?!' And they're like 'yes, you're in jeopardy of being disconnected,'" Johnson said.

Johnson had her doubts -- and hung up.

"About an hour later, I get another call," Johnson said.

It was a call from the same telephone number.

"I said 'this is a scam!'" Johnson said.

Johnson then called FOX6 -- and we went straight to the source, calling the scammers back ourselves.

At first, there was denial.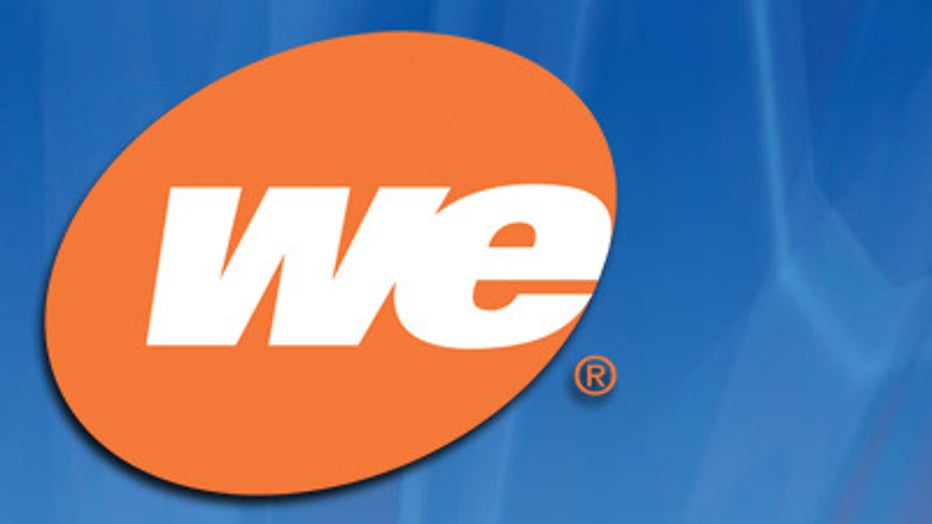 "No ma'am -- this is not a scam," the person said.

But eventually, the woman on the other end of the line fessed up.

FOX6's Ashley Sears: "Are you trying to steal money from people who don't know any better?"

"Yes," the scammer said.

This scam artist claimed to be in Mexico -- and admitted to ripping people off for years.

"I feel like I'm not really hurting no one. I'm just a hustler," the scammer said.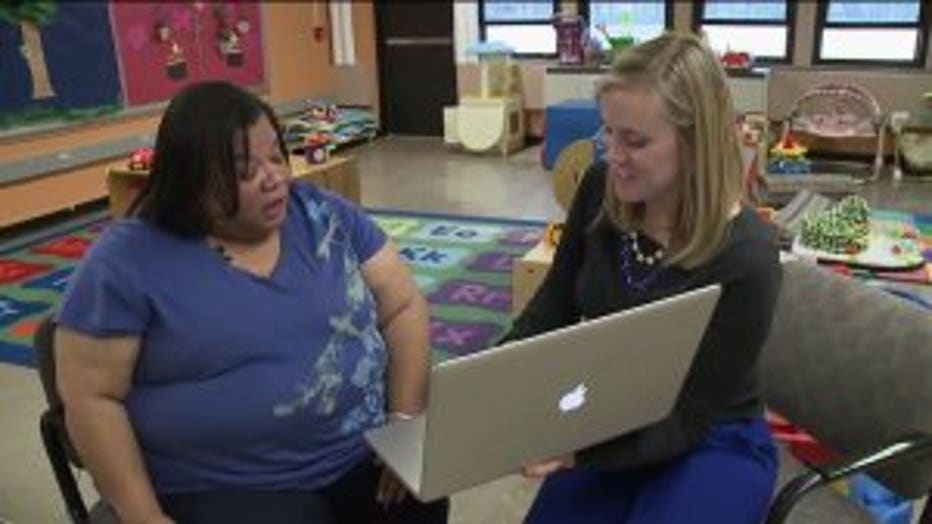 Sylvia Johnson listens after FOX6 News calls We Energies scammer


"She's a hustler?!" Johnson said. "That's sick. That is really sick."

We Energies officials say a record 70 customers reported the scam on Wednesday. About a third of those targeted were at daycare centers.

"It sounds like these are off-shore call centers that have been set up -- that these people are operating overseas," Cathy Schulze, We Energies spokeswoman said.

"I wish there was a way that they could catch these people. I really do," Johnson said.

"I'm not putting a gun to anyone's head..." the scammer told FOX6 News.