Illinois man in custody, suspected in Amber Creek's 1997 death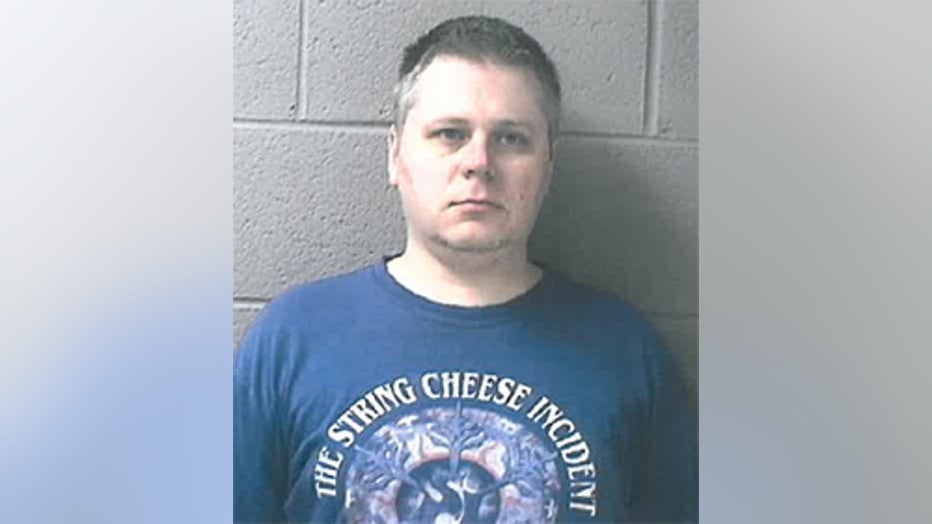 RACINE (WITI) — Racine County Sheriff Christopher Schmaling announced on Tuesday, April 8th that investigators have arrested 36-year-old James Eaton from Palatine, Illinois for his alleged role in the death of Amber Creek in 1997.

Eaton is being held in the Racine County Jail on $1 million bail. He's expected to face charges of first-degree intentional homicide and hiding a corpse.

The body of 14-year-old Amber Creek was found in the Karcher Marsh and Wildlife Area in Burlington in 1997. The body was discovered by a sportsman in the wooded marsh. For more than a year, the body's identity was unknown. She was laid to rest with a "Jane Doe" headstone.

"I can assure you, this case never had dust settling on it," Schmaling said on Tuesday.

Eventually, a search of the National Center for Missing and Exploited Children's database and dental records helped to develop her identity — but her killer remained at large.

Investigators say Creek was suffocated with a plastic bag. The runaway had been beaten and sexually assaulted.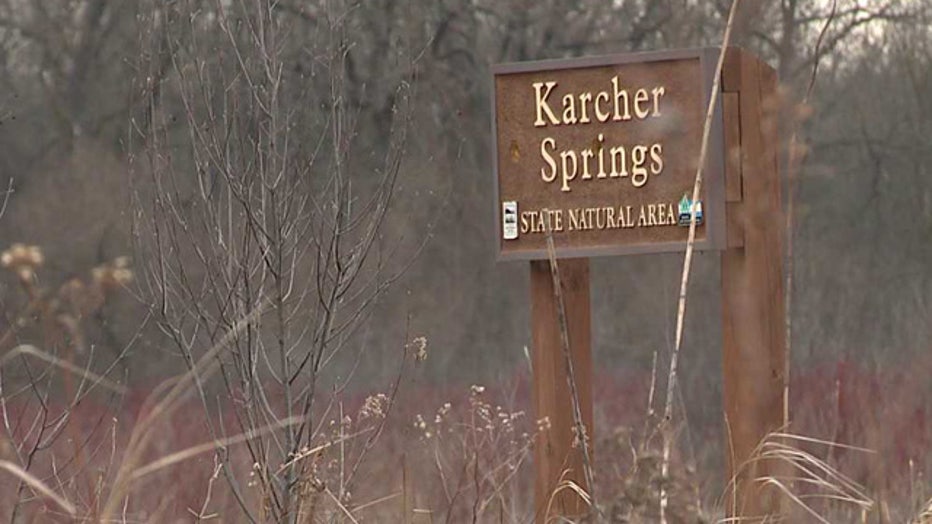 Sheriff Schmaling said investigators were able to recover a number of latent fingerprints from that plastic bag that was placed on Creek's head. They also recovered the offender's DNA from her body.




Initially, the recovered fingerprints did not match any within the state's criminal justice system. Scaled photographs of the latest fingerprints were sent to the FBI and the crime laboratories in each of the other 49 states. Until recently, no matches were found.

Then on February 28th, the Oklahoma State Bureau of Investigation – Latent Evidence Unit contacted the Wisconsin Department of Justice and reported a "hit" from the latent fingerprints on the bag around Amber's head -- and those known fingerprints of James Eaton.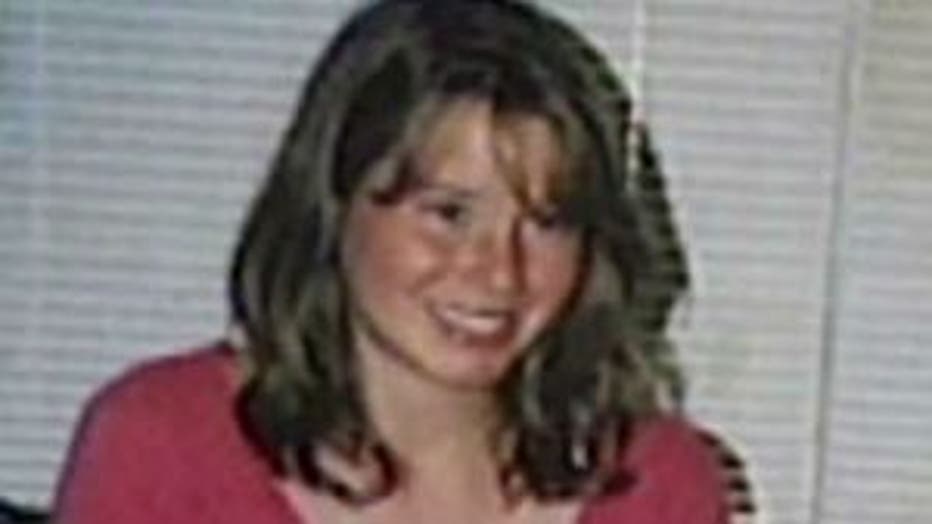 Eaton had not previously been a suspect or mentioned during the course of the Creek investigation.

Immediately upon receiving the new lead, Sheriff's investigators launched an in-depth investigation into Eaton. That investigation included the physical surveillance of Eaton by two investigators.  After several days of surveillance, the investigators were able to recover a partially-used cigarette discarded by Eaton at a train station in the metro Chicago area.

The cigarette was taken to the Wisconsin State Crime Laboratory in Milwaukee. After analyzing the DNA taken from the cigarette Eaton was smoking, and comparing that DNA to the offender DNA taken from Amber Creek's body, the Wisconsin State Crime Laboratory reports that the offender DNA belongs to James Eaton.

"As you can imagine (Amber Creek's family) is incredibly happy -- but they're also trying to deal with this new-found information," Schmaling said.

Eaton is expected to make his initial appearance in Racine County court on Wednesday afternoon, April 9th.

Racine County authorities now believe people who have ties to Eaton could have knowledge that could help their case. They're urging anyone with information on the murder of Amber Creek to call the Criminal Investigation Bureau at 262-636-3225. You can also call Racine Crimestoppers at 1-888-636-9330.

Monitor FOX6 News and FOX6Now.com for updates on this developing story.