Illinois man accused of sexual assaulting teenage girl in Waukesha County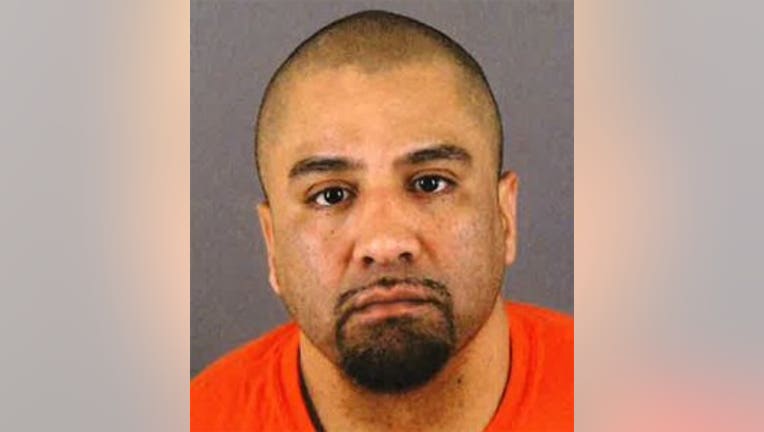 article


WAUKESHA COUNTY-- A 43-year-old Illinois man is charged in Waukesha County with multiple counts related to the alleged sexual assault of a teenage girl. The defendant is 43-year-old William Calderon of Cicero. He faces the following criminal charges:


According to the criminal complaint, the girl, 15, reported the crimes to the Waukesha County Sheriff's Department on Friday, April 20. The girl told a deputy that on or around Jan. 2, "she was contacted by the profile 'Willie The Man' through Facebook." The girl indicated the man, Calderon, "was nice at first and that they exchanged information and photos." But over time, the girl said the man "quickly became more aggressive and controlling." She said the man would "tell her how much to eat, when to sleep, when to do her homework, as well as control other aspects of her life."

The complaint indicates Calderon had personal information about the girl including nude photos and her address. The complaint says if the girl did not do what Calderon demanded, that there would be "punishments" -- which included violence to her family.

According to the complaint, Calderon drove to the girl's home five separate times in the middle of the night -- from February through April. The girl described each incident to officials in detail, the complaint says. Those incidents apparently included multiple instances of inappropriate touching and eventually sexual assault.

According to the complaint, Calderon later demanded the girl come with him to Chicago -- and bring "all of her personal documents." This is apparently what scared the girl the most, the complaint says. That is when the girl approached her mother about what had been happening.

During the early morning hours of April 25, members of the Waukesha County Sheriff's Department executed search warrants at Calderon's home in Cicero, IL. They "located multiple items within that house that corroborated (the girl's) description of what occurred." They also found the vehicle that Calderon apparently used to drive to the girl's home.

Calderon made his initial appearance in Waukesha County court on Friday, May 4. Cash bond was set at $500,000. Calderon is scheduled to be back in court for a preliminary hearing on Friday, May 11.