Illinois kidnapping suspect, victim located by Racine police
RACINE (WITI) -- Racine police officers on Sunday, March 2nd assisted the Highland Park, Illinois police in locating a kidnapping victim, and arresting the suspect.

Racine police on Sunday received information on a 30-year-old female who was believed to have been taken against her will with force by her abusive ex-boyfriend.

Highland Park police had information the victim and suspect may be in the area of 6th and Wisconsin in Racine.

Racine police were advised that the suspect in this case had previously made threats to kill the victim and throw her into a lake.

Racine police officers responded to the area and located the suspect and victim on the top level of the McMynn parking ramp at 120 7th Street.

Police say the suspect in this case exited his vehicle and actively resisted officers' attempts to place him under arrest.

A K9 officer responded to the scene and assisted with this arrest.

The victim in this case was located safe and unharmed.

The suspect was treated for a dog bite and was taken to the Racine County Jail.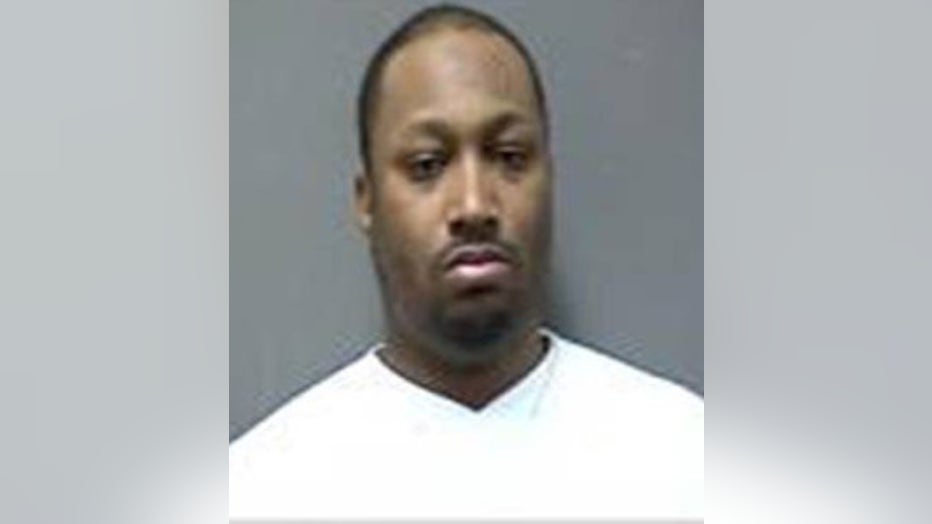 The suspect is identified as 32-year-old Samuel Jackson of Buffalo Grove, Illinois.

A criminal complaint against him says Jackson was heard saying "just shoot me," "send the dog," and "come and get me," as police tried to apprehend him.

The complaint says a taser was deployed on Jackson at least twice.

Eventually, Jackson was bitten by the K9 officer in his left calf area.

The criminal complaint charges Jackson with one count of obstructing an officer, and one count of resisting an officer -- both misdemeanor counts.

Highland Park police have charged Jackson with kidnapping, unlawful restraint and criminal damage to property.

Racine police are looking for additional information on this incident. Anyone with information is asked to contact Racine police at 262-635-7756 or Crimestoppers at 262-636-9330.