"If they have a fire, they can save their lives:" Students test their skills at the 'Survive Alive House'


MILWAUKEE -- With alarms sounding and smoke billowing, it was a scary situation Monday, October 10th at Pierce Elementary School in Milwaukee -- to say the least. But second-grade students were ready for their big test.

"I learned about fire safety, and I learned about listening and how to protect people," said Sharon Perry.


Fire safety at Pierce Elementary School


The scenario was part of the kickoff for Fire Prevention Week in Milwaukee. The students followed the instructions of real firefighter cadets, putting those life-saving tips into action inside the Milwaukee Survive Alive House.

"Don't go in the door while it's hot. Check the other door," Perry said.

The organizers said programs like these are especially important for young kids, who may not have learned these lessons before.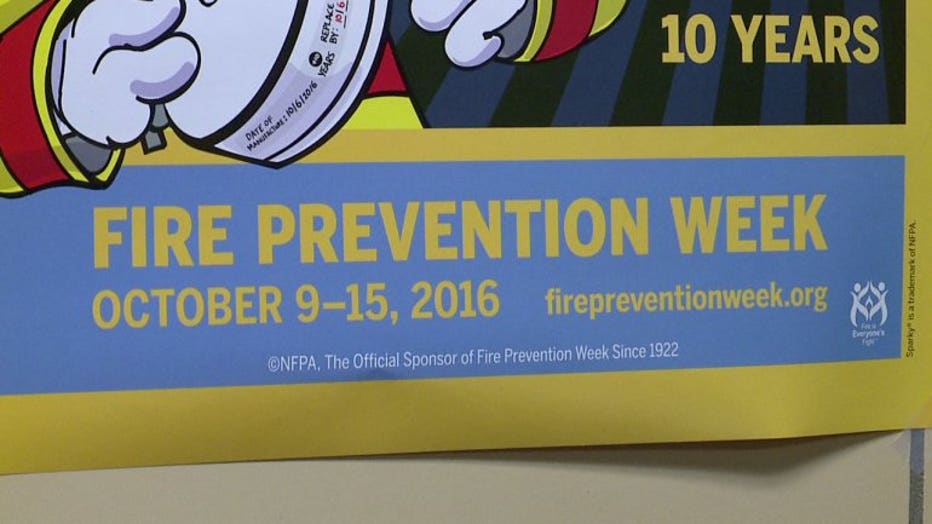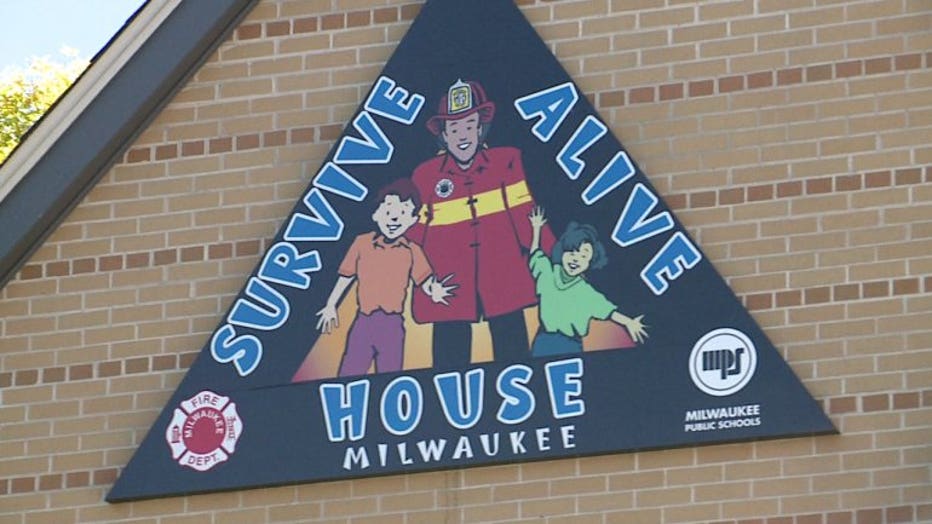 "It is very important, because for a lot of these second-graders, if the families at home are not teaching them about fire safety, this is the first time that they've learned anything," said Survive Alive Director and Lt. Sharon Purifoy.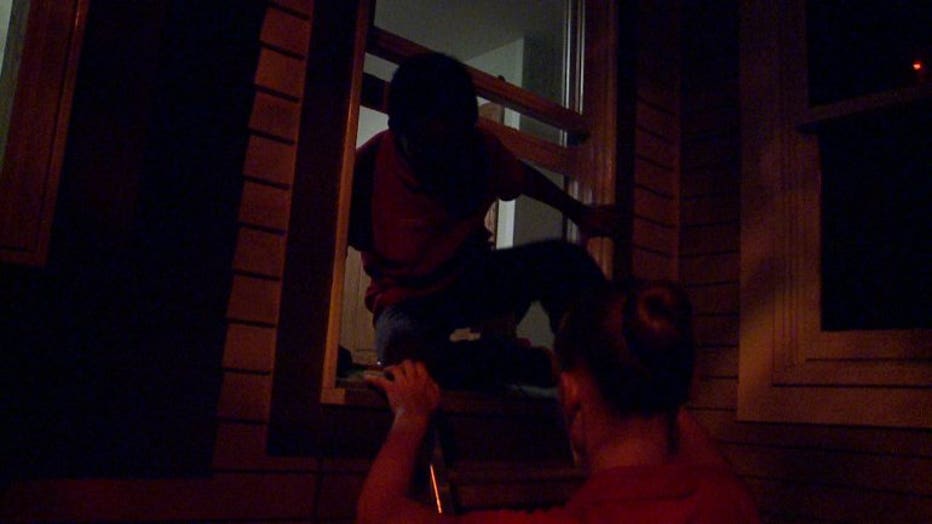 "It's really awesome teaching these kids the tools that, if unfortunately they have a fire, they can actually save their lives," said cadet Christopher Hall.

Making sure with this interactive experience, they're ready for the real thing.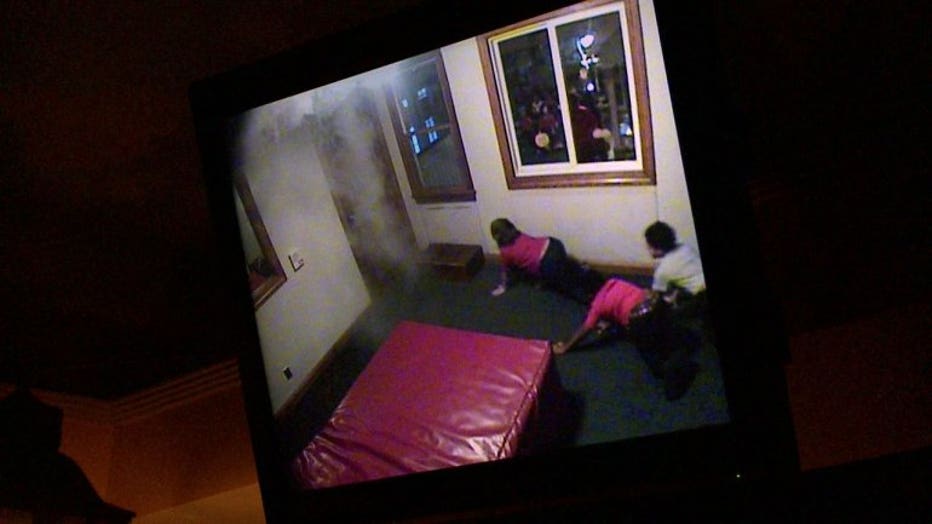 Firefighters stress all families should develop an escape plan in case of an emergency, and that you should make sure your smoke detectors are in working order.