"I will never be the same:" One of two officers shot, wounded testifies in Badger Guns trial


MILWAUKEE -- One of two Milwaukee police officers shot and seriously injured back June of 2009 took the stand on Monday, October 5th in the case against Badger Guns. A jury must determine whether the gun shop is liable after allowing the sale of a gun to Jacob Collins -- who bought the gun for his friend, Julius Burton, who could not legally buy one himself. One month after the sale, Burton used the gun to shoot two Milwaukee police officers.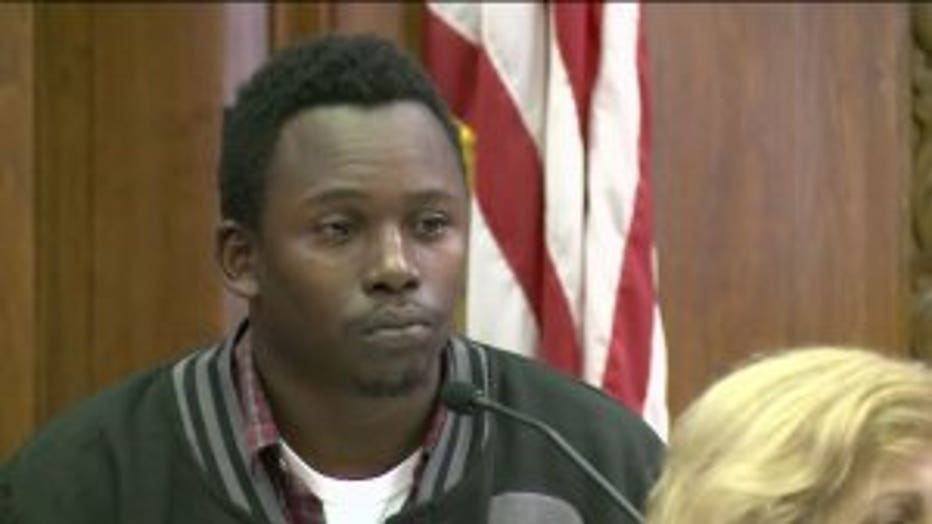 Jacob Collins served two years in prison for buying the gun illegally. Julius Burton is serving 80 years in prison for the shooting.

At issue now is whether Badger Guns should pay the officers for allowing the sale in the first place.

Jacob Collins was 21 years old in May of 2009 when he walked into Badger Guns for the first time. Collins said he'd never been in a gun store before.

His 18-year-old friend Julius Burton was too young to buy a gun himself, and told Burton he'd pay him $40 to get him one.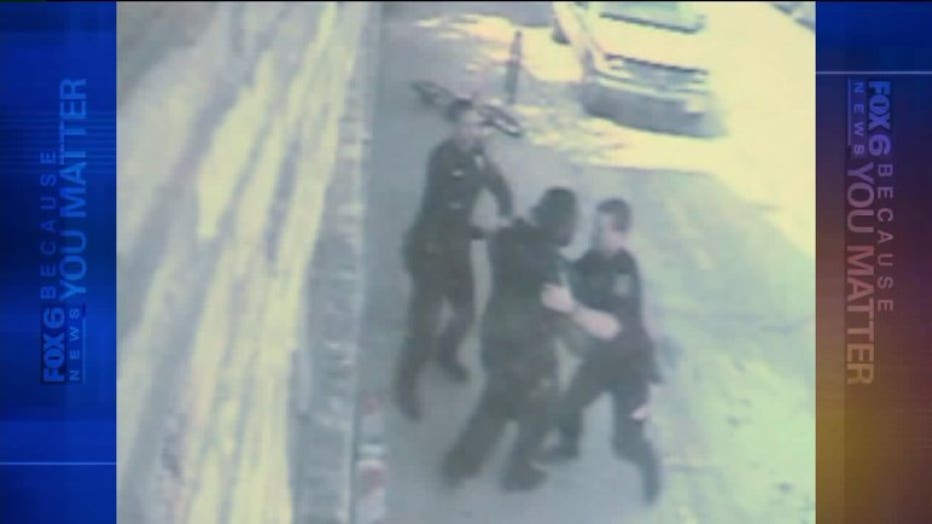 Officers Bryan Norberg and Graham Kunisch struggle with shooting suspect Julius Burton


One month later, Julius Burton used the gun to shoot Officer Bryan Norberg and Officer Graham Kunisch -- after the officers stopped Burton for riding his bike on the sidewalk.

It has been six years since the shooting.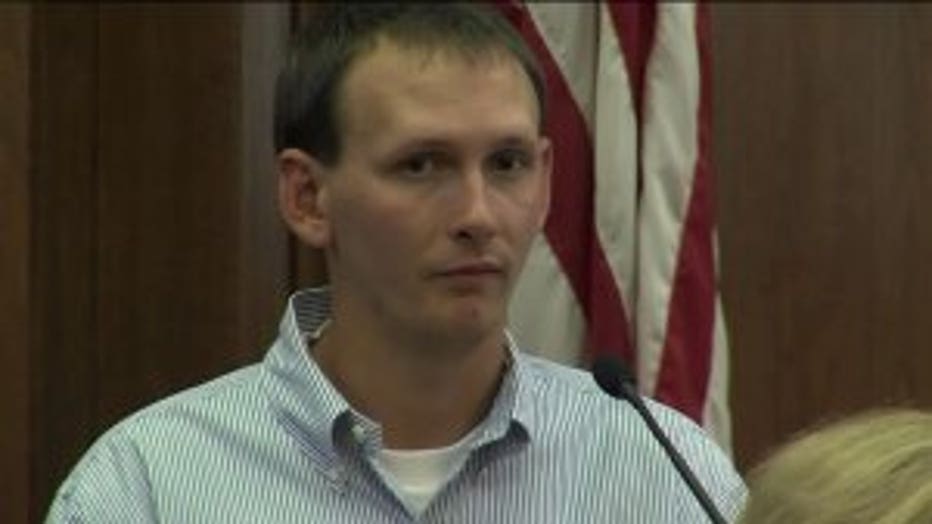 "I will never be the same person that I was prior to that day," Officer Norberg said in court on Monday.

On that day, in June of 2009, Officer Norberg and his partner, Officer Kunisch stopped 18-year-old Burton for riding his bike on the sidewalk, and Burton then shot both officers in the face.

Officer Norberg testified that he finds it difficult to continue to work as he had as a Milwaukee police officer since that day.

"My wife and my son is what I do it for. I put on that uniform and I try to be as squared as possible to do the job for my city," Officer Norberg said.

Norberg spent four years recovering from the shooting. He had to undergo painful procedures to reconstruct his mouth and teeth.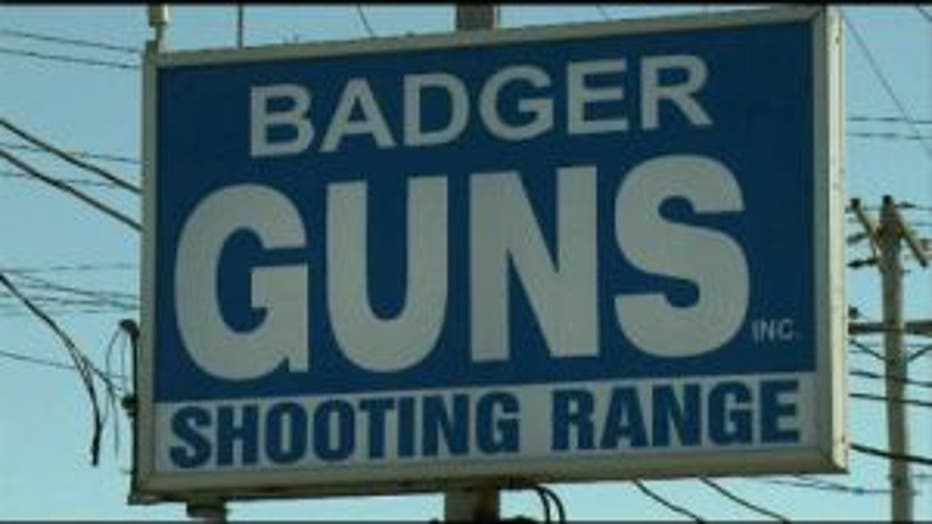 He told the jury that he is in constant pain, has difficulty sleeping at night and that he feels he let his partner and the city down.

"I still feel like I should have known better -- like I should have seen something a little quicker," Officer Norberg said.

Norberg's dental specialist says he will need replacement dental work for the rest of his life -- and perhaps three separate sets of implants at a cost of more than $15,000 each time.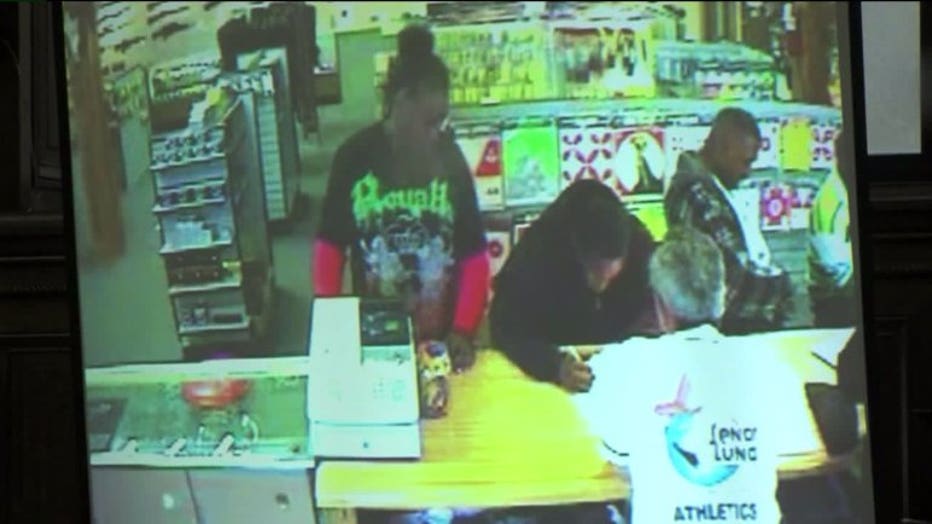 Julius Burton and Jacob Collins inside Badger Guns


The question for the jury is whether Badger Guns should have to pay that -- and more in this case.

This is the second week of a three-week trial.

Jacob Collins, the man who purchased the gun for Julius Burton from Badger Guns, testified Monday as well.

Julius Burton, who pulled the trigger, will testify on Wednesday.