'I will be retiring:' James Harpole removes himself from consideration for interim MPD chief



MILWAUKEE -- Milwaukee Assistant Police Chief James Harpole has removed himself from consideration for the position of interim police chief for the Milwaukee Police Department. In a letter from Harpole to the Milwaukee Fire and Police Commission (FPC), Harpole says he'll be retiring from MPD effective Feb. 16 after more than 32 years.

Harpole was one of three finalists for the interim post named last week. The others include Inspector Michael Brunson and Captain Alfonso Morales.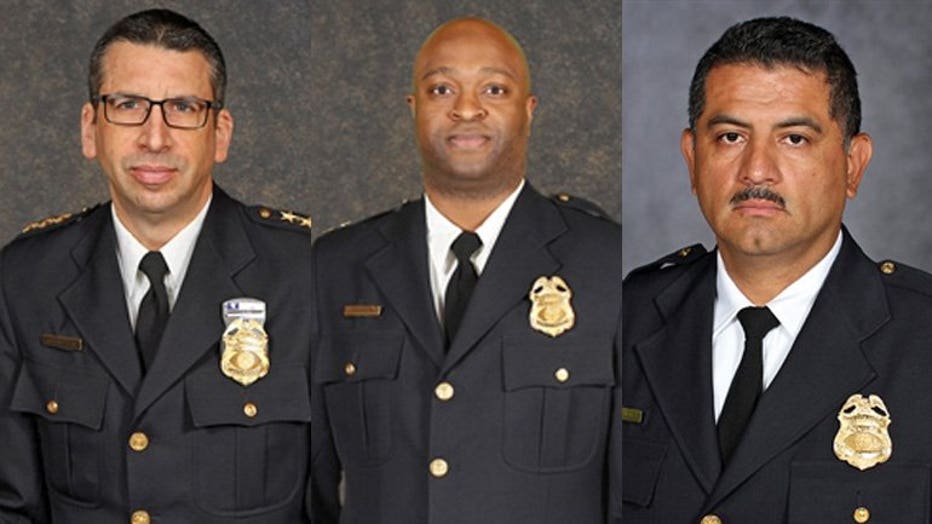 Assistant Chief James Harpole, Inspector Michael Brunson and Captain Alfonso Morales


The interim police chief, once named, will take over when Police Chief Ed Flynn leaves the post on Friday, Feb. 16. Harpole will retire on the same date, according to his letter.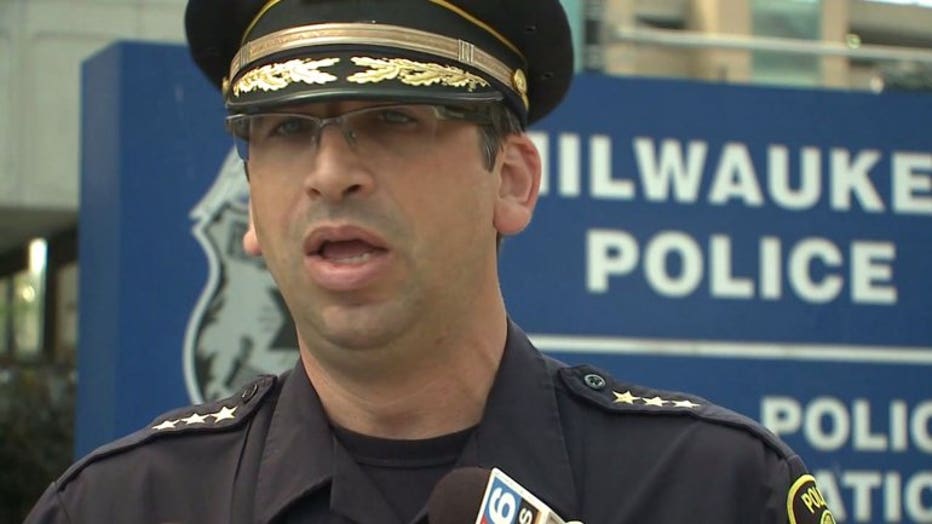 The public will have a chance to hear from the remaining two candidates on Thursday, Feb. 8. They are expected to appear at a south side community forum at Mexican Fiesta Flores Hall at 2997 S. 20th St. in Milwaukee.

The FPC intends to name the interim police chief during a regularly scheduled meeting on Thursday, Feb. 15.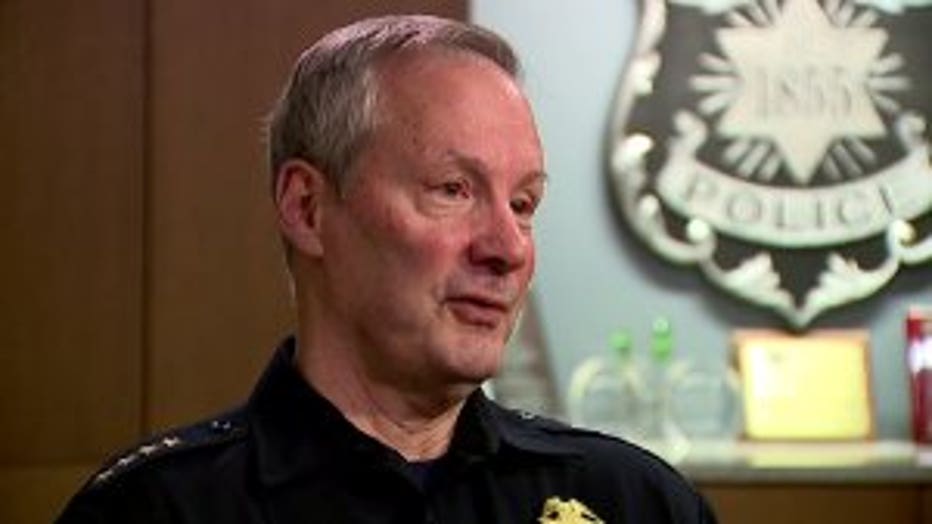 Milwaukee Police Chief Ed Flynn


Chief Flynn has been outspoken that the Fire and Police Commission didn't want his opinion on his replacement.

"They muddled the message immediately. They've limited it to the small possible recruiting tool. I can't really comment on what they should do now because they've already bollocksed it up, and yes, they lost their best candidate. I've said it from the get go. Assistant Chief Harpole should be the interim chief -- no questions asked," Flynn said.

In Harpole's letter (below), he said the FPC "desires to move in a different direction" from the Flynn administration, and that it has diminished interest in his candidacy. The FPC responded, saying his allegations weren't true and he was being evaluated fairly against the other two candidates.

Some are arguing this is a positive step for Milwaukee.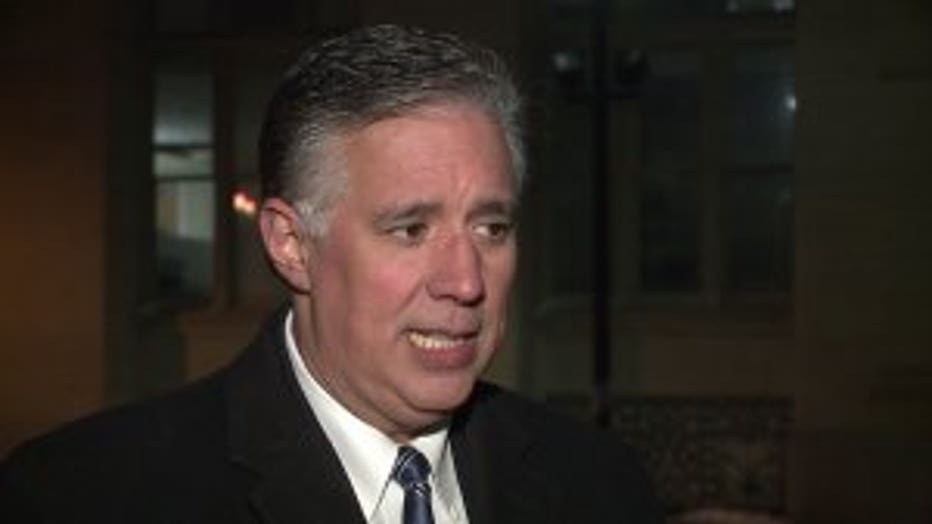 "People were really beginning to link him,  because he was assistant chief, with our current chief. I think there's a sense overall we need to go in a new direction," Darryl Morin, Community Coalition for Quality Policing said.

Harpole was promoted to assistant chief under Flynn and in his letter, touts the positive changes he's seen during his tenure.

Mayor Tom Barrett said this in a statement in response to Harpole's announcement:

"I would like to thank Chief Harpole for his many years of dedication to the Milwaukee Police Department. He is such a class act and I will miss his leadership, professionalism and demeanor."