"I was raised to do this:" Bus driver hailed for taking quick action to help man reported missing


MILWAUKEE -- A bus driver with the Milwaukee County Transit System is being hailed for taking quick action to find a missing Waukesha County man.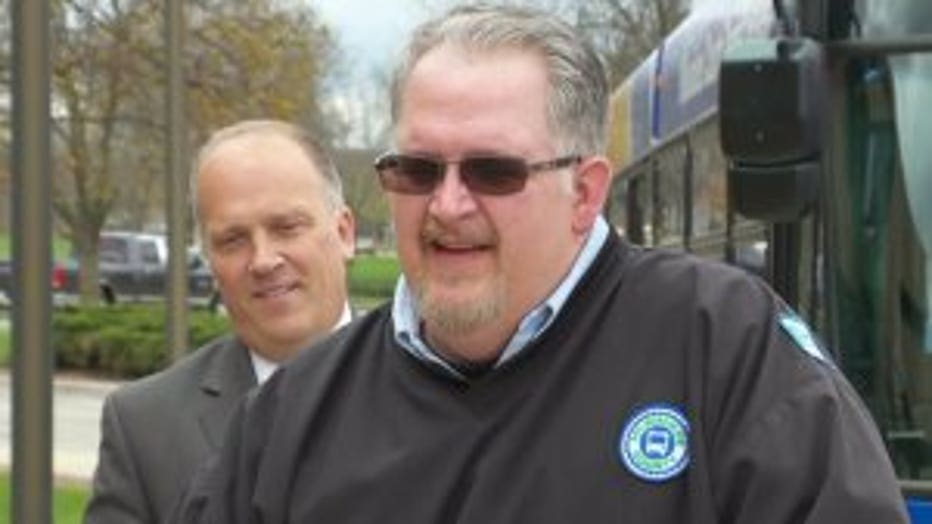 Bus driver Matt Kallas recounted the night on March 20th when he not only made a new friend, but also possibly saved that person's life.

"I said, 'you know, there's people out there looking for you,'" Kallas said.

Kallas was on his way home after a late shift when he spotted a car going 50 miles-per-hour in a 70 miles-per-hour zone. He immediately recognized the car as one described in a Silver Alert for missing 79-year-old Charles Wolf.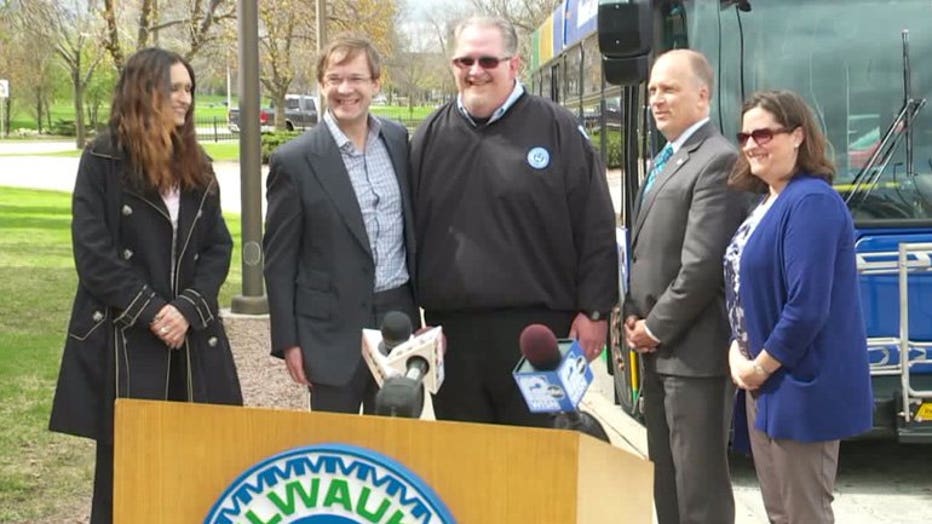 "When he turned off, I exited behind him and I was actually able to coax him into a parking lot," Kallas said.

"But for that action, this is something that could have ended in a much less happy story," said Milwaukee County Executive Chris Abele.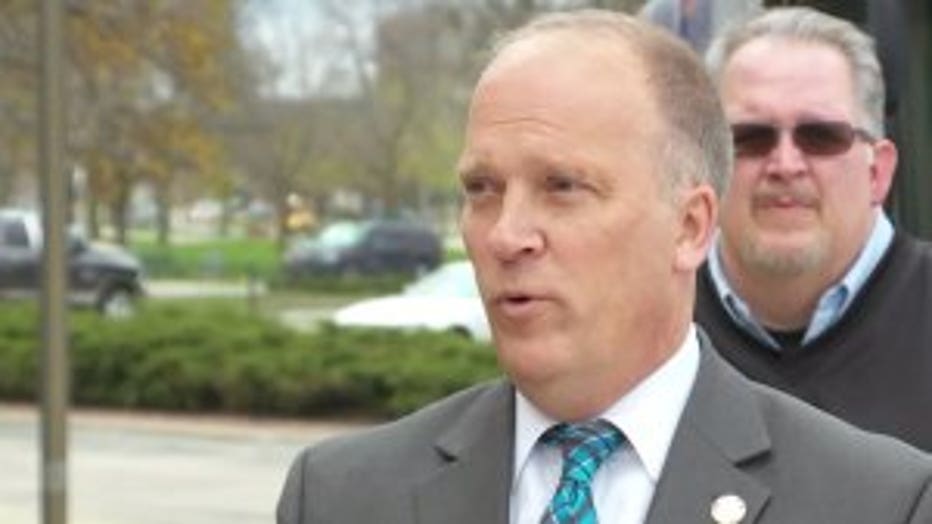 Wisconsin Attorney General Brad Schimel


The case is one of 175 Silver Alerts issued across Wisconsin since 2014. Wisconsin Attorney General Brad Schimel said Kallas' quick actions highlight the success of the program -- which works to locate missing adults with dementia or Alzheimer's.

"We need citizens like Matt, with their eyes and ears on the ground," Schimel said.

It is a call to action that transit employees are well versed in.


For Kallas, the drive to help some of the most vulnerable return home safely goes beyond the job.

"I have an emotional tie with my mom having dementia, so it's something I've dealt with myself, so it was just a pleasure. Not only have I been trained to do this, I was raised to do this," Kallas said.

CLICK HERE to sign up to receive Silver Alerts from the State of Wisconsin.