"I want to know what happened:" Father of Jay Anderson frustrated DA won't release body camera evidence
WAUWATOSA -- The father of a man killed by police in Wauwatosa says he's frustrated that some of the information released in connection with recent police shootings in North Carolina and Oklahoma still hasn't been made public in his son's case.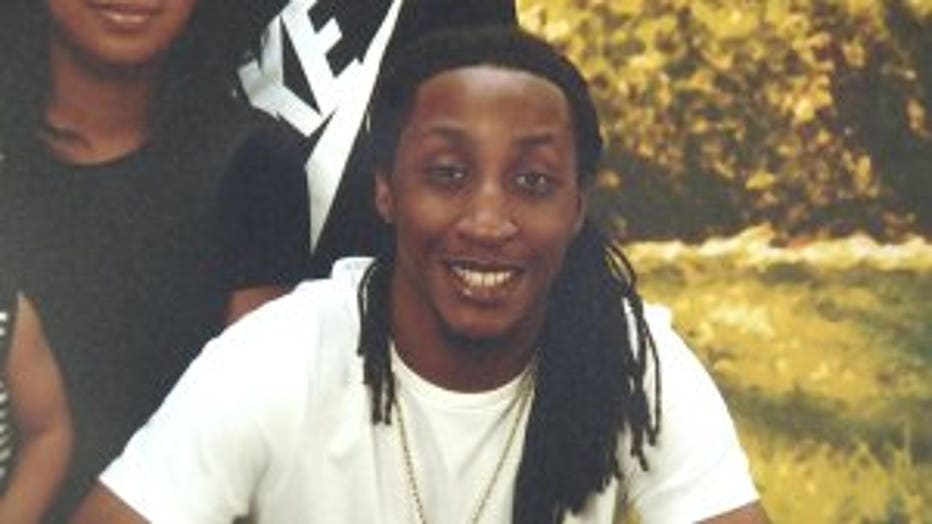 Friday, September 23rd will mark the three-month anniversary of Jay Anderson's death in Wauwatosa. Anderson Sr. says it's time for at least some evidence in the case to be made public. As the signs of autumn have started to appear in Wauwatosa's Madison Park, Jay Anderson Sr. said Thursday, September 22nd he still has questions about what happened on June 23rd -- the last day of his son's life. "I want to know what happened before my son was shot and murdered. I want to know what happened before," said Jay Anderson Sr.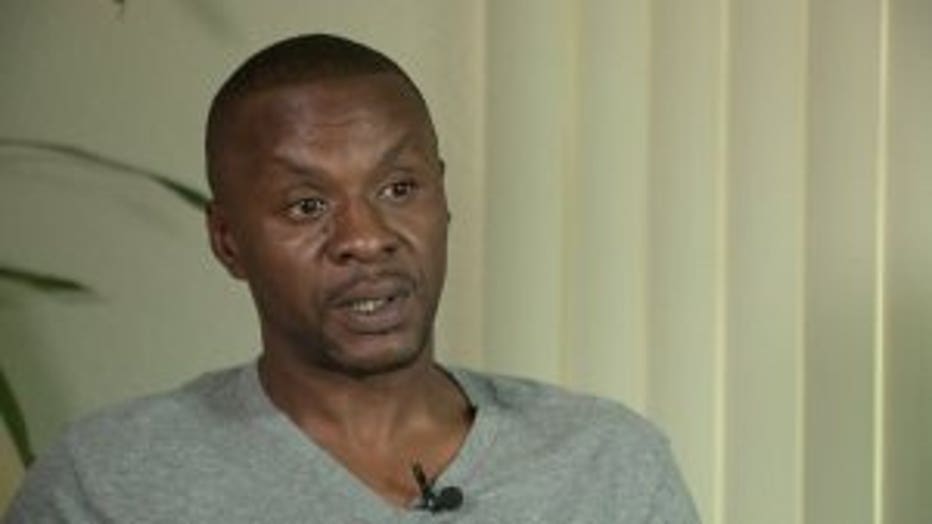 A Wauwatosa police officer shot and killed Anderson as he sat in his car in Madison Park. Police say Anderson had a gun in his possession and the officer feared for his safety. Three months later, we still know very little about the case. Anderson Sr. says his son did own a gun and he believes police when they say Anderson had it with him in the car that night. Wauwatosa police still have not released the officer's name. They also have declined to put out the video of the shooting, even though the Milwaukee County District Attorney's Office has said that would not interfere with their review of the case.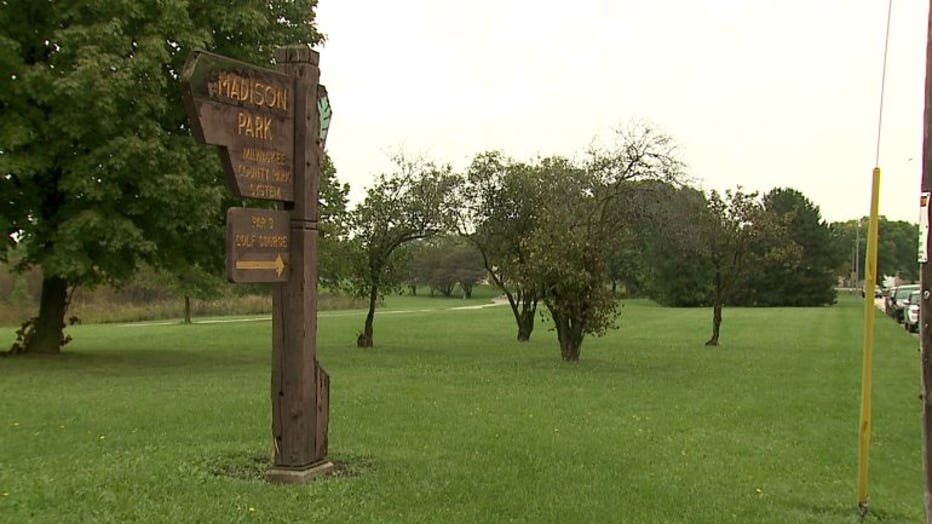 On Thursday, police said it's Wauwatosa Police Chief Barry Weber's calland Weber doesn't want to release evidence in "bits and pieces." A department spokesman says everything will come out at the same time. Anderson's father says he's seen the officer's body camera video, which is about 20 seconds long. "(My son) has his hands up, trying to say he had something in the car, a gun in the car, and the third time he moved it I guess he moved too close to the gun or I believe he was going for his phone," said Anderson Sr.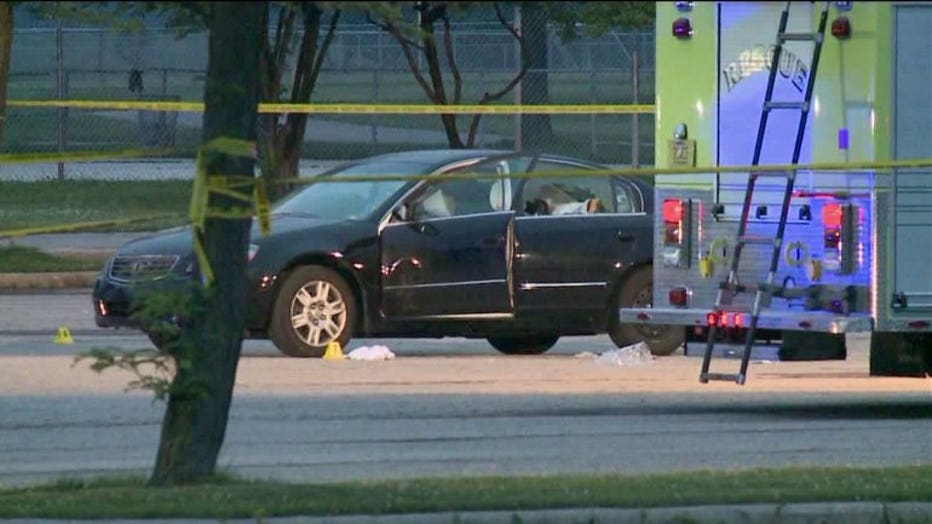 Anderson Sr. said it's now time to release the officer's name and adds he would also accept the release of the body camera video. "I wish they would do that -- but they're not," said Anderson Sr. When the video does come out, Anderson Sr. said he hopes it doesn't lead to violent scenes similar to those we saw this week in Charlotte, North Carolina or here in Milwaukee in August, in the wake of the fatal shooting of Sylville Smith by a Milwaukee police officer.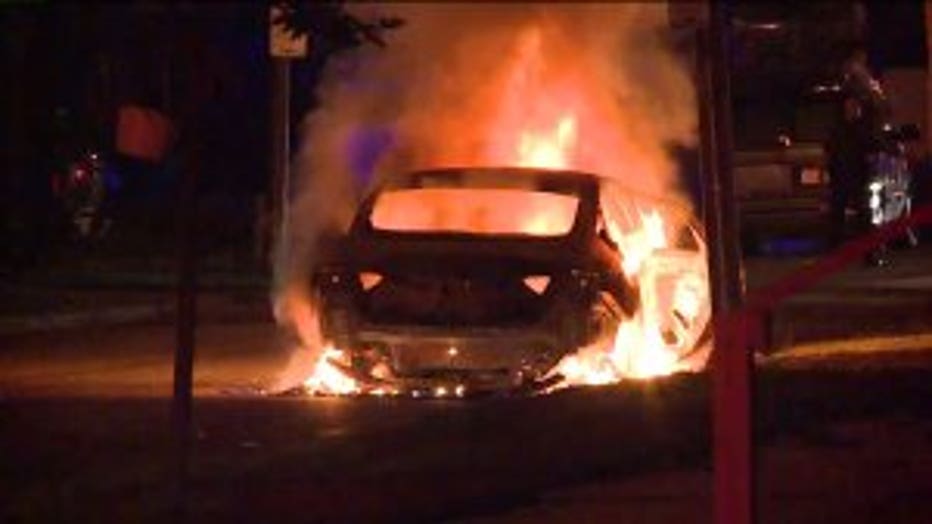 "I want all these murders to stop. These kids, these officers killing these kids, but I don't want no city that's destroyed," said Anderson Sr. Officials with the Milwaukee County District Attorney's Office told FOX6 News Thursday they're in the later stages of their review in the Jay Anderson case. They're waiting for the FBI to see if it can enhance the clarity of the 20-second body camera video.