'I want justice:' No charges to be filed in hit-and-run crash that injured Hartford family of 4


MILWAUKEE -- The Milwaukee County District Attorney's Office says there will be no charges filed in connection with a hit-and-run that injured a Hartford family of four outside Fiserv Forum on Nov. 9. Investigators say they were unable to determine who was driving the vehicle.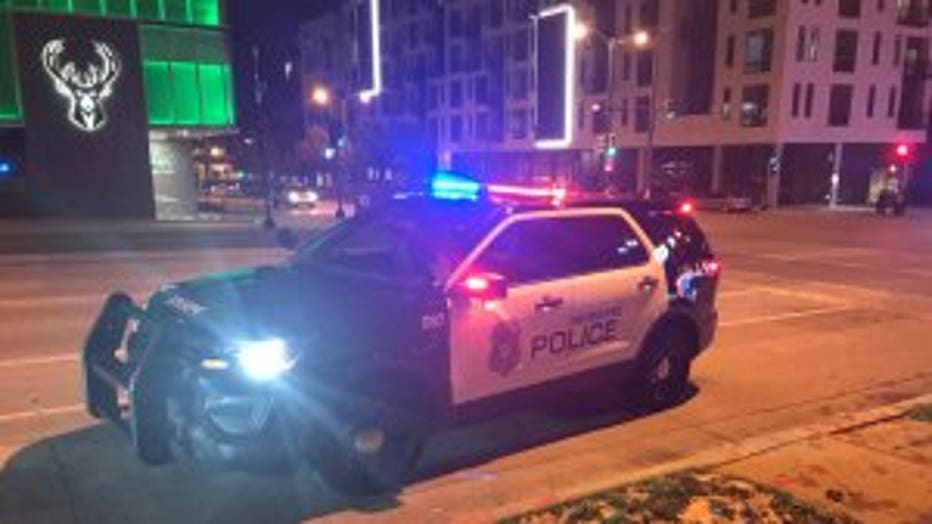 Hit-and-run near 6th and Juneau, Milwaukee


Police say a man and woman, both 21, were taken into custody as persons of interest in this case. But that is where it ends.

The victims, frustrated that they now may never get justice, worry that others on the road outside Fiserv Forum -- or anywhere around Milwaukee -- could end up in the same situation as them if people who don't obey traffic laws aren't held accountable.

Tony Eager, Danielle Eager, 8-year-old Brayson Eager, and 5-year-old Dayton Eager were hurt in the crash near 6th Street and Juneau Avenue the evening of Saturday, Nov. 9. The family was walking eastbound towards 6th Street on Juneau to attend Jurassic World at Fiserv Forum. Police said the family had the "walk" signal at the time. That's when a reckless driver hit the family. The physical and emotional pain still lingers.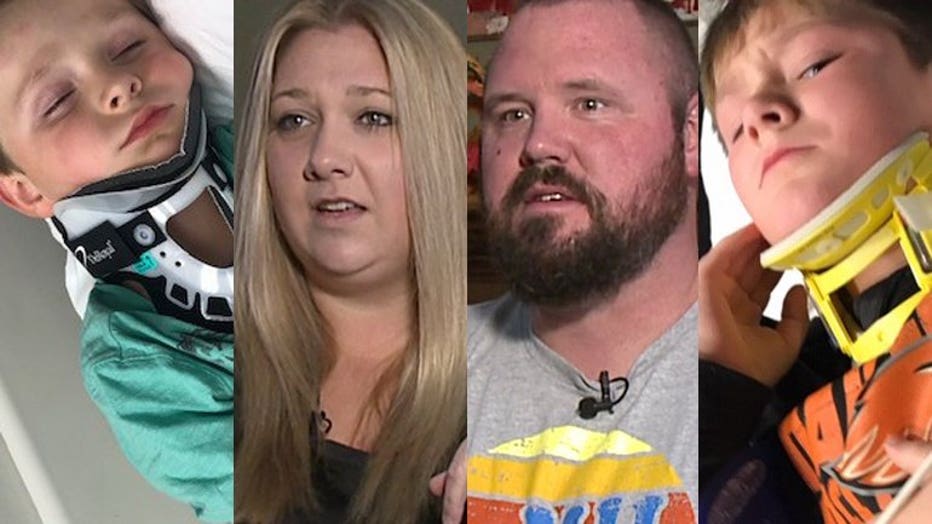 Dayton Eager, Danielle Eager, Tony Eager, Brayson Eager


"I understand nobody was killed," says Danielle, "but that doesn't mean this is going to go away for us.


"I have a long time of PT ahead of me. My kids are afraid to do many things. They don't want to be outside on the sidewalk or on the roads or anything because, emotionally, they're scared to death of this kind of thing now."

Danielle Eager pushed her children out of the way -- taking the brunt of the impact -- jumping over her children to protect them. Brayson Eager suffered a minor cut on his head, while Dayton Eager was badly bruised and possibly suffered a concussion. Tony Eager chased after the fleeing vehicle and was able to get a good look at the make and model and obtain a partial license plate number.

FOX6 News caught up with the family early on in their recovery -- the same day police announced a man and woman had been arrested in connection to the crime.

"And that's why our family is so upset," Danielle says.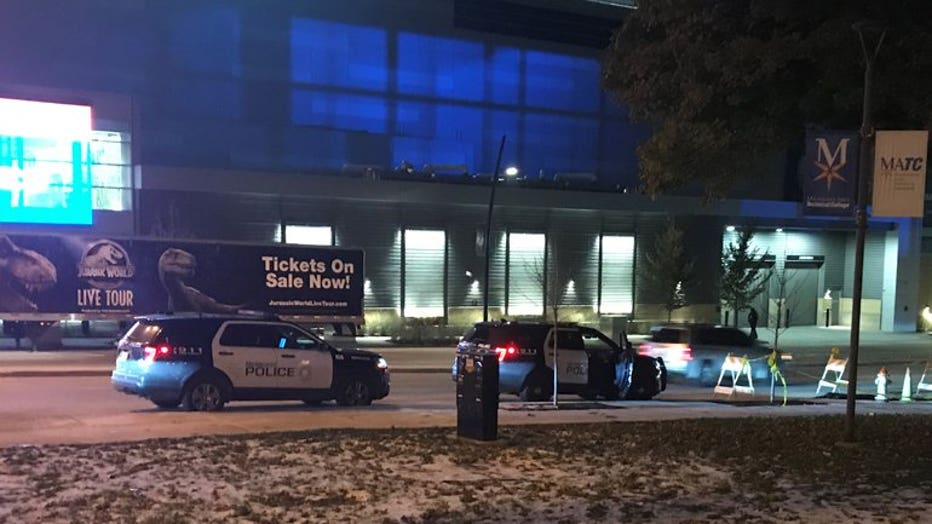 Hit-and-run near 6th and Juneau, Milwaukee


Since then, the case has stalled. Police ultimately released the woman but arrested another man. On the phone with FOX6 News on Thursday, Dec. 19, Danielle says she learned this week that neither of the suspects would face criminal charges.

"Even though they had fingerprints, they admitted to being in the car, they had their phone pin-pointed, everything," Danielle Says.


The Milwaukee County District Attorney's Office confirms no charges will be filed because investigators were unable to determine who was driving. A decision Danielle fears sends the message the dangerous behavior behind the wheel is tolerated in Milwaukee.

"As a mother, I want justice for myself, my kids and my husband," she says. "This kind of stuff is going to keep happening if they don't do something about it."

The two suspects remain in custody for different cases. Court records show one of them was convicted this fall of resisting an officer.

A GoFundMe.com account was set up to help the Eager family pay medical expenses. CLICK HERE to access that account.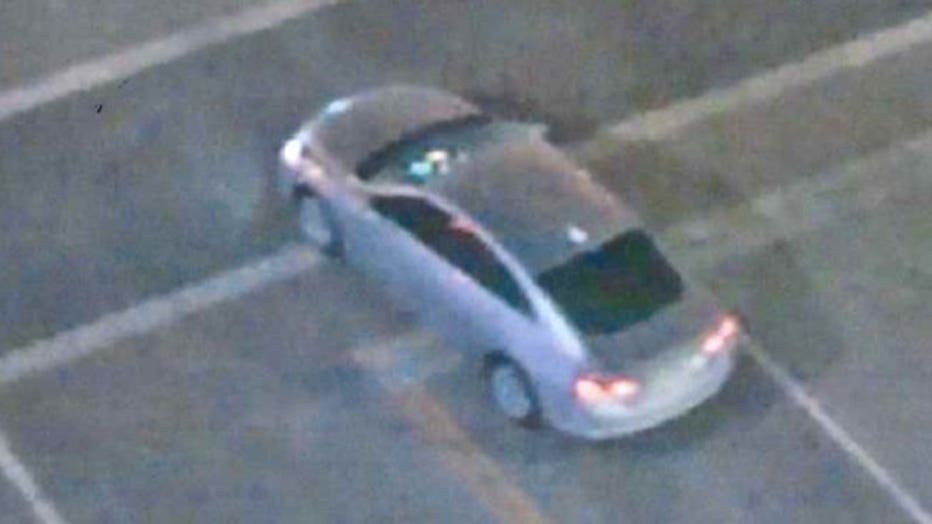 Vehicle sought in hit-and-run crash outside Fiserv Forum