"I want justice:" Family members grieve death of loved one after crash at 27th & Capitol


MILWAUKEE -- We are learning more about the victims of a fatal crash that happened near 27th and Capitol in Milwaukee late on Saturday, November 19th.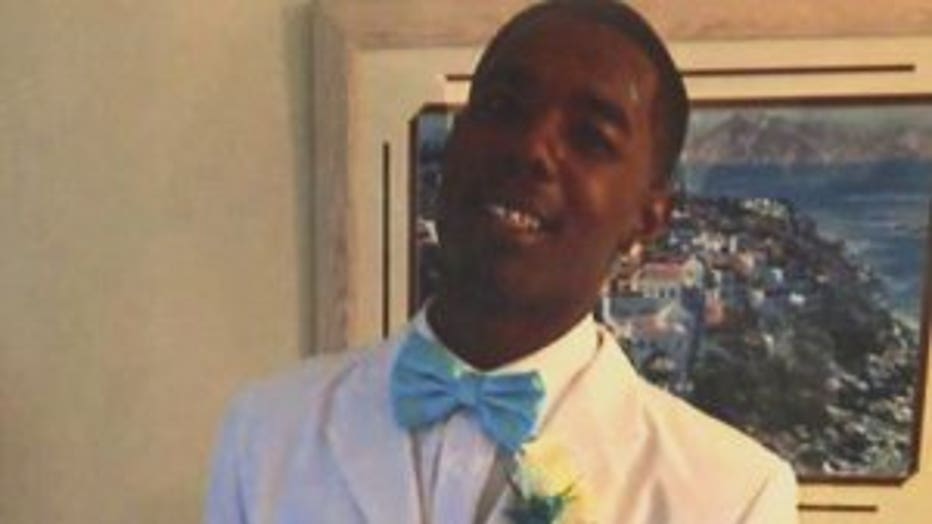 19-year-old Shawn Oliver died at the scene of the wreck.

He was a passenger in the car that crashed, along with his cousin, who is being treated for serious injuries at Froedtert Hospital. Loved ones are hoping for a full recovery. At the same time, they're trying to be strong during their time of grief.

"We are asking for prayer and comfort for the family," said Jackie Oliver, Shawn's aunt.

Family members of Shawn Oliver are trying to remember bright moments -- as they try to get through a time of sorrow and anguish.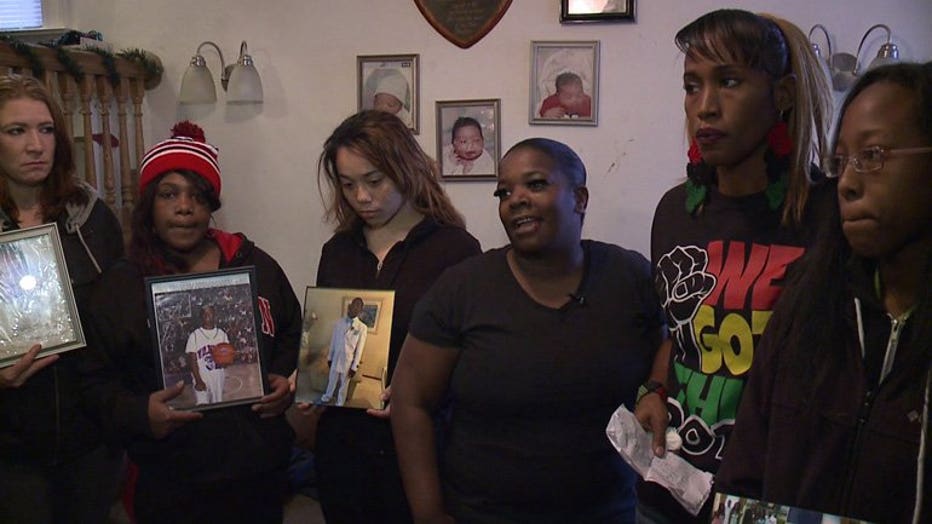 "I'm going to really miss my nephew. He was a fun person to be around," Oliver said.

"He was a great person. She was wrong for this, yes. I want to find to more answers," said Crystal Giles, who was close to Shawn Oliver.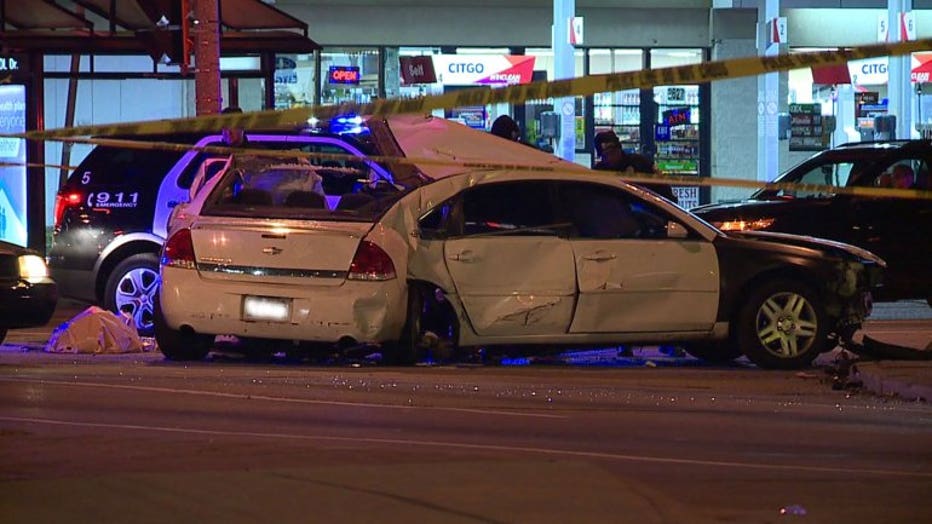 Fatal crash at 27th and Capitol


A statement read on Oliver's mother's behalf Tuesday, November 22nd expressed the family's feelings toward the incident -- and the driver in this case.

"The family wishes to express their anger and frustration that this person took their loved one from them," Giles said.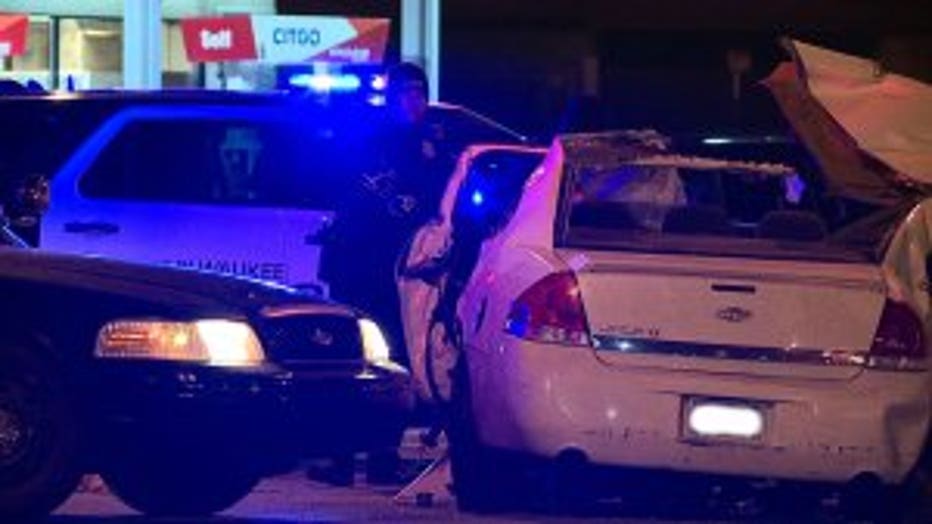 Fatal crash at 27th and Capitol


Police say an 18-year-old woman fled from police after being stopped due to a license plate issue. The speeding car crashed into another car and a light pole. Oliver was a passenger and died at the scene. An 18-year-old passenger was severely injured.

"I want justice. She hurt a lot of lives and it wasn't just Shawn. It was his friend Mario, who is fighting for his life," Giles said.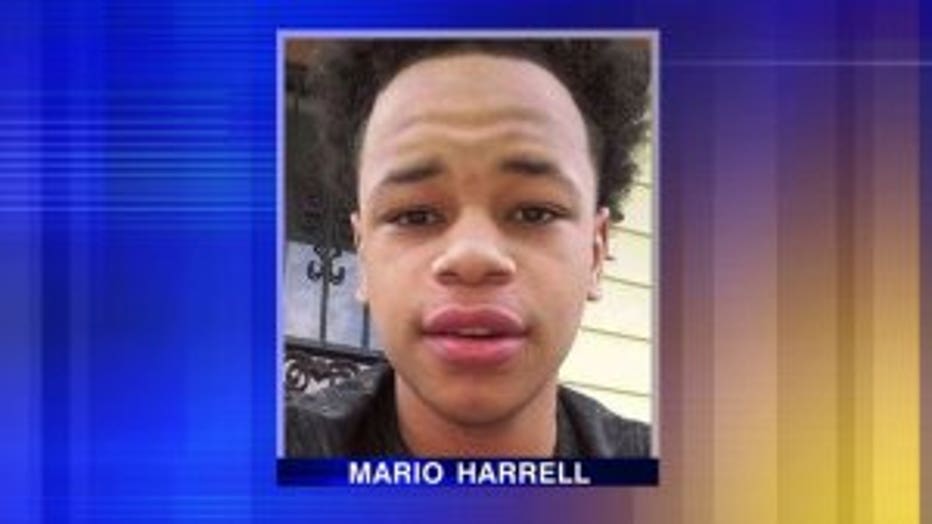 Mario Harrell's mother, who is by his side, told FOX6 News Tuesday her son is hospitalized with broken legs, hips, fractured bones in his face along with a bad brain injury.

Loved ones of both victims are distraught, claiming the boys were good kids who never had legal trouble.

"He had dreams. He had  aspirations that he wanted for himself and everyone around him," Giles said. "He was a very good child. He did not want to be in that situation."

FOX6 News earlier this week spoke with Vicki Francis, the mother of the 18-year-old woman who was driving the vehicle when this crash happened.

"Her whole life -- it`s fitting to change," Francis said.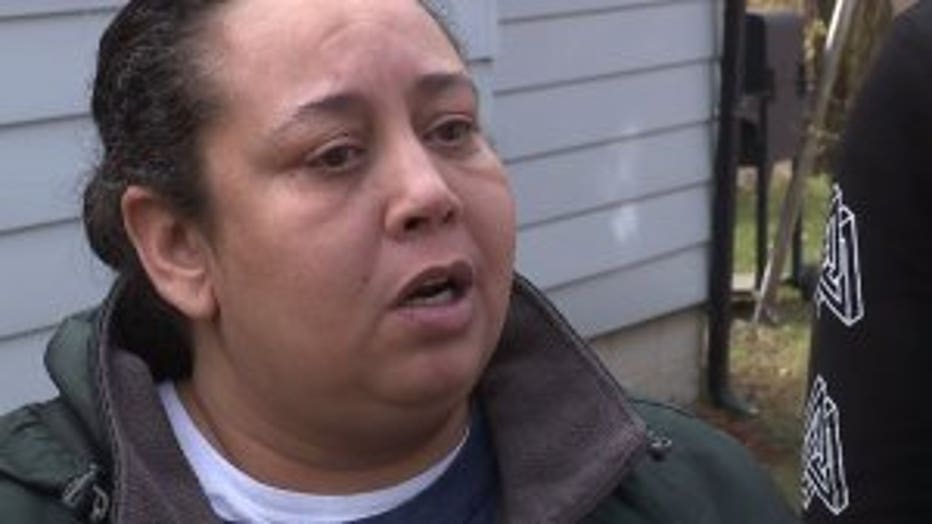 Francis said Sunday, November 20th she had been up all night in anguish over the crash.

"She has a fractured spine. Her spleen is cut. Her liver is cut. She has badly bruised ribs, contusions on her face, as well as bruises -- and she doesn`t remember even what happened. As a mother, it hurts. I just ask for people to pray for both families," Francis said.

Francis is sending a message after this crash.

"I just want these kids to understand, one poor choice you make affects the whole situation -- affects families, loved ones, and you never know if someone is going to die in a situation because of a poor choice. I just want them to realize -- think before you do," Francis said.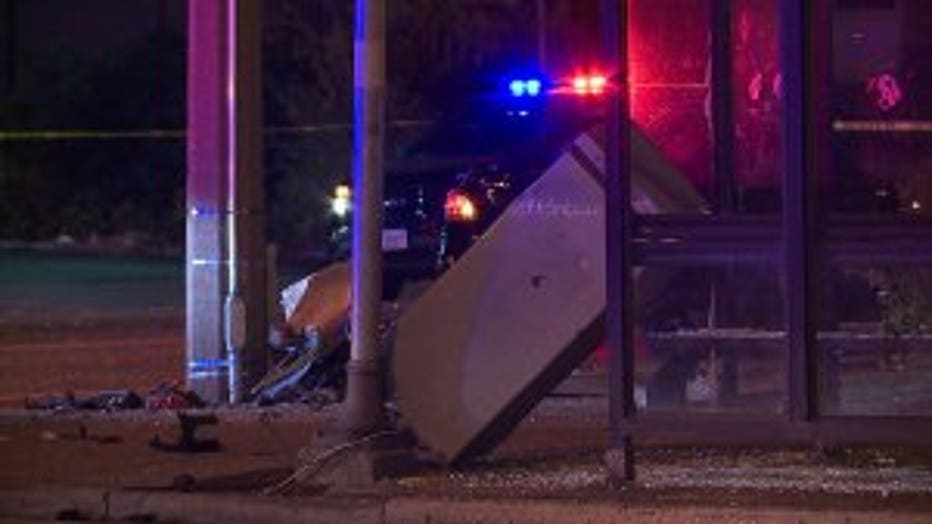 Fatal crash at 27th and Capitol


Milwaukee police say they have presented the case against the driver to the Milwaukee County District Attorney's Office -- and it is currently under review.

Details about charges should be available in the coming days.

As for Shawn Oliver, there has been a Go Fund Me account set up to help with funeral expenses. CLICK HERE if you would like to pitch in.