'I want it to save lives:' Filmmaker spotlights a trend that's plaguing Milwaukee, 'Stolies'


MILWAUKEE -- A first-time filmmaker is spotlighting a trend that has plagued Milwaukee and other cities across the country -- young people stealing cars. The reasons can range from selling them to drug dealers who conduct business out of them, to simply joyriding in them.  The latter is the focus of the film, "The Stolie Tippers."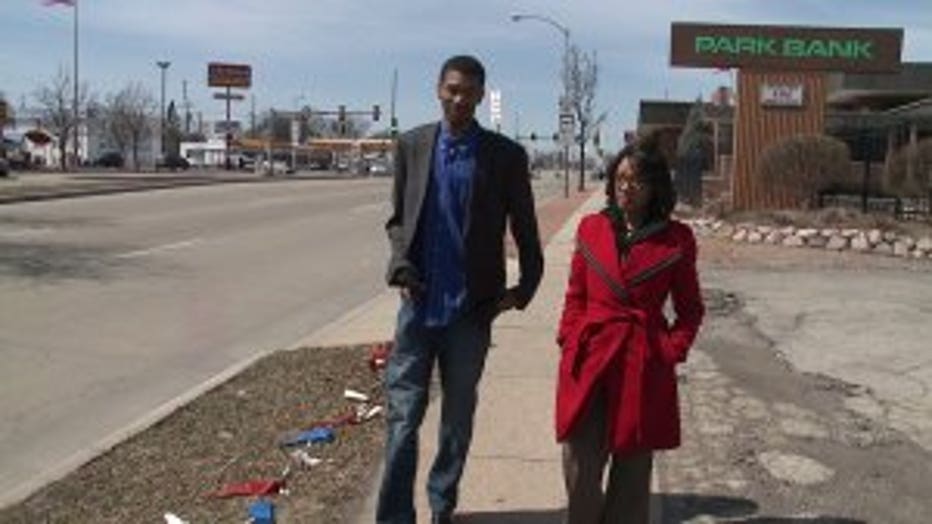 Trevonte "Tre" Maxwell-King


Trevonte "Tre" Maxwell-King is the writer, producer and director. His venture joins earlier efforts to curb the stolen car phenomenon. "The Stolie Tippers" describes the fast and reckless way many of the young thieves drive, which in some cases leads to crashes and death. There have been public meetings on the issue and even billboards as part of the "Stop the Stollies" campaign.

Maxwell-King is hoping highlighting the issue in a feature film told from the perspective of the young actors will not only be entertaining, but will change some minds.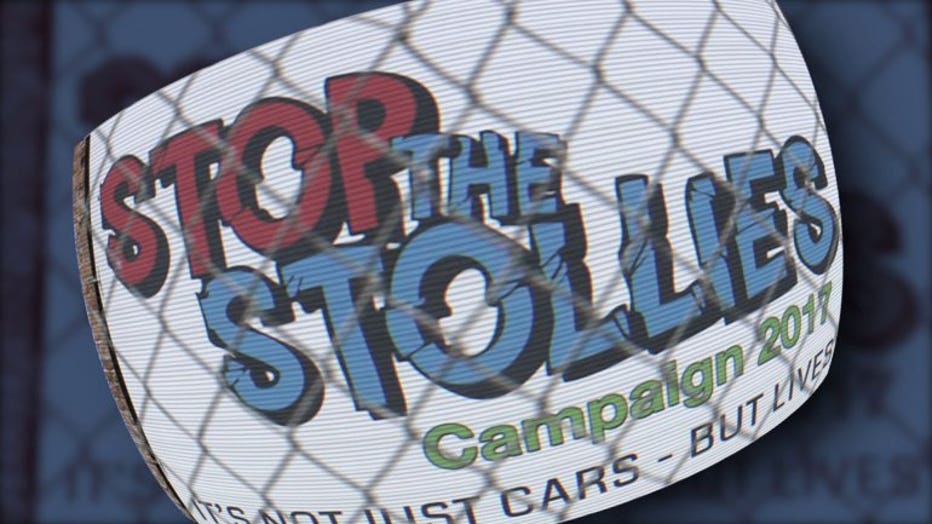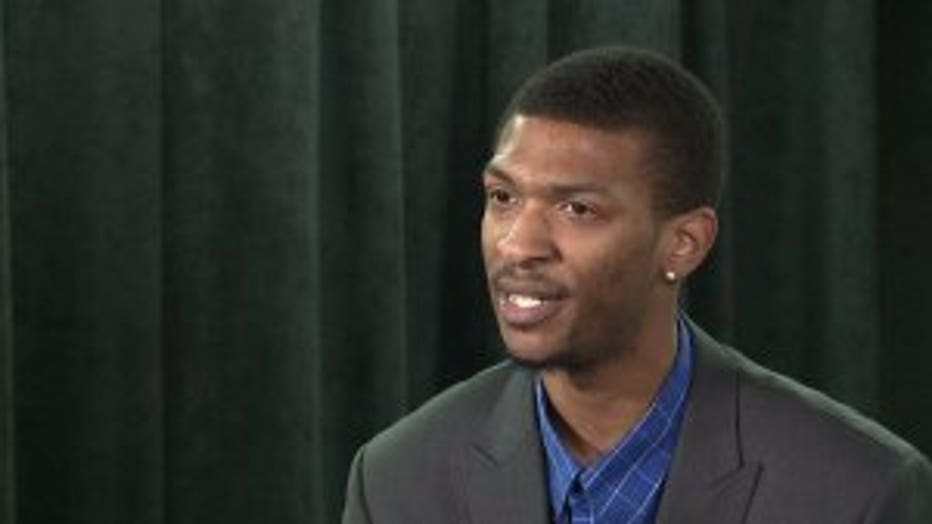 Trevonte "Tre" Maxwell-King


"I want thieves to stop stealing cars. I want the accidents to stop happening, so I want it to save lives here," said Maxwell-King.

Still in his early 20s, Maxwell-King studied acting in Chicago, but he knows about the prevalence of the stolen cars because he lives and works in Milwaukee. He also mentors at-risk youth in the community.

"So, just talking to the youth and seeing different things out here -- I see the car accidents, youth that have passed away from car accidents I've known. I'm creative too. I always had that film and acting and writing in me, so I'm always looking to create stories, so it just worked out perfect," said Maxwell-King.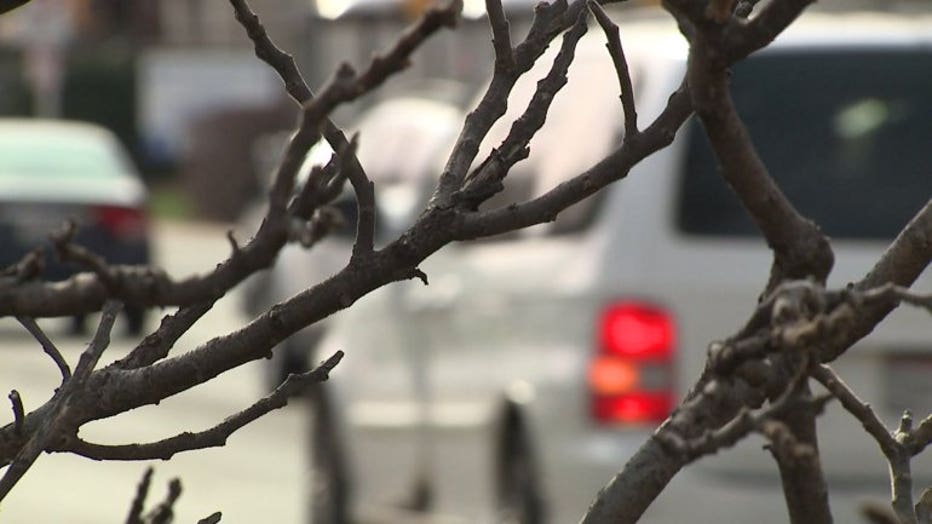 Maxwell-King's biggest concern is that teens don't see the bigger picture.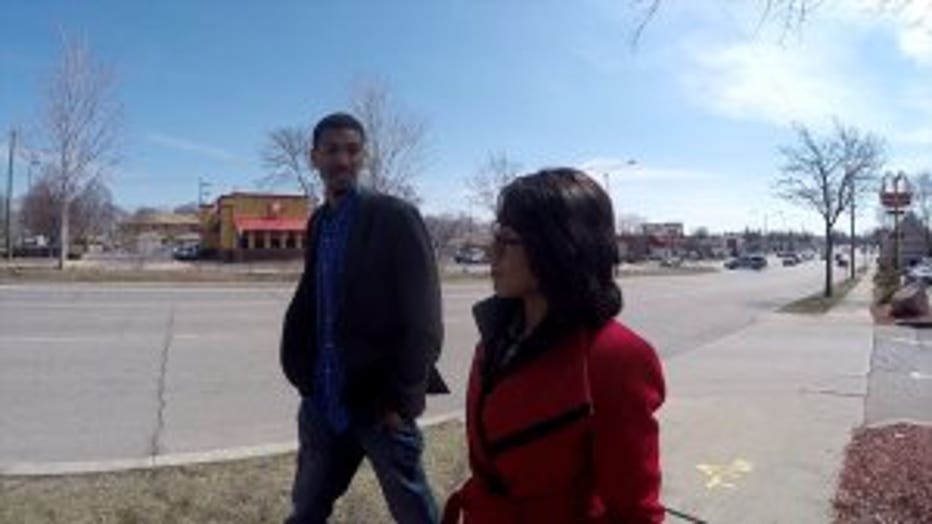 Trevonte "Tre" Maxwell-King


"They just want to drive. That's just fun for them. They don't think about the serious parts like death and killing other people," said Maxwell-King.

A few auditions have already taken place for "The Stolie Tippers," which is about four teenage friends who steal cars -- and the evolving consequences. The film has a shoestring budget.

"Right now, we need a little bit more funding. Right now, it's kind of self-funding or resources based off the Film Festival," said Maxwell-King.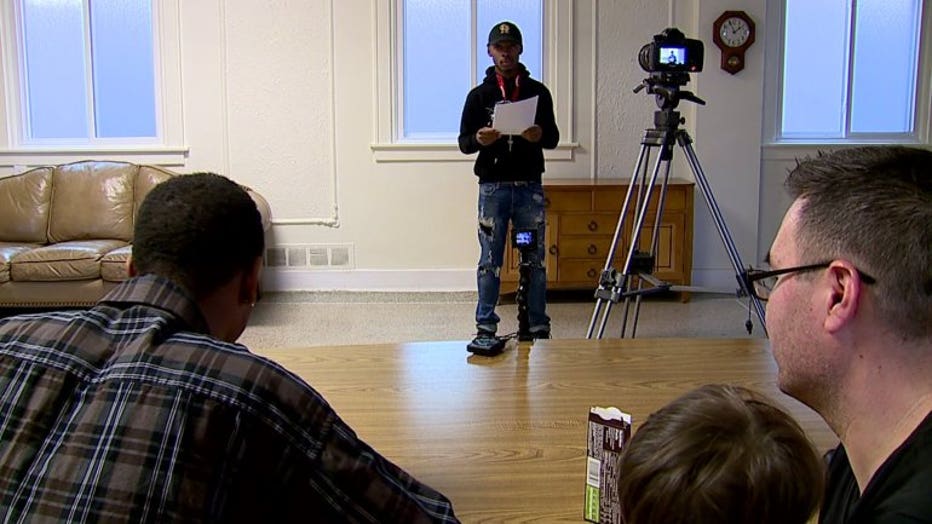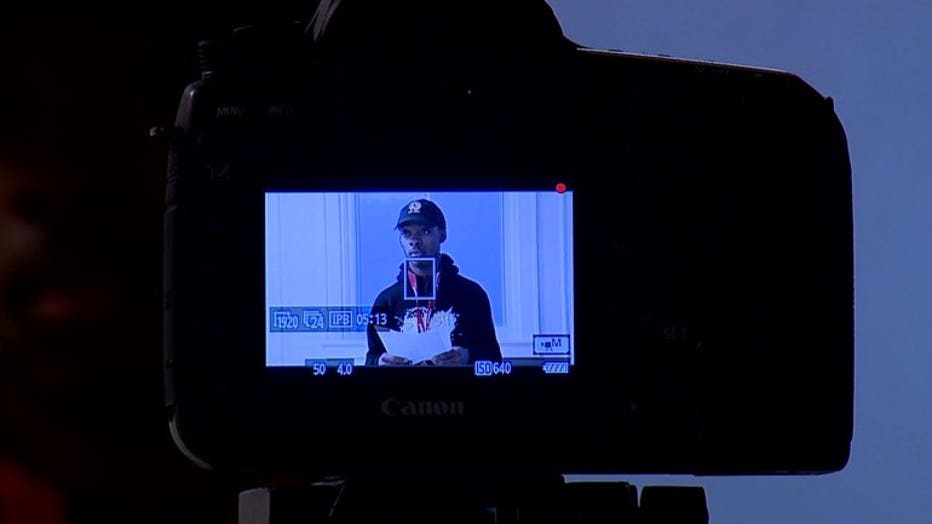 "The Stolie Tippers" was awarded legal consultation and two-day studio time at Steinhafels Studios as part of Milwaukee Film's Brico Forward Fund. Through the Steinhafels partnership is how studio video production manager Ira Klusendorf got involved. He calls Maxwell-King an amazing guy.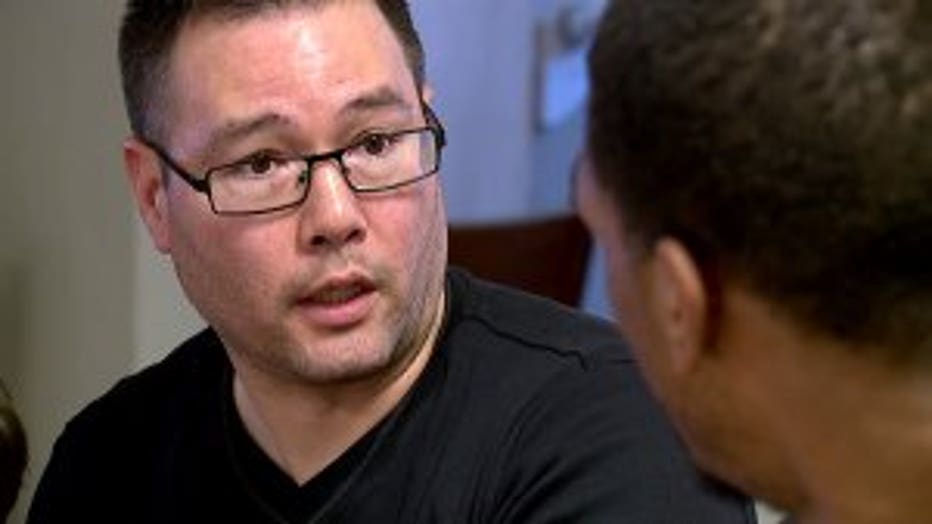 "He's someone who is young, working two full-time jobs, and both of his jobs are giving back into the community, and what this story is, this film that he's trying to put together is to give back to the community," said Klusendorf.

Klusendorf's advisory role goes beyond the Brico Award. He volunteers some of his time to advise about finding crew and actors and scheduling shoot days.

Just about everyone involved in the project is unpaid -- trying to tackle a problem and get out a message. That includes director of  photography Reginald Williams, who has been on board since the start.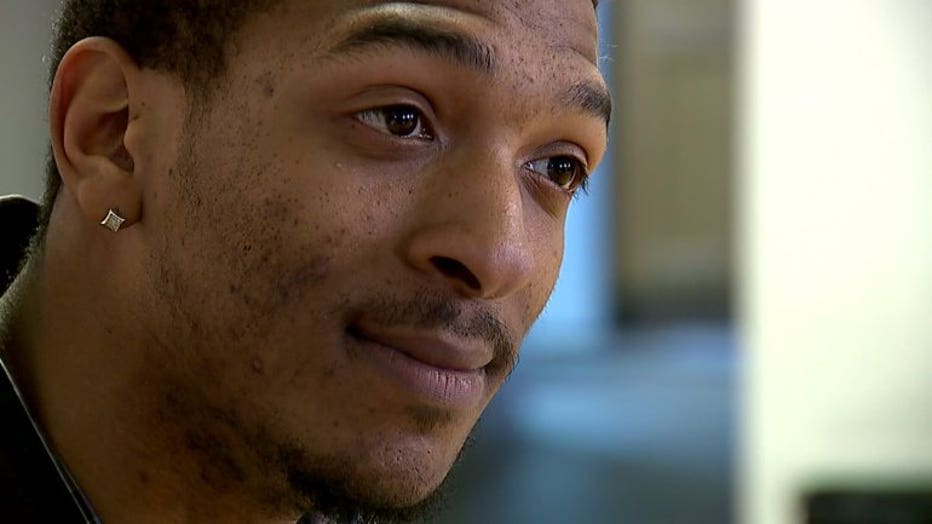 Trevonte "Tre" Maxwell-King


"It (has definitely been) pretty overwhelming at times, and we haven't even gotten to the meat of it which is the actual filming," said Williams.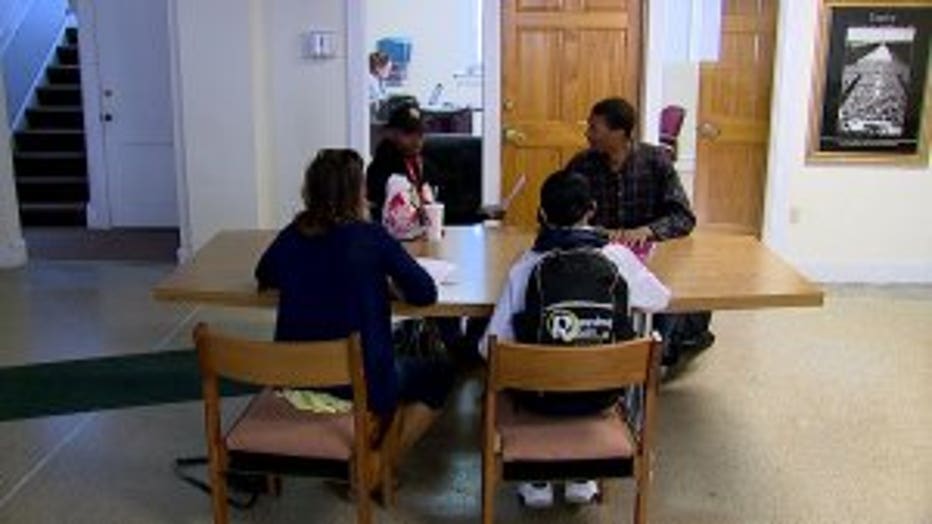 That will happen in June for three weeks. Maxwell-King's vision is this will be a community project that generates solutions for the Stolies problem.

"Trying to get students, politicians, police department. I'm trying to get everybody," said Maxwell-King.

Maxwell-King said he wants the youth involved in all aspects of the filming since it's a story about your people. Although expenses are being kept to a minimum, a GoFundMe.com page has been set up to cover the necessities and the unexpected.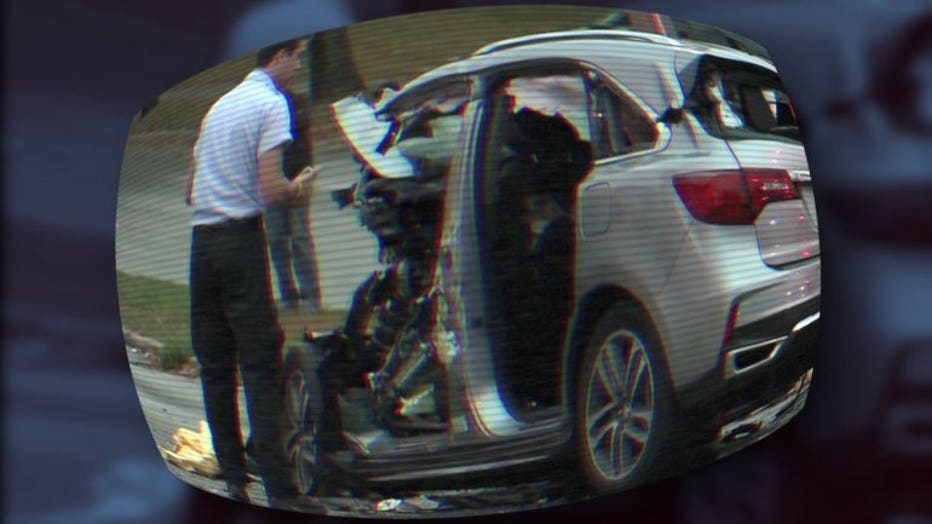 You can find the crowdfunding site by CLICKING HERE or by connecting with Maxwell King at tmaxwellking@gmail.com.