'I told my kids to get down:' 1 killed, 1 hurt in home invasion shooting near 60th and Silver Spring


MILWAUKEE -- The Milwaukee County medical examiner was dispatched to the area near 60th Street and Silver Spring Drive for a fatal shooting Sunday, Sept. 29 -- the second of the day. One person was killed, and a second person was injured. Police said the shooting followed a home invasion.

According to police, around 2:30 p.m., an 18-year-old man entered a home to conduct a home invasion, and there was an exchange of gunfire with an 18-year-old man in the home. The man who entered the home was killed, and the other man suffered a gunshot wound to the leg. He was taken to the hospital for treatment.

Family waited for hours to find out their loved one had been killed -- leading to tense moments at the scene.

A large crowd gathered near 60th and Silver Spring Drive, where soon, their worst fears were confirmed.

"I heard two loud shots, but they're saying it was more," said Melanie Rattler, neighbor.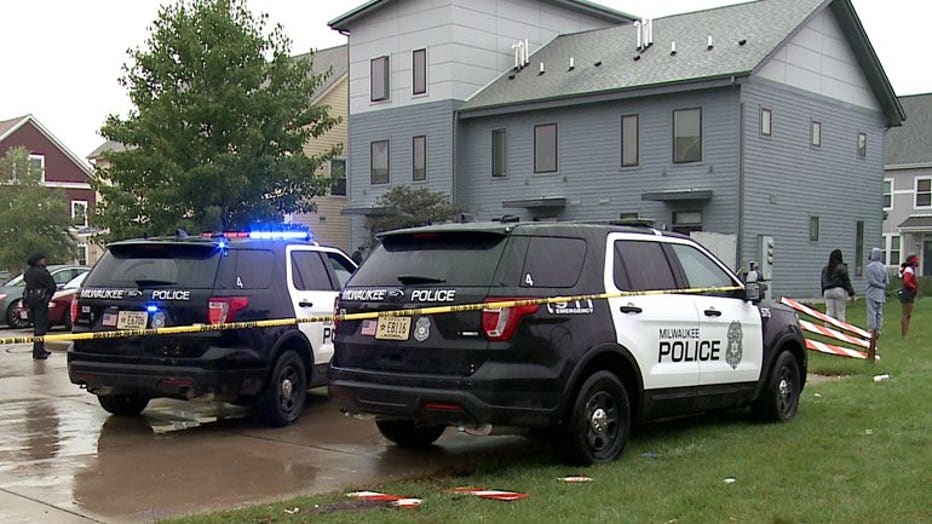 Rattler lives across the street from where the shooting happened.

"I told my kids to get down," said Rattler. "I told them to get down, always."

A police investigation quickly unfolded in front of her home.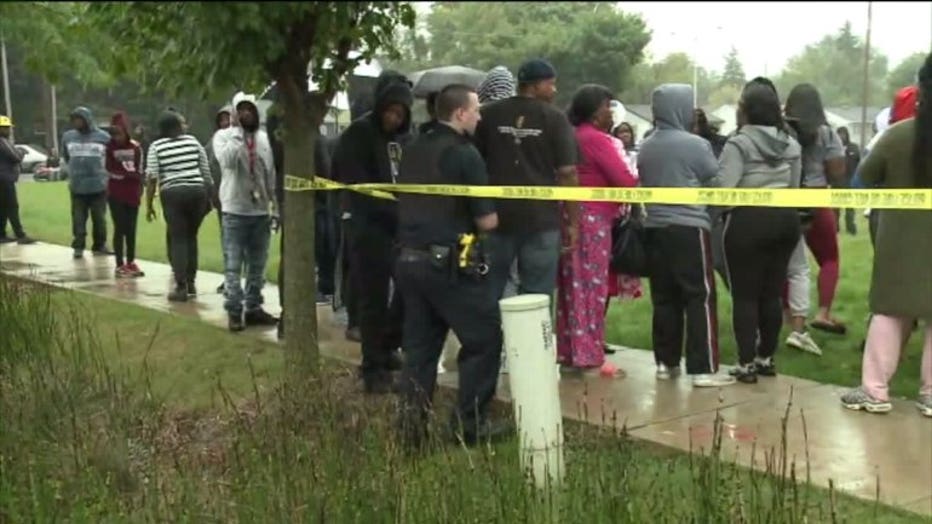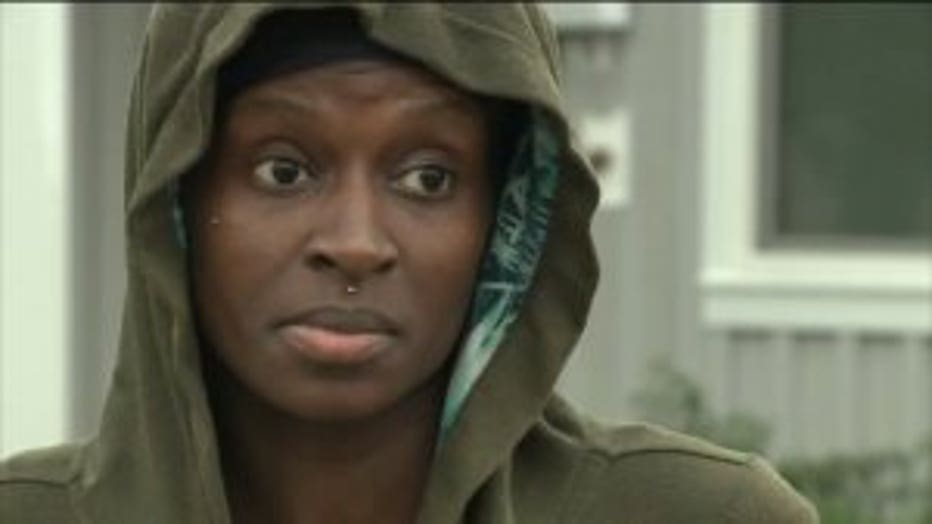 "I came outside," said Rattler. "It was taped off. I came across the street and I seen them take a boy to the hospital."

It was an all too familiar scene for Rattler. Her brother was killed in 2017.

"It's very sad," said Rattler. "I lost my brother two years ago, and it looked just like this."

On Sunday, crime touched her life yet again, as she stood feet from a family feeling pain she knows -- offering condolences to strangers as they grieved.

"I'm sorry for their loss," said Rattler.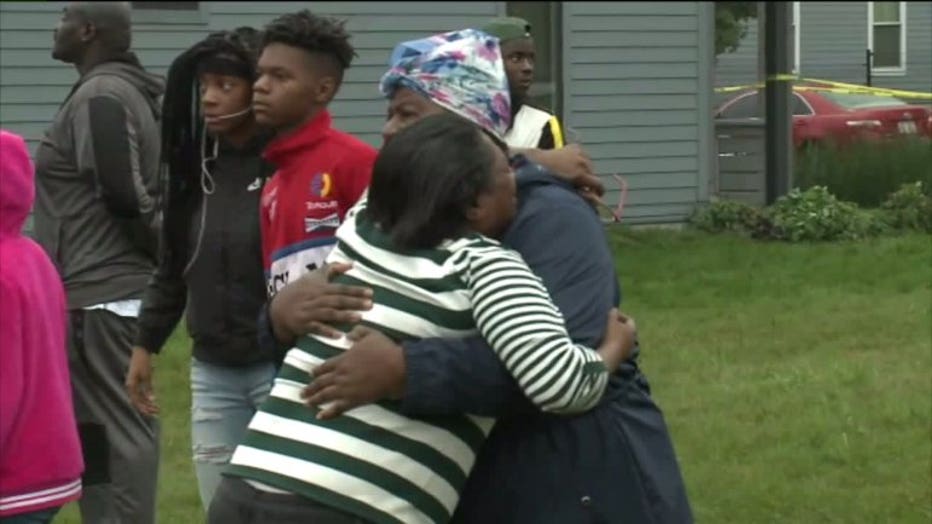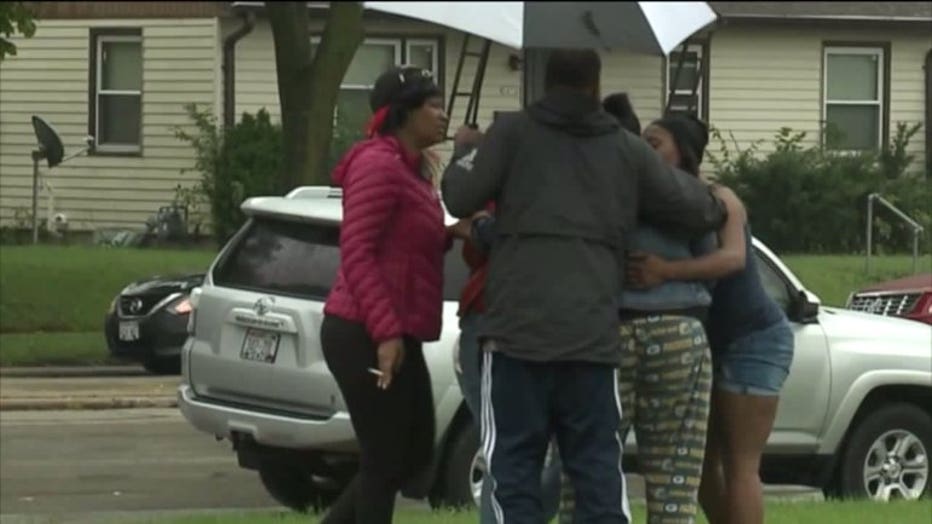 On Sunday morning, a 50-year-old man was fatally shot while driving near 45th Street and Center Street. Investigations into both incidents were ongoing.